Things to Do with Your UCLA Roommates
Are you looking for ways to get to know your roommates without feeling guilty or awkward? If yes, you'll want to find some activities that might help break the ice and help you to build a good relationship, especially when you first move in.
It's no secret that living together can be challenging at times. Sometimes, you want to spend time with friends, but you don't want to abandon your roomies, especially when you first move in. So if you're stuck for something to do with your roommates once you move in, here are things to do with your UCLA roommates.
Find Out What They Like
Do you know how people say it's hard to know someone until you live with them? Well, this is true. However, learning about your roommate's interests is essential, so you have something to discuss when you need to.
You can play classic ice-breaking games like telling two truths and a lie to each other to help you familiarize yourself with your roommate. Remember you all used to be freshmen, perhaps they are feeling the same as you.
Sometimes the easiest way to learn about people is by spending time together and talking once you know what your roommate likes, it will make planning activities to do together easier.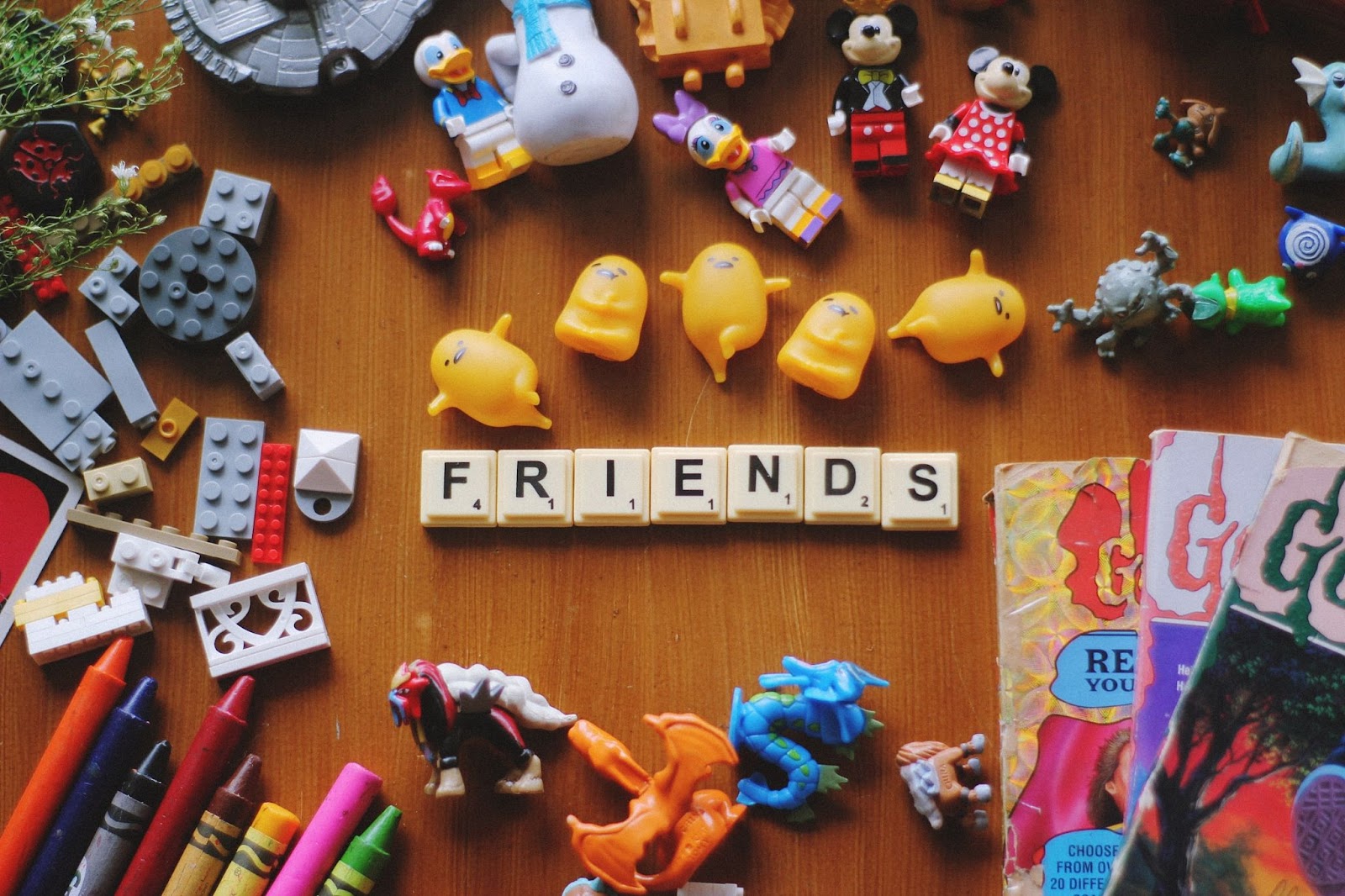 Go to UCLA Sporting Events
If you both love sports, why not go to a game together? There are many different sports teams at UCLA, including football, basketball, baseball, soccer, etc. So there's always something going on!
Going to a game with your roommate, even if you aren't fans of their team, will allow you to meet other students and form friendships. You could also bring along your favorite snacks for everyone to enjoy.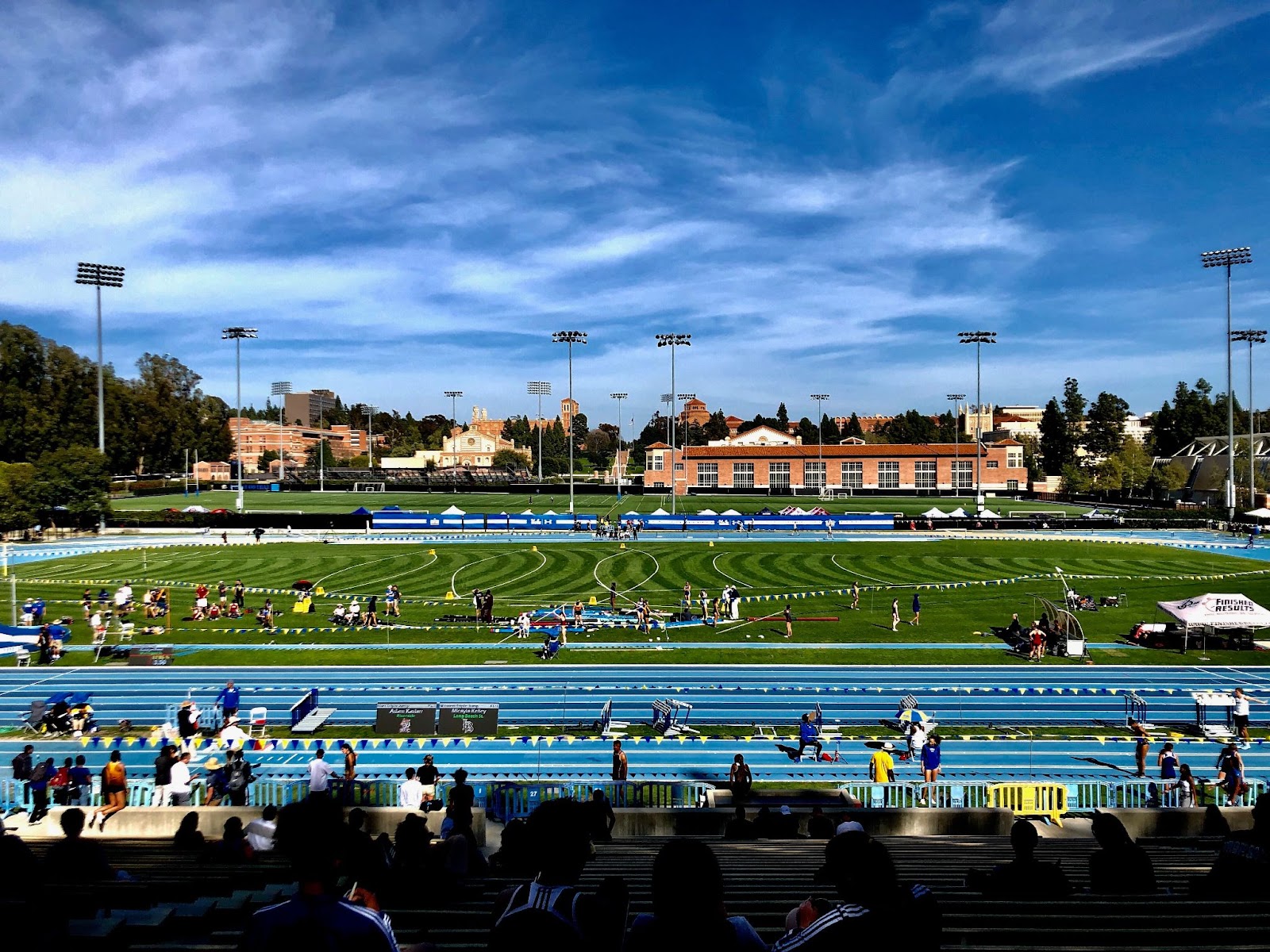 Plan Trips
A college road trip with your roommate is a right of passage for most students. However, a trip away from home is also a great way of having fun, even if you don't know your first-year roommate well.
There are plenty of places to visit near UCLA, such as San Francisco, Los Angeles, Santa Barbara, Las Vegas, and Palm Springs.
Whether you're visiting museums, shopping, eating food, or just relaxing, these trips will provide you with many opportunities to get to know your roommate.
Watch Movies
Living on-campus like a dorm with a roommate forces you to live in close quarters with other first-year students. As a result, you'll need to find ways to entertain yourself and the people living with you regularly. So why not watch a movie together?
Watching movies with your roommates is an excellent way to eliminate any awkwardness that students often feel when living with roommates for the first time after moving in, especially since you don't have to talk to your roommates if you're watching a movie together.
UCLA is frequently used in films that require a college campus because of its close proximity to Hollywood Studios. Can you spot your dorm in your favorite movie?
Throw Parties and Get Togethers
It's hard to think of college without the image of a party. But throwing a party isn't easy. If you're lucky enough to have a house, you might be able to throw a party with your roommates. However, if you're still living in a dorm, you won't be able to host a big party.
But that doesn't necessarily mean you can't socialize with your roommates. Just remember to keep the noise down and clean up afterward. Throwing a party on campus that gets out of hand could lead to your eviction or even expulsion from college; neither of these outcomes is ideal, so use your best judgment before planning a party.
Hang Out and Explore the Campus
The college has over 100 acres of land, so there's plenty of space to explore. Whether you want to walk around the site, take a bike ride, or sit back and relax, exploring the campus is a great way to spend quality time with your roommates and fellow students.
This university is the only major research university that was formed in the 20th century. It began as a sister campus of the University of Berkeley.
You might even learn some interesting facts about the college that you didn't know before. For instance, did you know there's a school zoo? Or that it used to be the largest oil refinery in California?
So whether you're looking to make friends, enjoy some free time, or learn more about the university, exploring the campus is one of the best ways to spend time with your roommate, especially when you first move in.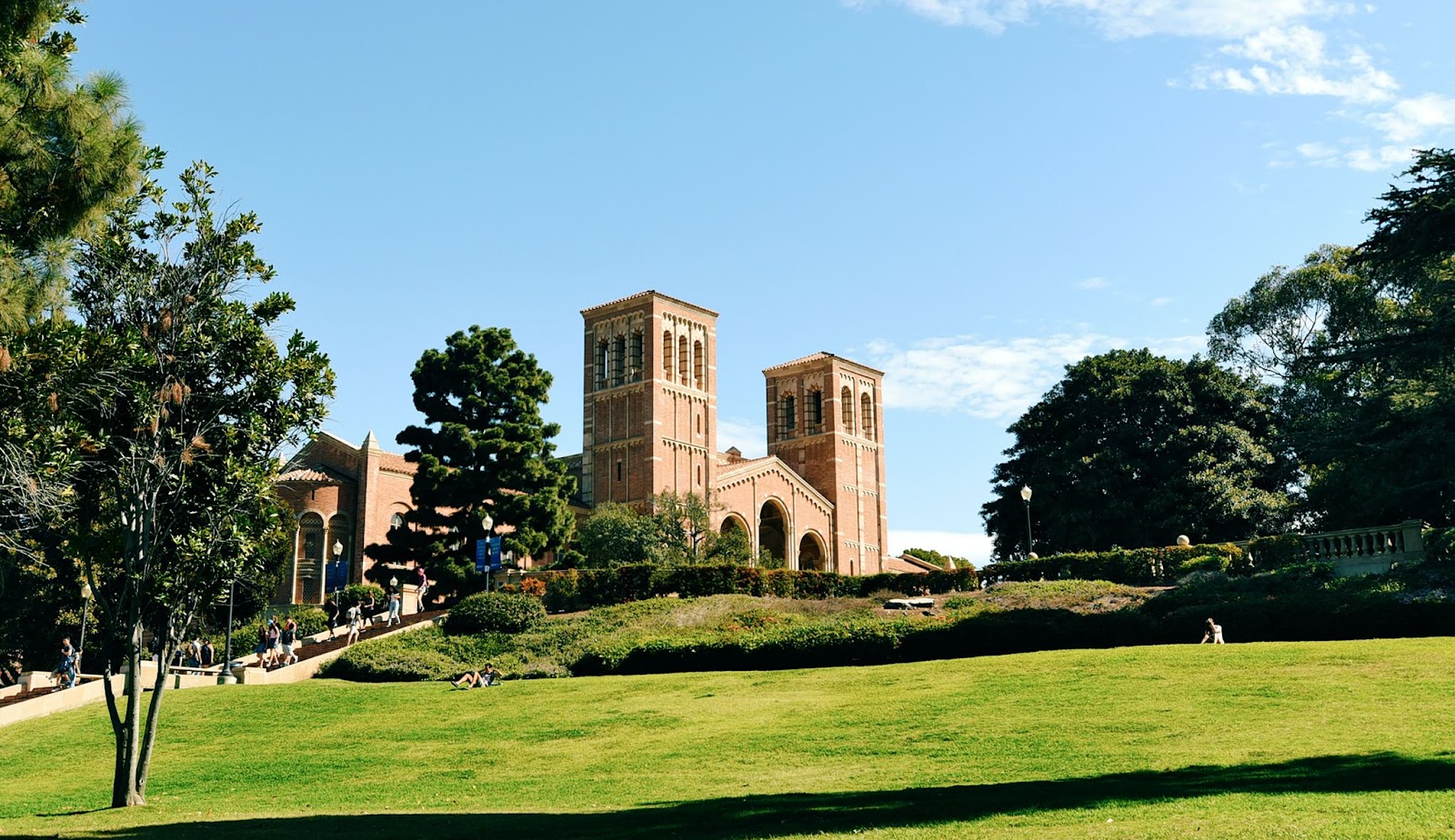 Join a Club
If you're interested in the whole college experience, you should consider joining clubs and organizations. There are many kinds of clubs available for you to join, ranging from sports teams and academic societies to hobby groups.
For example, if you're interested in learning more about the history of the college, then you should join the Historical Society. This society offers lectures, tours, and events. You can also participate in their annual book sale, where books related to history are sold.
Another club worth checking out is the Young Democrats Club. The YDC provides students with political education and training through workshops, speakers, and debates.
There are many other clubs and organizations available to you at university. Maybe you missed out on doing something you really wanted to do during freshmen year, now's your chance.
Hit the Gym, or Grab a Bite
De Neve Holly is where you'll move in if your housing application is successful. This place includes excellent restaurants, exceptional fitness center facilities, and study spaces, so you have plenty of things you can do with your new roommate.
Suppose your roommate takes any of the same classes as you; use this to your advantage. Study with other students to gain an edge over your classmates.
The fitness center has everything needed to keep you fit during college. It offers cardio machines, free weights, yoga mats, and more. In addition, the restaurant serves healthy meals and snacks, and it's open 24 hours a day.
So whether you want to work out, eat, or study, this is the perfect place to hang out with your roommate and enjoy residential life.
Final Thoughts
In conclusion, spending time with your roommate is important, even when you don't know each other particularly well. You'll learn about their interests and maybe even find things that interest them.
You never know; a beautiful friendship could blossom after getting to know your roommate. To keep this newfound friendship alive throughout your time at college and to avoid the hassle of filling out a new housing application, you should check out UCLA off-campus housing to find a place where you can continue to stay with your roommate.