Finding offcampus housing near the University of California, Los Angeles (UCLA) can seem pretty difficult if it's your first time moving out of the dorms and into ucla campus. However, UCLA has great offcampus housing options if you know where to look!
Moving out of the dorms is something that every UCLA student goes through, so whether you're choosing to move out your second, third, or fourth year, know that you're not alone.
Living offcampus has lots of benefits compared to the dorms, some of which are more space, privacy, freedom, and control. If you're ready to make the jump, there are a few things that you should consider.
Roommates
You should think about if you're willing to live with roommates or if you'd prefer to live alone. In the dorms you probably had roommates and depending on that experience you might have a strong preference for or against roommates in your new offcampus housing.
The pros of having roommates are that you might make friends and you'll save money. The cons of having roommates are that you might get into disagreements or they might not cooperate in keeping the housing clean. This is a personal decision that depends on your finances and situation.
Budget
Living offcampus can be cheaper or more expensive than living in the dorms, it all depends on how you budget! Having a good understanding of how much you'll be able to afford in rent, bills, and food is pertinent when looking for a home. Check out our articles to learn the basics of budgeting and saving money.
Location
The way the neighborhoods around UCLA are situated, some apartments and offcampus housing will give you an equal or shorter commute time to campus and while the majority will give you a longer commute. Putting the apartments or offcampus housing that you are looking at into Google Maps and checking the walking distance to campus is one great way to get a feel for how long your commute will be.
Another thing to consider is the commute time to the parts of campus that you frequent often. If you are a South Campus major then you'll probably be visiting Boelter Hall more than Broade, so you should look for an apartment closer to Roebling Ave than Ophir Dr.
Apartment Hunting Resources
One of the typical places that students go to find apartments or offcampus housing if they already know who they want to be their roommates or if they want to live alone is Apartments.com. They offer an easy way to search available apartments based on price, location, and number of bedrooms/bathrooms.
If you are looking to join an apartment as a subletter for a shorter time period, then the UCLA Subletter Facebook Group is a great resource for finding people with open spots.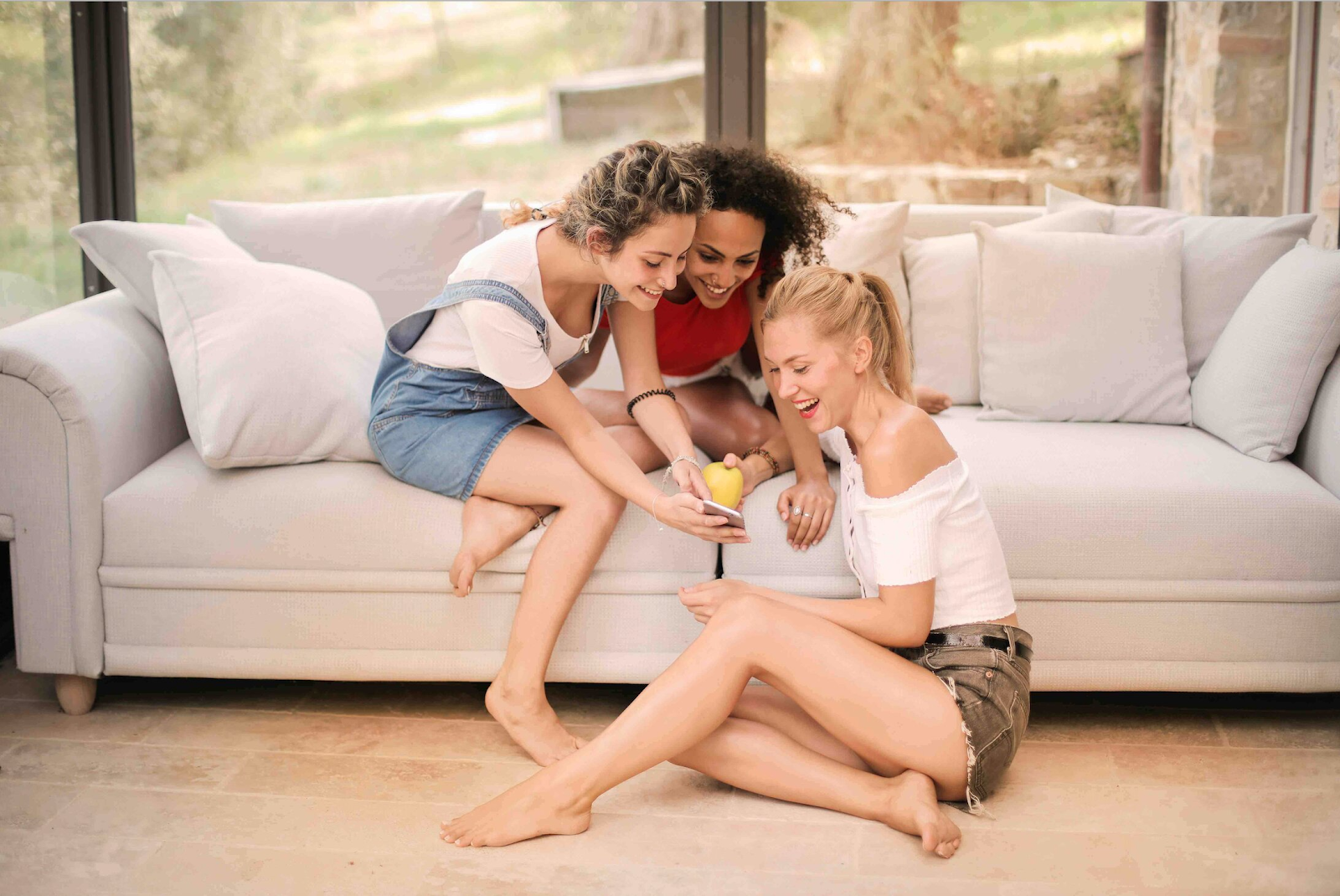 Co-Living
Additionally, Tripalink is a great service for students to find housing! Tripalink is a coliving brand that offers opportunities for students to have both their own private space (their own bedroom), but also to interact with others and make friends in the shared living spaces (the living room and kitchen). You can come with a friend or solo, they can fill in the rest of the apartment with courteous roommates that have similar interests.
Tripalink has several great locations around UCLA and allow you to browse them based on price, number of bedrooms, private bathrooms, parking, in-unit laundry, air conditioning, and bathtubs.
To view them just go to the homepage of Tripalink and click Los Angeles, West LA and then "Find My Home". You can change your settings on the search bar on the top.
Finding an apartment near UCLA can seem difficult but when you know what you're looking for and use these great resources, you'll realize that it's not that hard!