Packing up and moving to any new city can be tough, especially if you don't know what to expect. These days, that transition can be so much easier thanks to the wonderful internet, so we're here to tell you everything you need to know before you officially head out and make the move to what locals lovingly call the Emerald City, also known as Seattle.
#1: The Weather
We hate to burst your bubble, but it does not rain nearly as much as you think it does in Seattle. If you were worried about spending days holed up in your apartment (with or without the company of your roommates), worry no more. According to Tripsavy, it actually rains less each year in Seattle than other major cities like Miami or New York City. There's a misconception that the weather is awful but for the most part, it is very bearable.
#2: Local Spots
With mountains, the ocean, and some of the most incredible national parks around, Seattle is most well-known around the world for being a place for people who love the great outdoors. If you need some day trip ideas, check out this article! Aside from nature, Seattle is still a major city with incredible art galleries and a hot downtown scene to explore. Make sure you put the Space Needle, Pike Place Market Foundation, and Chihuly Garden and Glass on your list of spots to check out!
#3: Public Transit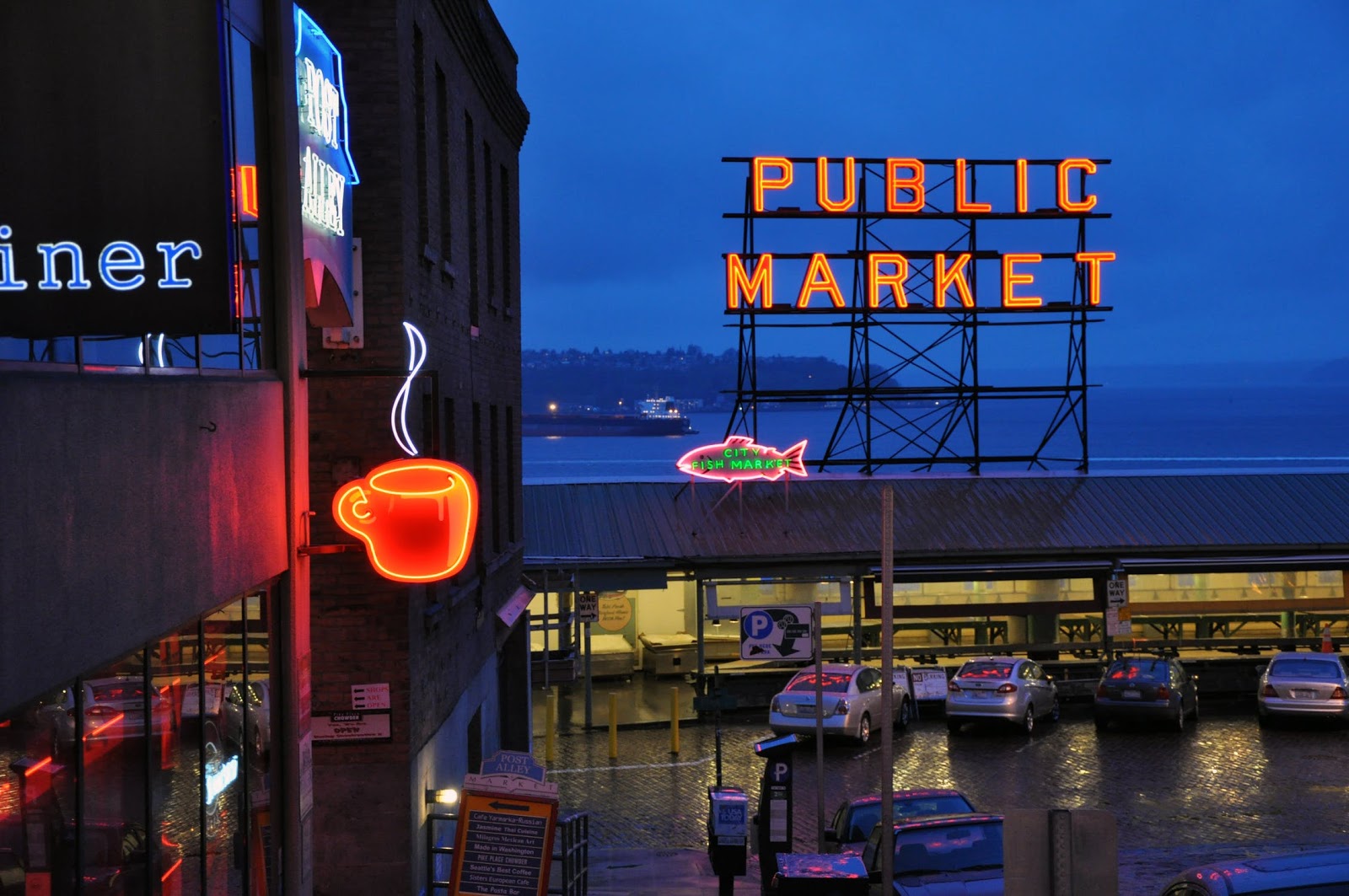 As one of the nation's tech capitals and fastest growing cities in the United States, Seattle has a wide range of public transit options. There's your typical bus or rail, but the city also has water taxis and ferries—which could be a fun option to spice up the morning commute! This is especially convenient for students and young professionals who don't have a car to get around.
#4: Where to Eat
Every city has their famous foods, and you might be scratching your head trying to remember what food is held sacred to Seattle. Since it's so close to the sea, this city holds seafood near to its heart. Once you get settled in, be sure to stop by The Crab Pot or Taylor Shellfish while you're living in this amazing city.
Everywhere you turn you can find delicious and fresh seafood. Why not bring the roommates for a taste as well? It's the perfect bonding experience.
#5: Where to live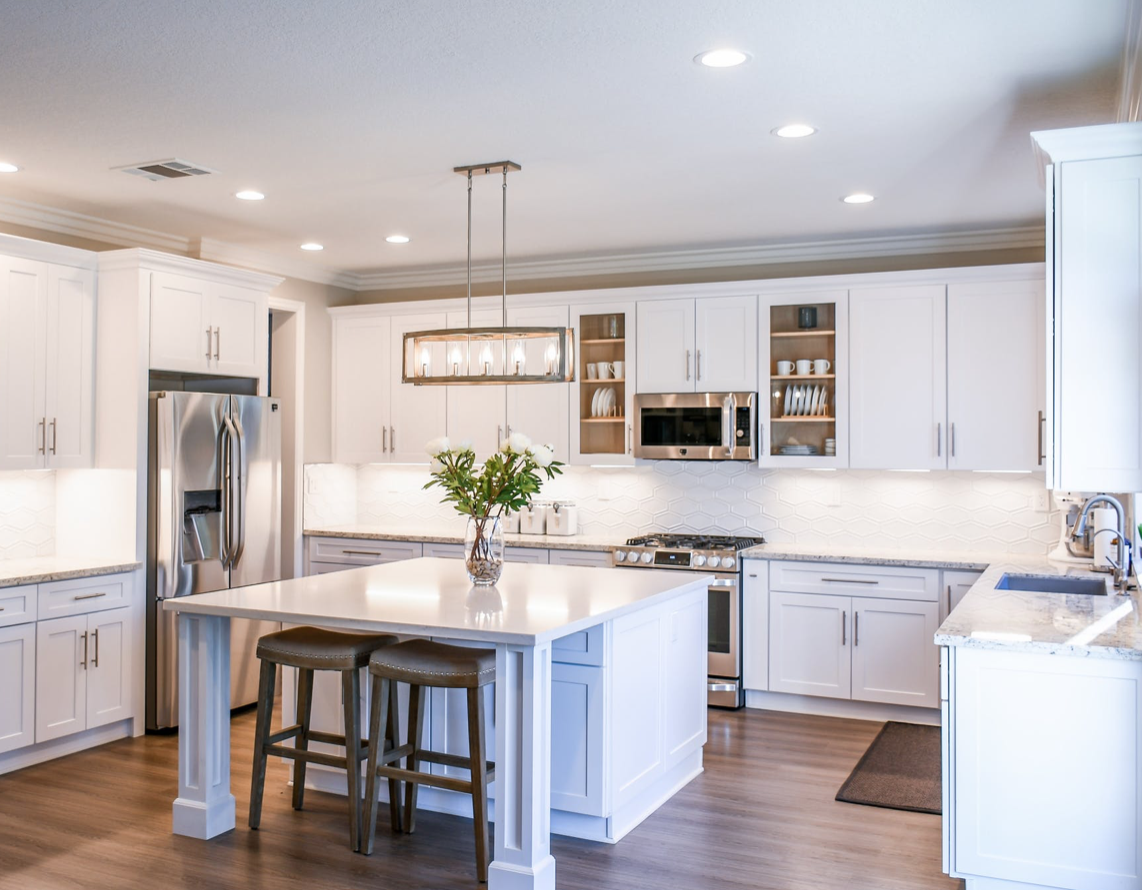 With all of the great things to love about Seattle, of course a lot of people want to move there. If you're interested in the average price of rent in Seattle, there is an in-depth analysis on pricing and affordability in this article. Or if you're debating between a one bedroom versus a two bedroom place, there is a full list of pros and cons here.
For students and young professionals looking to relocate to Seattle, this choice can be increasingly overwhelming. The good news is that housing remains affordable and high quality with options like Tripalink.
Tripalink is different from other housing options, as they offer more than just an apartment. Their company encourages community and belonging; these are not just empty apartments for rent! When you search for an apartment with Tripalink, you'll be paired with roommates that match your personality and interests.
You'll also get other goodies included like wifi, utilities, and weekly cleaning! And they have options in neighborhoods you'll love like the University District, conveniently located near the University of Washington. What's not to love?
Regardless of where you live or what you do while you're in Seattle, we're sure you're going to love it!