Five Reasons to Live in University District
With a name like University District, it might not be hard to guess that this is one of the best neighborhoods in Seattle for students! Just to make sure this wasn't false advertising, we dug a little deeper to find out what makes University District so special. While its proximity to the University of Washington makes it an obvious choice for anyone studying there, it's lively atmosphere and amenities also make it one of the best neighborhoods in Seattle for young professionals as well.
It's area has a laid back feel, with the perfect mix of coffee shops, nightlife, and nature. If you're moving to Seattle to study and don't know where to live, this is an excellent neighborhood to start your apartment search. Not only is it beautiful (especially when the cherry trees bloom in the spring), it's also packed with plenty of fun activities to do.
University of Washington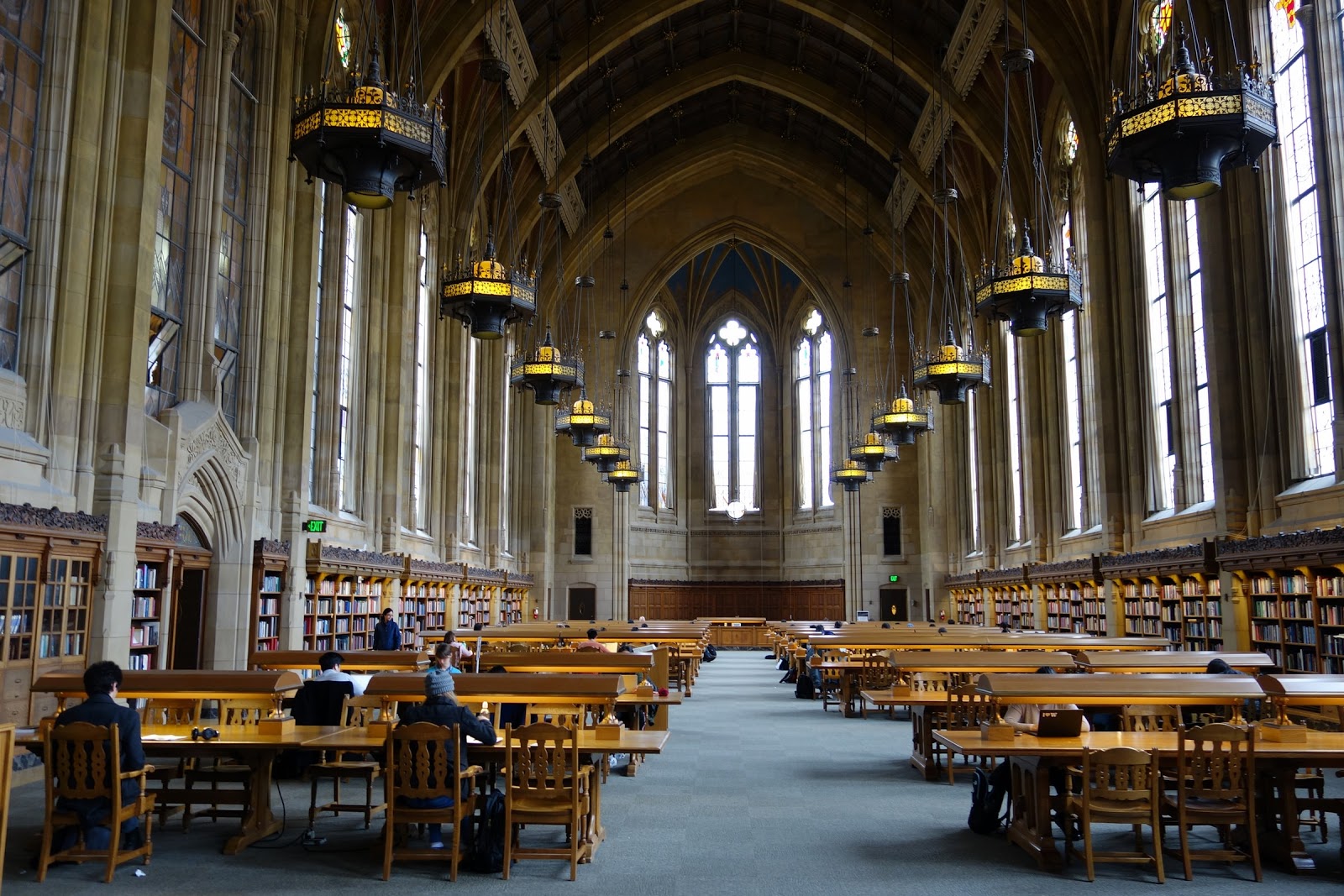 Found in 1861, the University of Washington is one of the oldest schools on the West Coast and a big reason why Seattle has grown into the bustling metropolis it is today. The campus has a stunning, picturesque location, between the Union and Portage Bays with views of the Cascades and the Olympic Mountains. The campus is also home to many beautiful historic buildings like the Suzzallo Library with its Gothic reading room that seems straight out of a movie.
Nightlife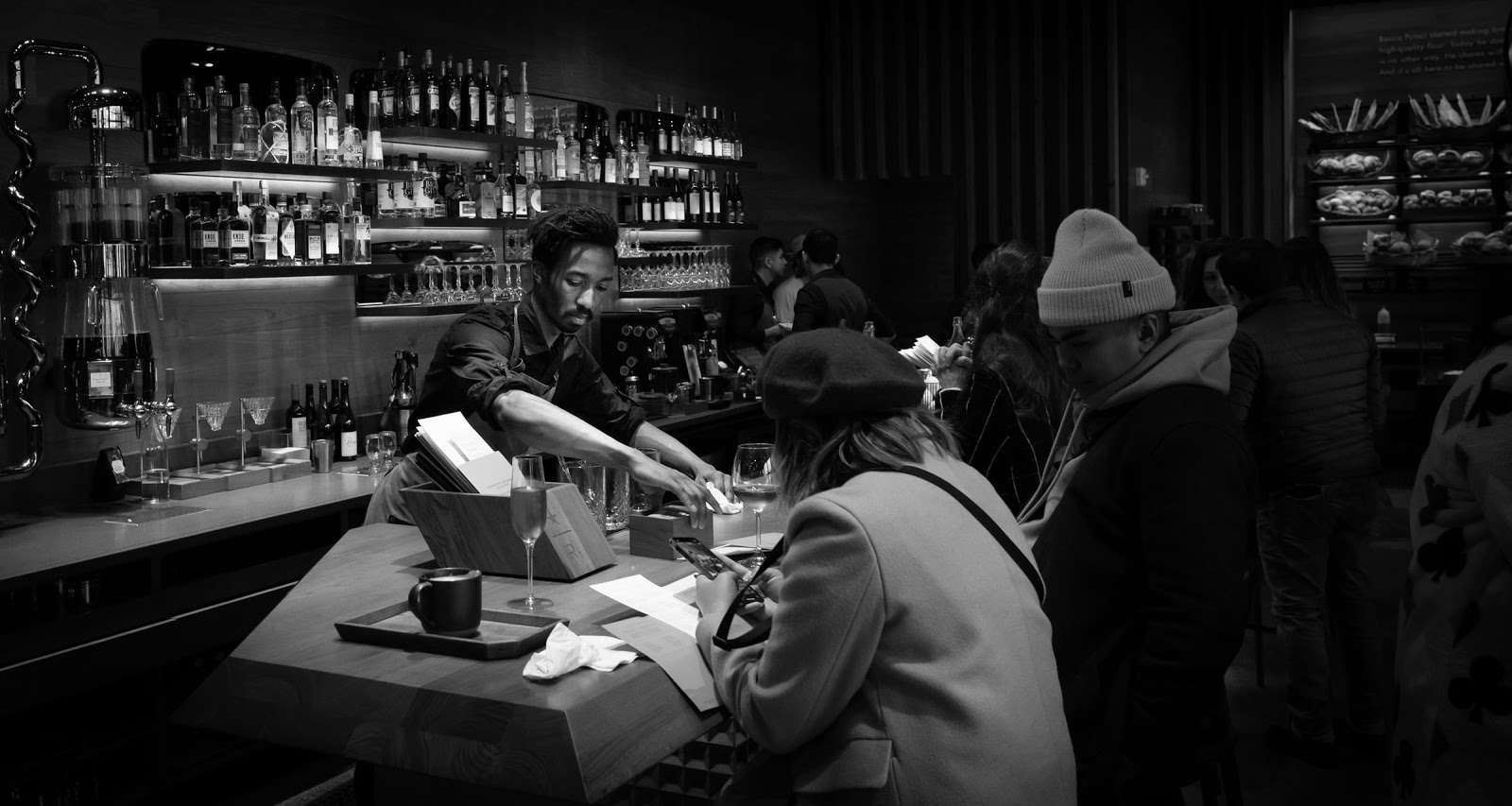 University District wouldn't be one of the best neighborhoods in Seattle for students without its ample options for a night out. Famous spots like the Blue Moon Tavern, opened just after the repeal of prohibition in 1934, are local favorites with rich histories. Area residents gather at sports bars like Earl's on the Ave to watch the NFL Seahawks and UW Huskies games.
Coffee shops
With plenty of places to grab a hot drink and connect to WiFi, this is one of the best neighborhoods in Seattle for working young professionals. According to Seattle Coffee Scene, there are at least 11 great cafes in the area with a variety of different vibes to fit your needs. Looking for a quiet place to post up with your laptop and bang out some freelance work?
Meeting up with your study group? Just need a quick caffeine fix? Seattle is known for its coffee culture, so you can be sure you'll find somewhere with a strong WiFi signal and great roasts.
Arts and Culture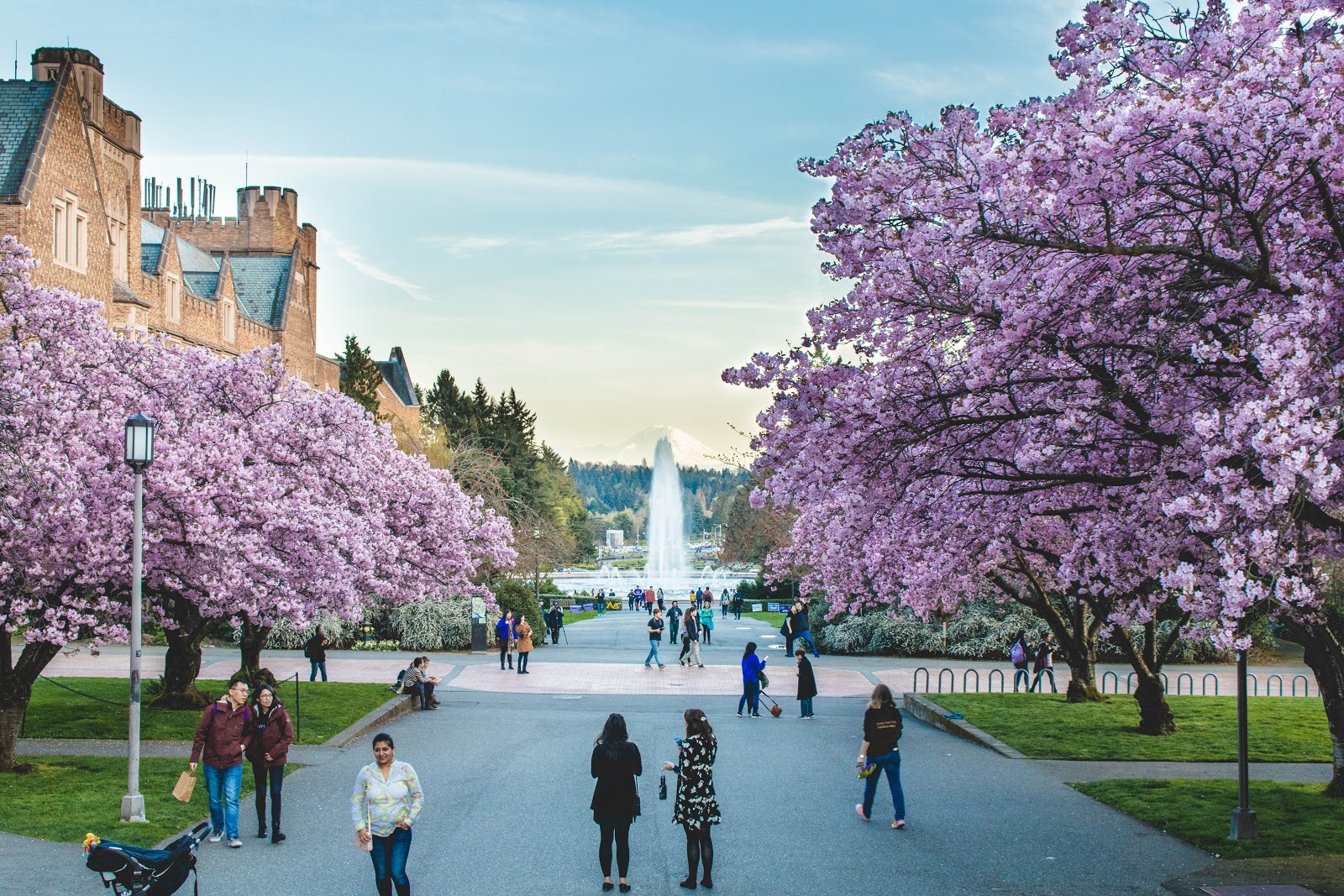 If you're an art lover, this neighborhood is perfect for you. There's plenty to see at the Burke Museum and Henry Art Gallery , not to mention all of the dance, theater, and live music performances going on! Each May, the U District Street Fair is held, featuring local shopping, delicious food, and plenty of entertainment.
Rent
According to Rentcafe, average rent in Seattle has increased 6% over the last year. When budgeting, it's important to keep in mind that these rates don't always include other vital services, like utilities, internet, or parking. Living in a Tripalink apartment means that everything is included, even a cleaning service!
Co-living and studio apartments with Tripalink in Seattle's University District are a great choice for relocating without the normal headaches of house hunting. With Tripalink, you don't have to deal with finding roommates to sign a lease or difficult landlords.