If you are a college student like me, you might find it really difficult to study at home. There are way too many distractions. From all the snacks in the kitchen, the distractions in my room, and getting into deep conversations with my roommates, I am very unable to focus on studying.
Thus I usually plan to study and work outside my house. The libraries on the University of Washington campus are fantastic, and I would highly recommend using them. Although if you are tired of the libraries and want a change of scenery, studying outside campus in the University District and supporting the local businesses is the way to go!
On Campus Locations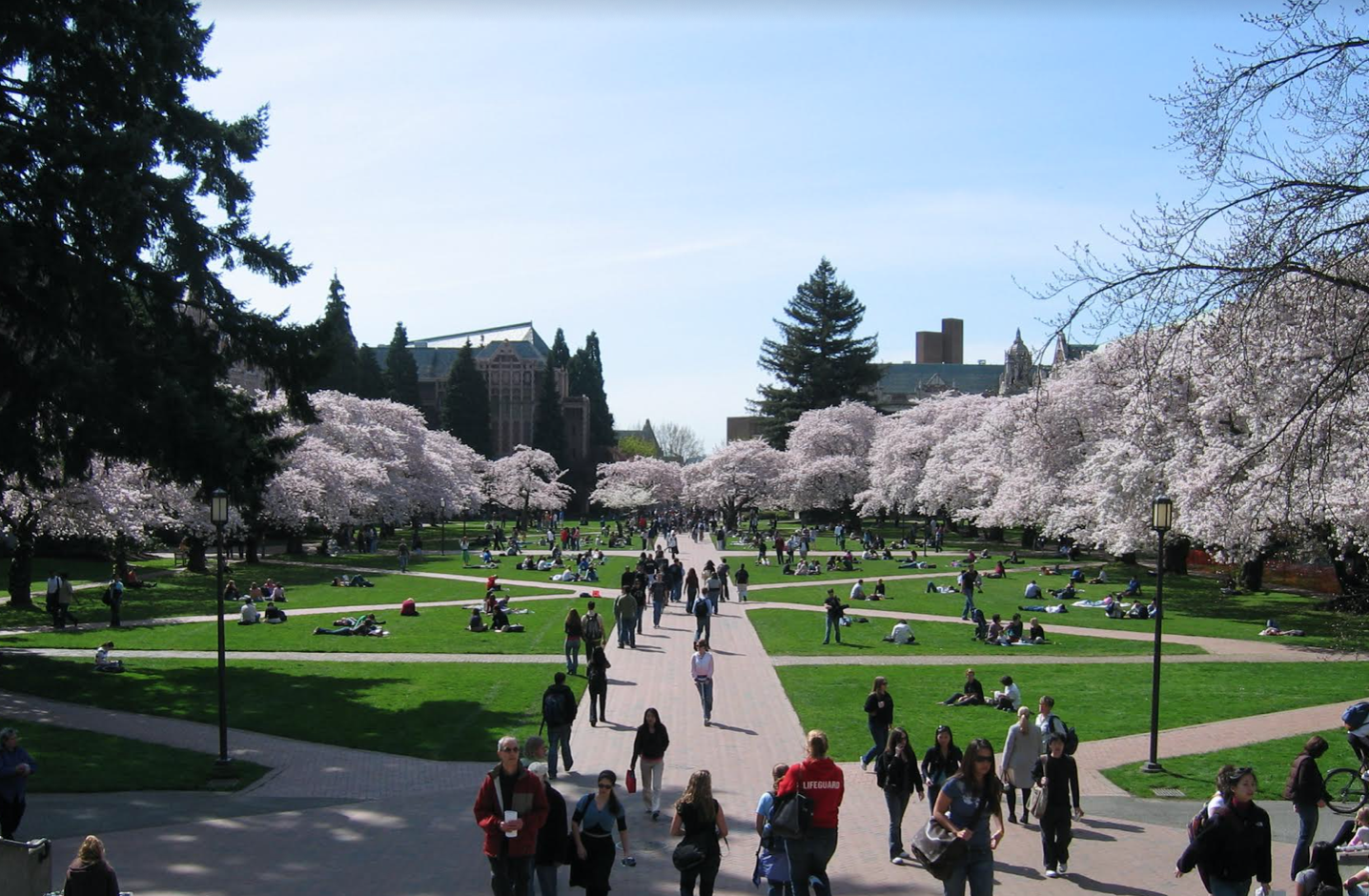 There is a lot of green real estate on campus to hunker down and get some work done. While the quad is a great place to study, other students in the area might be super distracting by tossing a disc, playing spike ball, or blasting music.
For a quieter study session, I would recommend Sylvan Grove, aka where the pillars are. I have rarely seen students studying there but there is a unique ambiance about the area that connects you closer to UW. If you enjoy people watching while studying, Parrington Lawn, and the HUB lawn are great.
Local Cafés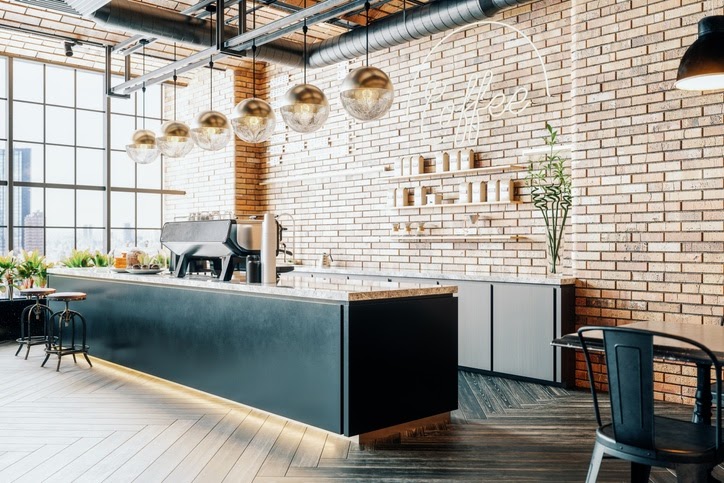 Spending money might be difficult or painful for college students but supporting local businesses around UW, when you can, is important! They provide some of the best study spots with delicious food. Seattle is known for Starbucks but there are plenty of other options on the Ave.
One of my favorite places is Café Solstice. They serve tasty Italian sodas and great sandwiches! You will likely see other students and even professors doing work too. They also have an outdoor seating area for those who prefer studying outdoors.
Similar to Café Solstice, just down the road is Café on the Ave! For longer work or study sessions, their outlets are easy to access and the food and drink options will keep you churning along until you are done with your work. They open early and close late; be sure to get there before all the good seats are taken. It is a great place to study with friends or roommates.
For international students missing a taste of home, Henry's Taiwan Kitchen sells great authentic Thai dishes and the owner even encourages college students to come and study in his restaurant. Good food and a welcoming host, what more could you ask for?
Tea Spot
If you need to cut back on caffeine, tea might be a great substitute. Tea Republik is a great place to widen your palate and try some truly scrumptious tea. There is a peaceful atmosphere ideal for studying!
For smaller snacks to fuel you through the grind, Oasis Tea Zone has great popcorn chicken and their milk teas are always a win. They have study tables and couches to suit your fancy. Plus they have board games if you want a distraction.
Studying At Home
Given the current time we live in with Coronavirus, some students may decide studying at home is the best option for them. Studying at home has a ton of benefits such as being able to wear comfy sweatpants, choosing your own music, and reorganizing your desk to make online study easier.
While studying is important, learning to live with others and taking care of yourself are just as important. Tripalink is a great option for students and young professionals in Seattle looking to learn and grow in a welcoming environment.
They provide fully furnished apartments with a ton of amenities, all at an affordable price centrally located near the UW. Wifi is set up and ready to connect once you move in and this is super important for at home studying and online work. Tripalink takes the stress away from living off campus and makes it easier for you to focus and succeed in your studies!