Seattle is a thriving city in the Pacific Northwest known for its stunning natural beauty, thriving tech industry, and unique culture. If you're considering relocating to Seattle, there are some things you should know before making the move.
From the weather to the job market to the cost of living, here are some important factors to consider.
Weather
Seattle is notorious for its rainy weather. However, it's important to note that the city actually gets less rainfall than many other major cities in the United States. What sets Seattle apart is the frequency of its rain, with light drizzles being common throughout the year.
Summers in Seattle are mild and pleasant, with temperatures typically ranging from the mid-60s to mid-70s. Winters can be chilly, with temperatures dipping into the 30s and 40s, but snowfall is relatively rare.
Job Market
Seattle is home to some of the biggest names in the tech industry, including Amazon, Microsoft, and Boeing. The city of Seattle has a thriving healthcare industry. Top hospitals such as Seattle Children's and the University of Washington Medical Center are located in the city.
Additionally, Seattle is a hub for the music and arts scenes, and the tourism industry is a major employer as well.
Rent In Seattle | Cost of Living
Seattle's cost of living is higher than the national average, with housing costs being a significant contributor. However, salaries in Seattle are generally higher than in other cities, particularly in the tech industry.
If you're considering relocating to Seattle, it's important to do your research and budget accordingly.
Neighborhoods
Seattle is a city of distinct neighborhoods, each with its own unique character and vibe. Some popular Seattle neighborhoods for young professionals and newcomers include Downtown Seattle, Capitol Hill, Fremont, and Ballard.
These neighborhoods offer a mix of urban amenities, green spaces, and cultural attractions. Seattle has tons of fun outdoor activites as well.
Transportation
Seattle has a robust public transportation system, including buses, light rail, and ferries. The city is also bike-friendly, with many bike lanes and trails. However, traffic can be heavy during rush hour, particularly on the major highways.
Culture
Seattle is known for its laid-back, progressive culture. The city has a strong music scene, with legendary venues such as the Showbox and the Crocodile. Seattle is a foodie destination. It has a wide range of restaurants that serve everything from farm-to-table cuisine to international street food.
The city is home to many museums and galleries, including the Seattle Art Museum and the Museum of Pop Culture.
Outdoor Recreation
Seattle's natural beauty is one of its biggest draws. The city is surrounded by water, mountains, and forests, offering endless opportunities for outdoor recreation. Popular activities include hiking, skiing, kayaking, and sailing.
Education
Seattle has several excellent public and private schools, including the University of Washington, Seattle University, and Seattle Pacific University. The city is home to many world-renowned research institutions. Examples of these are the Fred Hutchinson Cancer Research Center and the Allen Institute for Brain Science.
Sports
Seattle is a vibrant city. It is known for its passionate sports culture where sports fans exude an infectious energy. This energy can be felt throughout the city. This Pacific Northwest metropolis boasts a rich history of professional sports teams.
The Seattle Seahawks of the National Football League (NFL) are part of this history.
The Seattle Mariners of Major League Baseball (MLB) are another part of this history.
The Seattle Sounders of the Major League Soccer (MLS) are yet another part of this history.
These teams are the pride of Seattle, and their dedicated fans show unwavering support through thick and thin. From the deafening roars in the Century Link Field during a Seahawks game to the sea of green and blue at T-Mobile Park during a Mariners game, the energy and passion of Seattle sports fans are unparalleled.
They are not just fans; they are part of a community that rallies together to celebrate the accomplishments of their beloved teams and athletes. Seattle's sports scene is not just a pastime, but a way of life for its people.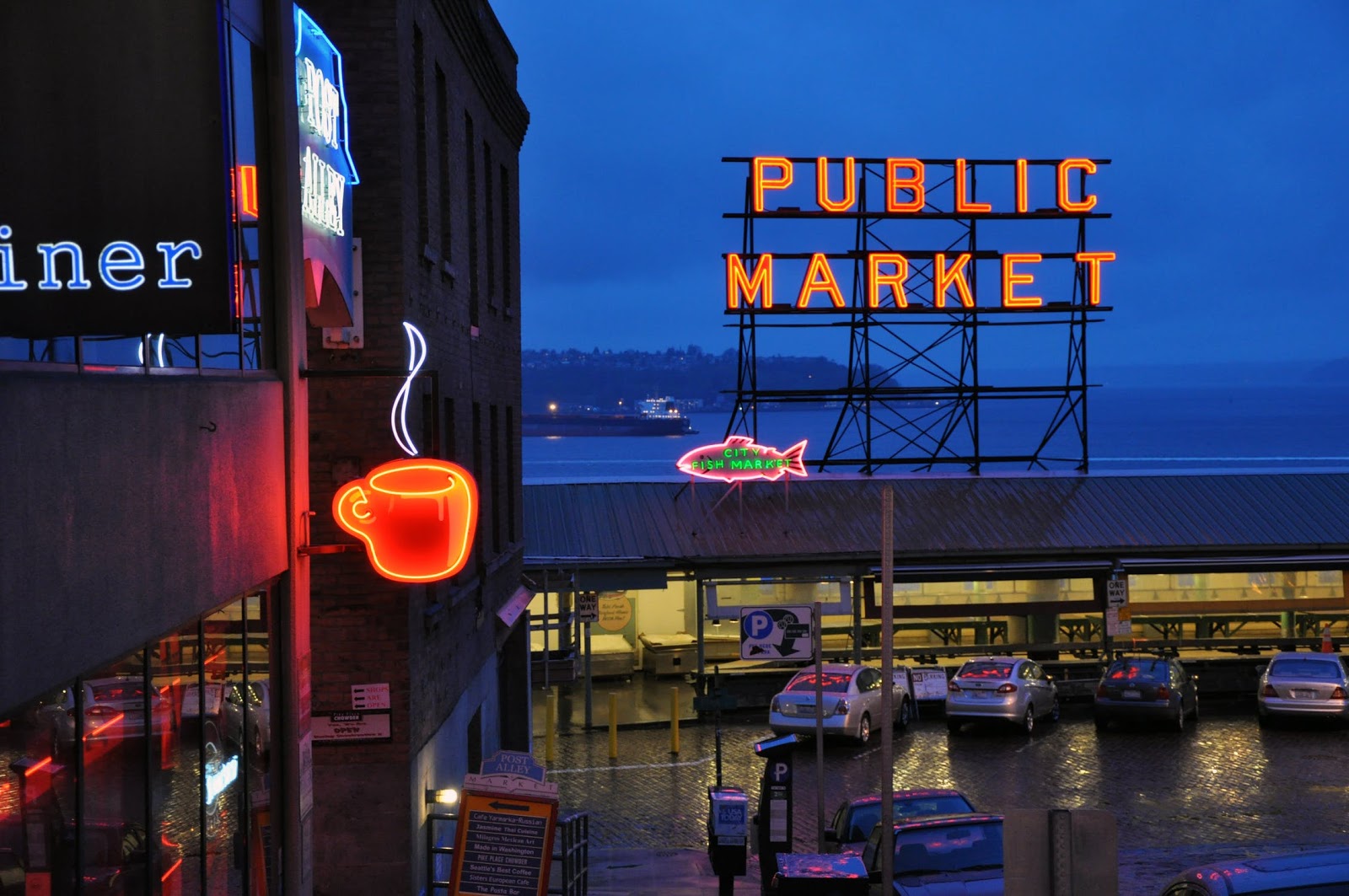 Politics
Seattle is known for its progressive politics, with a strong focus on social justice and environmentalism. The city is often at the forefront of policy initiatives related to issues such as minimum wage, affordable housing, and climate change.
Diversity
Seattle's diversity is one of its greatest strengths. The city celebrates its multicultural community through events such as the Northwest Folklife Festival and the Seattle International Film Festival. Seattle has a large population of Asian American and Pacific Islander people. Furthermore, the city is home to many African American, Latinx, Native American, European and Middle Eastern communities.
The city's many ethnic neighborhoods, such as the International District and Little Saigon, offer a taste of different cultures through their restaurants, markets, and festivals. Seattle is also a welcoming city for immigrants and refugees, with many organizations and resources available to help newcomers settle in and thrive. The city's commitment to diversity and inclusivity makes it a vibrant and welcoming place for all.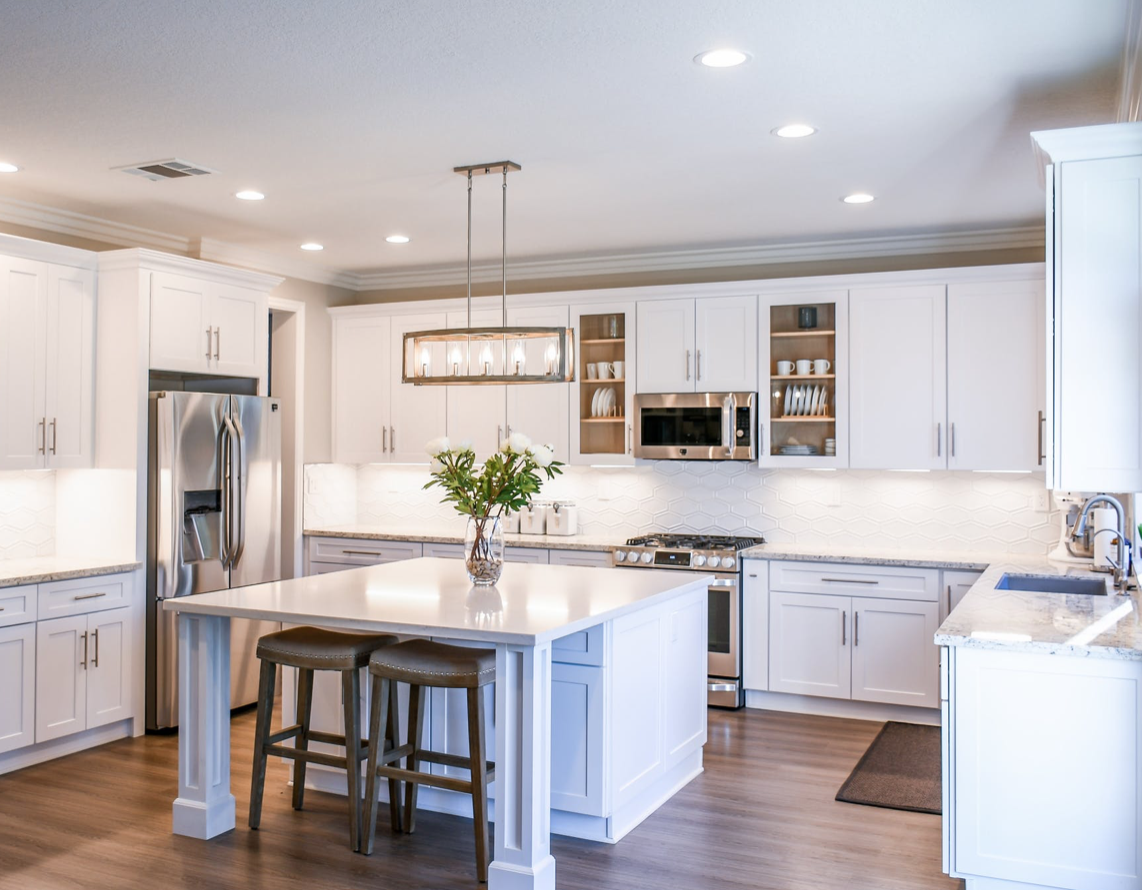 Health and Wellness
Seattle is a health conscious city, with many residents making exercise a top priority, healthy eating, and holistic wellness practices. The city has many yoga studios, fitness centers, and healthy restaurants, as well as access to outdoor recreation opportunities.
Tech Industry
Seattle's tech industry is one of the most dynamic and innovative in the world. The city is home to some of the biggest tech companies in the world, as well as many startups companies and venture capital firms.
In conclusion, Seattle is a city that offers a diverse range of opportunities and experiences for people from all walks of life. With its stunning natural beauty, thriving tech industry, progressive politics, and vibrant multicultural community, Seattle has something to offer everyone.
It's important to do your research and consider all the factors before making the move, but once you're here, we're confident you'll find a home in this dynamic city. Whether you choose to live in one of Seattle's many unique neighborhoods, explore its many cultural offerings, or simply take in the stunning scenery, we're sure you'll love calling Seattle your new home.