Finding the perfect neighborhood in Los Angeles can be a challenge, but it's not impossible. With so many diverse options in LA, there's bound to be one you're meant to call home.
So, what are some things to consider when deciding on an LA neighborhood? You'll want to take a look at your career path, hobbies and interests, personality, and day-to-day lifestyle. Once you've done that, here are some places worth considering!
Pasadena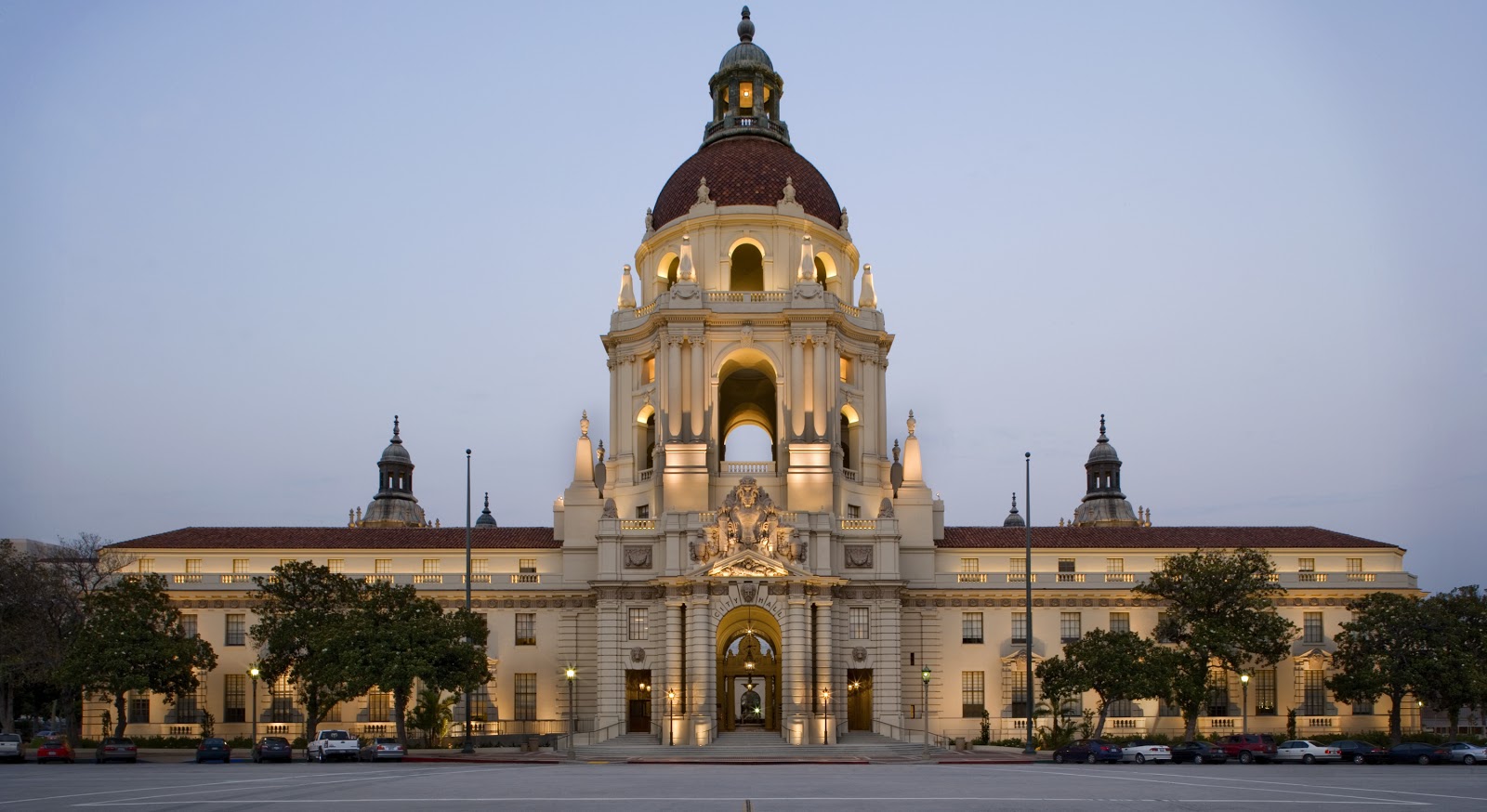 This LA neighborhood has a sustainability structure meant to impress combined with a culturally rich reputation. With exceptional public transportation and walkability, getting to where you need to go is a breeze. Pasadena is home to institutions such as the Art Center College of Design, Jet Propulsion Laboratory and the California Institute of Technology.
The neighborhood also boasts a love for culinary culture with more restaurants per capita than Manhattan! The restored Old Pasadena, central to the downtown area, revives Pasadena's past with local retail and restaurants. Pasadena has much to offer!
Koreatown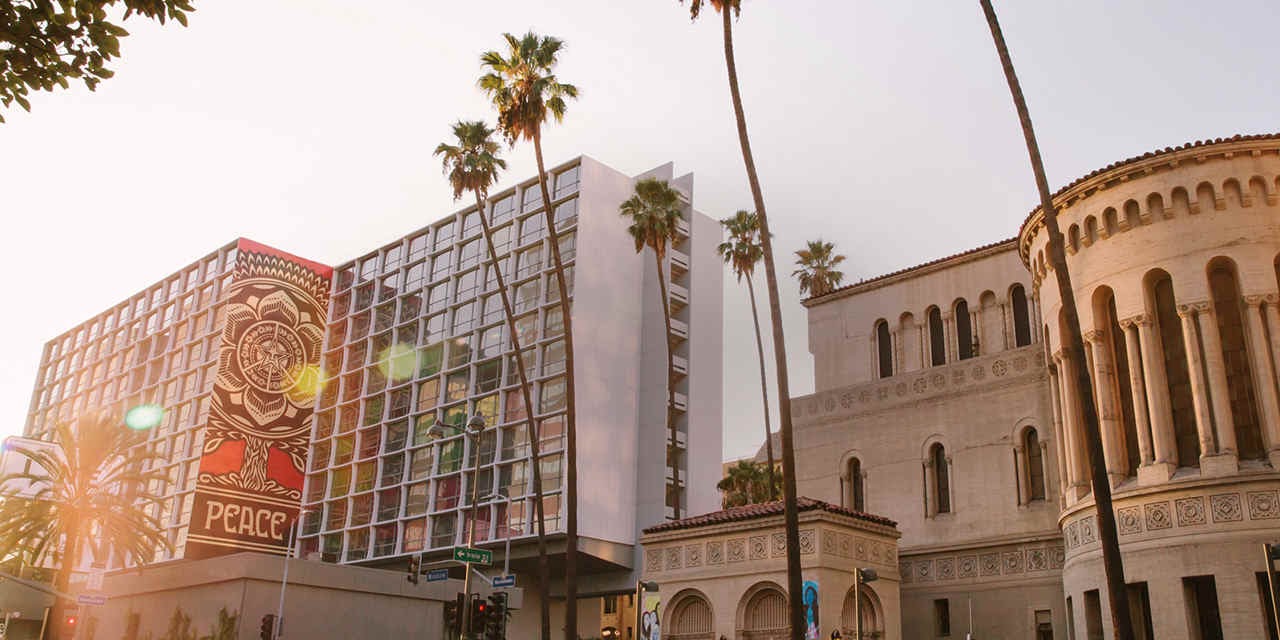 Koreatown is a diverse 3-square-mile neighborhood bordering East Hollywood and Westlake. It is here you will discover a cultural hub in the heart of Los Angeles. Grounded in history with no shortage of trendy lounges and retail shopping, Koreatown is even home to the legendary music venue, The Wiltern Theatre. Commonly known as K-Town, this eclectic gem heralds as one of the most diverse restaurant neighborhoods in the city!
Koreatown has ample housing and there are always new developments popping up within the neighborhood. Worth mentioning is the 24-hour nightlife scene, which was a significant part of Koreatown's appeal, and something locals hope to see revived again when the time is right.
South LA (University Park/Jefferson Park)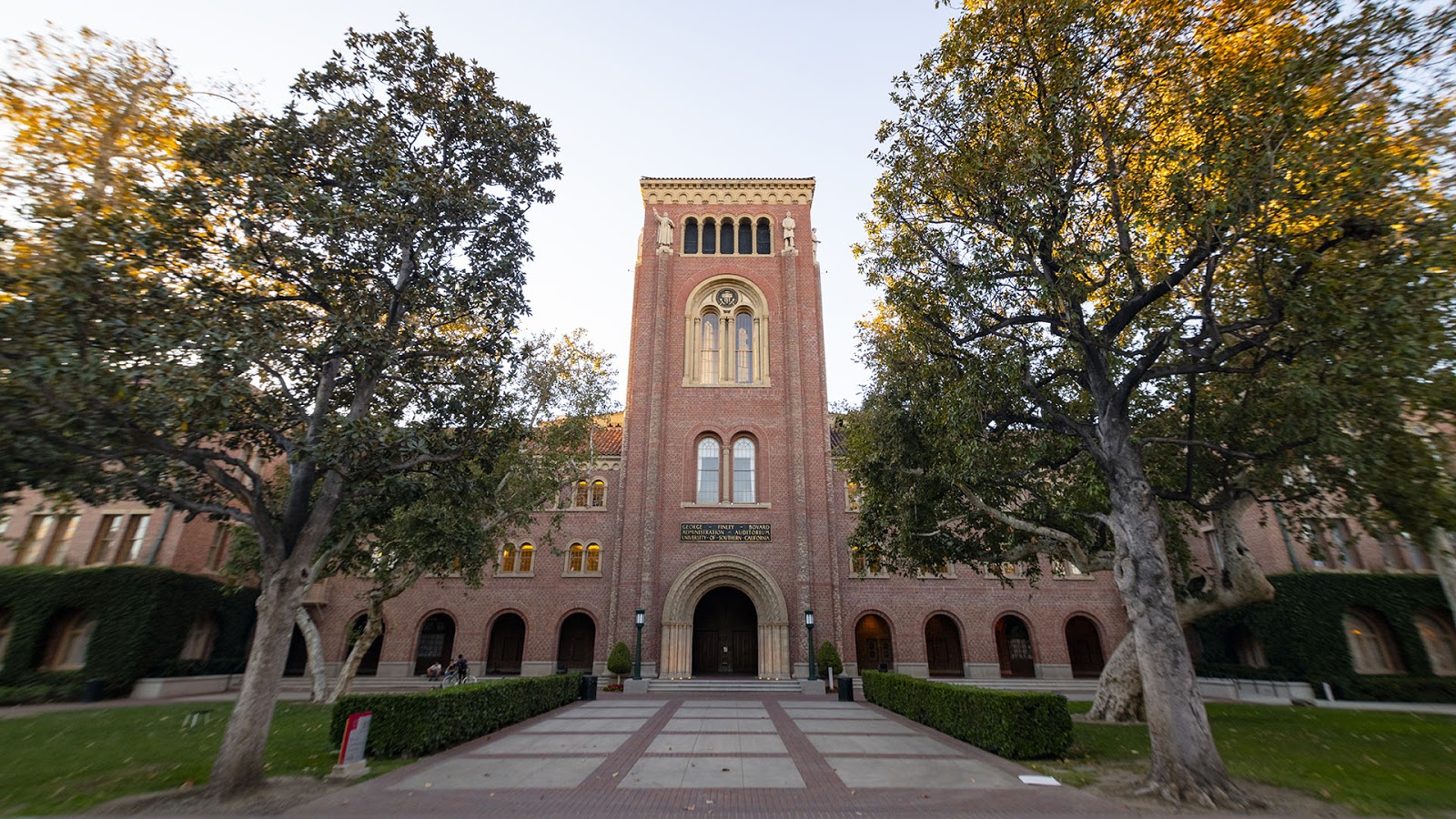 Proximity and convenience to the University of Southern California make both the University Park and Jefferson Park neighborhoods ideal for those attending or working at USC. Housing near USC is typically reasonably priced and close to fun activities in DTLA.
The University Park neighborhood houses the Natural History Museum of Los Angeles County and the Exposition Park Rose Garden, the country's largest rose garden. If you are big on sports, taking in a game at the historic Los Angeles Memorial Coliseum may be reason alone to call this eclectic part of town your home. The area surrounding USC also offers ethnic cuisine and lively bars.
West LA (Sawtelle and Brentwood)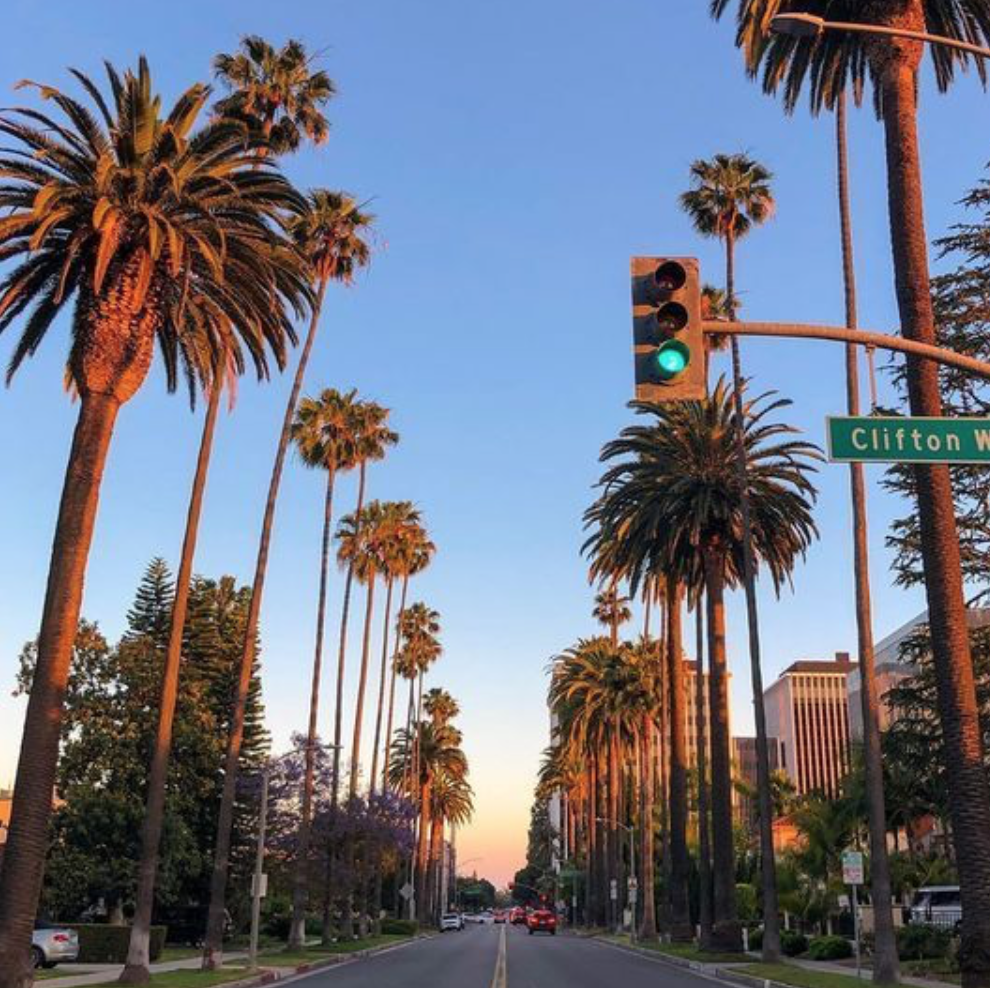 If you are looking for a quaint neighborhood with a slower pace, then Brentwood might be the place for you. This area of West LA is ideal for those that enjoy an active lifestyle. With green spaces and nature trails in abundance, Brentwood provides plenty of opportunity for yogis and runners alike.
It is known for its neighborly vibe with quaint shops and specialty food shops like those found in Farmshop. And if farmer's markets are on your must-have list, Brentwood's market draws people from all over Los Angeles!
Sawtelle and Hollywood are also excellent options for those looking for housing in West LA. These pedestrian and bike-friendly neighborhoods are known for the popular tree-lined streets where you will find kitschy shops, Asian restaurants, and desserts galore.
Tech professionals and UCLA students living off-campus make up the majority of the West LA neighborhood's population. Love the beach? A 20-minute drive, and you'll be strolling the sands of Santa Monica Beach and Venice Beach!
Ready to Make the Move?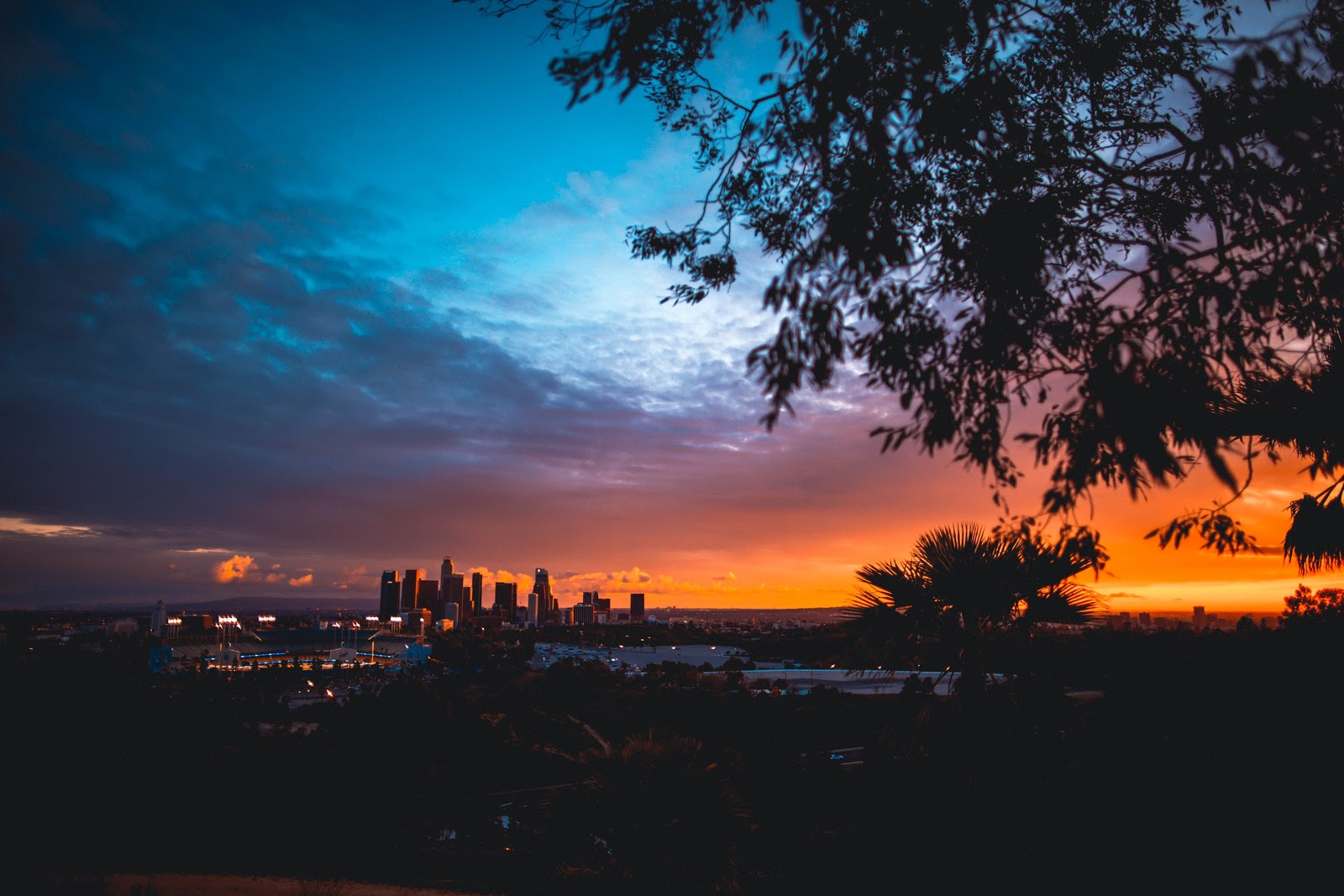 If any of these Los Angeles neighborhoods sound like home to you, then you're in luck! Tripalink is an excellent co-living option for those on the hunt for an apartment in LA. With their impressive, customized roommate matching program, finding just the right roomies to enjoy your new neighborhood with is sure to be stress-free.
And Tripalink offers sweet perks like weekly cleaning services, no additional fees for utilities and Wi-Fi, and high-end kitchens! What's not to love?