Living big doesn't necessarily require a big space! In fact, many young people and city dwellers fully understand that to live within an expensive area, giving up a bit of square footage is a must. When the median rent for a one bedroom in NYC is $3,150 and $2,034 in Seattle, it's no wonder that so many people are willing to sacrifice their walk-in closet for a more affordable apartment.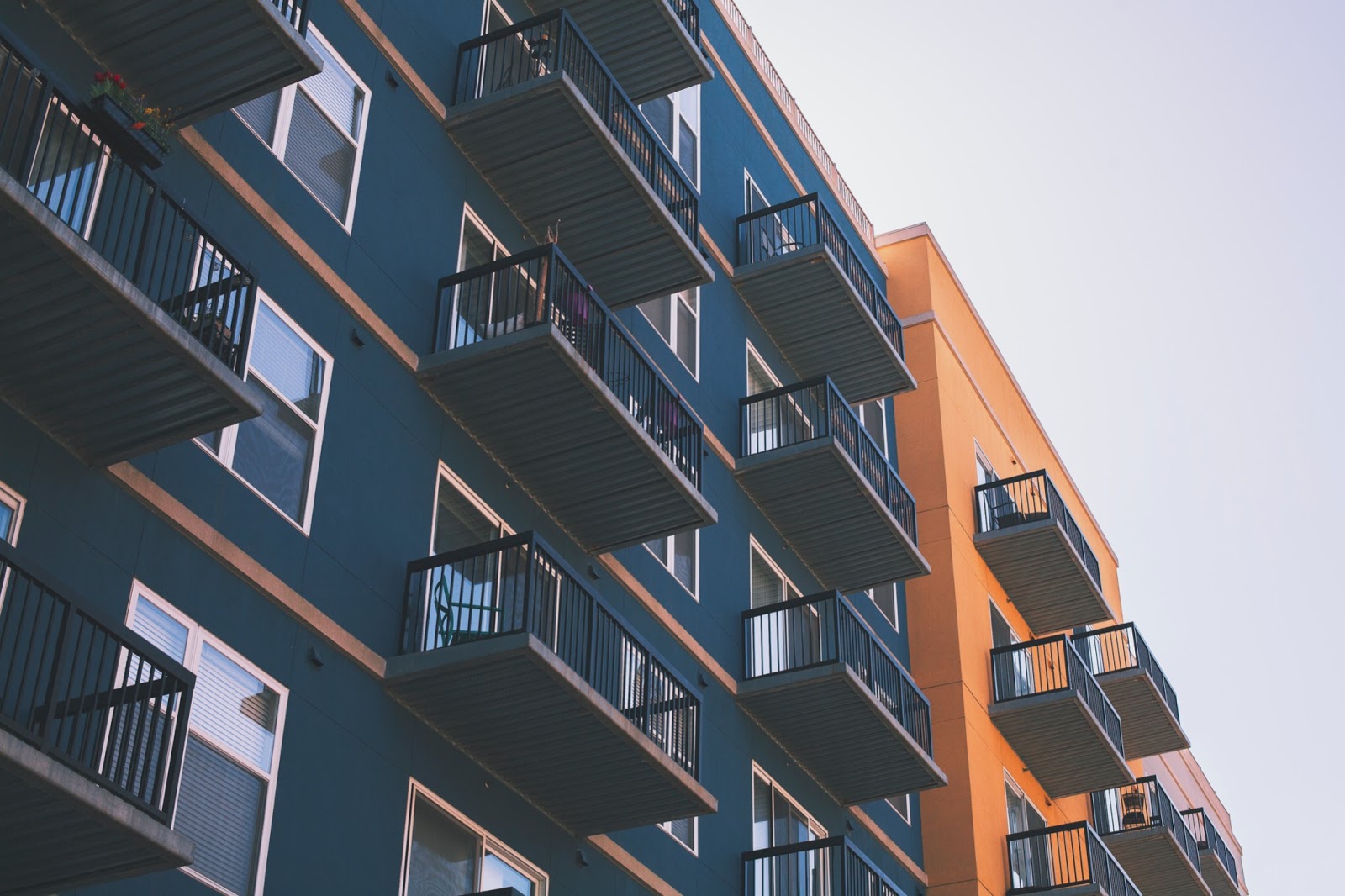 Micro studios, which are also called micro-apartments are experiencing a huge rise in popularity as rent prices soar in locations like San Francisco, NYC, Boston, and Seattle. Between 150 and 350 square feet, a micro-apartment typically has room for a convertible bedroom/living area, small bathroom with shower, and a kitchenette...and not much else. However, there's a lot that can be done with a small size apartment if you stay flexible and are prepared to think outside the box when it comes to space solutions.
Considering a micro-apartment? Here's all you need to know about living in a teeny tiny space.
What is the Difference Between a Studio and 1 Bedroom?
First, it's important to fully understand what makes a studio different from a one bedroom. Until the micro-apartments came along, a studio was the most compact apartment you could rent. A one bedroom usually features a bedroom with a bathroom that is closed off from the living room and kitchen.
A studio, on the other hand, has everything in one room with just the bathroom as a separate room. While studios are traditionally compact, a micro-apartment is even more condensed.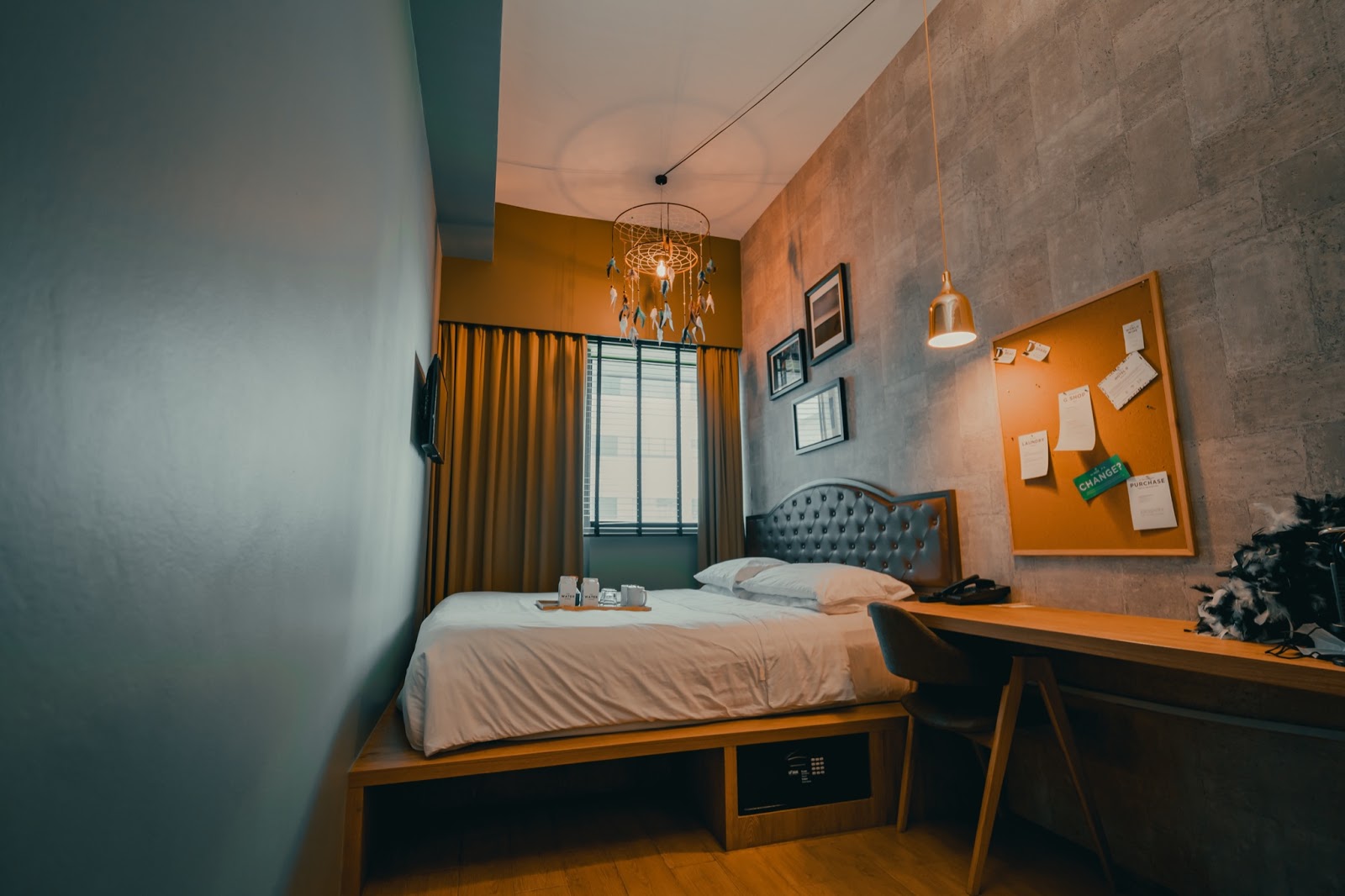 Who is a Micro Studio Good For?
A micro studio is designed for one person and is typically occupied by students or young professionals working in their first job in a big city. Micro-apartments are particularly good for college and grad students because they can be used as a temporary home while the student is in school and doesn't have a lot of possessions.
Eventually, the student will move out and find a larger apartment when they start working, but in the meantime they have a safe space to live that is close to campus and affordable.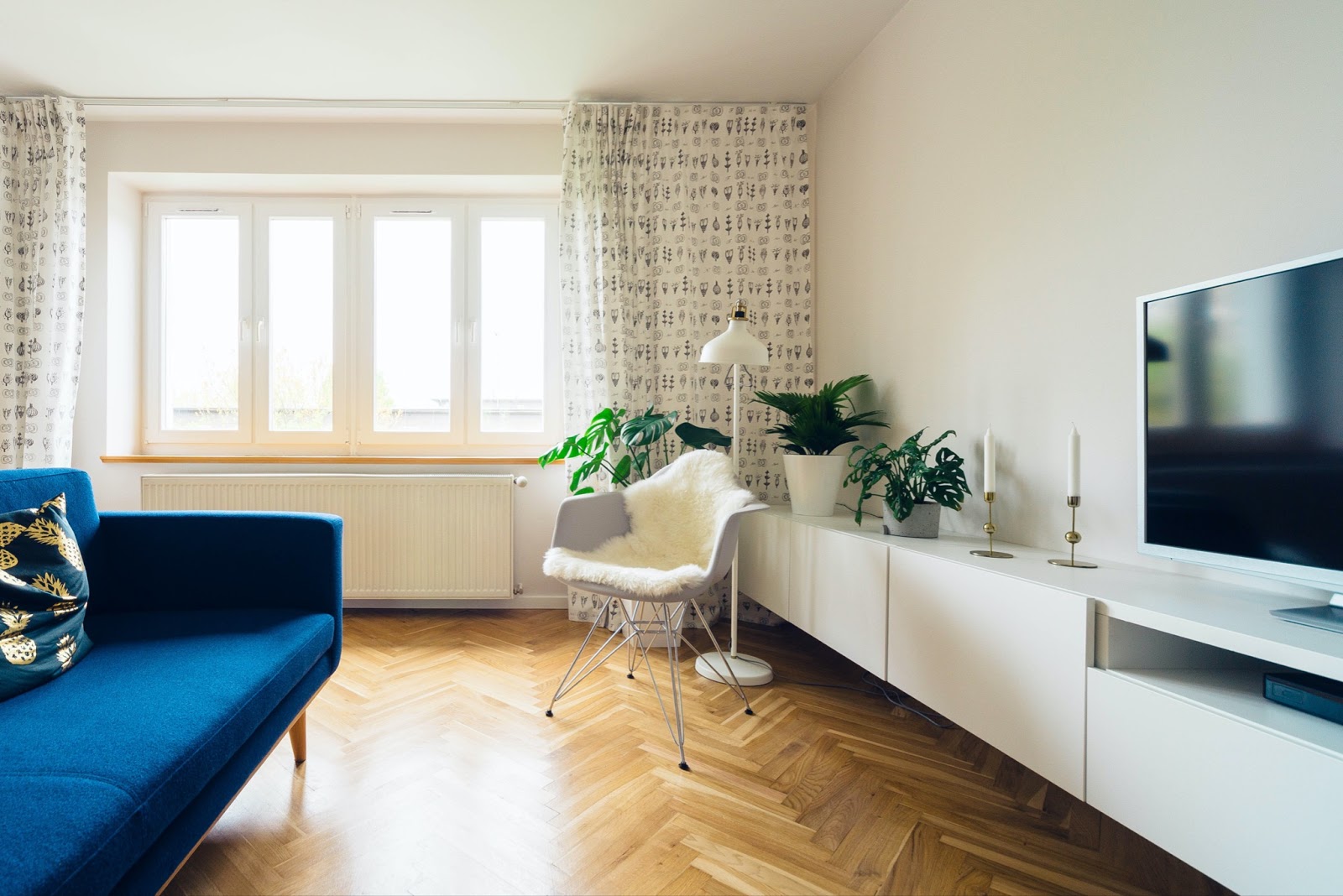 Alternatively, commuters who just need a place to stay a few times a week might like the ease of having a place in the city without having to pay to stay at a hotel every time. Students come to Seattle as summer interns can favor micro studios as their housing options. Anyone looking to live in a space temporarily should consider the benefits of life in a micro-apartment.
6 Benefits of Living in a Micro Studio
There are many benefits to living in a micro studio, which is why this type of tiny apartment is becoming so popular. Here are just a few reasons to choose a micro-apartment.
The biggest draw to micro studios is of course, the cost of living in one is lower than a traditional studio or one bedroom. According to a report done by the Urban Land Institute, most micro studio renters spend 20 - 30% less on monthly rent than on a regular sized apartment. If you're on a budget, then renting a micro studio is a great way to live in the city of your dreams without breaking the bank.
Most micro studios are located right in the heart of big cities in desirable areas. They are a way of getting to live in a very desirable area that is close to either your work or school without having to pay huge amounts every month on rent.
No matter how small, having a space to call your own is an accomplishment. You don't have to worry about roommates barging in during your Zoom calls or bothering you while you're trying to study. As it's your own private space, you can also decorate it exactly as you like.
When you're living in small quarters, take Marie Kondo's motto to heart: If it doesn't spark joy, then you don't need it! It's essential to live by this principle to keep from cluttering up your small space. Living in a micro studio will teach you how to live minimally, which is a huge lesson that most of us can benefit from.
When you don't have a lot of space, it means there is less to clean! Students and recent grads are going to be very busy attending classes and work and won't want to waste a lot of time cleaning their apartments. With only a kitchenette, you won't be able to cook a large menu of food, but that also means you don't have a lot of cleaning up to do.
While you may not have a lot of space in your own tiny apartment, some micro studios are located in an apartment property with communal facilities like a gym, pool, business center, or lounge. This is part of what makes micro studios so great -- you get to have your own room, kitchen and living space as well as the facilities and community of a regular apartment property.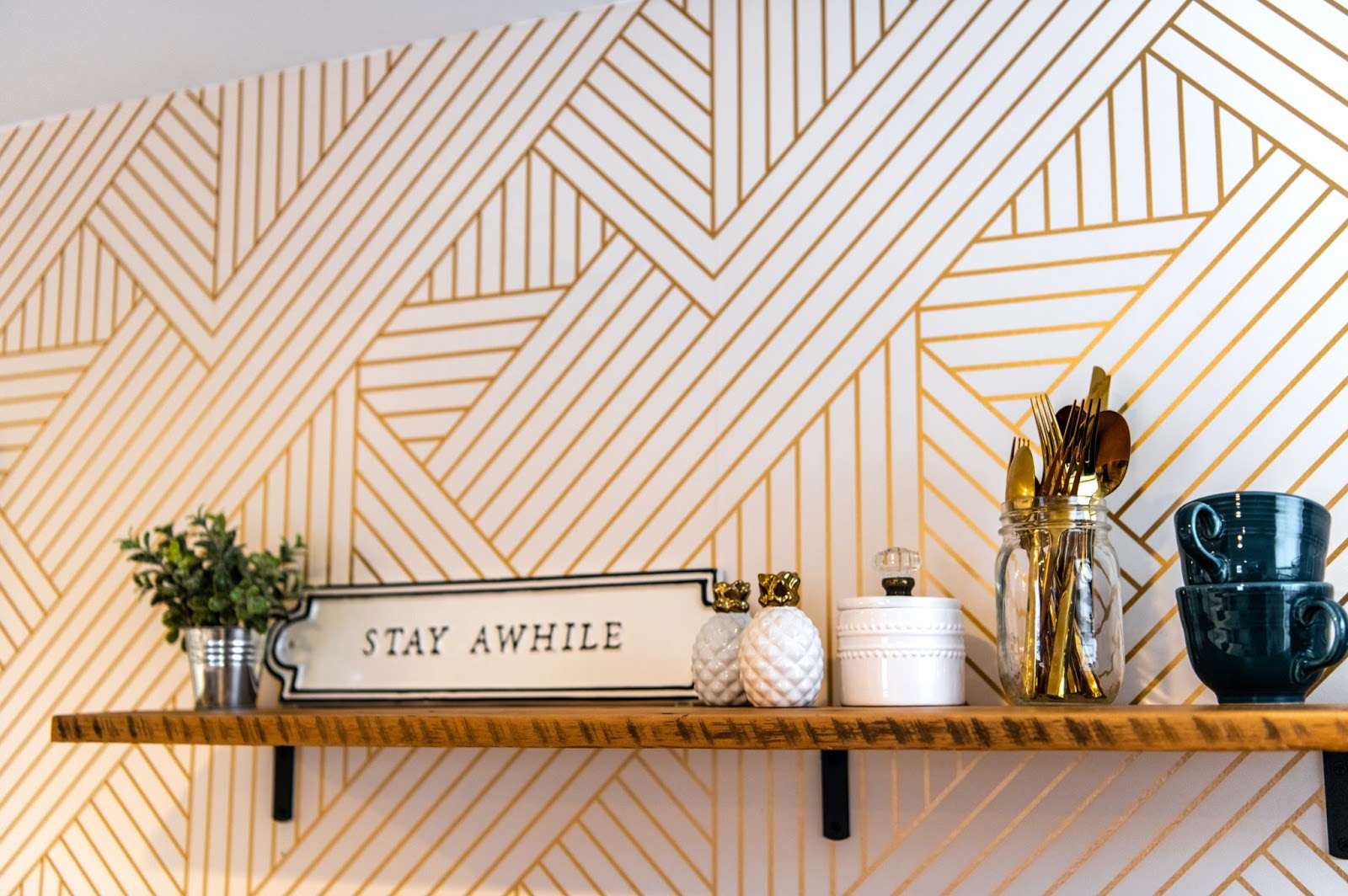 How Much are Micro Apartments in NYC?
A lot of young renters in NYC are used to living in small spaces, but a micro studio takes tiny life to the next level. NYC is the most expensive city to live in within the United States, so even the micro studios are going to be expensive, particularly those located in Manhattan.
While you can find micro studios for as low as $500 per month for the smallest versions and as high as $3000 per month for studios larger than 300 square feet, most will fall somewhere in between this price range.
Finding a Micro Studio in Seattle
Many students and young professionals in the Seattle area are looking for more affordable housing options outside of the traditional apartment homes and finding roommates. Seattle is the largest city in Washington State and home to many young renters that would prefer to reside alone. Living in a micro apartment in most cases would be ideal since they are typically lower in price than the traditional 1 bedroom units and offer all the essentials in a smaller size.
Many of the areas across Seattle cater to young and budget-friendly renters by offering the tiny units. The Micro apartments are more commonly found close to the college campuses such as the University of Washington in the University District. This ensures that it is easily accessible and convenient for those young individuals looking to live outside of the campus dorms. Some of the real estate companies in the area such as Tripalink specialize in properties for young adults, students and digital nomads.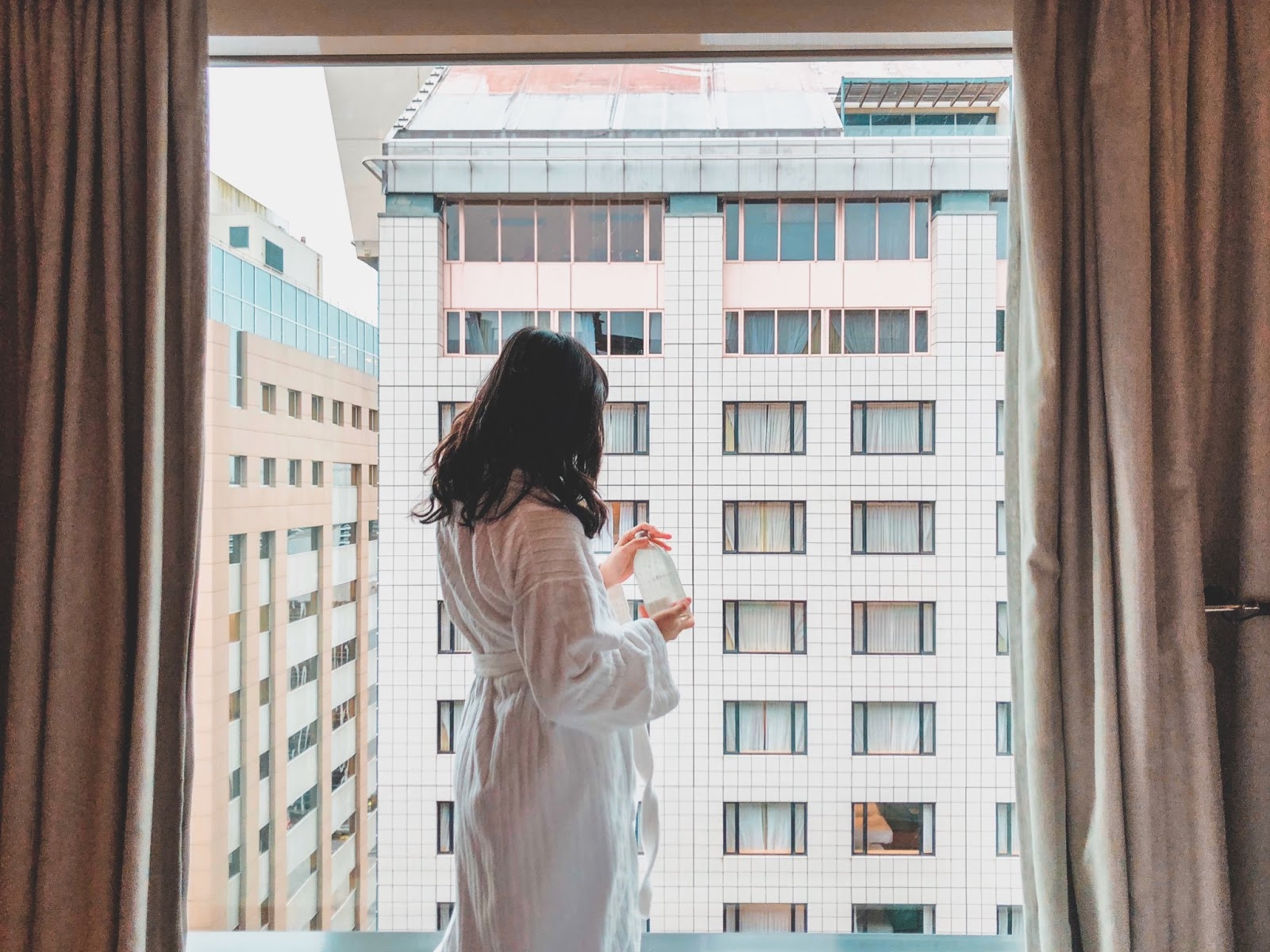 How to Make a Micro Studio Feel Spacious
Micro studios often have unique design features that maximize space and allow more light to come in to make them feel more airy. Here are some tips to make your tiny space feel more roomy.
Choose a space with high ceilings, which will make it feel more open

Choose a space with large windows and keep them open often

Install a custom Murphy Bed that folds into the wall when not in use

Keep paint colors and decor light

Install a large mirror to make the space look bigger

Install floating shelves rather than closed storage

Hang window curtains from the ceiling to draw the eye upward
When it comes time to rent a place, make sure you do your research on the internet to find a property that is in a desirable community with fun activities, restaurants, and nightlife nearby. The key to not feeling like you are cooped up all the time is definitely to get out and spend lots of time exploring your neighborhood.