Living costs in Seattle, WA. | 2023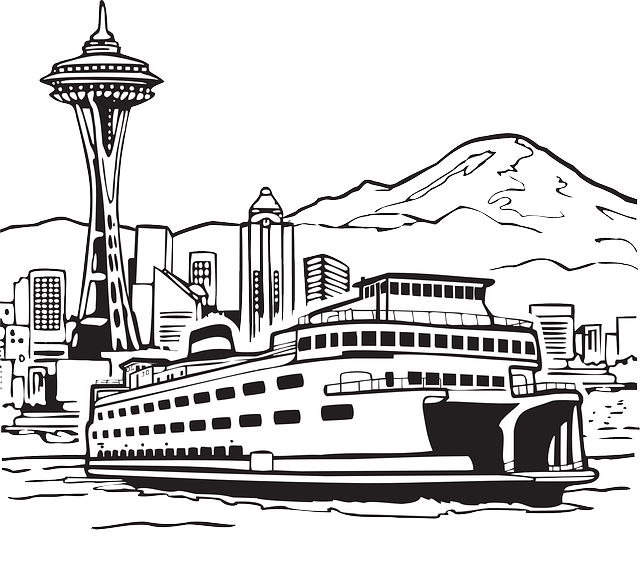 Seattle, Washington, is a beautiful city with a lot to offer. It's also one of the most expensive places in the United States to live in. The cost of living in Seattle is about 54% higher than the national average, and that's going to impact your budget. If you're moving to Seattle from out-of-state, be prepared for a significant lifestyle change — especially if you're used to living in an area with lower housing costs.
Introduction to living in Seattle
Seattle is a beautiful city that offers many recreational opportunities, but it also has one of the highest costs of living in the United States. So if you're thinking about moving there or have just moved there, this guide will help you understand your costs and how much it will cost for rent and other necessities.
Quality of life
The Seattle area has an excellent quality of life. That and the many attractions found in Seattle are one reason people are drawn to the city. The climate is excellent, we have mountains and waterfalls nearby, and lots of great food options both locally made and from all around the world at many different price points.
Transportation
There is good public transportation and bike paths throughout the city (and surrounding areas), plenty of coffee shops, and bars where people gather together socially – plus more!
Education
There are also great educational institutions, such as the University of Washington, and Seattle University. The city also has a thriving economy, with many different industries and companies based here – including Amazon, Microsof t, and Starbucks.
Culture
Seattle is also a very diverse city, with many different cultures represented here. As a result, Seattle has a rich cultural scene and is home to many great museums, theaters, and other art venues. There is always something going on in the entertainment district of downtown Seattle – whether it's live music at a local pub or theater performance at one of our many local theaters/performance spaces (such as Intiman Theater), there's always something fun happening!
Seattle is an expensive city.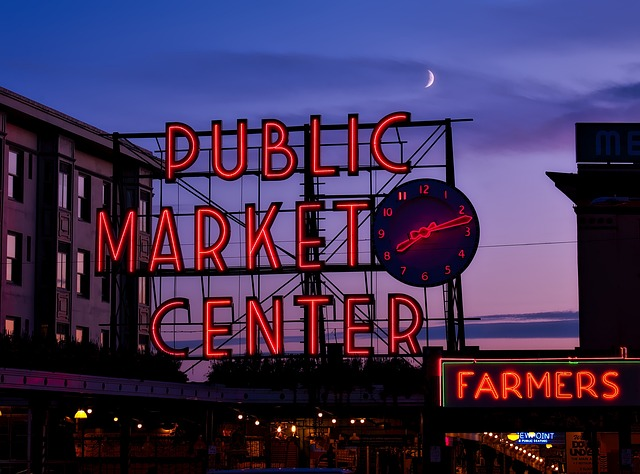 Living costs in Seattle, Washington, are higher than the national average. The median home value here is $770,000, while the national average is just $388,060, which is a 98.4% difference. As you can imagine, this makes buying a house a pricey proposition.
Is Seattle Expensive?
Monthly rents are also high across the board in Seattle and have been climbing steadily over time—the city has been named as one of America's fastest-growing rental markets every year since 2013. The most current estimate of rents in Seattle estimates that the average rent for an apartment in Seattle is $2,324 VS $2,002 nationally, which makes the cost of living in Seattle proportionally expensive.
Cost of living for students in Seattle
While the cost of living in Seattle is higher than in other cities, there are ways to save money. It's important to note that not every student pays the same amount for housing and utilities. Students who live at home with their parents will pay less for rent, and students who live in an apartment or house with roommates can share their expenses. However, the cost of living in Seattle is still high, especially if you want to live near campus.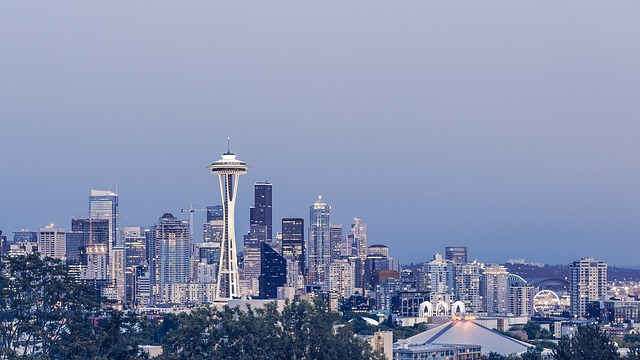 The average one-bedroom apartment in Seattle rents for about $2,324 per month, according to RentCafe. This means that if a student lives alone and pays rent for an entire year of school (which is about 18 months), they will spend upwards of $30,000 on housing.
The good news is that there are ways to save money on housing in Seattle. Students can find roommates or live at home with their parents. These strategies can help students save tens of thousands of dollars over the course of their college careers.
Transportation Costs
Seattle is a city with a lot of transit options, which is great for those who want to avoid car ownership. The average cost of public transportation in Seattle can range from $100 per month to $200+ per month, depending on whether you have a bus pass or not and whether or not you use your bike.
If you own a car, expect to pay around $400-$600/month in gas and maintenance costs. Driving around Seattle can be stressful because it's so congested—it's always better to take public transport whenever possible! You'll also need to factor in parking fees if you plan on driving into the city center at any point during your stay here (which we recommend!).
Taxi fares are pricey here. The average fare for an Uber/Lyft ride within downtown ranges from $15-$20 total; this means that taking an Uber/Lyft instead of riding Metro will typically cost about double what it would normally do anywhere else across the country!

Utility Prices in Seattle Electricity.
Estimated monthly costs are about 10.9 cents per kWh for electricity. This price can fluctuate depending on the season and the weather. The average energy bill for electricity in Seattle is around $110 per month, although you can expect to pay more if your home uses more energy than average.
Gas/Oil.
If you have gas or oil heat, your energy bills will likely be around $100-$250 per month, depending on what time of year it is (winter versus summer) and how much heating fuel you use each month. Most people who use natural gas pay between 8-16 cents per gallon of natural gas; those who use propane might pay closer to 25-30 cents per gallon.
Water & Sewer Service
Water bills are calculated based on usage; sewer service charges are included as part of a metered water bill because they're considered part of its maintenance costs rather than separate fees in themselves (sewer service charges cover everything from operating costs associated with maintaining pipes to removing any blockages).
The average water and sewer bill in Seattle will run you about $75 a month in an apartment.
Average living cost in Seattle, WA
So how much exactly does it cost to live in Seattle? Here are some practical numbers for you to consider:
Monthly rent: $2,324

Utilities: $249

Food: $500

Transportation: Taking public transportation will run you around $200 per month. If you drive a car, gas will cost around $250 per month and insurance another $100–200.

Entertainment: $325

Other expenses include sports and fitness, health insurance ($200–300), miscellaneous expenses like clothing or haircuts, phone bills and cable TV plans (if applicable).
As you can imagine, aside from rent, many of the normal and customary costs of living in Seattle are average or slightly higher than across the nation. Housing affordability is the number one budgeting concern for those looking to live in Seattle.
Living in Seattle is not cheap, but it's worth it.
Seattle has a lot to offer. It's temperate year-round, which means you can enjoy nature without freezing your tail off or catching a heat stroke. There's an abundance of hiking trails and beaches, giving you plenty of opportunity to get outside and enjoy the outdoors (or just relax while drinking coffee).
Seattle also has great food options—there are Indian restaurants, Thai restaurants, Ethiopian restaurants, and more! You'll never run out of places to go eat in Seattle.
Seattle is also a great city for someone who wants to have a career in the booming tech industry; There are lots of tech companies based here that need employees with technical knowledge; if you're into coding or something similar, then there will be no shortage of jobs available for people like yourself either!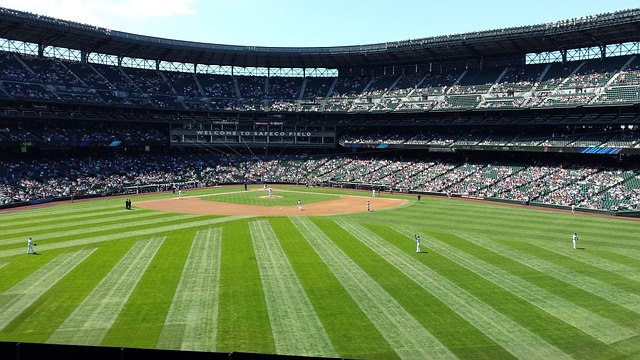 Conclusion
The most important thing to remember is that living in Seattle is worth it. It is an amazing place with beautiful scenery and people who love their city. The cost of living may be high, but if you're willing to compromise on some luxuries then you'll find plenty of ways to save money while still living comfortably here.
The best thing about living in Seattle is that it's a beautiful place to be. If you look around, you can find apartments for rent in Seattle that are within your budget.
The city is surrounded by mountains and water, has tons of parks and green space, and there are plenty of things to do here year-round. There are also many employment opportunities available if you're looking for work; the tech industry alone employs more than 100,000 people in Seattle so there will always be some kind of job available for someone with your skillset!