Whether you're a Pacific Northwest local or just contemplating your next big move, Washington's lush forests, mountain ridges, and bustling metropolitan centers have plenty to offer. The state is also home to six public universities (four of which reside within Seattle city limits) and with its low out-of-state tuition rates fresh graduates and aspiring entrepreneurs have plenty of incentive to consider studying in the Emerald City.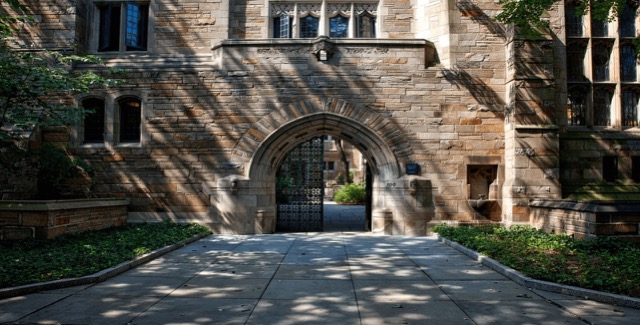 Public Universities in Washington
Washington and its residents have always been committed to education as a top priority. It's no wonder that many successful brands and businesses have emerged from its robust higher education network which includes research facilities, comprehensive universities, and technical colleges.
There are currently six public universities within Washington state: Central WA University, Eastern WA University, The Evergreen State College, University of WA, WA State University, and Western WA University.
Here's a couple of our top picks from across the state:


Central Washington University
Located just over 100 miles from Seattle in Ellensburg, CWU scores high in diversity, affordability, and accessibility. The school offers over 135 majors, more than 135 student clubs and organizations, and a robust varsity sports community. With eight locations throughout the state, it's no wonder that CWU has seen a huge surge in popularity and enrollment rates over recent years.


Eastern Washington University
The town of Cheney, just 17 miles from Spokane, is a true haven for outdoor enthusiasts and academics alike. Surrounded by mountains, lakes, and rivers and with close proximity to Washington's second-largest city, Eastern WA College is a great option for students who are seeking a balance between small-town charm and urban excitement.
Education is truly a value here, as evidenced by Cheney's high percentage of college-educated residents the school's graduate success rate. The city is also great for the students looking for fun outdoor activites in seattle.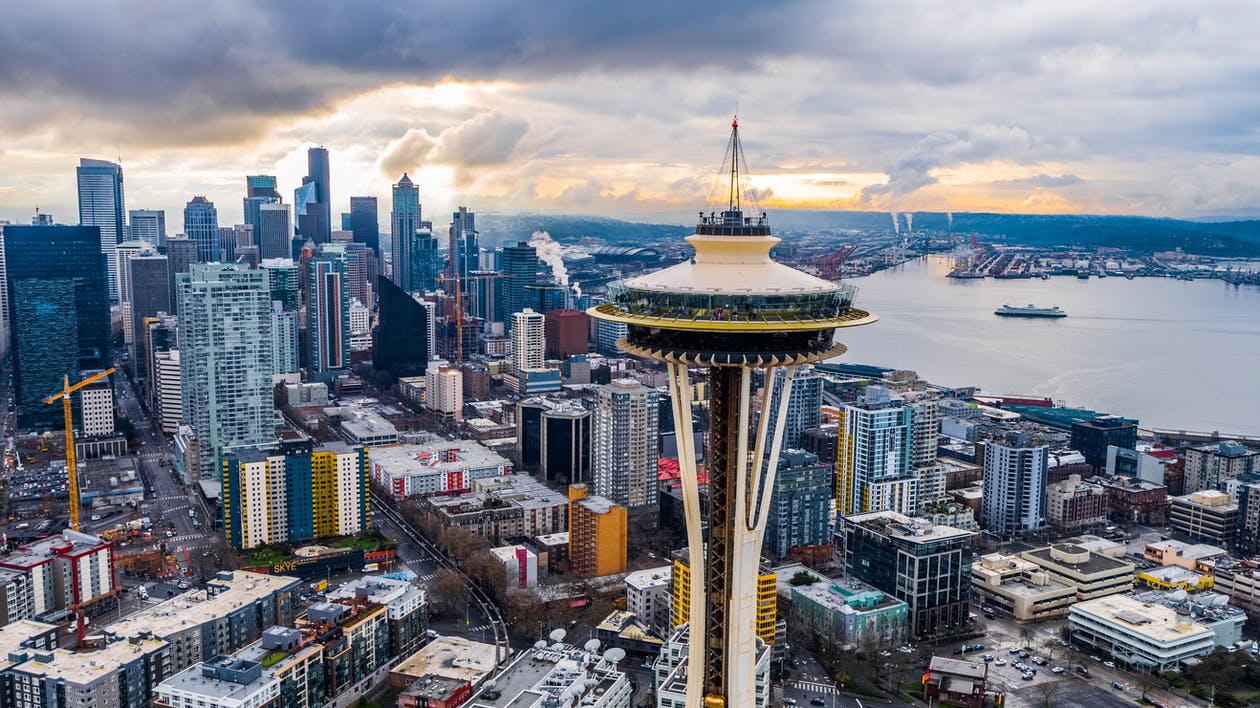 Universities in Seattle
Seattle, the largest city in WA, boasts of a vibrant community of over 700,000 residents. This bustling metropolis is brimming with incredible landmarks, breathtaking coastal scenery, and a fascinating history that's worth exploring.
As a young professional, you'll be pleased to know that Seattle is home to seven prestigious four-year colleges, and within a 50-mile radius, there are 23 more four-year colleges that you can choose from to further your academic and business pursuits.


University of Washington
Washington's largest university boasts an exhaustive catalog of undergraduate and graduate programs, research organizations, as well as stellar rankings among national and global universities. Located between Union and Portage Bays in its namesake University District, the Seattle campus of Washington's flagship university has been rated as one of the most beautiful in the United States.
With a diverse student body, supreme nearby dining, and amazing local housing options, you're sure to find a warm welcome in Seattle at UW. University of Washington has a lot of famous alumni that praise the school.


City University of Seattle
Located in downtown Belltown, this private university deserves a mention for its focus on preparing students for professional success. Their curriculum offers programs including business management, leadership, and IT, and their collaboration and partnership with global institutions promotes a highly international and diverse student body.
They advertise a commitment to keeping tuition rates down and provide a variety of both merit and need-based scholarships for academics.CityU truly aims to give you easy access to a great education and the very best of Seattle life.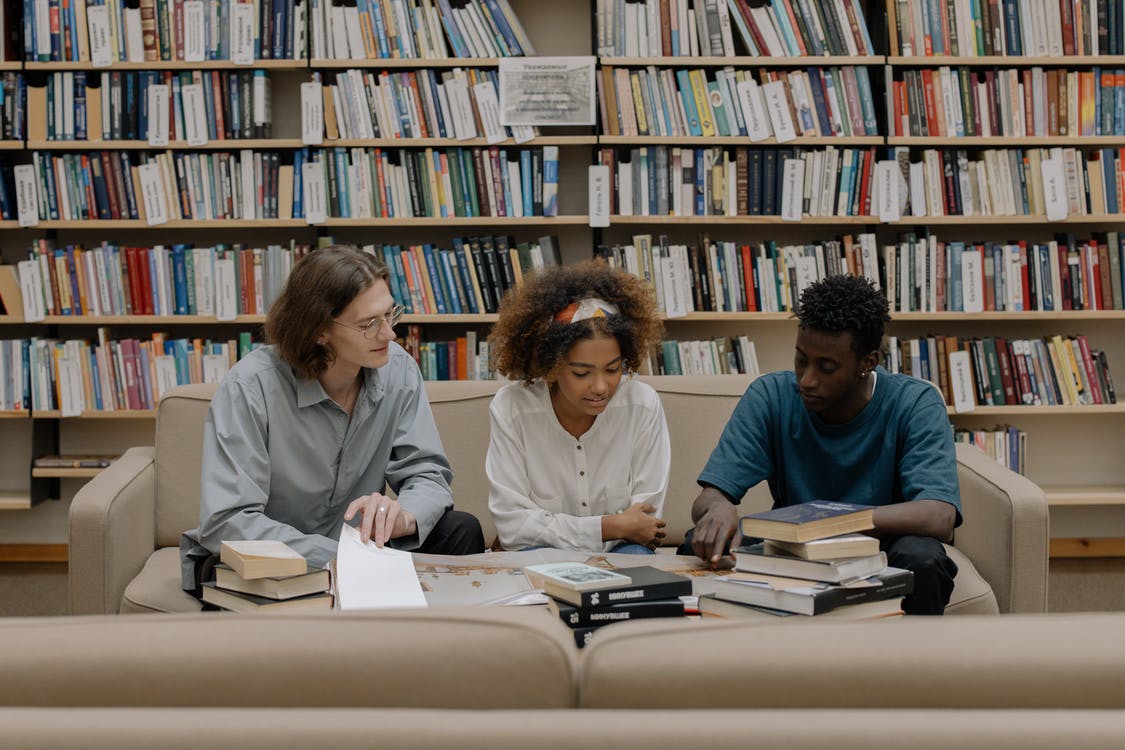 Cheapest University in Washington State
Undoubtedly, a valuable education has an immeasurable worth. But, if the mere thought of student loans, the high cost of living, and the expense of buying expensive textbooks appear as a barrier to pursue higher education, don't worry. In the greater Washington area, there are some reasonably priced schools that provide exceptional education without imposing a financial burden.


Lake Washington Institute of Technology
LWTech is the only public institute of technology in the state and coincidentally has been rated as one of the top universities and best colleges most affordable higher learning institutions. The school's location in Kirkland, just fifteen minutes by car from Seattle, makes it a convenient choice for those looking to live in the city while enjoying lower tuition.
They offer a wide range of bachelor and associate degree programs, as well as certifications. Also worth mentioning are the school's ample campus amenities and health front: they include a dental clinic, fitness center, and an auto repair shop.


Bellevue College
Bellevue is a satellite city located in the Eastside region of King County. It's noted for its abundant parks, natural features national universities, and Bellevue College. Their in-state tuition rates rank among the lowest in the state, and their accredited programs in nursing and sonography make Bellevue an especially great option for students entering the healthcare field.
Although scenic and well-resourced, their campus does not offer housing. However, with many great housing options available in Seattle, it's well worth the commute.


Evergreen State College
Evergreen is a public liberal arts and sciences college in the northwest university of Olympia. As their name would imply, the school has beautiful green surroundings, as well as close proximity to Seattle and Portland. In addition to their undergraduate programs, they offer master's programs in environmental studies, journalism, teaching, and public administration.
As participants in the Western Graduate Exchange, their competitive tuition rates can also help students from other participating states reduce their tuition costs and enjoy what Evergreen State College and Olympia have to offer.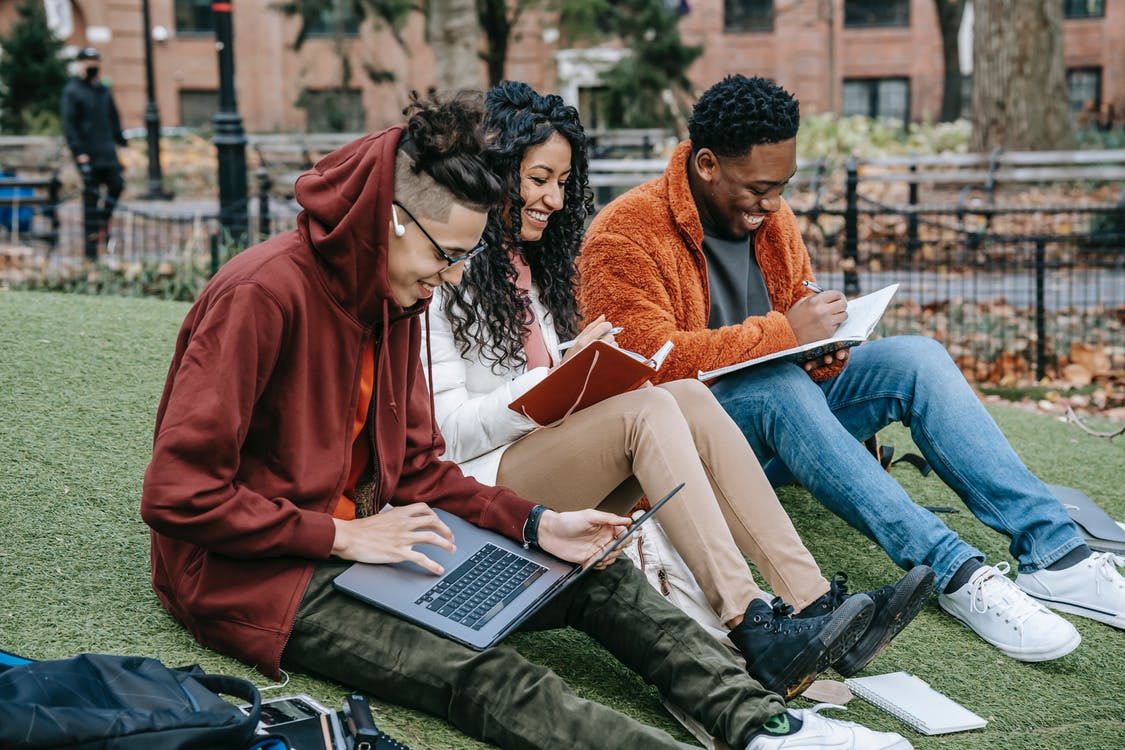 The Best University for You
Ultimately, where you choose to begin or continue your academic career will depend on what you study, what programs are available, what your resources are, and a variety of other factors. Although the search can be overwhelming at times, rest assured that there are tons of incredible schools and great resources out there.
The best choice for you will be the university that helps you achieve your goals and gives you access to the best student life possible. If you're considering colleges in Seattle or the Washington area, you can be confident that there are plenty of options to explore and many wonderful experiences to be had!
Also, any international students looking for housing when relocating to the Seattle area can check out Seattle housing here.