Living in a four bedroom apartment in Philadelphia is one of the most cost effective ways to live in this vibrant major city. Despite rent prices noticeably ticking up in recent years, Philly's overall rent prices tend to hover just above the national average across all apartment sizes. According to Zumper, the median rent for a four bedroom in Philadelphia is $2,200, but you can almost always expect to pay more than that in most popular neighborhoods.
A four bedroom apartment in Philadelphia will typically get you the highest value for the price, and after splitting rent with roommates, you'll only really be paying about a quarter of the total. Living with multiple people also allows for staggered rent, meaning you can opt for a smaller bedroom or a shared bathroom in exchange for a lower share of the rent, or vice versa.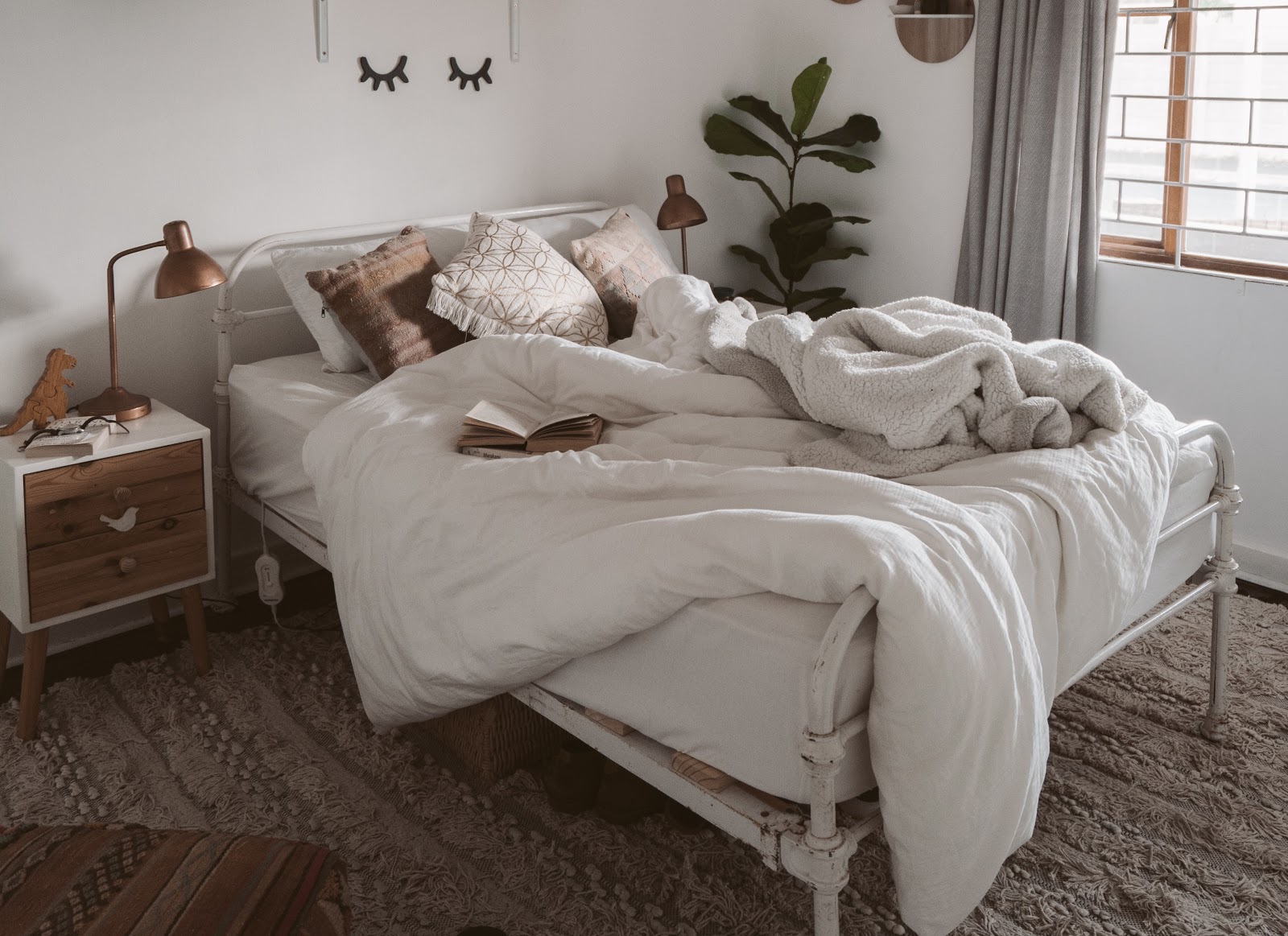 Best for Students
With University of Pennsylvania and Drexel University in close proximity to each other and to the heart of the city, inevitably the surrounding areas tend to be the most expensive. University City is most popular amongst students at these schools, where rent averages in the $4,500 to $5,000 range.
However, just outside this neighborhood in Powelton Village and Mantau, rent for a four bedroom apartment cuts nearly in half to about $2,500 to $2,800. Going a bit further north near Temple University, Fairmount is also a great option that puts you close to action at a lower price, typically between $2,100 to $2,400.
Cheapest Rent
West Philadelphia may not quite measure up to Bel Air, but it's full of history and charm. This region of the city is where you'll see rent drop considerably without having to venture too far from downtown. With four bedroom apartments averaging well below $2,000, this area may be a good alternative to more expensive neighborhoods surrounding the major universities.
Many four bedrooms in these neighborhoods are single family homes or townhouses for rent rather than apartment buildings, so you'll also find a great selection here in terms of size, quality and value for your money.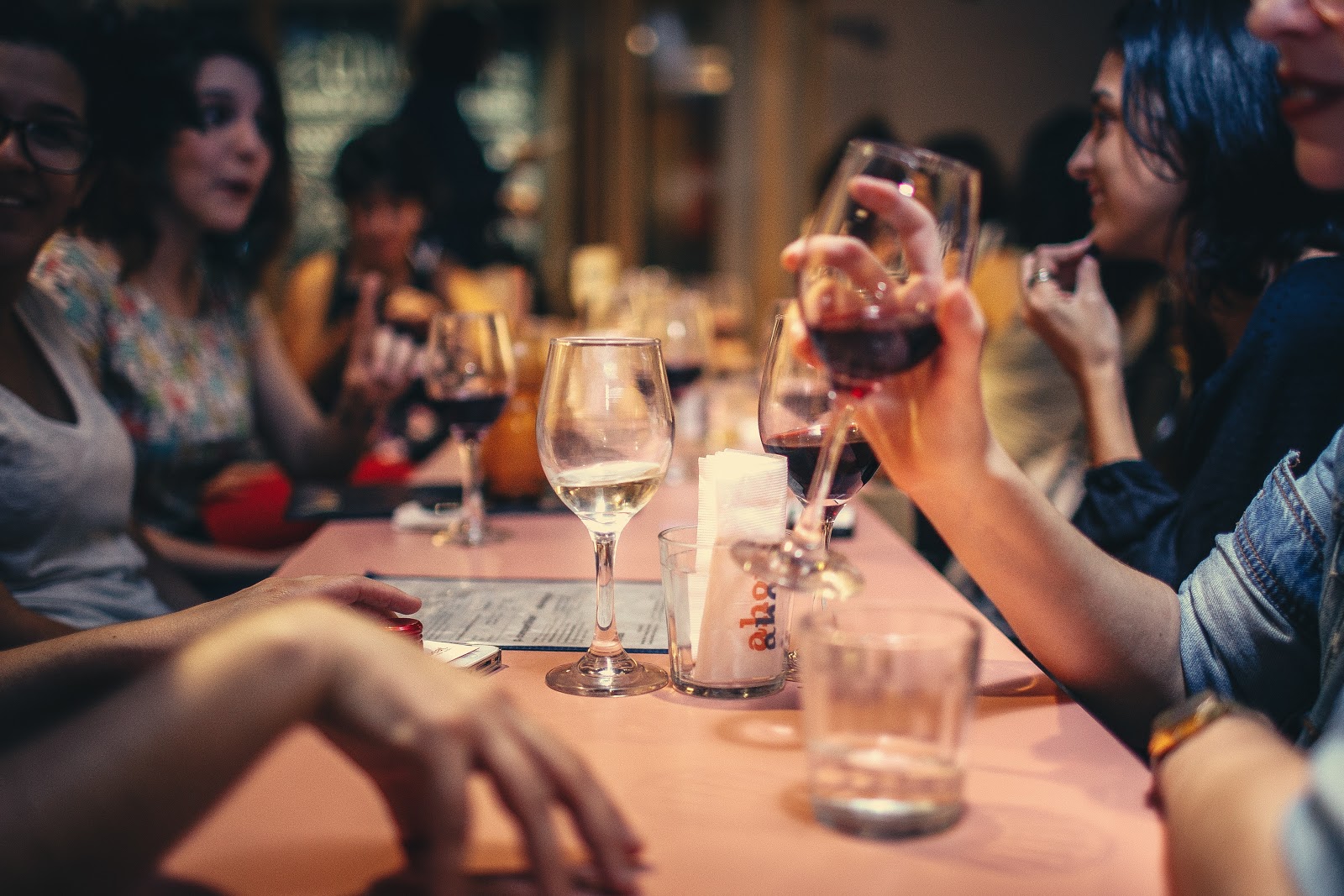 Best for Restaurants and Nightlife
If you're fortunate enough to afford a four bedroom in Philadelphia right in the heart of the city, check out Old City, Rittenhouse Square and Logan Square. These neighborhoods are brimming with history, museums, art and restaurants, and most things are accessible on foot or via public transportation. This area tends to be most popular among young professionals, and living here could cost you anywhere from $3,100 to $4,200 for a four bedroom.
Co-Living
While multiple roommates do help reduce the cost of rent, even still, the cost of a four bedroom apartment in Philadelphia is often unrealistic for many students and recent grads after factoring in additional expenses like utilities, WiFi and parking. If you're already open to the idea of living with multiple roommates, you may also consider a co-living situation like Tripalink to help offset some of these expenses.
Tripalink's average rent in Philadelphia is $700 per person with options as low as $483 for a room in a four bedroom fully furnished apartment. This offers a more affordable alternative to the standard four bedroom in Philadelphia, and the apartments come fully furnished.
Tripalink also uses a matching system to ensure that you and your roommates have compatible living styles. This will also offer a unique opportunity for you to connect with new people and move to a new city if you don't have roommates to sign a lease with.