Sleepless in Seattle? If you are on the search for a studio apartment near the University of Washington (UW), don't worry, it's something that every Husky has to go through. Seattle is a bustling city where mega corporations like Amazon and Starbucks call home, which is great for the plethora of job and internship opportunities.
The flipside is that many people get paid well, causing Seattle to be the fifth most expensive city in America. But don't let that number intimidate you. Luckily, there are various ways to afford a studio near UW.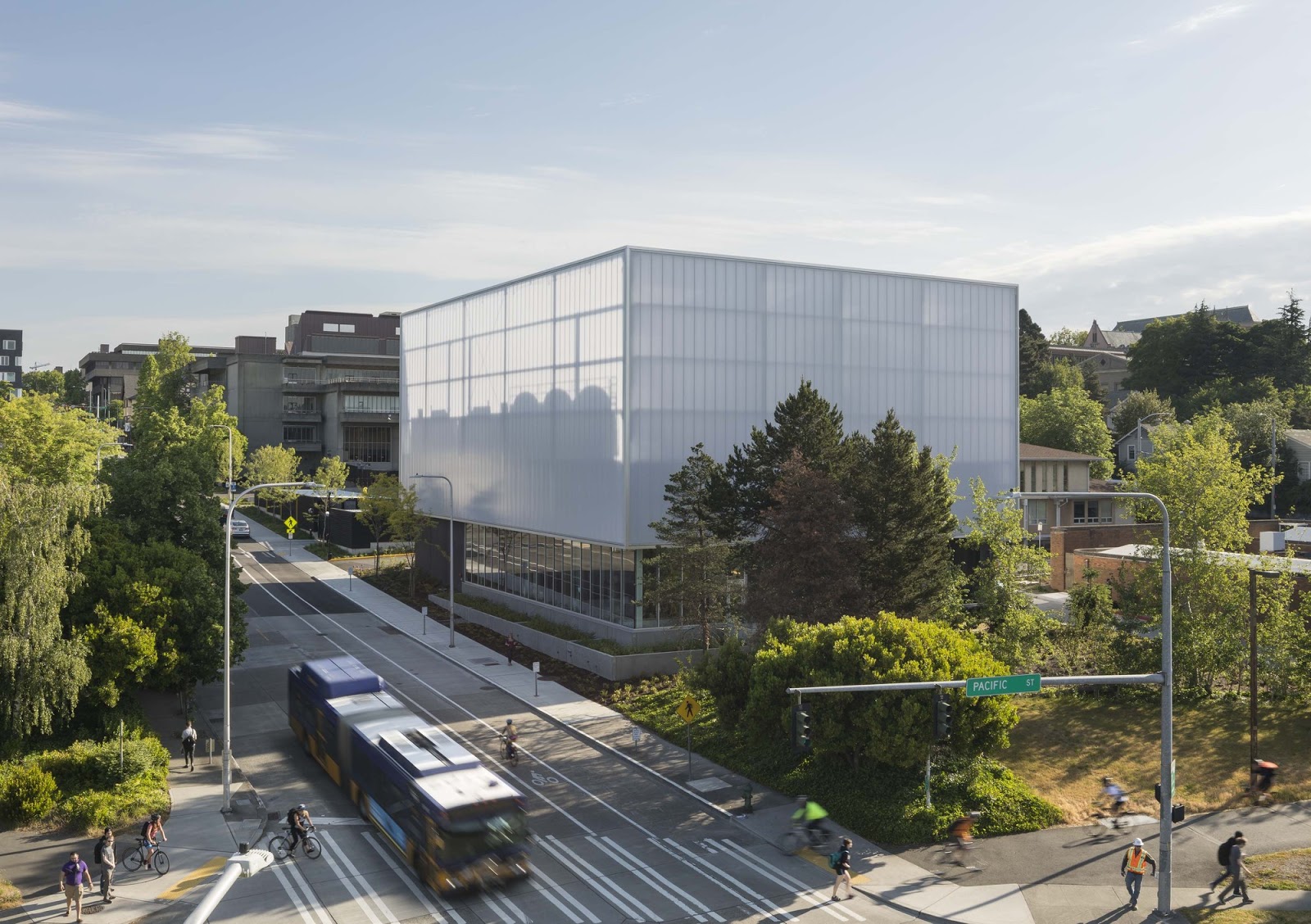 Shop by neighborhood
You may have heard before that location is everything. The University, or U-District offers the best value in proximity to price, considering this is the neighborhood the UW is directly situated in. Figures from Zumper show that the average rent for a studio near UW is $1,185 per month, which is comparatively lower than the city average of $1,529, according to a survey from Rentjungle.
If you are up for a commute, consider a neighborhood like Wedgewood, where the monthly rates go for about $983. Buses frequently run throughout the campus, making the UW accessible regardless of location. Neighborhoods that are adjacent to the U-district are also popular among students and working professionals.
Ravenna also has studio apartments near UW and the rent is about $1,200. One perk of Ravenna is living close to the U-Village, an animated and bustling shopping mall. Wallingford lies west of UW and offers a rare small-town feel inside of a big city. Rent is moderately higher there at $1,385 per month.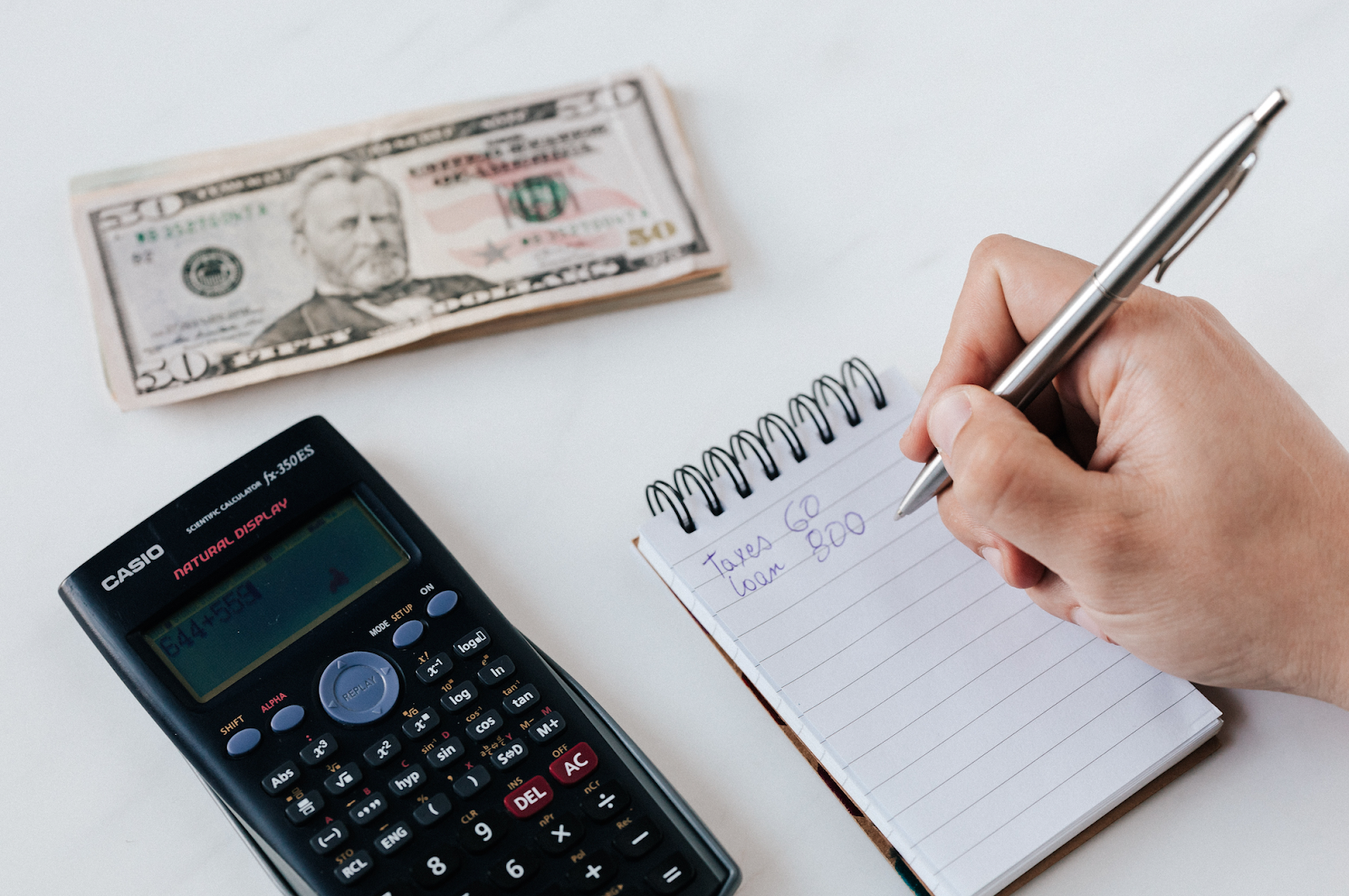 Set a budget
A budget can be a gamechanger for a first time renter. It's so important there's a dedicated webpage on the Federal Student Aid website. The FSA recommends differentiating between "needs" and "wants."
It is wise to go through your previous month's purchases and number their importance on a scale of one to three, with needs being a one. This allows you to observe your spending habits and to pick out patterns that you would not have otherwise noticed.
The FSA also recommends trying to keep purchases as consistent as possible in order to avoid paying for something you can't afford. Our articles about budgeting and saving money are also good resources. Doing outdoor activities like hiking are great ways to save money while still having fun. Check out our article on free outdoor activities near Seattle.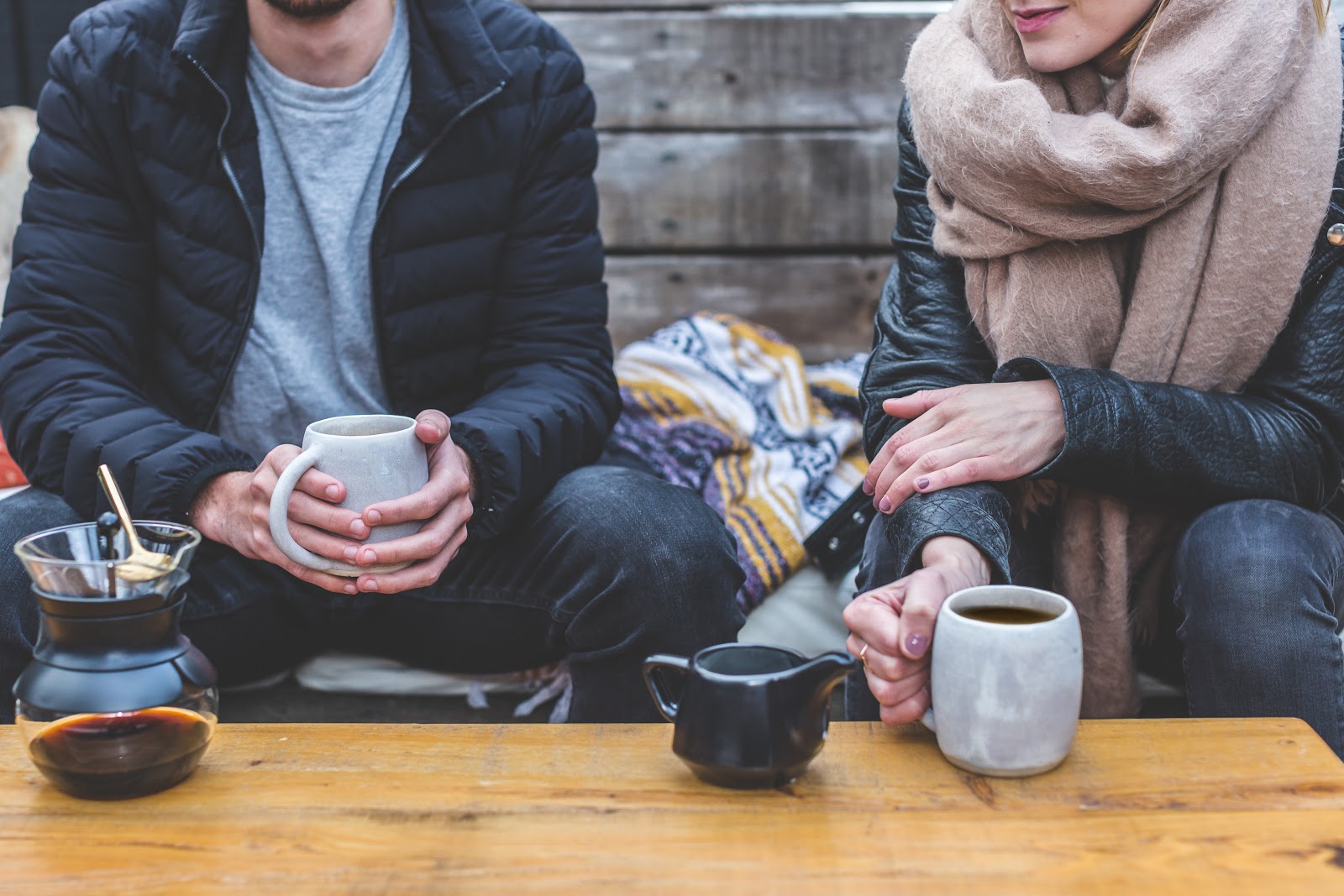 Consider Studio Alternatives
It's sad to say but many apartments come with costs that are hidden when you sign. Budget guidelines warn against "unpredictable costs" and the danger of small costs that add up. How many times have you heard your parents complain about rising water, electricity, and wi-fi bills? That's why so many people prefer coliving over studios.
Tripalink offers coliving apartments near UW with all utilities covered. You get to pay the same amount every month. Additional amenities like weekly cleanings, pre-furnished spaces, and a roommate matching system are also included.
Our apartments range in price but come out to an average of $1,152 monthly. Check out our Seattle apartments here.