Average Price of a Studio Apartment near UW
Sleepless in Seattle? If you're on the search for a studio apartment near the University of Washington (UW), don't worry, it's something that every Husky has to go through. Seattle is a bustling city where mega corporations like Amazon and Starbucks call home, which is great for the plethora of job and internship opportunities.
The flip side is that many people get paid well, causing Seattle to be the fifth most expensive city in America. But don't let that number intimidate you. Luckily, there are various ways to afford a studio near UW.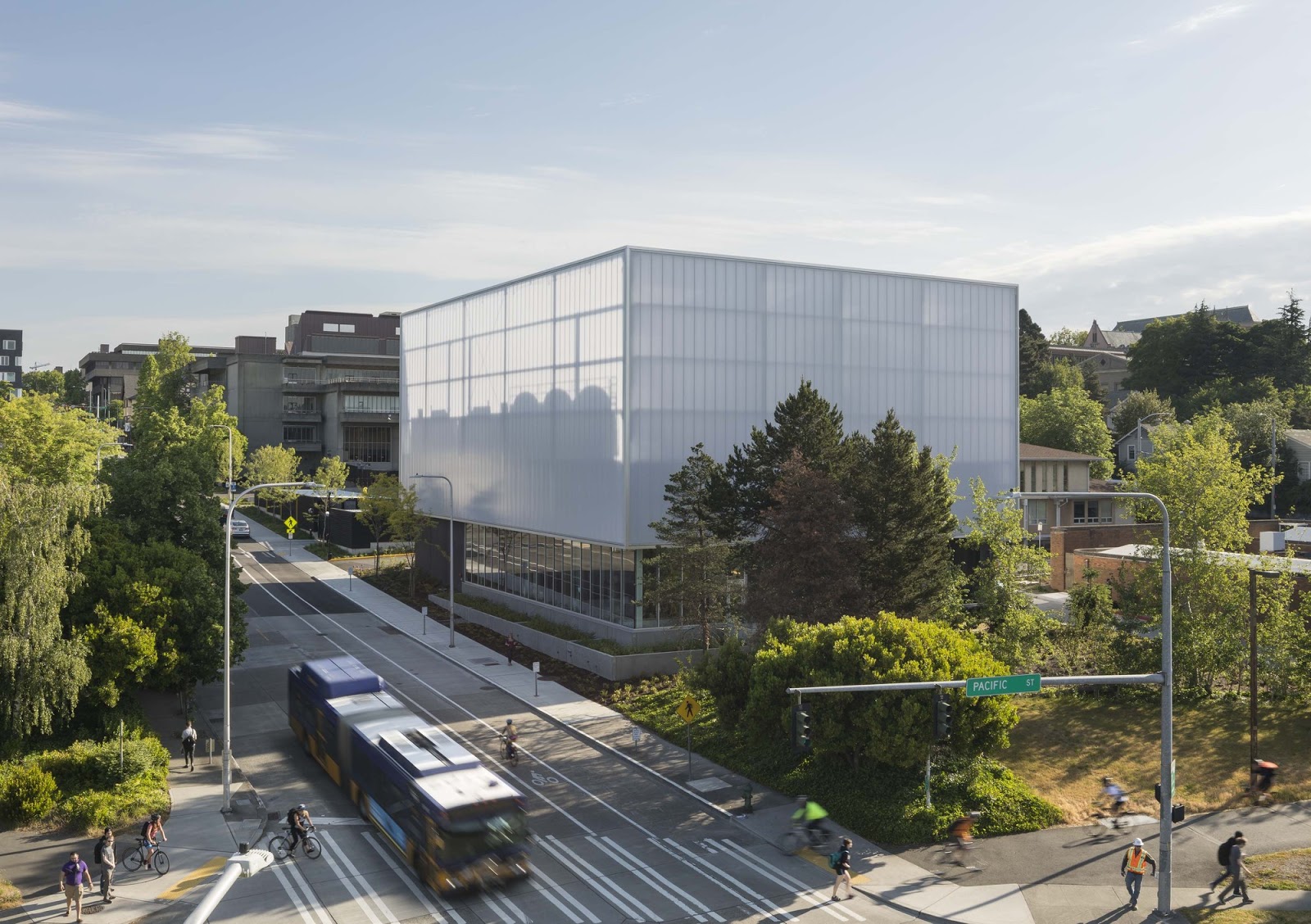 Shop by neighborhood
As the saying goes, "location is everything." The University District, or U-District, offers the best value in proximity to price, considering this is the neighborhood where UW is directly situated. Figures from Zumper show that the average rent for a studio near UW is $1,185 per month, which is comparatively lower than the city average of $1,529, according to a survey from Rentjungle.
If you are up for a commute, consider a neighborhood like Wedgwood, where the monthly rates go for about $983. Buses frequently run throughout the campus, making the UW accessible regardless of location. Neighborhoods that are adjacent to the U-district are also popular among students and working professionals.
Ravenna also has studio apartments near UW, and the rent is about $1,200. One perk of Ravenna is living close to the U-Village, an animated and bustling shopping mall. Wallingford lies west of UW and offers a rare small-town feel inside a big city. Rent is moderately higher there at $1,385 per month.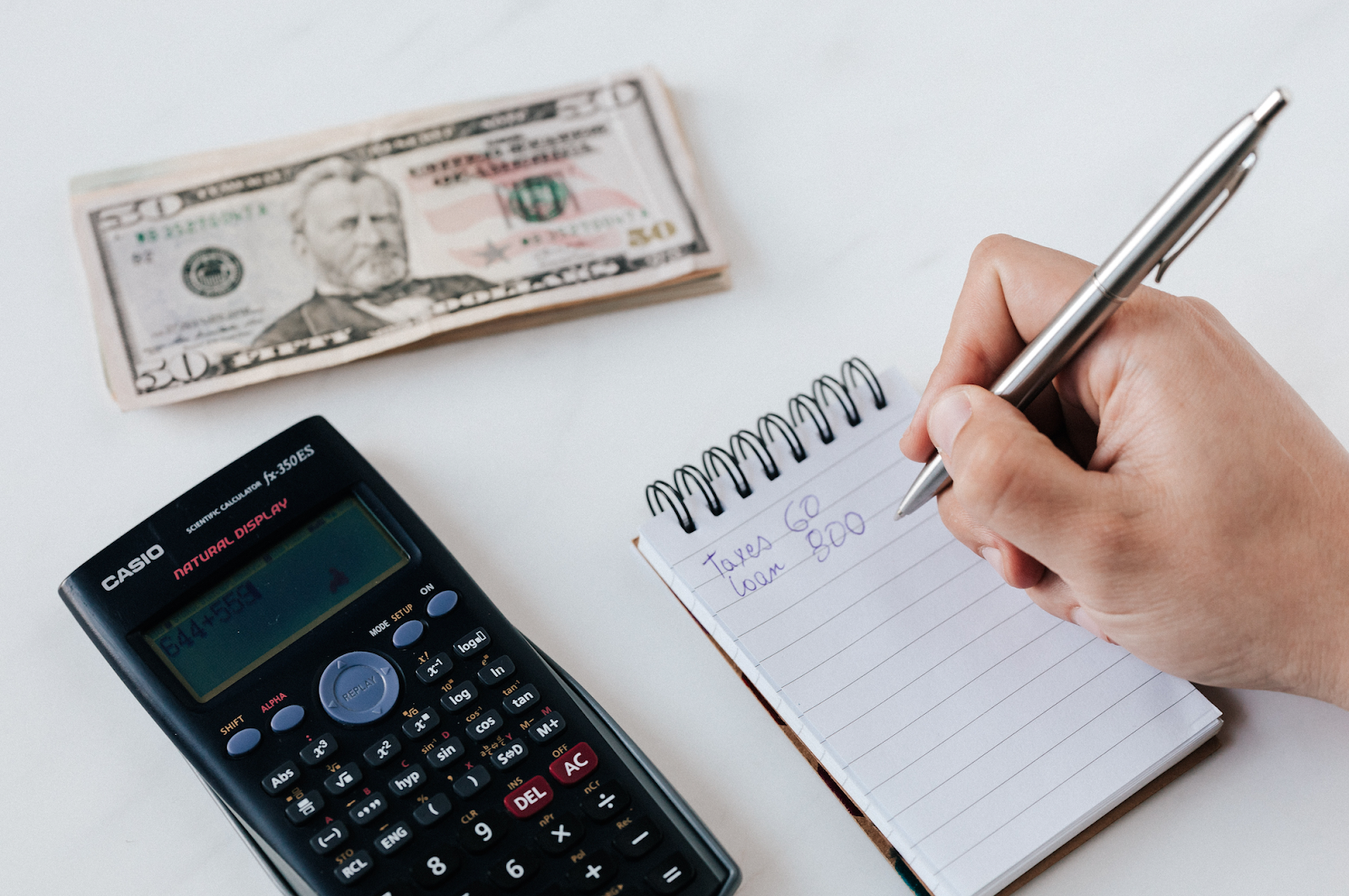 Set a budget
A budget can be a game-changer for a first-time renter. It's so important that there's a dedicated webpage on the Federal Student Aid website. The FSA recommends differentiating between "needs" and "wants."
It's wise to go through your previous month's purchases and rank them in order of importance on a scale of one to three, with needs being a one. This allows you to observe your spending habits and to pick out patterns that you would not have otherwise noticed.
The FSA also recommends trying to keep purchases as consistent as possible in order to avoid paying for something you can't afford. Doing outdoor activities like hiking are great ways to save money while still having fun. Check out our article on free outdoor activities near Seattle and Finding an apartment near UW.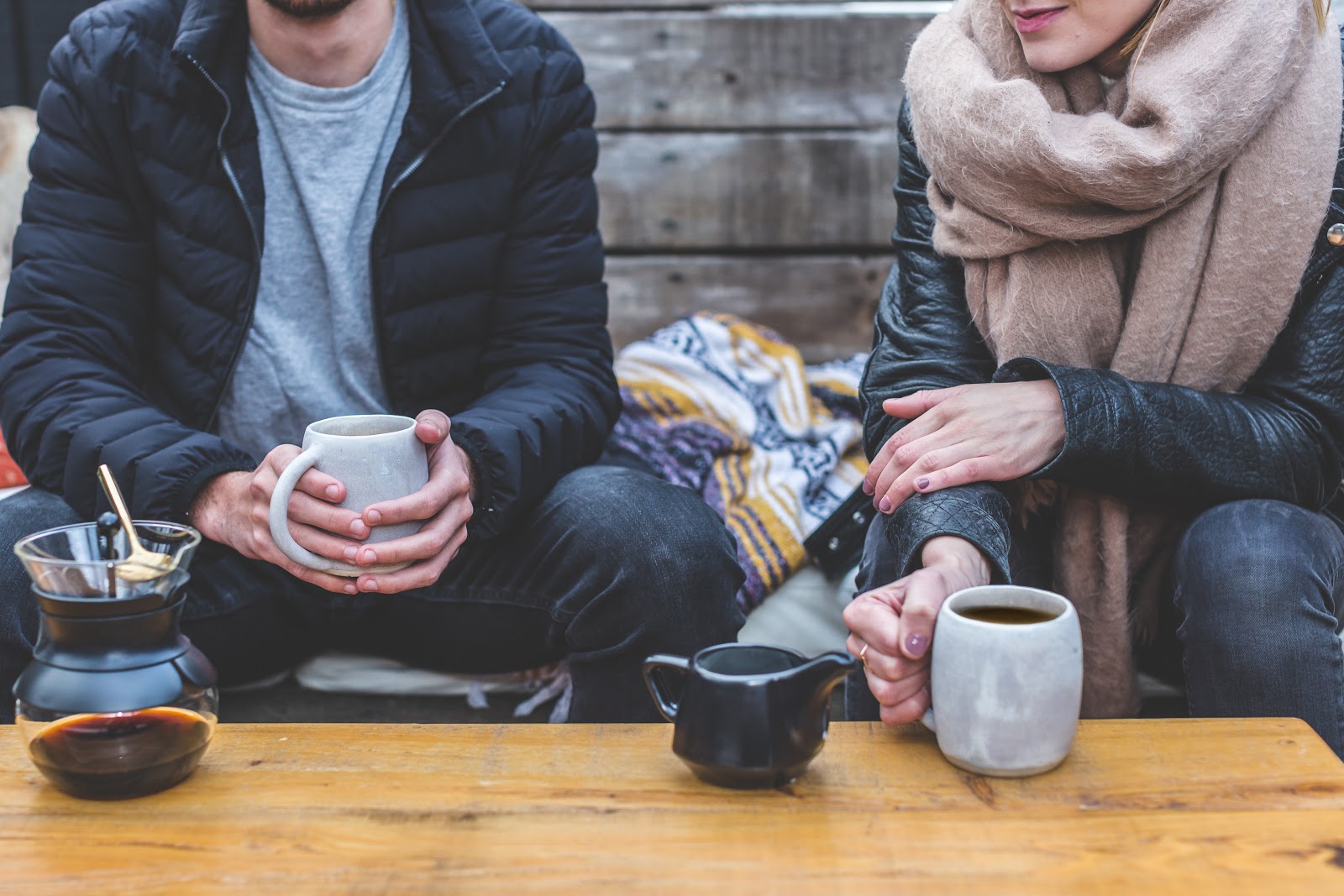 Consider Studio Alternatives
It's sad to say, but many apartments come with costs that are hidden when you sign. Budget guidelines warn against "unpredictable costs" and the danger of small costs that add up. How many times have you heard your parents complain about rising water, electricity, and Wi-Fi bills? That's why many people prefer co-living over studios.
Coliving Seattle apartments
Co-living is a housing arrangement where multiple individuals share living spaces, such as kitchens and living rooms, while having their own private bedrooms. This option not only reduces the costs of rent but also shared expenses, such as utilities and Wi-Fi.
Moreover, co-living can provide a sense of community, which is especially important for students new to the city. As someone living in a new place, it can be difficult to make friends and adjust to a new environment. Co-living provides the opportunity to interact with people from diverse backgrounds and make new friends, creating a support system that is essential to thriving in a new place.
Furthermore, many co-living spaces are designed to offer a range of amenities, such as a gym, rooftop deck, or movie theater. Such features would typically require an additional monthly payment if you were renting a studio apartment. By opting for co-living
In addition to shopping by neighborhood and setting a budget, there are a few other things to consider when searching for a studio apartment near UW.
Coliving Amenities
First, it's important to consider the amenities that are important to you. For example, if you value a gym or fitness center, you may want to look for apartments that have these facilities on-site. Other amenities to consider may include a pool, rooftop terrace, or pet-friendly policies.
Another factor to consider is the size and layout of the apartment. While a studio apartment may be more affordable, it may not be the best fit for everyone. If you have a lot of belongings or require more space, you may want to consider a one-bedroom or two-bedroom apartment instead.
It's also important to research the property management company and read reviews from current and former tenants. Look for a company that has a good reputation for timely repairs, responsive communication, and fair policies.
When touring apartments, be sure to ask questions about the lease agreement, including any fees or policies related to move-in or move-out. You may also want to ask about the application process and what documentation is required to apply.
UW student organizations
Finally, consider reaching out to UW student organizations or online forums to connect with other students who are searching for housing. They may have tips or suggestions for finding affordable and convenient apartments in the area.
Overall, finding a studio apartment near the University of Washington requires some research and planning, but with the right approach, it's definitely possible to find a place that meets your needs and budget.
One option to consider is searching for apartments through online platforms such as Zillow, Apartments.com, or Rent.com. These websites allow you to filter your search based on location, price, and amenities, making it easier to find apartments that meet your specific needs.
Another option is to work with a real estate agent who specializes in rentals in the Seattle area. While you may need to pay a fee for their services, they can provide valuable insights and help you find apartments that may not be listed on public platforms.
It's also important to consider the timing of your apartment search. The summer months are typically the busiest time for apartment rentals, so you may want to start your search earlier in the year or consider signing a lease that starts in the fall or winter.
When it comes to budgeting, it's important to factor in additional costs such as utilities, parking, and renter's insurance. You may also want to consider living with roommates to split the cost of rent and utilities.
New to Seattle
If you're new to the Seattle area, it's also important to research the neighborhoods surrounding the University of Washington to find a location that fits your lifestyle. For example, if you prefer a quieter neighborhood with access to nature, you may want to consider areas such as Laurelhurst or Magnolia.
On the other hand, if you prefer a more urban environment with a bustling nightlife, you may want to look into neighborhoods such as Queen Anne, Capitol Hill or Fremont.
Overall, finding a studio apartment near the University of Washington requires some patience, research, and negotiation skills, but with the right approach, you can find a place that meets your needs and fits within your budget.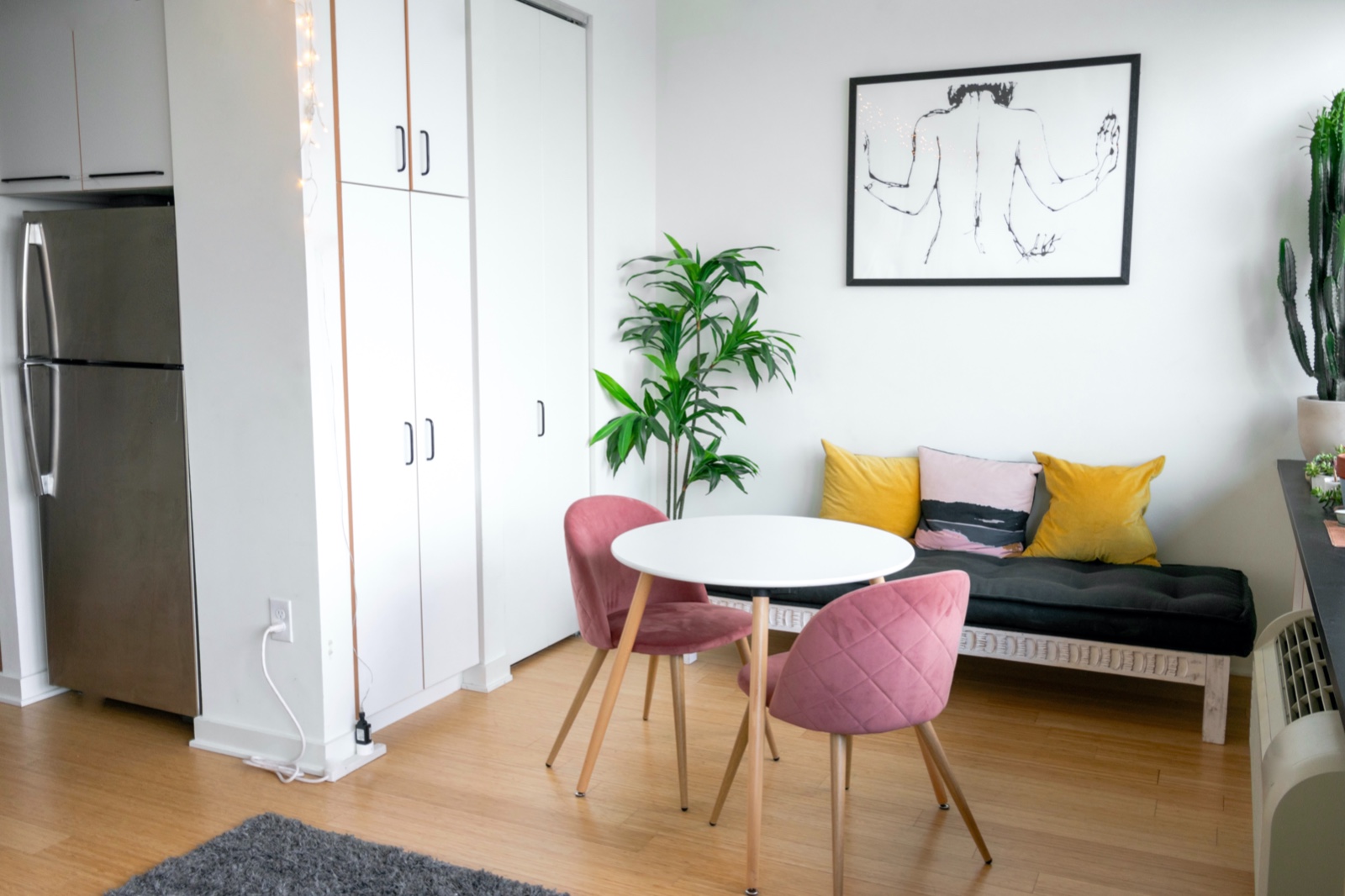 In conclusion, while finding a studio apartment near the University of Washington can be a daunting task, there are many ways to make the process easier and more affordable. By shopping by neighborhood, setting a budget, considering studio alternatives, and working with a real estate agent, you can find a great apartment that meets your needs without breaking the bank.
With some patience, research, and negotiation skills, you'll be able to find a place to call home in one of the most vibrant and exciting cities in America.