The cost of rent for a twobedroom apartment in Irvinehas nearly doubled in the past decade, currently averaging about $2,635 according to Zumper. This can be difficult for people moving to Irvine to go to U.C. Irvine (UCI) who might not have a high budget for apartments. Many UCI students decide to look for a two bedroom apartment and have roommates to split the cost.
The average apartment rent in Irvine is significantly higher than the national average of $1,490. However the good news is that the average for a two bedroom in Irvine has held fairly steady for the past two years, fluctuating between $2,600 and $2,900 since 2018. Overall, a twobedroom apartment in Irvinecan cost anywhere from $1,850 to $3,100, depending on the neighborhood, layout, and amenities.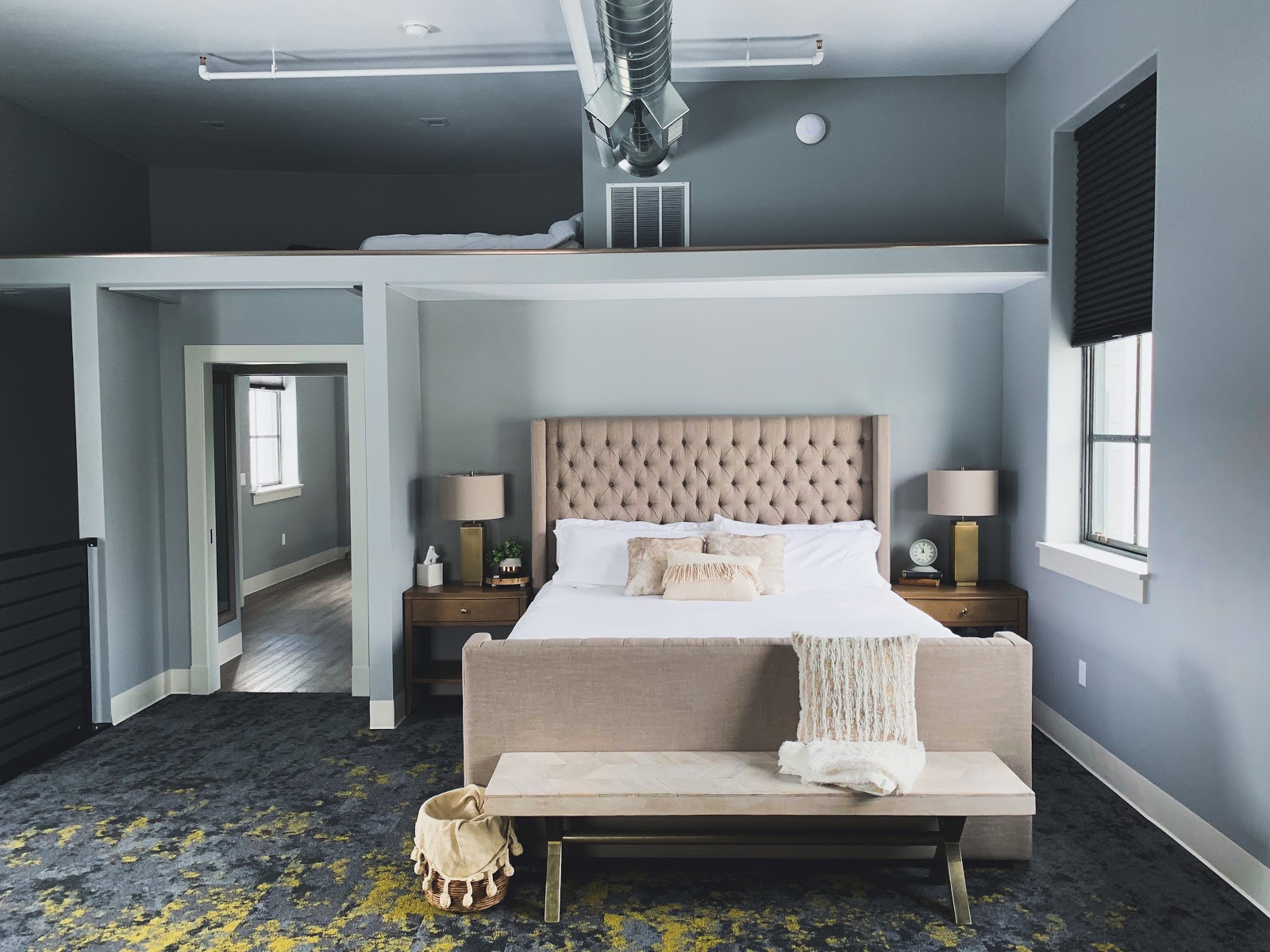 Neighborhood
Rent for a two bedroom in Irvine will run high almost anywhere in the city, but it's more than possible to find a place within your price range as location can greatly impact how much you pay.
Neighborhoods that run the highest cost of rent are near the UCI campus, which is unfortunate because UCI students and recent graduates often struggle to afford these prices, but want to be close to campus. Some of these are Turtle Rock and University Town Center, where rent for a two bedroom apartment hovers around $3,000.
Turtle Rock has real estate prices that are 64% higher than the Irvine average, however thankfully their rental prices are only 4% higher than average. University Town Center is great for students because it is within walking distance from not only campus but dining options and shopping.
The neighborhoods where you'll get the most for your money are Northwood, Woodbridge and Deerfield where you can typically expect to pay around $2,300, keeping in mind that you'll be splitting the total cost with a roommate.
Northwood was rated one of the best places to live in California, and it has a suburban feeling to it. According to Area Vibes, Woodbridge has a 39% lower crime rate than the Irvine average, which is great to help you feel safe. Deerfield is home to lots of parks and is considered walkable and family friendly.
Layout
A two bedroom apartment generally averages around 750 square feet, but be sure to consider different layouts. It may be important to you to have an apartment with two bathrooms or an open floor plan that makes it feel more spacious. Depending on the setup, you and your roommate may also decide to pay staggered rent, meaning you can opt for a smaller bedroom or bathroom in exchange for a lower share of the rent.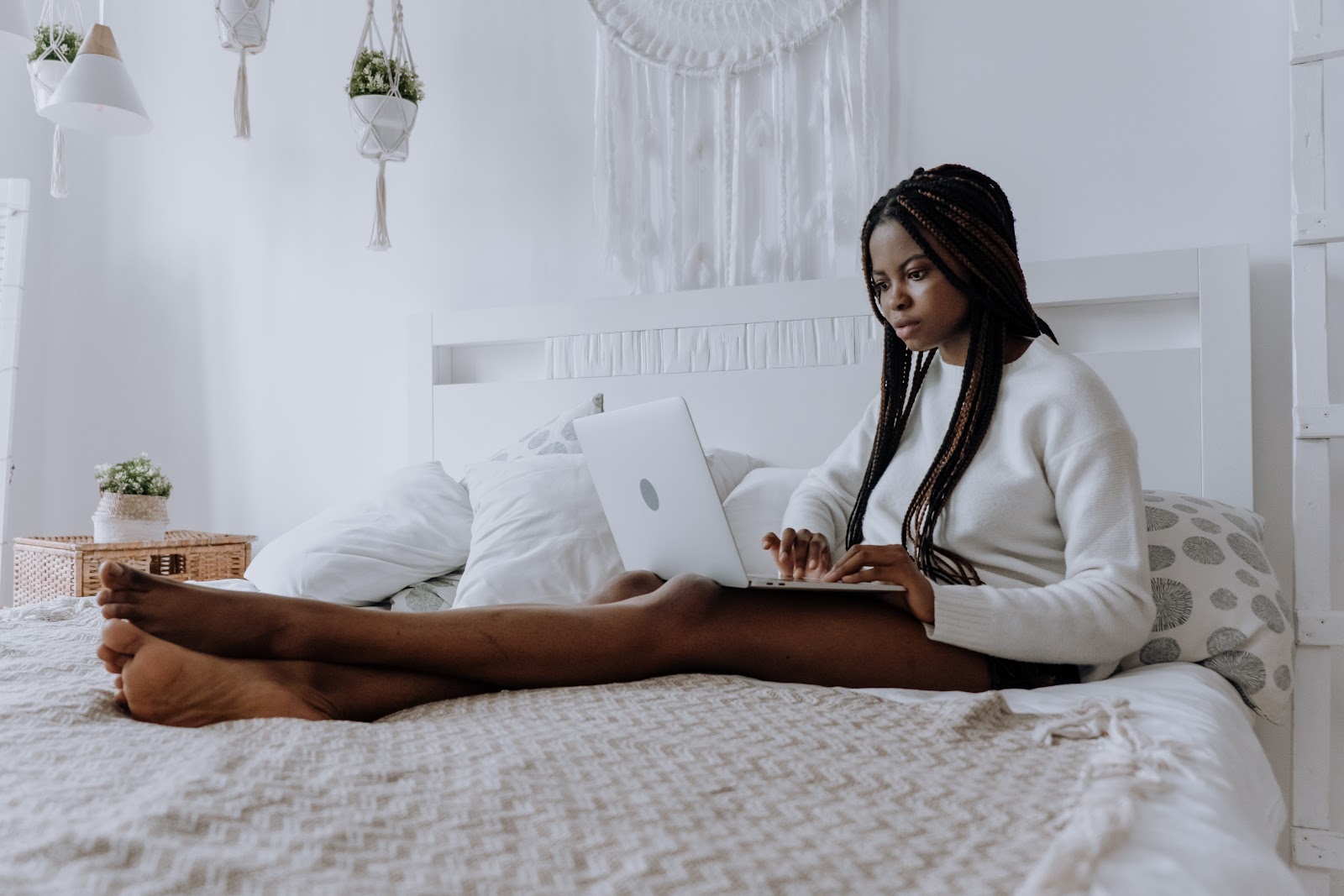 Budgeting
When budgeting your monthly expenses, remember to consider more than just the base cost of rent as most apartments do not cover additional costs like utilities, WiFi and parking. As our articles on budgeting recommend, a good rule of thumb is for your rent to be 30% of your income before taxes.
So, if your income is $40,000 annually, $1,000 per month should be the top of your rent budget. It's possible to find a two bedroom within your budget if you're splitting rent with a roommate, but even still, this is often difficult for current students or recent grads to find in Irvine due to the high cost of living. Check out our article on saving money for tips on how to make your money go further!
Roommates
If you're looking for a two bedroom, you're probably wanting to live with a roommate and split the cost. This is a great way to save some money without reducing the quality of the apartment. Some people run into issues with roommates, however if you both are respectful it can be a great experience for both of you.
Living with a friend can be a great option, however your friends may have different budgets and location preferences. Finding a roommate online can seem scary, but if you're a student at UCI Facebook groups can be a great option, as well as sites dedicated to finding roommates in your city.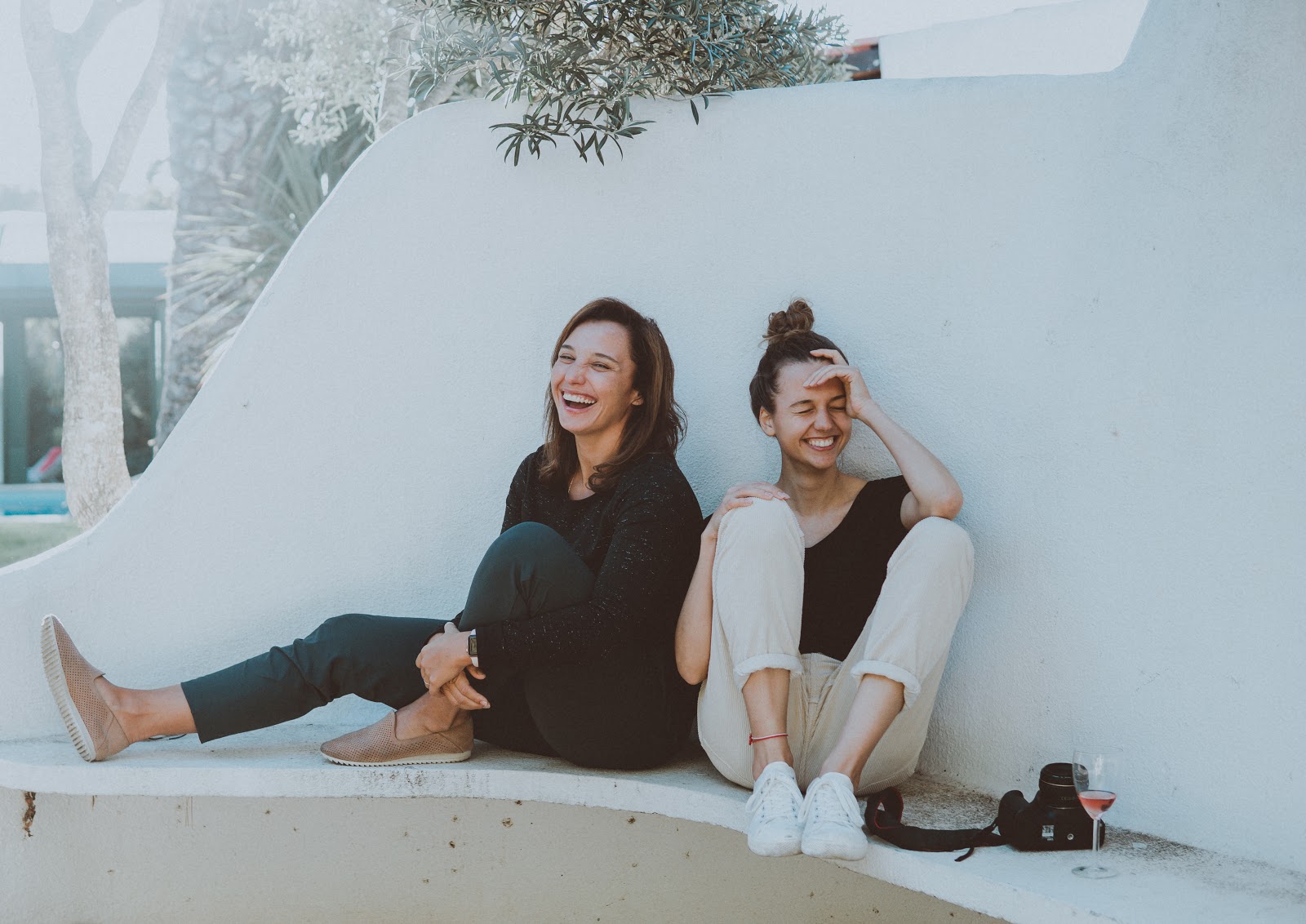 Co-Living
If you're looking for an alternative affordable housing situation, you might consider a co-living situation like Tripalink to help offset some of your monthly expenses. Tripalink's average rent in Irvine is $990 per person for a room in a four bedroom apartment, providing a much more affordable alternative with a range of added benefits. Expenses such as utilities, WiFi, property maintenance, security systems and weekly cleanings are all built into the cost of rent in these fully furnished apartments.
Tripalink also uses a matching system to ensure you and your roommates are compatible, making co-living a unique opportunity to connect with new people in the area.
Although the cost of living in Irvine is beginning to rival that of LA and San Diego, it's more than possible to find affordable housing in the area and experience all that Irvine has to offer. Although it is an expensive city it offers great restaurants, culture, and outdoor activities.