Are you wondering how much a two bedroom apartment costs in Pittsburgh? You've come to the right place.
You're probably considering renting a two bedroom apartment in Pittsburgh because you're aiming to split the rent cost with a roommate. You'll be happy to know that you're searching for an apartment in one of the most affordable places to live in the country, and the options are plentiful.
Pricewise, a 2 bedroom apartment in Pittsburgh can range from as low as $700 to as high as $2,700, depending on the neighborhood you're searching in. You're most likely to land somewhere in the middle. Overall, the average price of a 2 bedroom apartment in Pittsburgh was $1,350 as of August 2020, according to Zumper.
When you break it down, that's about $675 per person if you split rent with a roommate. That's actually lower than the average rent for a one bedroom or studio apartment in Pittsburgh, which means that splitting a 2 bedroom apartment with a roommate may just be the best bang for your buck.
If you're a student, you're most likely looking for an apartment near the UPitt. You could focus your search on neighborhoods like Shadyside, Oakland, Squirrel Hill and Bloomfield, which are well-connected to the university campus via public transportation. These lively neighborhoods also offer plenty of amenities like restaurants and shops, making them ideal for students and young professionals to call home.
Rent for a 2 bedroom apartment in Bloomfield or Squirrel Hill can cost from $1,275 to $1,450. Meanwhile in Shadyside, a two bedroom apartment may cost slightly higher at $1,595 per month. In Oakland, the southern portion of the neighborhood is more affordable than the others: Overall, rent for a two bedroom apartment ranges from a low of $1,050 to a high of $1,795 in West Oakland.
Other neighborhoods worth looking into include Lawrenceville for the nightlife, East Liberty for trendy restaurants, and Mount Washington for great urban views, all of which were dubbed the coolest in the city.
One important thing to remember is that utilities, parking, WiFi and cable are typically not included in your rent. It's a good idea to factor in these hidden costs before signing a new lease.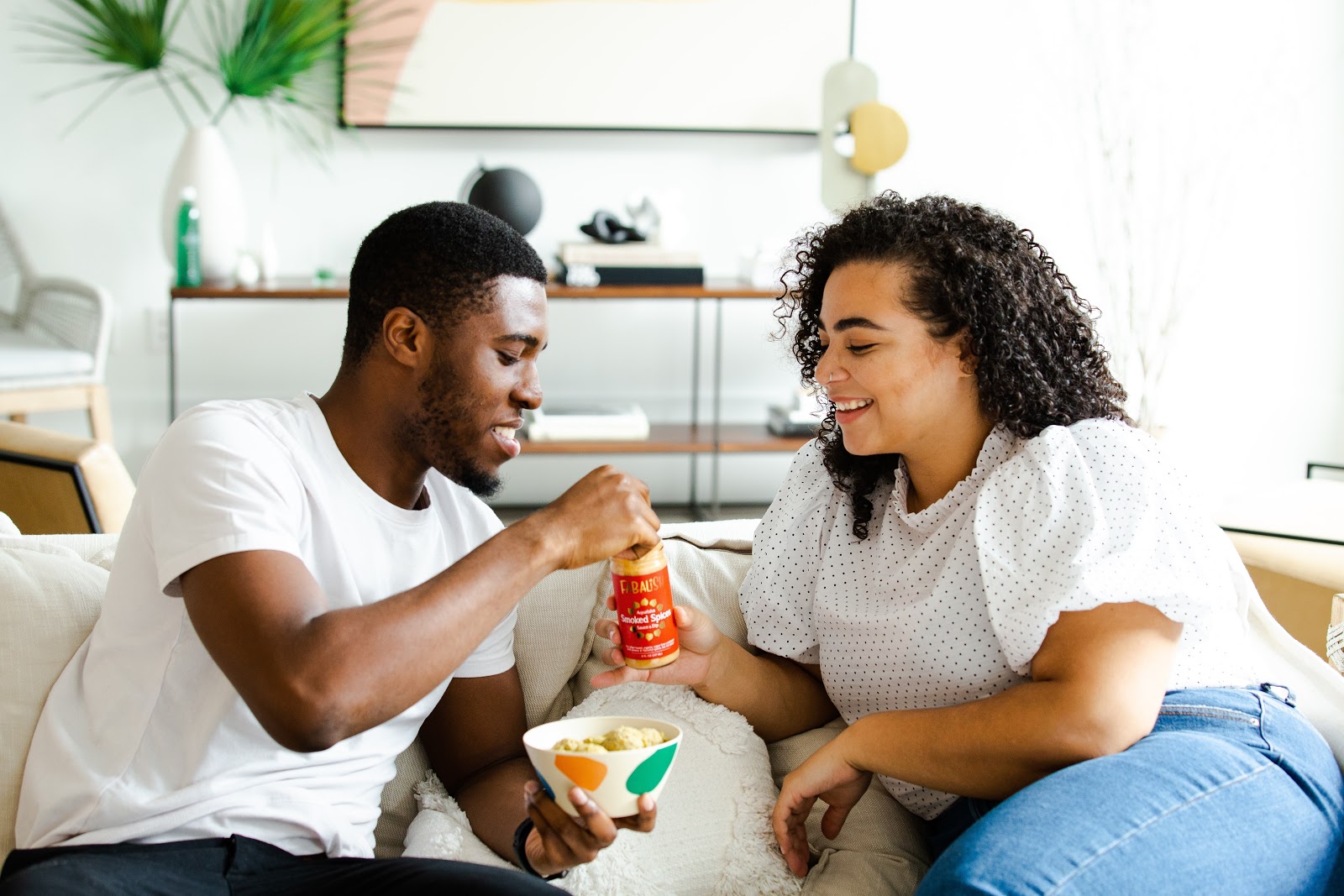 One solution to avoid all those extra fees is to look into co-living apartments. Tripalink offers spacious two bedroom apartments in Pittsburgh's top neighborhoods for as low as $762 per room. The best part? There's no extra costs since utilities, WiFi and even weekly cleaning services are included in the rent.
Tripalink's apartments also come fully furnished, which helps alleviate the cost of buying new furniture. They're located in convenient locations, and their roommate matching services help take away the stress of finding one on your own.
When you think about it, a co-living alternative like Tripalink is the most cost effective option for someone looking to rent a two bedroom apartment in Pittsburgh. Check out their articles on tips for coliving and outdoor activities near Pittsburgh next!