Five of the Best Coffee Shops in Seattle's Fremont Neighborhood
Coffee is the essence of life! Not many people can get their day started without coffee, whether it's a black coffee or iced latte, there's a coffee drink for everyone. There is an abundance of coffee shops in Seattle's Fremont neighborhood, you can even try a different café every day to experience some of the best coffee in Seattle's Fremont neighborhood. We'll go over six of the best coffee shops, including some specialty coffee drinks the cafes have on the menu. Read on to learn where you can treat yourself to some of the best coffee Fremont has to offer.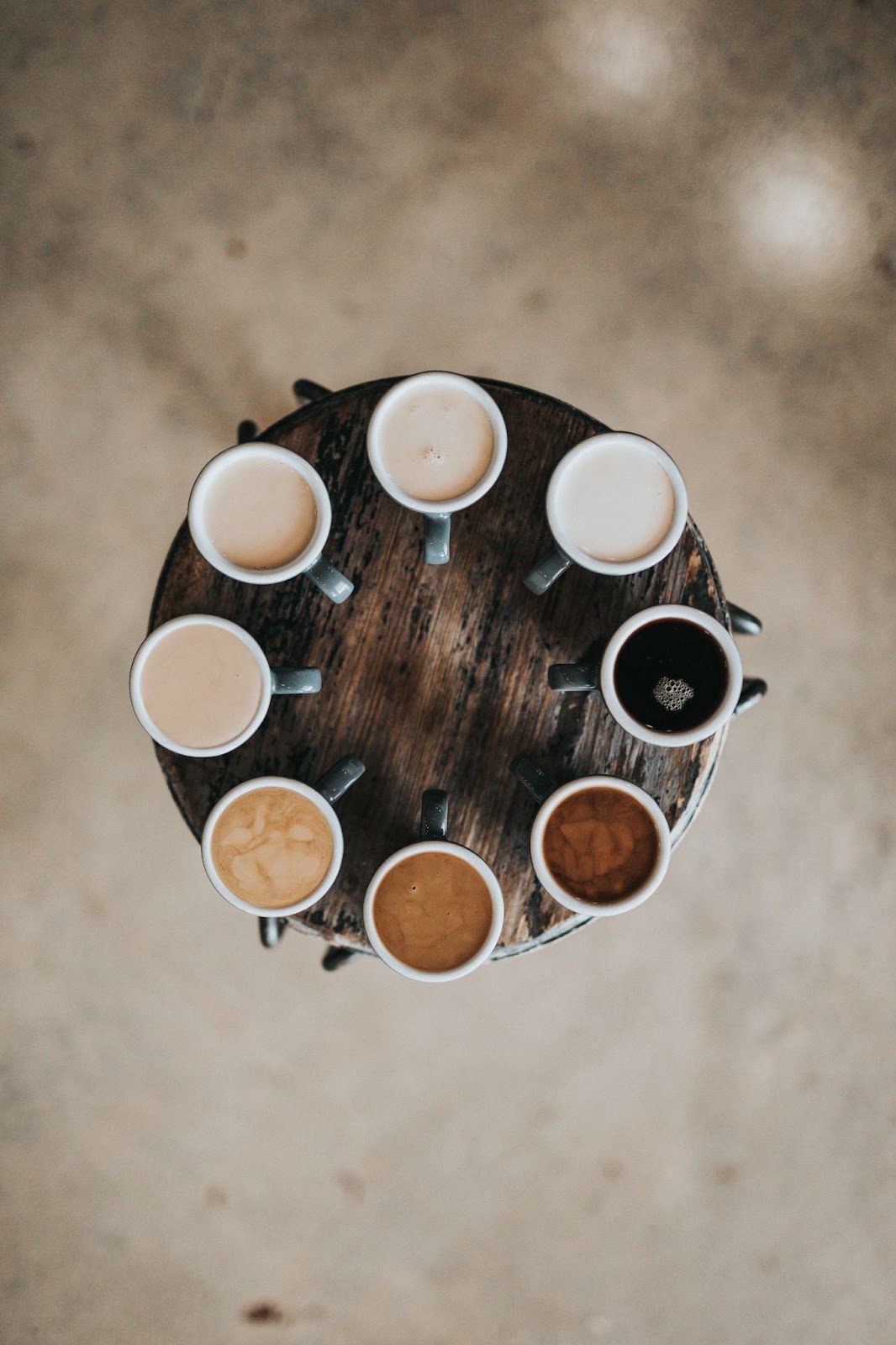 1. Caffe Ladro
You can find a Cafe Ladro in 16 different neighborhoods in Seattle, including the Fremont neighborhood. The rotating art exhibits, large windows, and outdoor Adirondack chairs to relax are what makes this coffee shop unique. Did we mention Cafe Ladro uses sustainable coffee beans? You can even order their coffee beans on their website to take them home with you. Let's go over some menu items available at Cafe Ladro, you can even order ahead so your coffee is ready when you are.
Specialty Espresso Drinks
If you really want to jumpstart your day then an espresso drink may for you. Take a look at some of the options below.
Shakerato - Double espresso long pour shot and two bags of raw sugar, shaken over ice.

Machiatto - Espresso with a small dollop of foam. This is a great option if you want to try this coffee drink without the initial espresso taste.

Flat white - Espresso with steamed milk poured over it.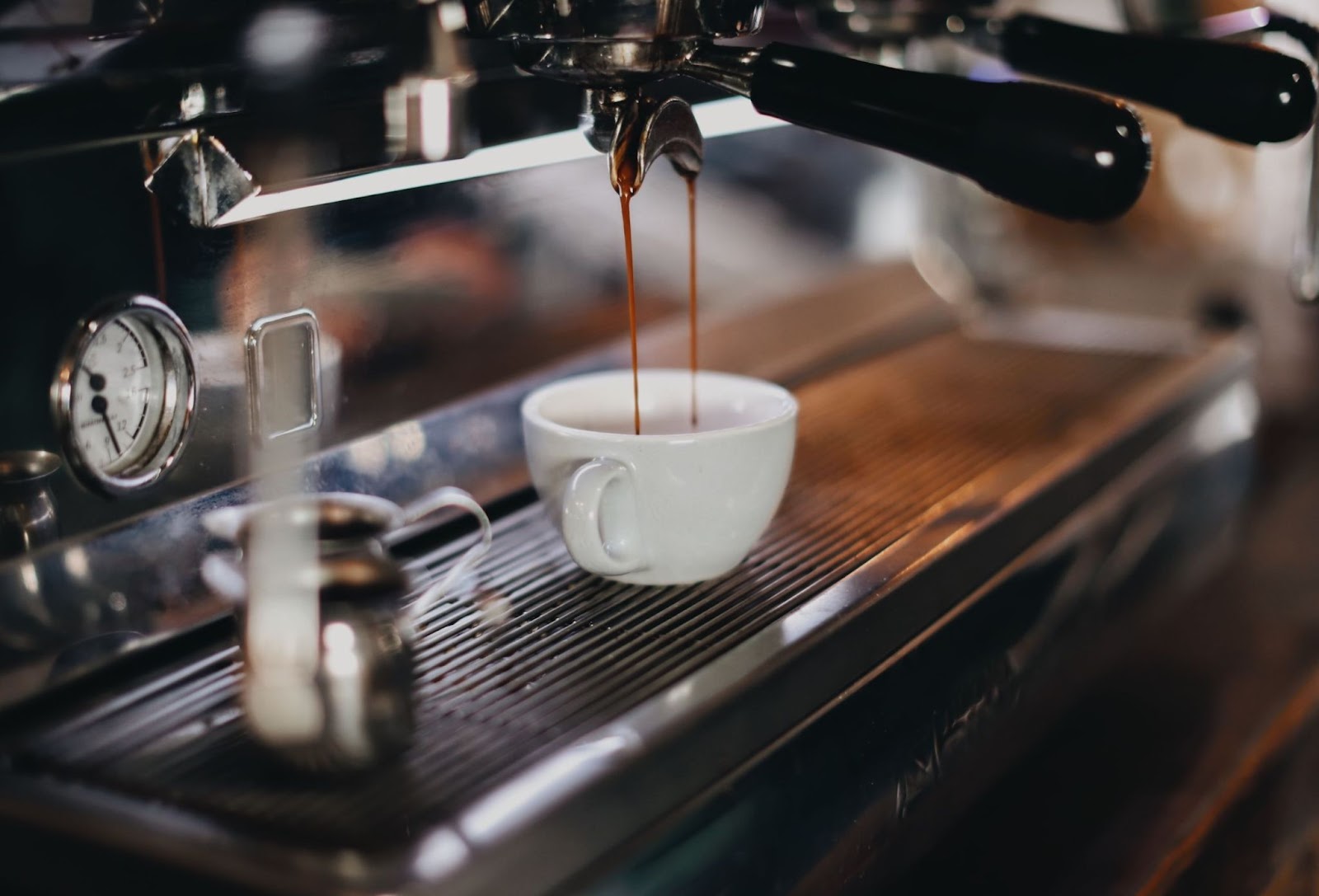 Seasonal Coffee Drinks at Caffe Ladro
If you want to try something different then you have to get a seasonal drink. Here are some of our favorites right now.
Honey Lavender Latte - House-made honey lavender syrup and a double espresso.

Coconut Cardamon Latte - House-made coconut cardamon with a double espresso.
Baked Goods
The bakery at Caffe Ladro is just as good as the drinks. Might we say better? Here are some of our favorite items on the menu.
Rum-soaked almond croissant

Ham and cheese croissant

Vegan oat bar

Espresso chip cake

Dill and smoked gouda scone

Lemon poppy seed bread

Spiced chocolate biscotti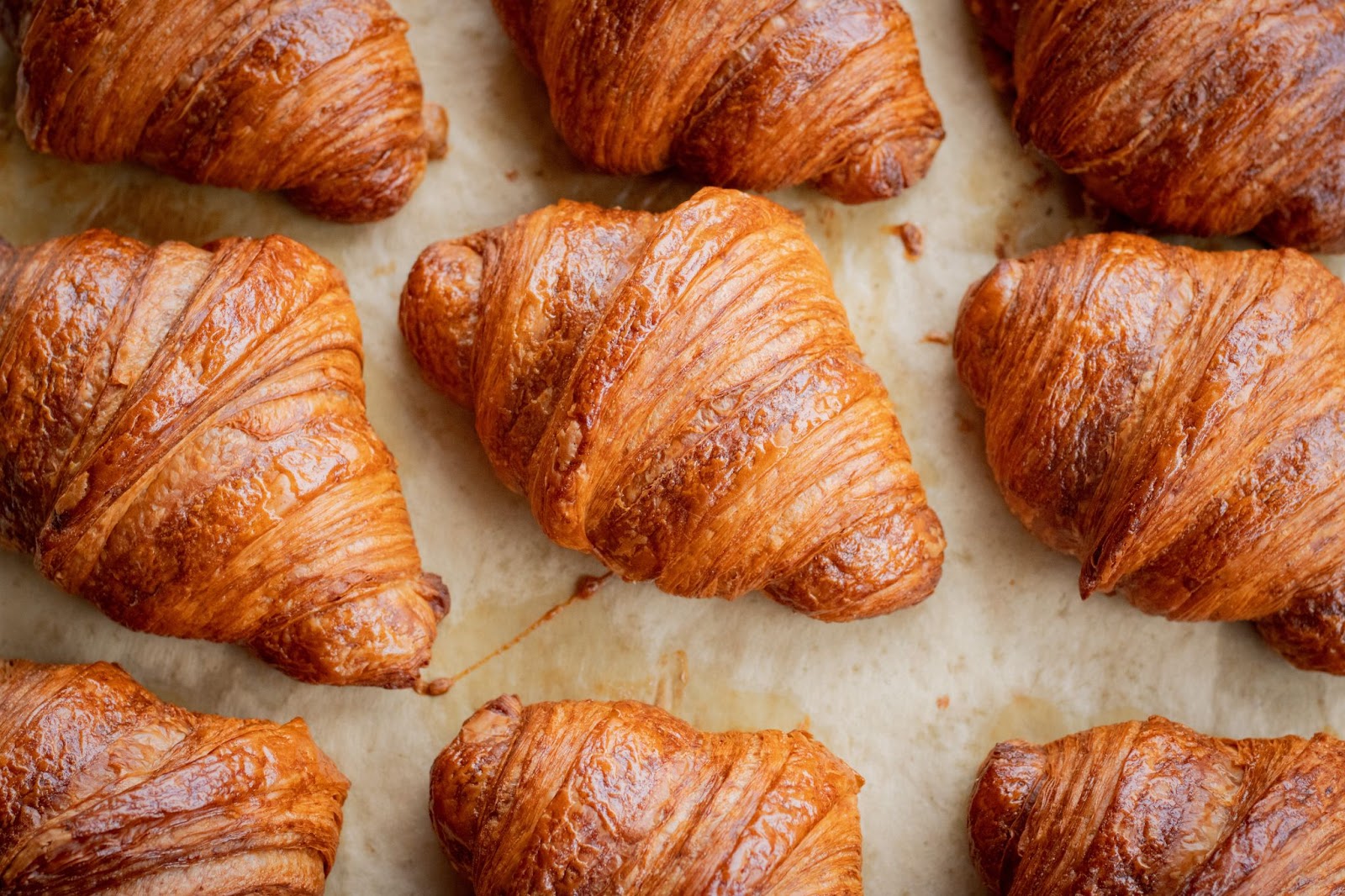 Breakfast and Lunch Options
You can also pick up something a little heartier if you're looking to have something a little bit more filling than coffee and something from the bakery.
Sriracha, cheese, and chorizo burrito

Southwest breakfast burrito

Artichoke, roasted red pepper, and goat cheese quiche

Bacon, ham, and Emmental cheese quiche
Be sure to visit Caffe Ladro in Seattle's Fremont neighborhood.
2. Fremont Coffee Company
Fremont Coffee Company only uses artisan-roasted, Fair Trade, and organic coffee beans to set them apart from other cafes. They have an assortment of hot brewed coffees and something that makes this café fun is the latte art! They can make skulls, kittens, and other creatures for your latte, and the best customer service. Here are some items from the menu but make sure to stop by this coffee shop in the Fremont area to try it out yourself.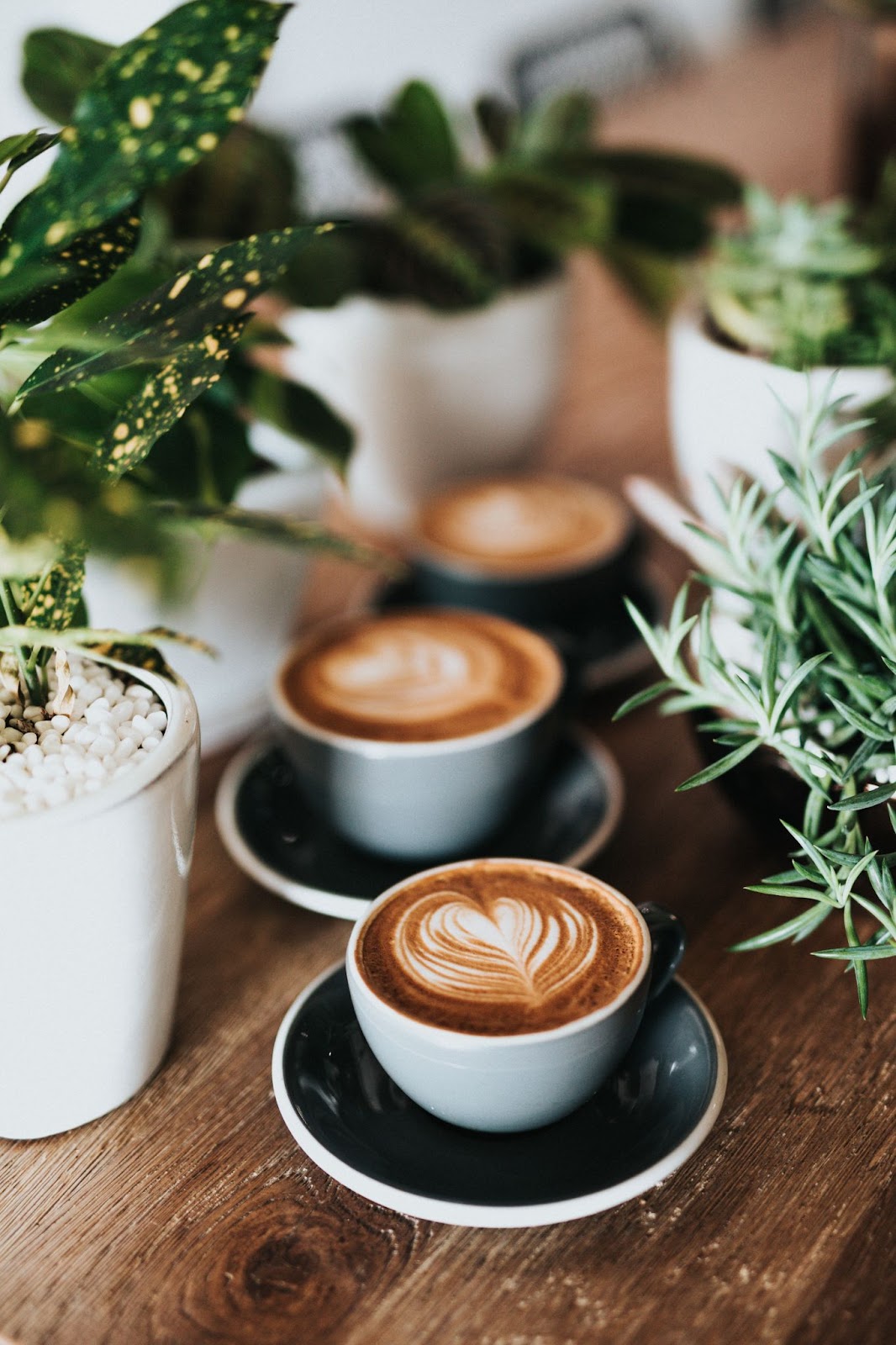 Espresso Drinks on the Menu
Americano - Made with hot water and espresso

Espresso Doppio - double shot

White mocha

Cafe caramel

Breve coffee - Equal parts expresso and a half and half
Other Hot Drinks at Fremont Coffee Company in Seattle's Fremont Neighborhood
Hot chocolate

Morning glory chai

Hot tea
The Bakery
You can also buy their coffee beans at wholesale price. Visit their site for more information.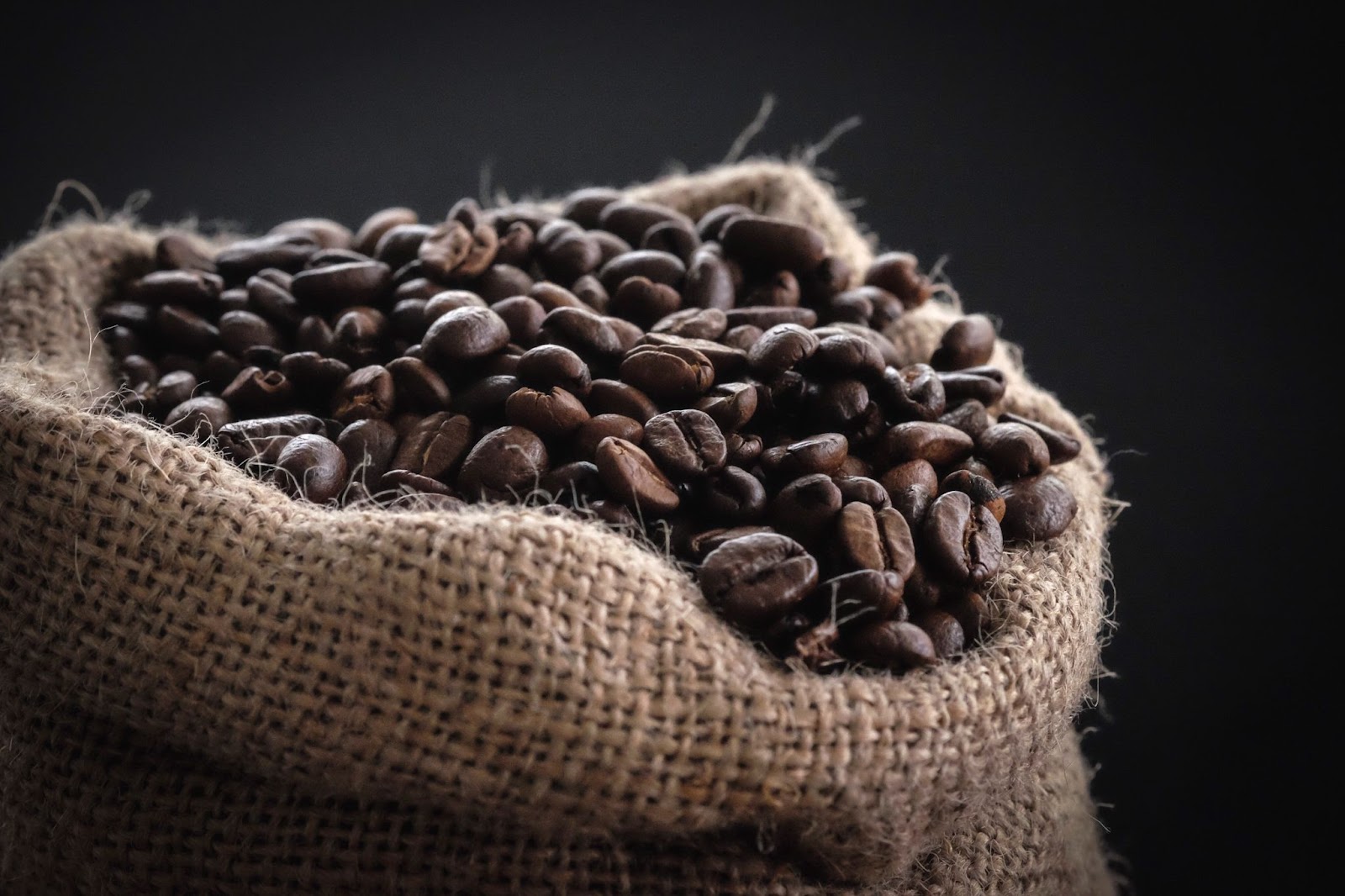 3. Lighthouse Roasters
Lighthouse Roasters has been producing specialty and fine coffee in Seattle since 1993. What makes Lighthouse Roasters unique is they roast their coffee beans right in their café, and they use a vintage cast-iron roaster each day. It's a little bit further north in the Fremont neighborhood but well worth the walk if you're commuting to work and you get to enjoy the scenic view in this popular Seattle neighborhood.
Another great perk of getting coffee at Lighthouse Roasters is you can buy the beans right at the store. Here are some popular espresso blends from this artisan Seattle coffee shop.
All Coffees Available at Lighthouse Roasters
Espresso Blend - Heavy body, anise, port wine, and molasses

Washed Ethiopia Sidamo - Full body, rich jasmine, and Mayer lemons

Java - Walnut, peat, and maple

Lighthouse Blend - Dark chocolate, almond, and cherry

Decaf - Cranberry, vanilla, smooth body

French Roast - Smokey, pear, semi sweet chocolate

Captain Bert's Breakfast Blend - Sweet spice, red grape, and caramel

Washington Wild - Molasses, roasted peanut, and plum

Kenya AA - Bold and bright, dried blueberry, and dried strawberry

Natural Ethiopia Guji Guracho - Milk chocolate, blueberry, and brown sugar

Sumatra Mandheling - Sweet, earthy, and apricot
You can also get some Lighthouse Roasters merchandise on the website.
4. Milstead and Co
Milstead and Co are one of the more high-end coffee shops in Seattle's Fremont neighborhood. This coffee shop has a handwritten menu at the counter describing the various single origin roasts they have available for the day.
What's on the Coffee Menu?
You can also spruce up your drinks with their housemade vanilla bean syrup and don't worry they have nondairy options, including soy, almond, and oat milk.
Alternative Drinks at Milstead and Co
We know coffee isn't for everyone so here are some alternative drinks to try when you visit this coffee shop.
Food at Milstead and Co in the Seattle's Fremont Area
You can shop for merchandise such as t-shirts and coffee filters on their website.
5. AROOM Coffee
If you want to try something different then AROOM coffee is where you need to go. This Fremont coffee shop serves raw and authentic Viet coffee in a beautiful space in the neighborhood.
AROOM is also one of the newest coffee shops in the Fremont neighborhood. Let's get a closer look at the options on their menu.
Signature Coffee Drinks at AROOM
Sesame latte - Sesame cremé, condensed milk, phin-dripped Vietnamese coffee with a sweet, creamy, and nutty flavor.

Caphe Muoi/ Salty Coffee - Condensed milk, traditional phin brewed Vietnamese coffee, salty creme with a rich, creamy, and sweet taste.

Caphe Trung/ Egg Coffee - Pasteurized egg yolks, condensed milk, and traditional phin brewed Vietnamese coffee. It's a Viet traditional coffee with an airy, creamy, meringue-like taste.

Caphe Bo/ Avocado Coffee - Smashed avocado, phin brewed coffee, and condensed milk.

Coconut Affogato - Homemade coconut ice cream with Vietnamese espresso.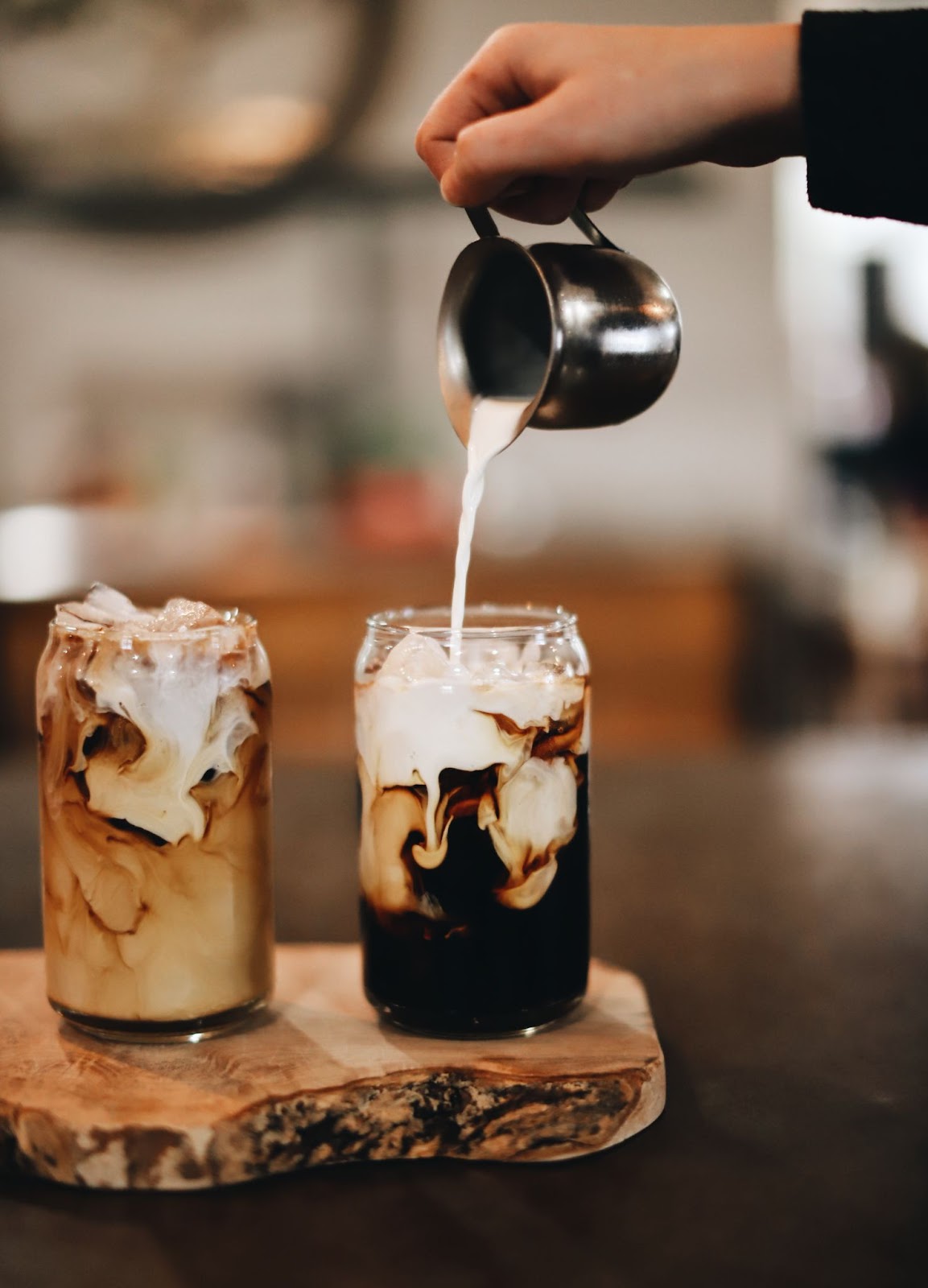 Tea Drinks at AROOM
Matcha Latte - Matcha and milk

Gloomy Matcha - Matcha, sesame creme, and milk.

Logan Lotus Tea - Dried logan, lotus seed, and green tea.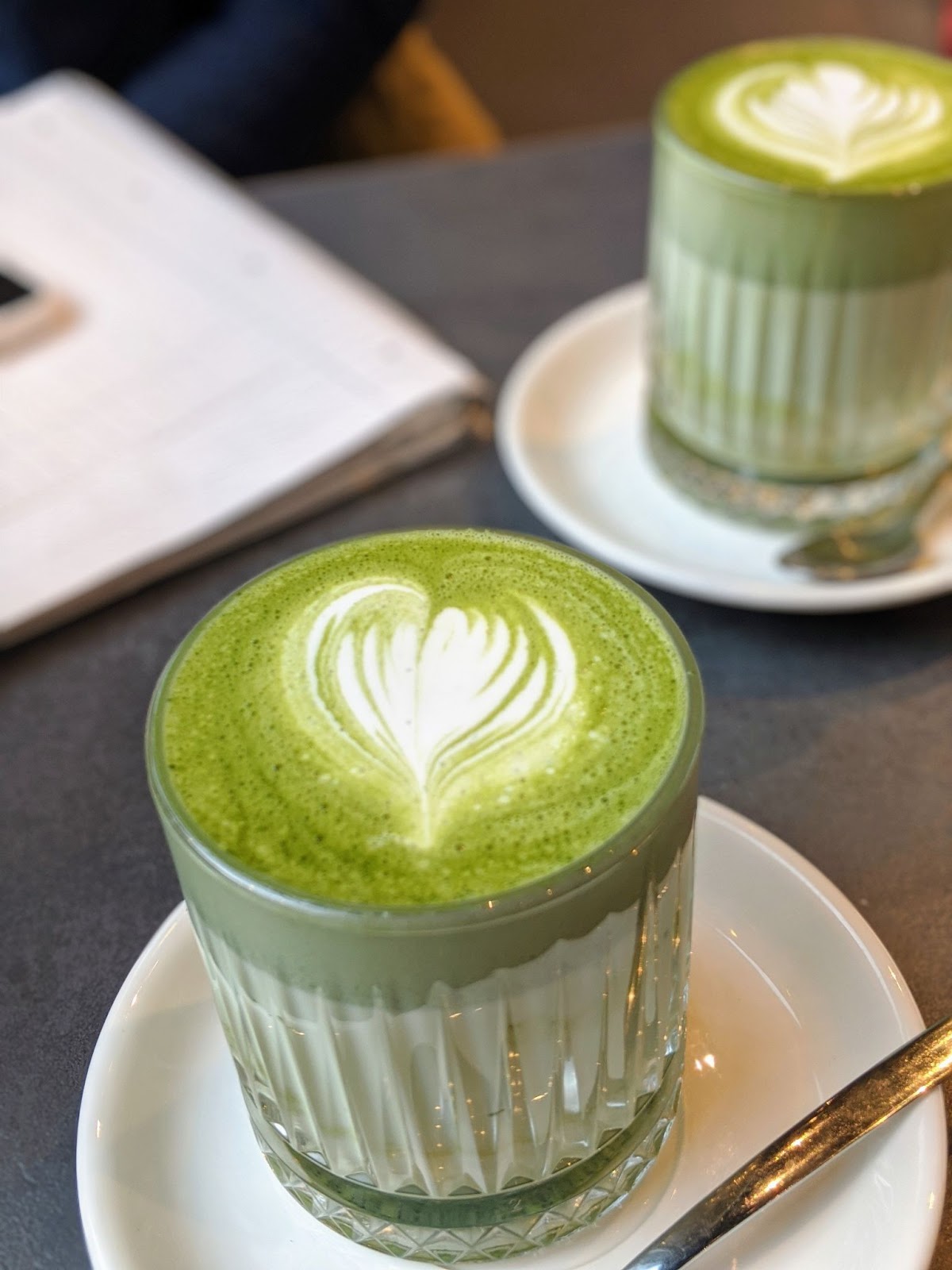 Peach Iced Tea - Peach purée with your choice of green or black tea.

Mango Iced Tea - Mango purée with your choice of green or black tea.

Peach Macchiato - Peach purée with your choice of green or black tea, and the house special cream.

Mango Macchiato- Mango purée, with your choice of green or black tea, and the house special cream.

Passion Fruit Macchiato - Passion fruit purée, with your choice of green or black tea, and the house special cream.
Non Caffeinated Drinks
Choco Latte - Chocolate, and milk.
Galaxy Drink - Butterfly Pea, and soda.
Small Bites at AROOM
House Special Waffle - Your choice of fillings (cheese fillings or pate with salted shredded pork fillings)
Xoi Man (This is only available on the weekend) - A savory dish of sticky rice. The chewy texture of the rice combined with all of the savory mix-ins, including Chinese sausage, pork floss, dried shrimps, fried eggs, quail eggs, Vietnamese pork roll (cha lua), and special house sauce.
Visit AROOM in Seattle's Fremont neighborhood for coffee or place your order online.
6. Café Con Todo
Café Con Todo is a great option if you're looking for a new spot to do remote work in Seattle's Fremont neighborhood, you can also network with a variety of people from the neighborhood including creatives and business people.
Here's a preview of some of the specialty coffee drinks and food items on the menu.
Specialty Drinks on the Menu
Tres Leches Latte

Salted Caramel Latte

Mayan Mocha Latte

Lavender Honey Latte

Greek Frappe

Maple Latte

Chai Latte
Food on the Menu
Waffles - You can choose up to three toppings with their waffles; coconut whipped cream, chocolate syrup, vegan butter, white chocolate chips, condensed milk, and so much more!

Avocado Plate - Large avocado with housemade tzatziki and hummus, hemp hearts, chia seeds, pine nuts, oregano, thyme olive oil, and white wine vinegar. It also comes with pita bread.
Toast
Avocado - Smashed avocados with cherry tomatoes, red onions, herbs, garlic, salt, and pepper, on sourdough bread with a soft-boiled egg.

Hummus - Organic hummus spread, herbs, olive oil, feta cheese served on sourdough bread, and a soft-boiled egg.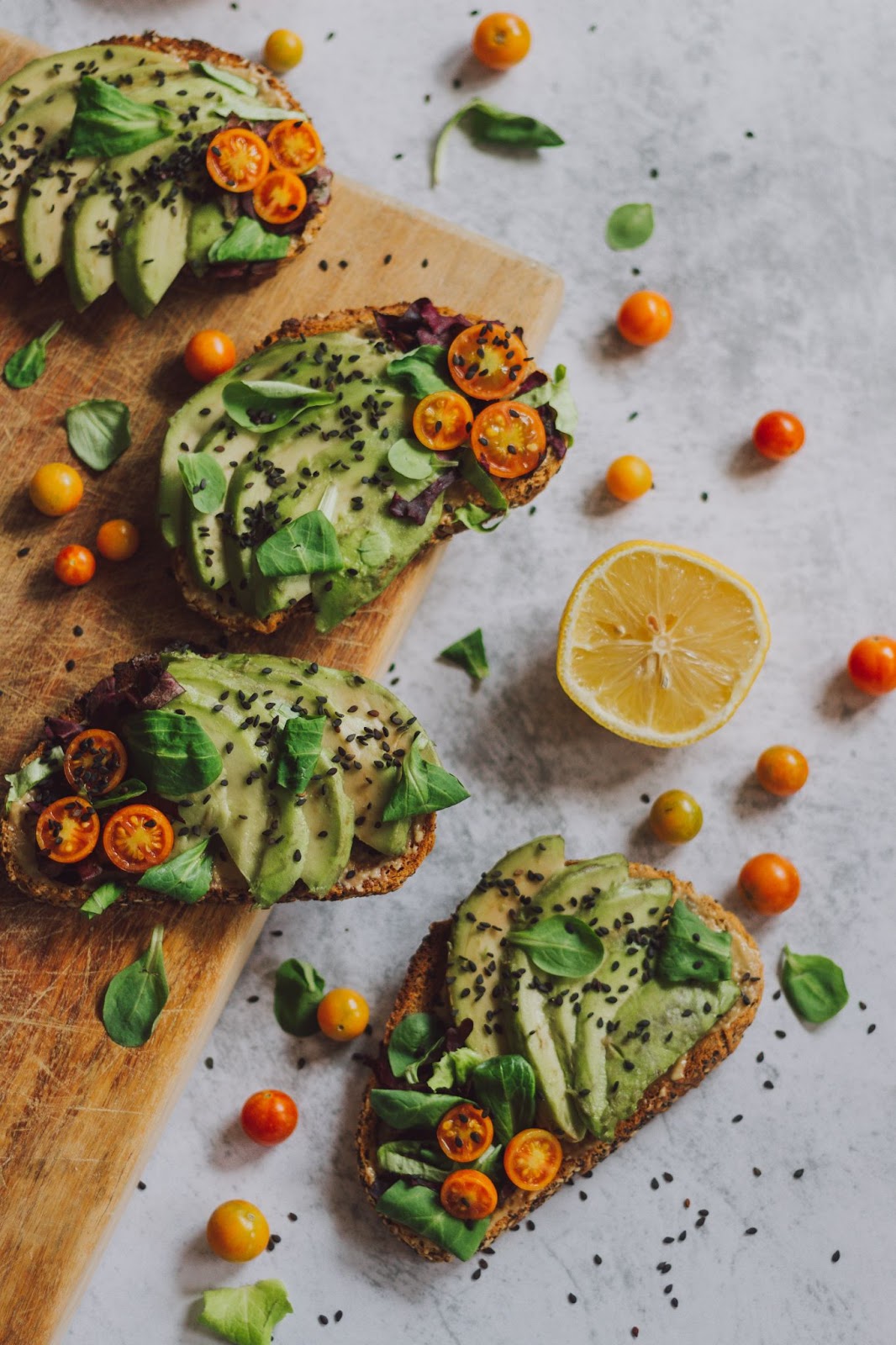 Burritos
Chorizo

Bacon

Carne Asada

Chicken

Veggie

Vegan
Tamales
Learn more about Cafe Con Todo on their website.
What makes the area great is that you can probably walk or bike from the apartments in Seattle's Fremont area to one of your favorite coffee shops. We hope this list is a good start if you're looking for coffee in the Fremont neighborhood.