As a recent graduate, your roommates can make or break your living experience. That's why it is so important to find people to live with that share your same values and living preferences, otherwise, you could get stuck in an incompatible living situation for an entire year.
Being a recent graduate can be really hard emotionally too; you're going through a lot of sudden changes and you can no longer rely on caregivers or family members to provide for you. You're pushed out into society and suddenly have to figure out how to manage your money, find a place to live, and get into a healthy routine.
Living with others can be a helpful stepping stone into adulthood, especially if you find the right roommates and right location to settle down in. Having ongoing support from your roommates no matter what you're going through is such a good feeling. All that being said, here are a few tips to help you find a roommate as a recent graduate.
1. Determine where you want to live.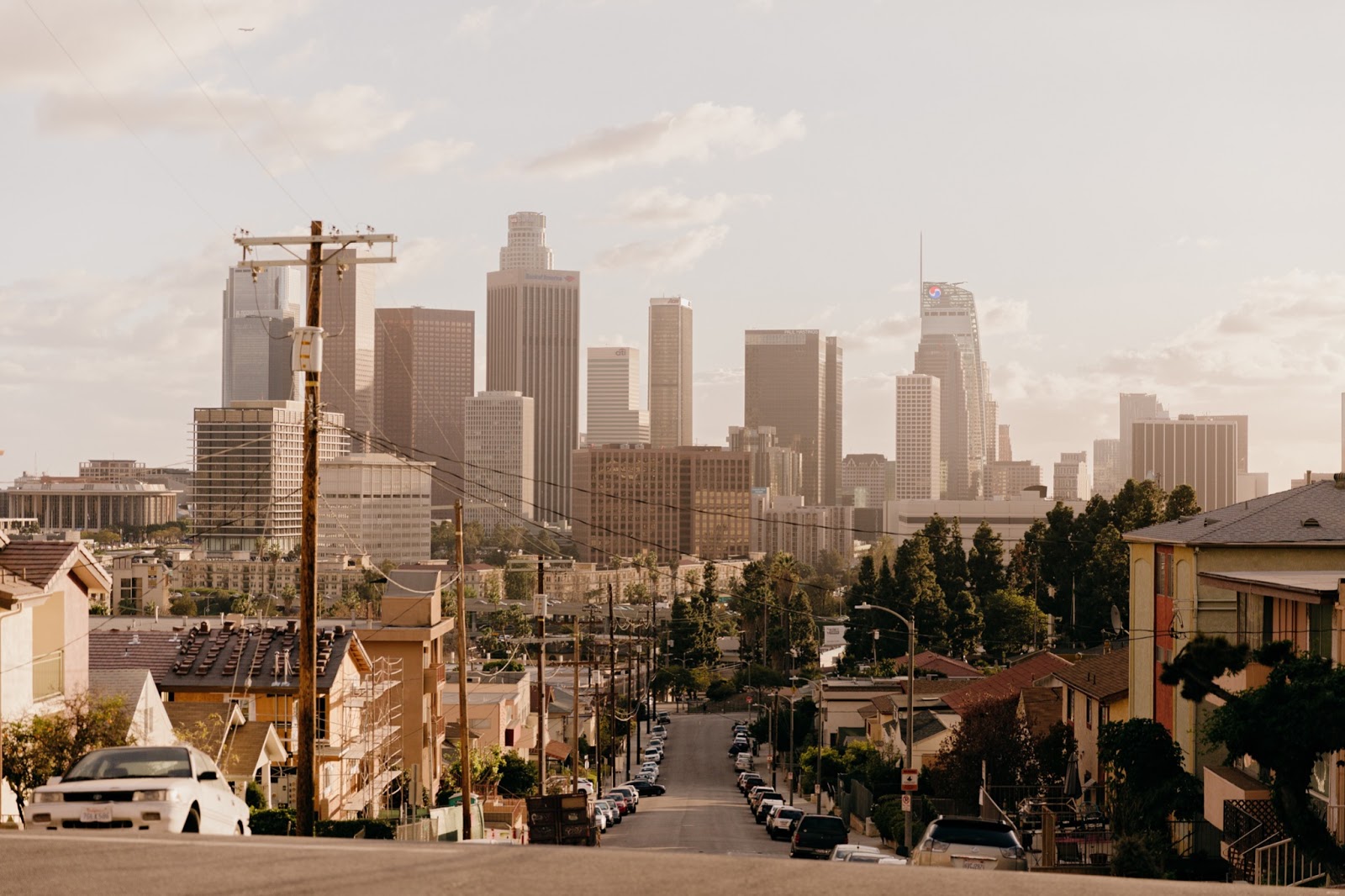 If you're reading this article, you're probably a recent graduate and you've likely already decided that you're interested in living with roommates. You have to decide what location this is going to all take place.
In big cities it's especially beneficial to live with a roommate because you will be able to save a ton of money while also being able to afford going to nice restaurants, new activities, entertainment, and transportation. I've listed a few big cities that are perfect for recent graduates to call home:
Koreatown
Located in central Los Angeles, Koreatown offers easy access to other LA areas such as Westlake, East Hollywood, Silver Lake, Inglewood, and the downtown area. It's a great place for recent grads because of its central location. It is also one of the most walkable parts of Los Angeles and has many excellent public transportation options, including multiple bus routes and three metro stations.
And when it comes to the bar and restaurant scene, Koreatown town has some of the best nightlife in Los Angeles, made even better by its rich history and cultural diversity. Did I mention they have karaoke bars and Korean BBQ at every corner? Once you've locked in your roommate, you can both start trying all the amazing ethnic cuisine in the area and putting together a comprehensive restaurant ranking system.
From Korean corn dogs to pad thai, you will always be full. All in all, Koreatown is a great, affordable alternative to living in downtown LA!
West LA
West LA is quite literally the heart of LA. It has all the iconic eateries (such as Catch LA) and outdoor activities (Rodeo Drive) that make LA a destination trip for those across the country. So many movies and TV shows have glamorized West LA for decades and they weren't wrong.
Many tech hubs and huge companies are beginning to plant roots in West LA, more specifically the Sawtelle area, creating even more growth in the area. More young professionals and recent grads are beginning to move to West LA due to this shift in corporate housing.
So if you live in West LA, you will be surrounded by those of your same age and possibly even your same interests. Another benefit to living in West LA is its proximity to LAX,the beach, shopping malls, gyms, and so many coffee shops. Saving money through having roommates means more time for sipping matcha on the beach and less time spent budgeting.
Philadelphia
Philly aka "The City of Brotherly Love" is an eclectic city with beautiful art installations and an excellent philly cheese steak in every neighborhood. You can easily go on a philly cheesesteak tour of all the best places and find your new favorite place. It is also Pennsylvania's largest city and home to the iconic Liberty Bell!
Although it can get snowy and cold during the winter months, Philly has become a go-to destination for its rich history and lively, diverse culture. Lots of America's history can be found in Philly with museums and other tourist attractions alike.
The feeling of strolling through the downtown area at night is unmatched; looking at all the incredible city lights and doing some fun people watching is always a good time. Many recent graduates come here to start their first full time job on the East Coast as well! So if you're also planning on doing this then you definitely won't be alone.
Pittsburgh
Pittsburgh is definitely a sports town. It's home to the Pittsburgh Steelers, Penguins, Pirates, and the Riverhounds SC, just to name a few teams. Everyone in Pittsburgh has deep love for their sports teams; when you go to the live games, you are practically immersing yourself directly into the thick of Pittsburgh culture.
Pittsburgh offers a ton of outdoor activities as well as indoor attractions depending on your preferences. Their Andy Warhol Museum and huge zoo are standout activities for those living in the area.
Pittsburgh is also famous for their American food scene and their pierogi selection around the city. With so many exciting restaurants serving up American classics like cheeseburgers and cold sub sandwiches, you will be able to find your niche. Pittsburgh is also a very walkable city with everything you need in close proximity to one another. If you're looking to relocate to the East Coast, Pittsburgh is a good place to start.
Irvine
If you want to be within driving distance of the beach but do not want to miss out on the city life, Irvine is perfect for you. Irvine is home to many fortune 500 companies and investment firms thus many recent graduates find themselves looking for affordable housing in the area. Irvine is 15-20 mins from some of the best beaches in all of California so if you've been dying to learn how to surf, this is your chance.
Or if you're looking to rent some jet skis or a duffy boat, Irvine has plenty of outdoor activities for you to try. It is also one of the safest cities in Southern California. While there are many recent graduates calling Irvine home, there are also a lot of families in the surrounding area thus many safety precautions are put in place for residents.
Irvine also is home to all kinds of amazing Asian cuisine! With plenty of boba shops and pho spots for you to try out, you will never get bored of the immaculate food scene in Irvine.
Tucson
Tucson is home to plenty of cacti and beautiful sunsets! If you love desert heat and getting a good tan, you will love Tucson. People practically live in their swimsuits there year round.
It's such a lively town with lots of bars and restaurants too so you can go out with your new roommates after moving in and grab a spicy margarita to celebrate. Tucson is also within driving distance of many iconic weekend tourist attractions such as Sedona and Phoenix.
There are tons of outdoor activities and trails in Sedona and Phoenix so you can always find a way to stay active on the weekends. Tucson is also home to the University of Arizona and because of it, many recent graduates remain in the area after graduation. So the demographic of the town is pretty youth-centric and fun.
Tucson has seen a lot of growth in the past few years so the city is rather booming in comparison to how it was a decade ago. Pool parties and cocktails are calling your name!
Seattle
When you think of Seattle, you probably think of the famous Space Needle that shoots up into the sky.. Or if you might think of the old TV show iCarly! Either way, Seattle is a booming city with so much to offer recent graduates. Amazon, Google, and many other top tech companies call Seattle home for a reason.
There are many outdoor activities to do surrounded by snowy mountains and scenery. Not to mention, there are a number of national parks within driving distance of the city centerthat you can explore on the weekends.
If you're looking to move to Seattle, there is no shortage of opportunities to meet new people and make connections. This is especially true if you plan on living in the University District area since that is where the University of Washington is located. Students and young professionals alike have been flocking to the University District in spades due to its affordability and overall comfort.
If you need to move to Seattle for a job or new opportunities, don't stress; there are a lot of exciting things for you to do and see there.
2. How to connect with potential roommates.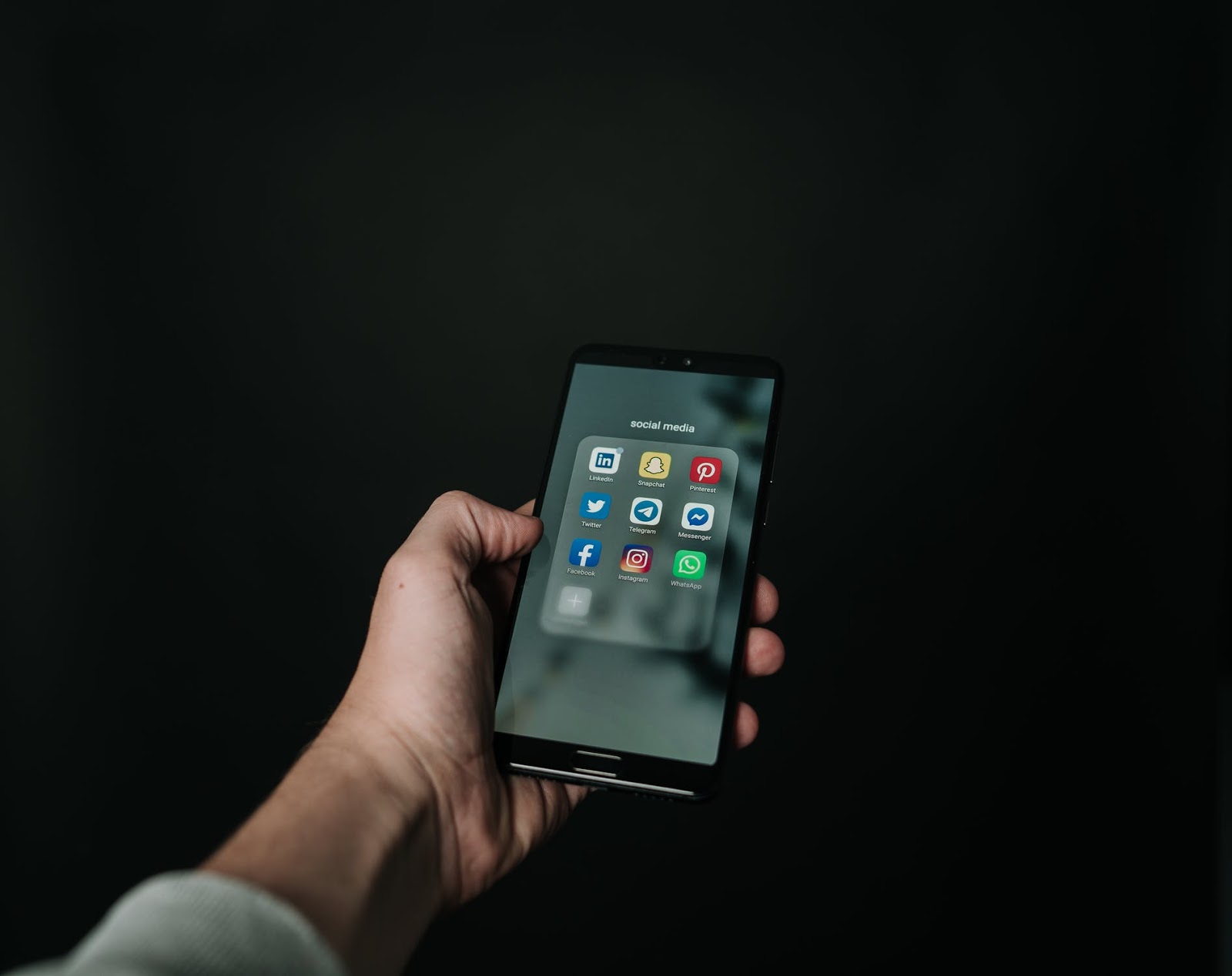 Once you've determined where you want to live, the next step is to start seeking out potential roommates. And in this day and age, technology has made it easier than ever to connect with people online! Start by searching for Facebook groups in your target area that are related to housing or recent graduates/young professionals.
A quick search shows a group for people looking for roommates in Los Angeles, or there are ones specifically for grad students at the USC or LMU; depending on your location, interests, or alma mater you can choose the Facebook groups that most fit your needs.
From there, make a post introducing yourself to the group and detailing the qualities that you are looking for in a roommate. Include a photo of yourself in the post too so that everyone can get a sense of who you are and what you bring to the table. Here are a few factors you may want to consider in a potential roommate:
Age

Gender

Budget

Cleanliness Levels

Sleep Habits

Guest Policy

Daily Routines
Additionally, it's a good idea to meet with anyone you think could be a potential match in person, in order to determine if your personalities are a good match and to have a more in-depth discussion about living preferences. Or if you can't meet in person, schedule a Facetime call. Remember, this is a long-term commitment you're making, so you can never ask too many questions to be sure it's a good fit!
Outside of Facebook, you can also use apps like Bumble BFF (a super fun and effective app), Twitter and Instagram to find people; Or go the old fashioned route and simply reach out to your alma mater or your friends in order to see if there are any mutual connections you can make to find a good roommate. You can also seek out roommate matching programs online, if you don't mind paying a fee to use them.
3. Find an apartment.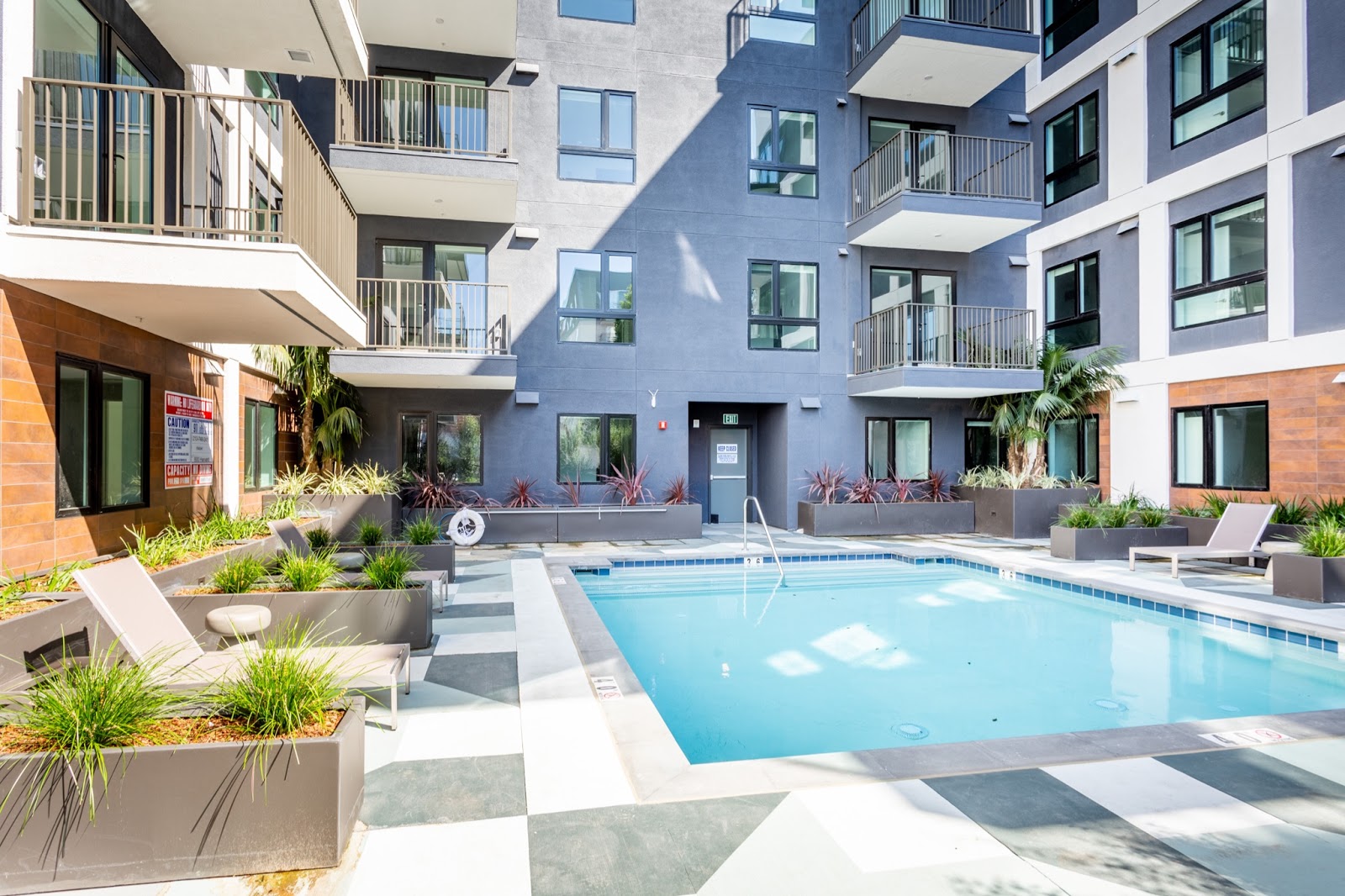 The final step, of course, is to find a quality place to live. And with everything these cities have to offer, finding an available apartment with roommates can be a difficult task. Luckily, Tripalink makes it a bit easier to find a place that you love. They have a wide range of apartments in all the cities mentioned in this blog, including traditional two-bedroom apartments as well as four-bedroom units and much more.
With Tripalink, you have the option to move in with roommates you've found already, or they can match you with roommates with similar interests and living preferences through their free roommate matching program. Each rental property comes with its own amenities too, so you can always count on the fact that you won't have to sacrifice any privacy or comfortability when you live with the company. Every Tripalink property is staffed with experienced real estate professionals who are determined to provide you with excellent and efficient service.
Find amazing roommates and start fully experiencing all that your city has to offer with Tripalink.