College life is so much more than just attending class and earning a degree. The total college experience includes where you live, work, eat, and who you hang out with. We've all heard the horror stories that come with the first college roommate. While you can choose your roommate through Upenn student housing, many freshmen are matched with a roommate based on a lifestyle profile.
Even if that first roommate isn't a great fit, you have three more years to find those perfect friends. In fact, many University of Pennsylvania students find that their roommates are often their closest friends years after graduation.
When classes finish, and you've studied enough for one day, there is always something to do around the Upenn campus. Philadelphia itself is a city rich with history and countless ways to spend your time (when you aren't cramming, of course). Check out these fun things to do with your Upenn roommates this year.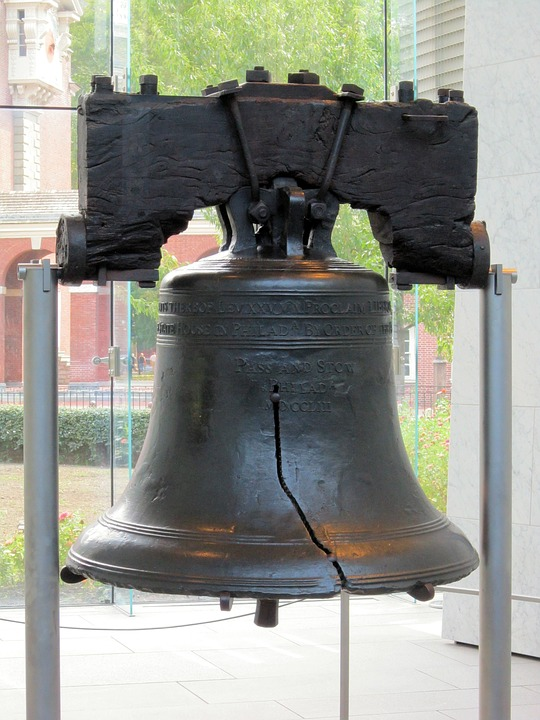 Visit the Liberty Bell
We know many of us who have visited Philadelphia have already stopped by this iconic landmark. However, if your roommate hasn't seen the Liberty Bell yet, now is definitely the time to go. Tickets aren't required, and snapping a selfie of you and your fellow Upenn roommates is a must for any college student in Philly.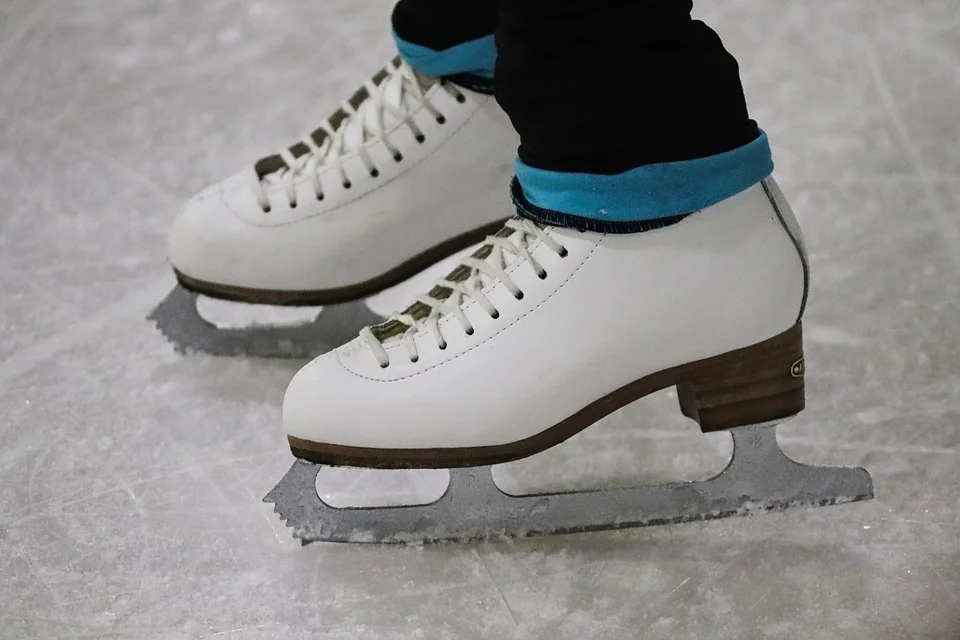 Go Ice Skating at Penn Ice Rink
You don't need to leave campus to have a great time! The Penn Class of 1923 Ice Rink is located near the east side of Penn Park. They have public skate sessions almost every day of the week, and Upenn college students get a $1.00 discount off the $8.00 entrance fee. Add another $4.00 for skates, and have a blast circling the ice with your friends while also getting a great workout!

Catch a Professional Sports Game
Attending school in the great city of Philadelphia makes it pretty easy to watch a professional sport in person. Philly is home to multiple major league teams that are easy for college students to access from campus.
You can catch a Philadelphia Phillies baseball game at Citizens Bank Park, a 76ers basketball game at Wells Fargo Center, or a Philadelphia Eagles game at Lincoln Financial Field. Professional soccer and ice hockey are other options that include the Philadelphia Flyers at Wells Fargo Center and the Philadelphia Union at Subaru Park.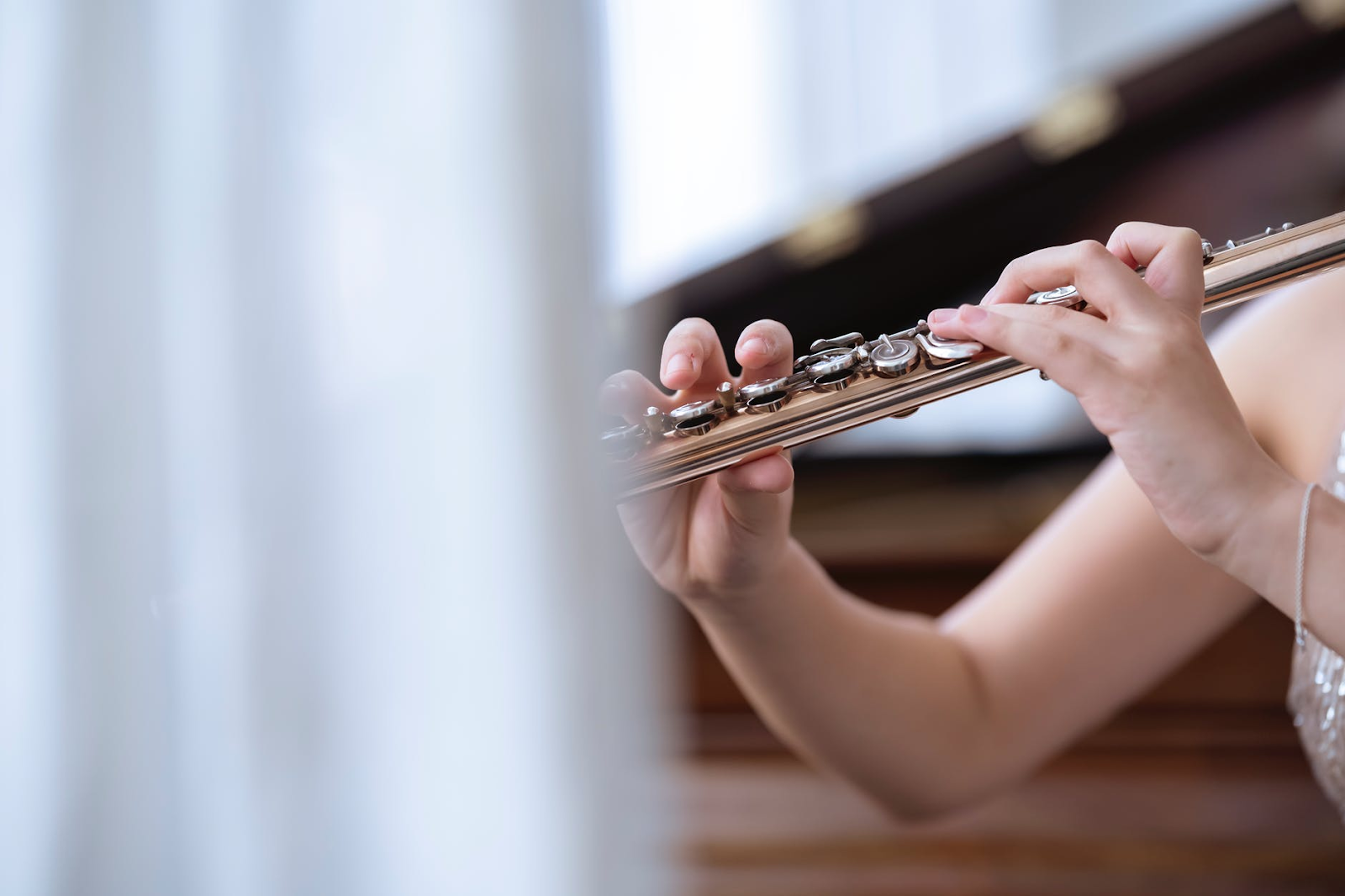 See a Live Performance at Penn Live Arts
Check out fellow students and professional performers at a live show! You can find the Penn Live Arts venue at the Annenberg Center on the UPenn campus. This incredible venue has a long history of offering high-quality and show-stopping performances that range from music to dance and theater. Tickets are only $10 for students, making this an easy choice to do with a roommate.
Expand Your Taste Buds and Grab Some Grub
Philadelphia is brimming with fantastic cuisine from around the world! There are so many restaurants and food options near campus that offer a break from dining halls. You'll find many places that feature Indian, Vietnamese, and even Ethiopian cuisine just steps away from campus.
While there are also go-to favorites that offer diner and cheesesteaks, you really can't go wrong trying out a new restaurant in Philly. Also check out the Center City District Restaurant Week in early January each year for restaurants that offer multi-course lunches and dinners for either $25 or $40.

Get Lost in a Museum
The City of Brotherly Love has many options when it comes to learning about the past. Visit the Philadelphia Museum of Art to appreciate art forms of every kind, including the infamous Rocky Steps that Rocky Balboa ran up in the iconic "Rocky" movie. For a closer option, check out the Penn Museum located on campus that features anthropology and archeological artifacts.
For Hamilton enthusiasts, there is the Museum of the American Revolution located across from Independence National Historic Park as well. The African American Museum is another option located on Arch Street that showcases the experience and importance of African Americans in our country.
Visit the Edgar Allen Poe House
The National Park Service runs the Edgar Allen Poe Historic Site located in the Northern Liberties neighborhood. You can tour the house on Friday-Sunday for free to learn more about Poe and where he penned some of his most iconic pieces. Don't miss the mural of Poe across the street from the house as well for an epic Instagram picture.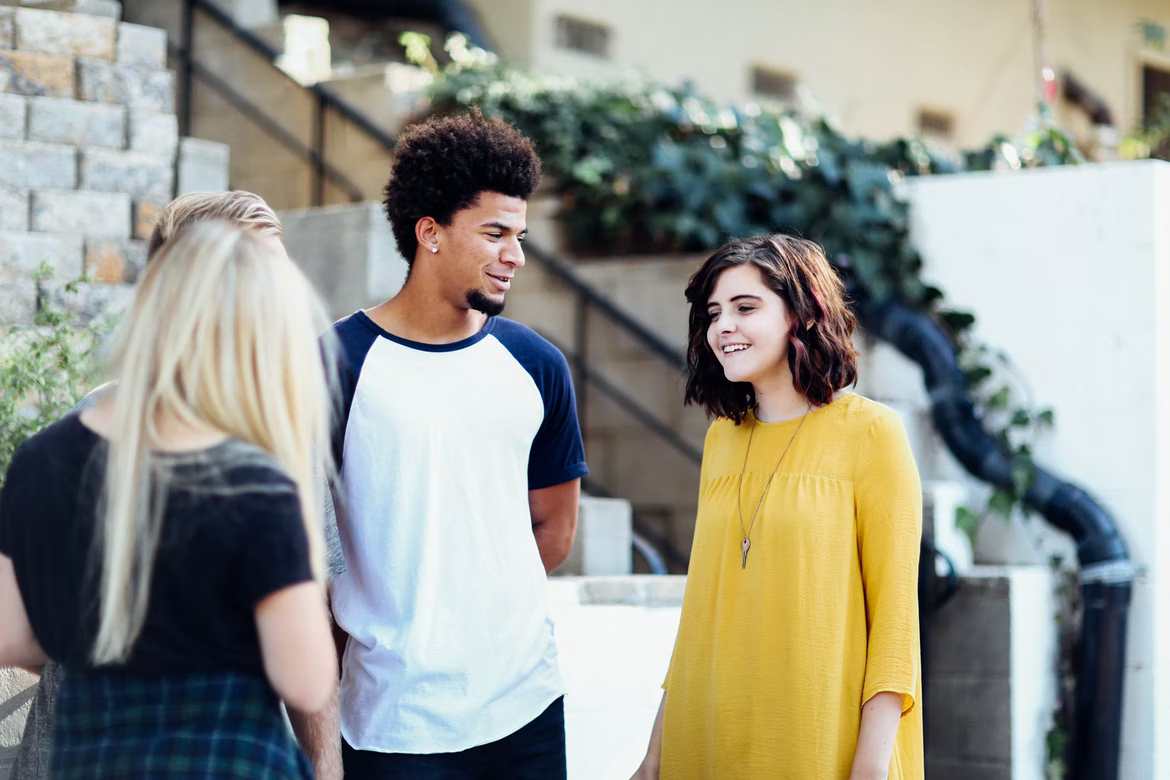 Join a UPenn Club
One of the easiest ways to find other college students just like you is to join a club on campus. The University of Pennsylvania has hundreds of clubs to offer students in a multitude of disciplines. You'll find a wide variety of options that include neuroscience, electric racing, personal finance, food, aerospace, and cultural clubs to join. While you can't join them all, there are plenty of opportunities to find your people in a club!
Be Square and Tour Philadelphia's Original City Plan
Philadelphia was initially designed to include five public squares where locals could enjoy green space within city limits. Grab your roommates and take a tour of Rittenhouse Square, Washington Square, Franklin Square, and Logan Square. You'll find the 5th square at City Hall, located in the center of the city.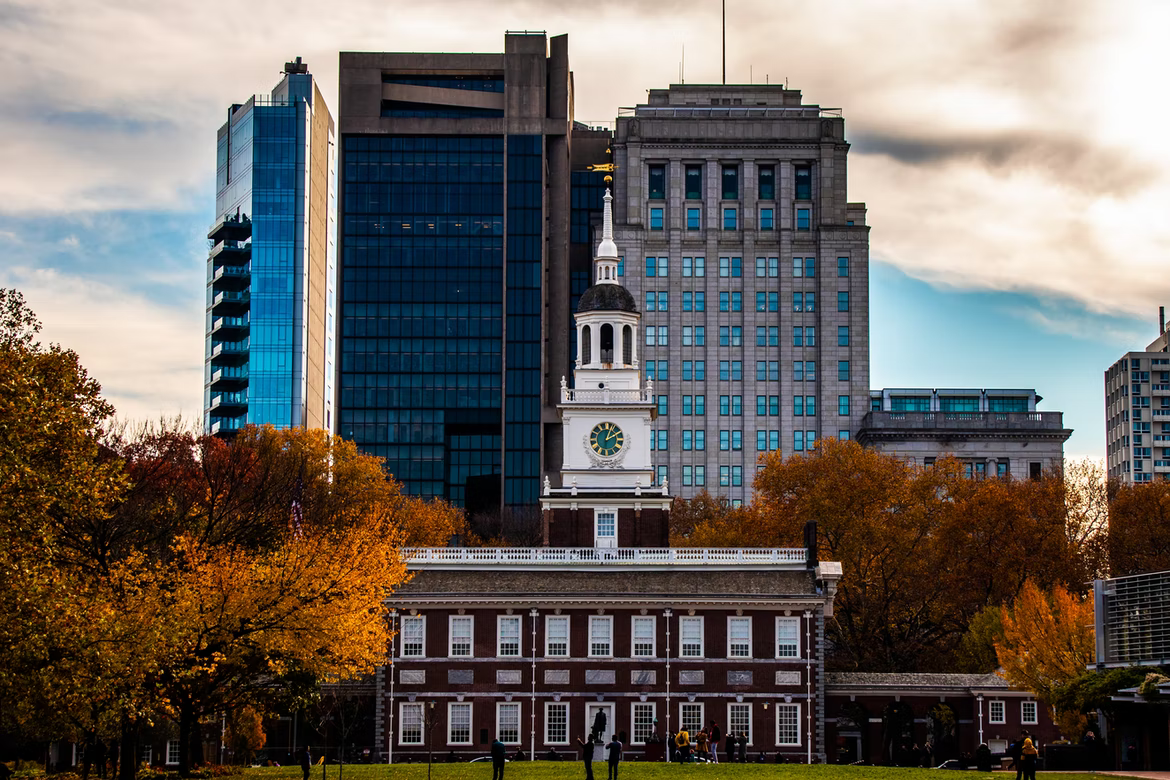 Tour Independence Hall
Philadelphia is full of rich history involving the beginning stages of our country. Check out Independence Hall, located on Chestnut Street, to see where the Declaration of Independence and the U.S. Constitution were signed. A $1.00 fee is charged for tickets reserved for certain tour times, and some months require no required tickets at all.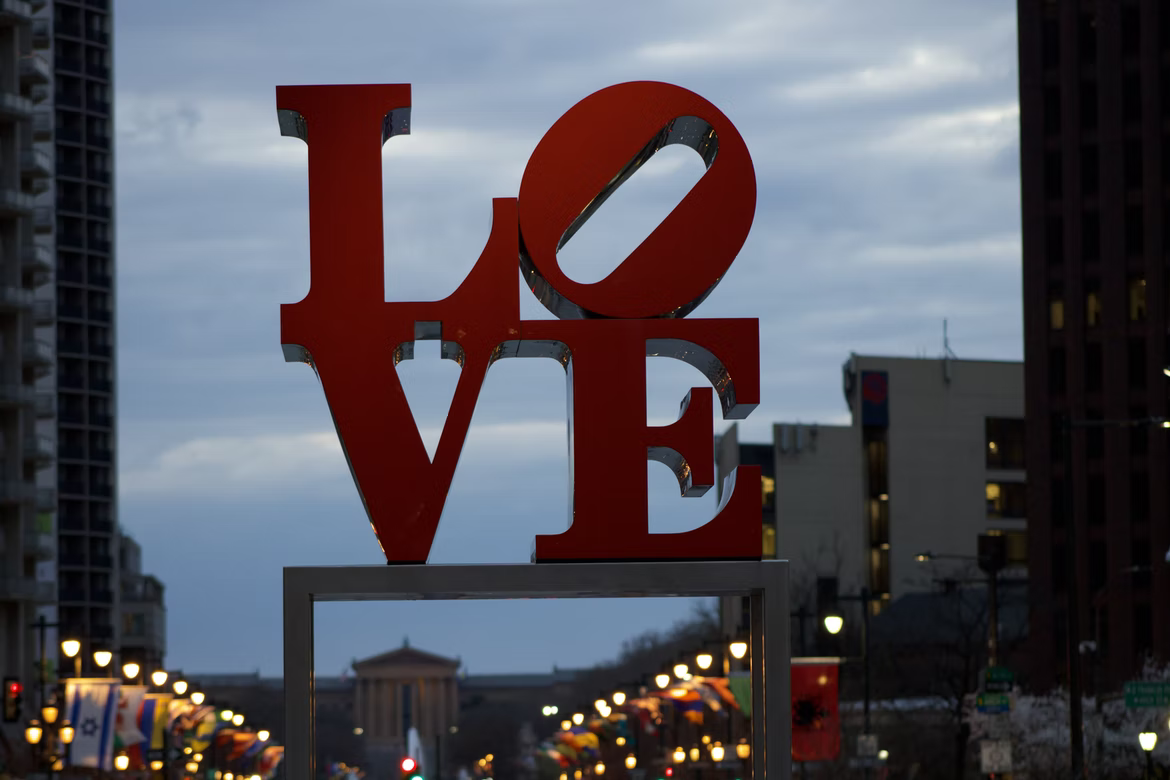 Show Some Love For Your Roommates
Head to LOVE Park for a chance to get a picture with your roommates in front of the iconic LOVE statue. Robert Indiana's beloved sculpture is a top attraction in the City of Brotherly love and an absolute must for every student to visit. Newly redesigned, LOVE park offers plenty of action, from a new fountain to vendors and amenities.
Hit the Trail Along the Schuylkill River
Hit the trail with your sneakers or bike down the Schuylkill River Trail near campus. This wonderful greenway hugs the river and offers 120 miles of multi-use paths open every day. Mostly built over abandoned railroad tracks, the trail is a popular option for many college students to burn off the Freshman 15 (or 25!). Over 75 miles of the trail are paved, making it easy for those Upenn roommates who want to walk, ride, jog, or skate along the river together.

Marvel at the Beauty of Cathedral Basilica
Even if you aren't religious, the sheer beauty of the Cathedral Basilica of Saints Peter & Paul in Philadelphia will take your breath away. This important historic landmark opened in 1864 and sits on the east side of Logan Square. The architecture itself in producing such a magnificent building is enough to gawk at.
The Cathedral includes a dome that is about 156 feet tall, and an 11-foot gold cross marks the focus of the church. Visit mass for the full experience of worshiping in such a gorgeous place.
Take a Stroll Down Benjamin Franklin Parkway
Often considered a marvel of urban planning, the Benjamin Franklin Parkway is something that every student can't miss. Walk down this tree-lined street that is often compared to the beauty of the Champs Elysees in Paris. You'll find many museums, fountains, and monuments up and down the parkway as well. Grab a bite to eat from a local food cart and take in the beauty that is Philadelphia.
You should never have to worry about finding something fun to do with roommates while attending the University of Pennsylvania. There are plenty of things to do on campus as well as in the historically rich surrounding city of Philadelphia. From food to culture, music, and sports, you could find something different to do every weekend.
No matter where you live, whether on campus student housing or in the many Upenn off-campus housing options, there is something to do nearby that is both fun and shouldn't break the bank. Check out all of these options and more when looking for something fun to do with your roommates this year.