If you're reading this, you're on the hunt for a new apartment. In fact, you're probably looking for your dream apartment near UPenn.
The University of Pennsylvania is a prestigious Ivy League university located in the heart of Philadelphia, PA. It offers students a world-class education and access to a vibrant city filled with history and culture. If you are considering attending the University of Pennsylvania, you may be interested in finding a place to rent near the university.
With its convenient location in Center City, Philadelphia offers a wide range of rental options to suit your needs and budget. Whether you are looking for a modern apartment, a cozy townhouse, or a spacious single-family home, you are sure to find a rental near the University of Pennsylvania that meets your needs.
As one of the top universities in the country, the University of Pennsylvania provides students with access to world-class facilities and a diverse range of academic programs. And, with its location in the heart of Center City, Philadelphia, students have easy access to all the city has to offer.
Whether you are interested in exploring the local museums, sampling the cuisine at some of the best restaurants in the city, or simply taking in the sights and sounds of this vibrant city, you are sure to find plenty of things to do and see in the area.
So if you are looking for a great place to rent near the University of Pennsylvania, be sure to consider all the options available in Philadelphia and the surrounding areas.
You know, the one that's close to campus, The White Dog Cafe, and Rittenhouse Square Park. The one that's fully furnished and comes with the perfect roommate. You're on a mission, you know what you want, and since you're a student you have some bigger fish to fry — like studying for that upcoming final.
Don't worry. There's no need to press the panic button just yet. By the end of this blog post, you will have all the best tips for finding an amazing apartment near University City.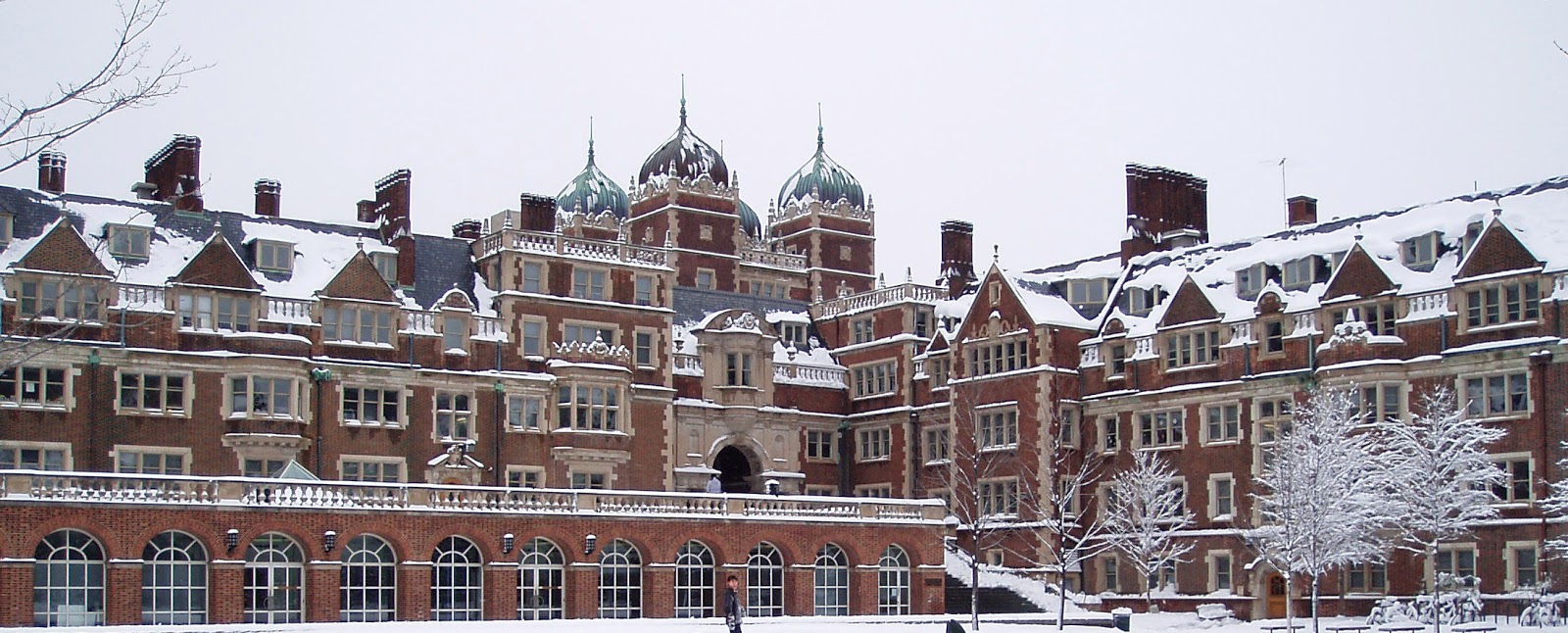 Don't wait until the last minute
You wouldn't procrastinate when it comes to your next paper — well, maybe you would — so why put your apartment search on hold until the last possible moment? Be sure to start on your apartment search as soon as you can! You'll thank us later when you get the aforementioned dream apartment, trust us.
Look at a range of options
Don't look at one apartment and call it a day. Make sure to find the perfect fit because you're going to be there for a while. The good news is that searching for apartments is easier than ever online. You can browse multiple spots before making the leap to lease agreement.
Off-campus apartments are much more luxurious than dorms so there's going to be a lot of options to consider out there. Find what fits your criteria.
Calculate your budget
Best Colleges suggests looking at apartments with a monthly rent that is roughly 30% of your monthly income. Word to the wise: don't forget about the upfront costs of moving. Be sure to include some room in your budget for a security deposit, first and last month's rent, application fees, pet deposit, and the cost of movers if you'll need them. Check out our articles on budgeting basics and tips for saving money as a college student.
Know what questions to ask
Another lesson from the classroom: ask questions! Ask about what documents you'll need to apply, if you'll need a guarantor, if utilities are included, if pets are allowed, and if parking is provided.
Find a roommate
This last step is probably one of the most important when it comes to finding an apartment. If you don't get along with your roommate, it can make the whole living situation super unpleasant. You don't want any part in that, especially when you have a huge final coming up.
Luckily for you, Tripalink offers roommate matching services (among other things that make your apartment search much easier). We use a simple survey to match you with the perfect roommate. All of our apartments are fully furnished, cleaned weekly, include all utilities, and each resident has their own private room where they can unwind and get work done in peace. We even host events so you can get to know your roommates and others in the building!
Tripalink has several great locations near UPenn and their website allows you to browse them based on price, parking, and amenities.
With these resources you'll be even closer to finding your dream apartment close to UPenn, and maybe making some new friends too!