The COVID-19 pandemic has affected college students in a number of ways – classrooms have been replaced by Zoom Rooms, sporting and social events have been canceled, and the ongoing quarantine has forced students to spend a lot of extra time at home this semester.
If you're headed to college for the Spring semester and you're worried about feeling lonely during quarantine, you may want to consider living with roommates. Having roommates during the pandemic can make you feel a lot less isolated, and it can help you save money! Here are a few tips to help you find reliable and respectful roommates for the upcoming semester.
Check Out Local Facebook Groups
Facebook groups are a great place to start when looking for roommates. Search for local groups in your area, or find out if your college has a housing group for students. Once you find a group, scroll through some of the existing posts to see if anything interests you.
If you don't find what you're looking for, make a post of your own! Be sure to include a list of things you're looking for in a roommate, as well as your budget and the area you want to live in. (And take some time to really think about your roommate non-negotiables!
If you don't want to live with someone who is super messy or stays up really late, be sure to specify that in your post. You don't want to end up living with someone you're not compatible with. Make your post standout by speaking about unique hobbies you have.
Go Viral On TikTok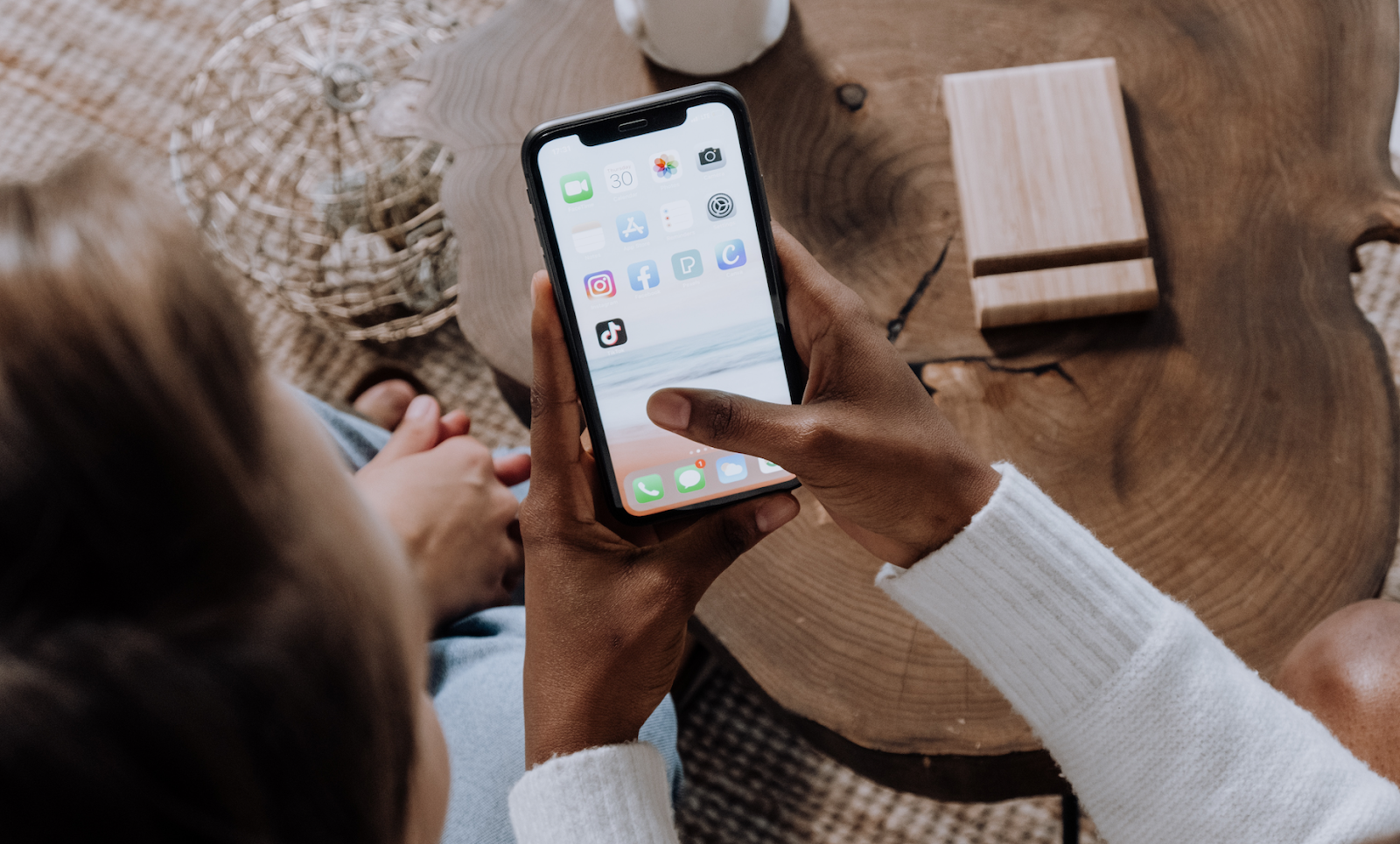 If there's one thing Gen Z knows, it's to never underestimate the power of TikTok. The viral video platform is a great place to search for potential roommate matches! Make a TikTok introducing yourself and ask if anyone at your college or university is looking for a new roommate.
You never know who might see it! If anyone reaches out, set up a quick Facetime or Zoom call to get to know each other a little better and see if you'd be a good match. You can include photos and videos of yourself in the TikTok so people can get a better idea of who you are and what you bring to the table. Make it lighthearted and fun!
Use a Roommate Matching Service
If you're not keen on social media, you may want to opt for a roommate matching service instead. A quick Google search will show you several websites that will match you with potential roommates in your area. Typically, you will be asked to create a profile and take a short quiz about your interests and living preferences, and then you'll be matched with other users who might be a good fit for you.
Research Co-living Companies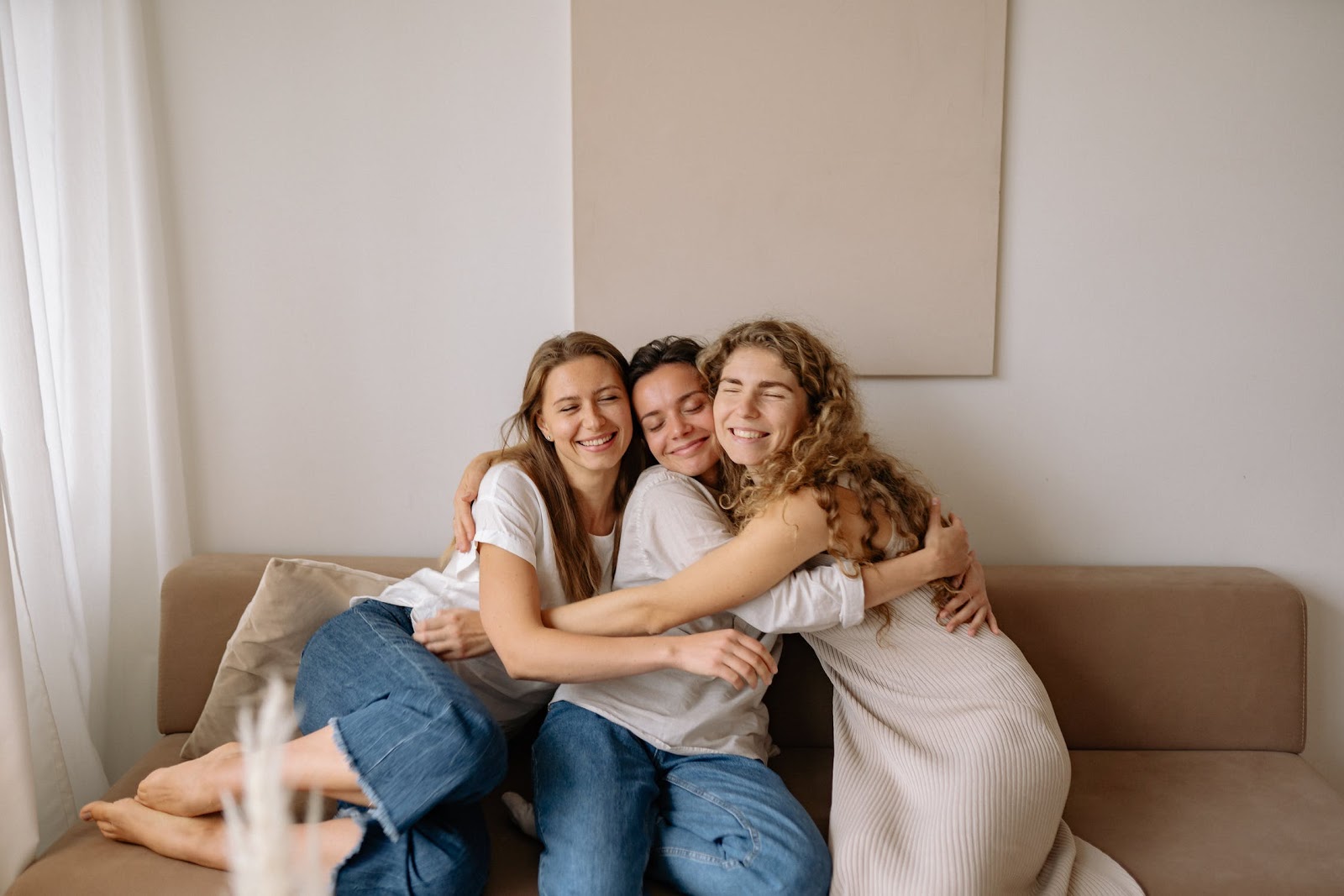 If you're still looking for somewhere to live, you should consider co-living with Tripalink. The biggest benefit of living in a co-living space is always having supportive people to spend time with and do fun activities with.
Tripalink is a co-living company that offers spacious, modern apartments to rent in Los Angeles, Irvine, Seattle, Tucson, Philadelphia, and Pittsburgh. Tripalink's roommate matching service will even pair you with like-minded people in your area. All of their leasing agents are attentive and guide you through the entire process of choosing your roommates.