When your apartment is a mess, you feel like one. It's hard to find things when you need them and clutter is distracting, not to mention bad for your productivity and wellbeing. Organizing is the key to making a small space feel bigger, plus it creates a more relaxing and peaceful space for you to live and work from home.
While organizing your whole apartment can seem daunting, once it's done you'll breathe a deep sigh of relief. I have a ton of great tips to help you clean up and get organized!
Tackle One Room at a Time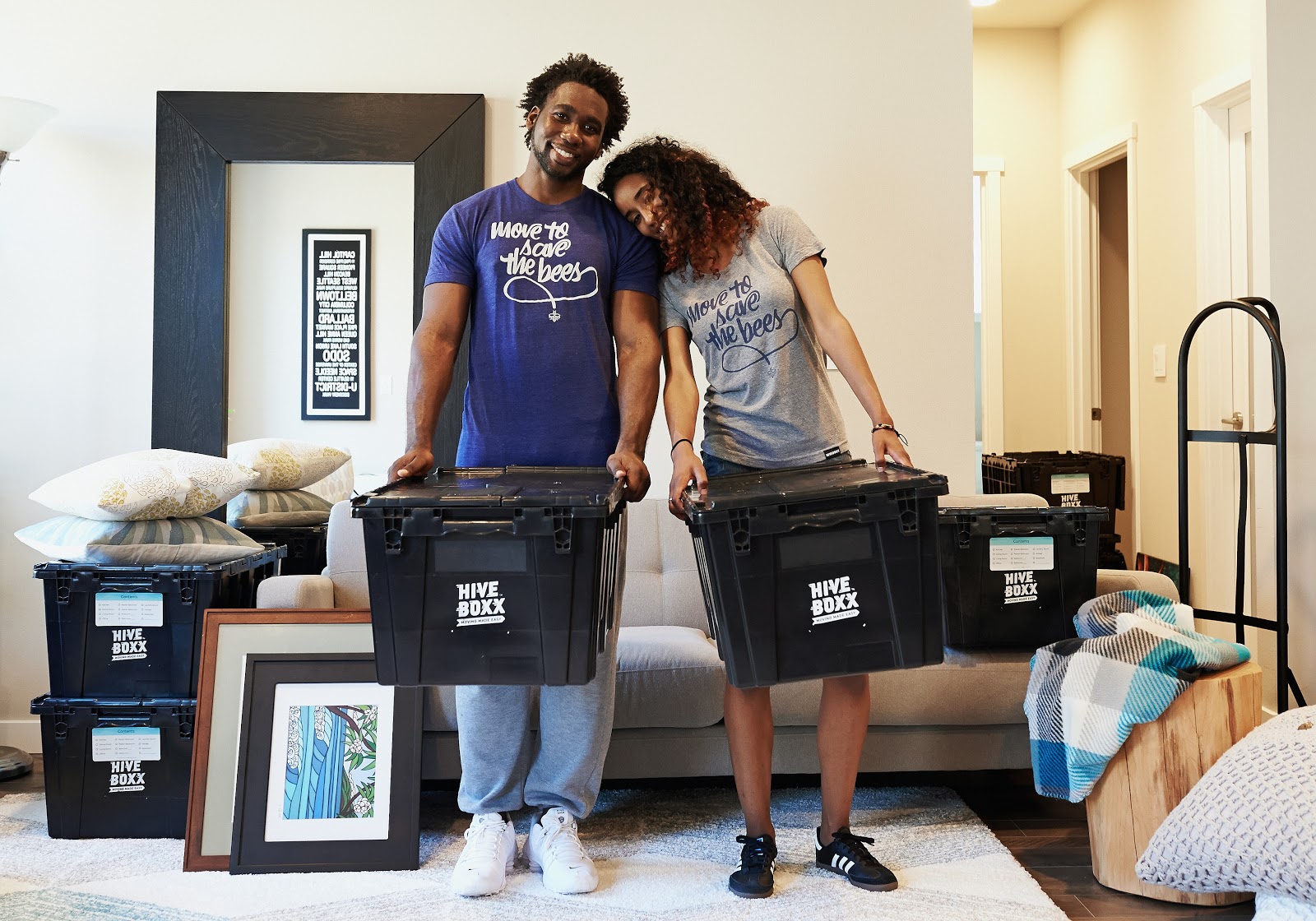 Don't try to organize everything in one day. It's much better to create a schedule, where each room in the house has its own day. This way, you won't feel overwhelmed and give up before the job is done.
Start with your kitchen, then move to the bathroom, the bedroom, and so on. Go through each room one by one and you won't feel as stressed. Plus, you'll do a better job as you can hone in on the little details that make a big impact.
Get Rid of Anything You Don't Use
Before you start organizing each room, make a pile of all the things you no longer need. A good rule of thumb is that if you haven't used it in the last year, you can get rid of it as it's unlikely you'll use it again. This includes clothes, papers, shoes, food items, and makeup. Try to donate or recycle as much as possible so that your items can have a new life.
Invest in Quality Storage Solutions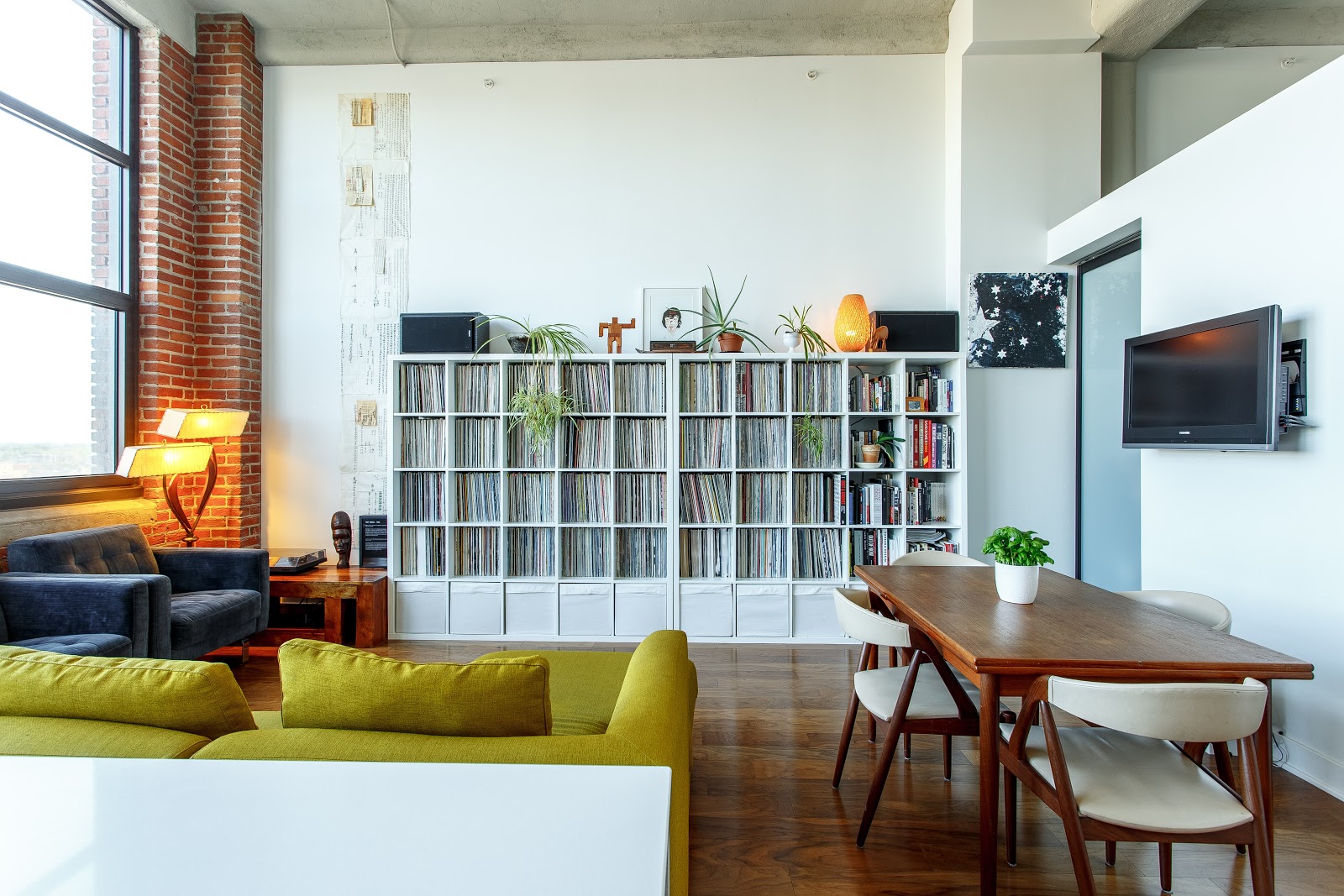 If you don't have proper storage systems in place, you'll find yourself having to re-organize all the time as everything gets mixed in together. Luckily, you don't have to spend a fortune to get organized.
To get started, head to The Container Store. They have popular storage solutions like airtight bins for your food items, a drawer organizer for silverware or desk essentials, woven baskets for towels and linens, stackable shoe storage boxes, shelf dividers, and more. Everything should have its place so that when you use the item, you know exactly where to put it back. There are also a ton of renter-friendly ways to store your items that are fun and pretty.
Install Shelves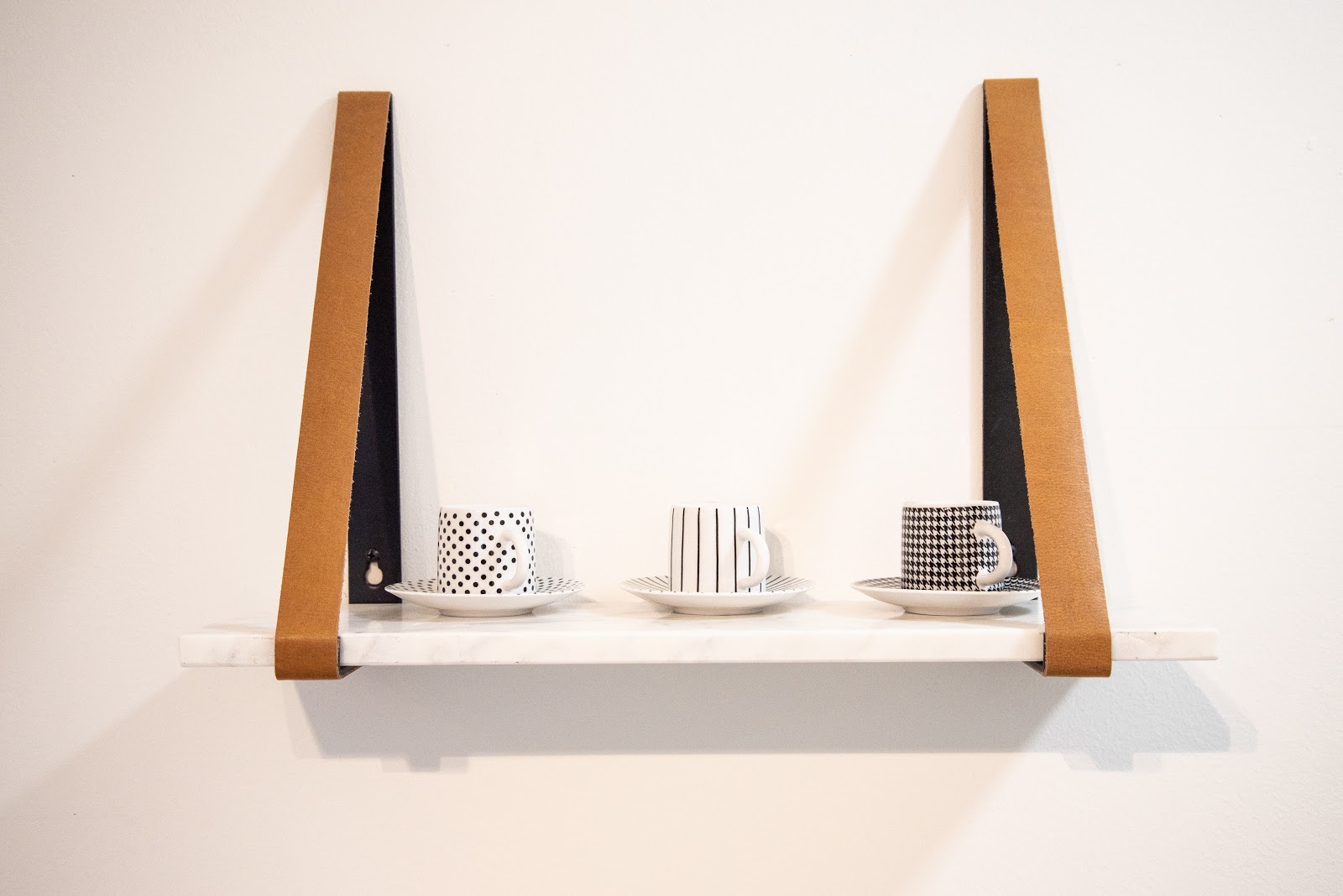 Running short on display space for your pretty books, plants, or knick knacks? Consider floating wall-mounted shelves, or add a leaning ladder shelf. Instead of hanging artwork on your wall, mount two or three shelves and have the artwork lean against the wall.
This creates more depth and interest than if you had hung the works. For the ladder shelf, you can either purchase one, or DIY your own using an actual ladder. Decorate with plants and books for an airy and beautiful display piece. Rental-friendly decor is super popular right now so there are other shelving options you could DIY as well if you prefer a different look.
Use the Inside of Cabinet Doors
Here's a clever hack for a bit of unused real estate in the apartment: add storage solutions to the inside of doors and cabinet doors. In the kitchen, add a rack for pot lids or a spice rack that hangs inside a cabinet door.
You can also add a pegboard to hang measuring cups and utensils or mount your knife rack inside the cabinet door. In your closet, hang two regular coat hooks to hold up your ironing board for easy and out of the way storage. A shoe organizer is yet another storage system that can be hung on the inside of your door.
Consider the Small Details
While less important to overall organization, the small details can help you create cohesion with your room's aesthetic and give an overall more organized feeling. An example of this would be matching hangers in your closet. How many of us have wire hangers from the dry cleaner mixed in with nice wood ones and cheap plastic ones in our closets? It's time to clear out all of these hangers and replace them with quality ones that match and don't slip.
Black or white velvet coated hangers are a great choice. While you're at it, organize your wardrobe by season and color so that you immediately know where everything is without having to search.
Why Tripalink Apartments are Perfect for Home Organization and Optimization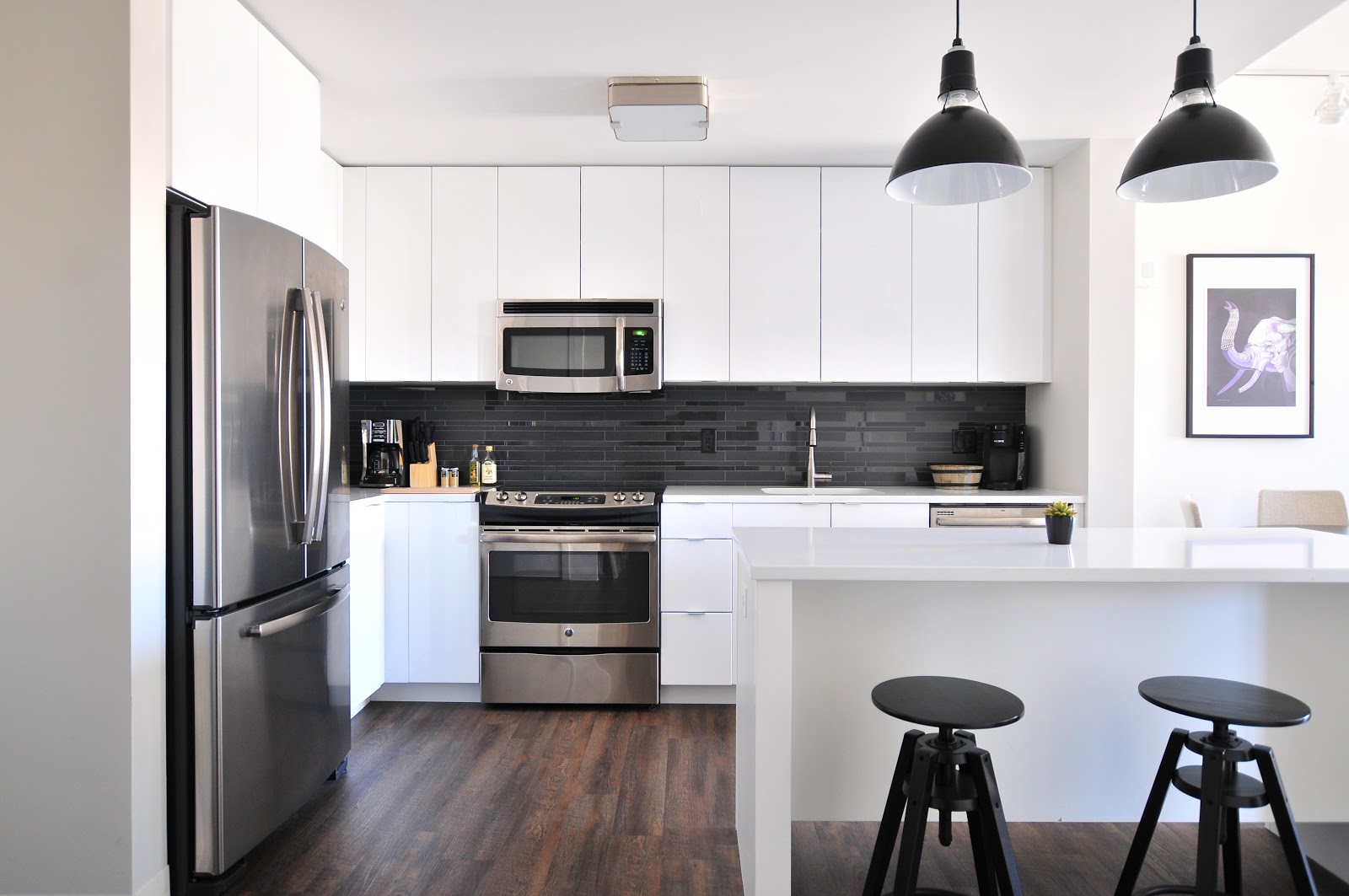 Co-living with Tripalink is a great option for those looking for a new place to live. Their simplistic and modern apartments are the perfect place to stay organized and feel a sense of zen every time you come home. They also decorate the apartments with renters in mind and they leave space for you to make your property your own.
If you're looking for apartments for rent in Los Angeles, Irvine, Seattle, Tucson, Philadelphia, or Pittsburgh, Tripalink has you covered. Their affordable rentals typically include your own bedroom and bathroom as well as numerous high-end benefits such as a weekly cleaning service to help your space stay tidy. You'll love using the high-end kitchen with up-to-date appliances as well as the spacious common area shared with your Tripalink community.