If you're new to the City of Angels, you might be wondering what the best neighborhoods are in Los Angeles for students and young professionals.
If I were to suggest anywhere, it would be Sawtelle! Sawtelle's close proximity to beautiful beaches, desirable weather and diverse cultural landscape make it one of the most exciting places to live in all of California.
Whether you're looking for an apartment near UCLA or your new office, in this post you'll see why Sawtelle is one of the best neighborhoods in Los Angeles for students and young professionals alike.
It's Close To UCLA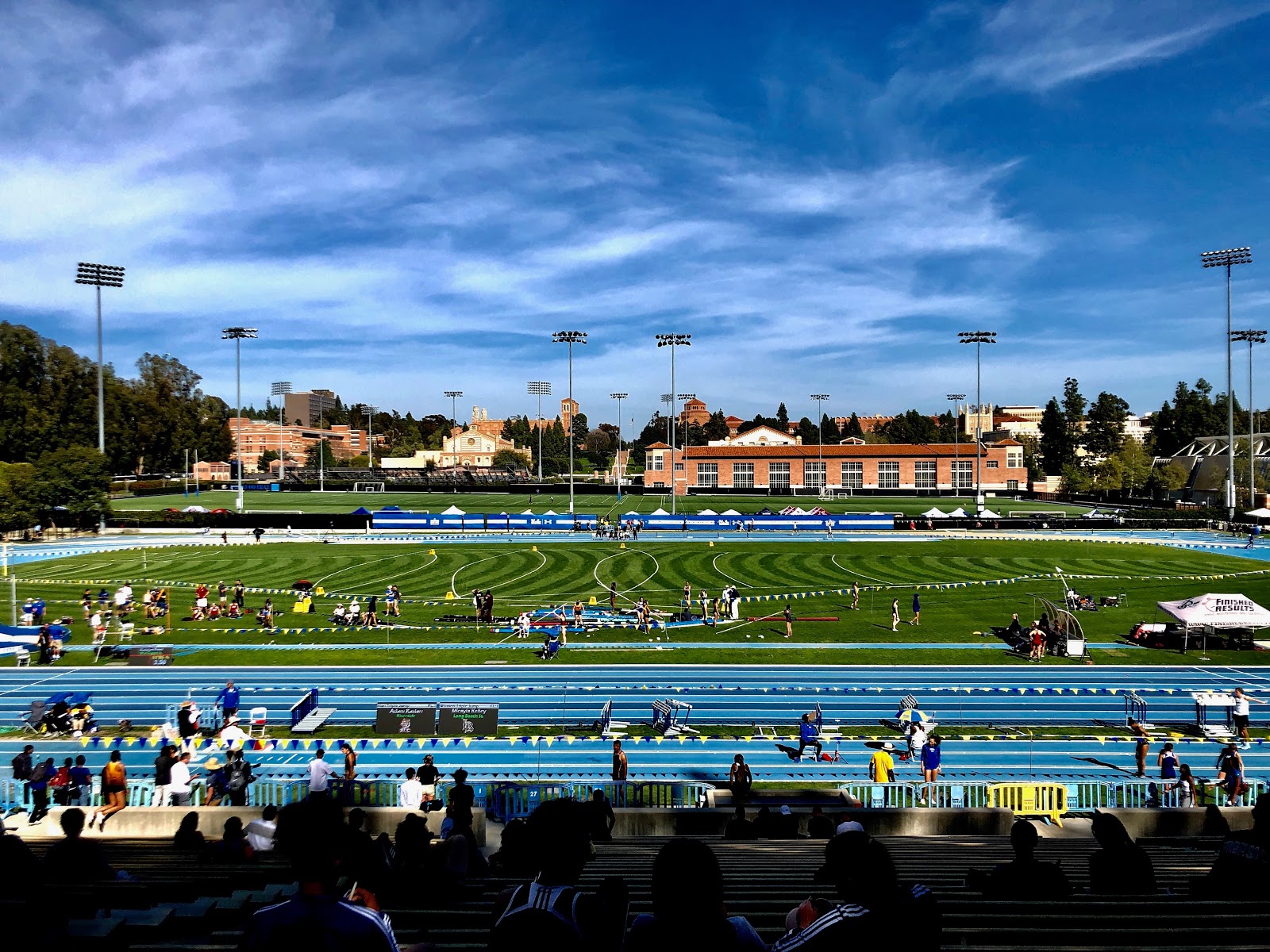 Sawtelle is a very fun and exciting neighborhood near the UCLA campus, which easily makes it one of the bestneighborhoods in all of LA for students. The neighborhood is also very close to Santa Monica College. In fact, most Sawtelle residents are students or in some way affiliated with the university such as young professionals who graduated from these nearby universities.
Aside from Sawtelle's central location between the two schools and many work offices, the neighborhood's vibrant dining and entertainment scenes make it a very enticing place to move to for students and young professionals.
Diverse Dining & Nightlife
Sawtelle Boulevard, also known as Sawtelle Japantown, is home to several top Japanese restaurants as well as other Asian eateries. With menus spanning from sushi to Taiwanese shaved ice, the diverse restaurant scene makes it one of best neighborhoods for cultural cuisine.
Restaurants like Sushi Tsujita, Nong Lá Vietnamese Cafe and Blockheads Shavery Co. are a few notable spots to check out when visiting Sawtelle!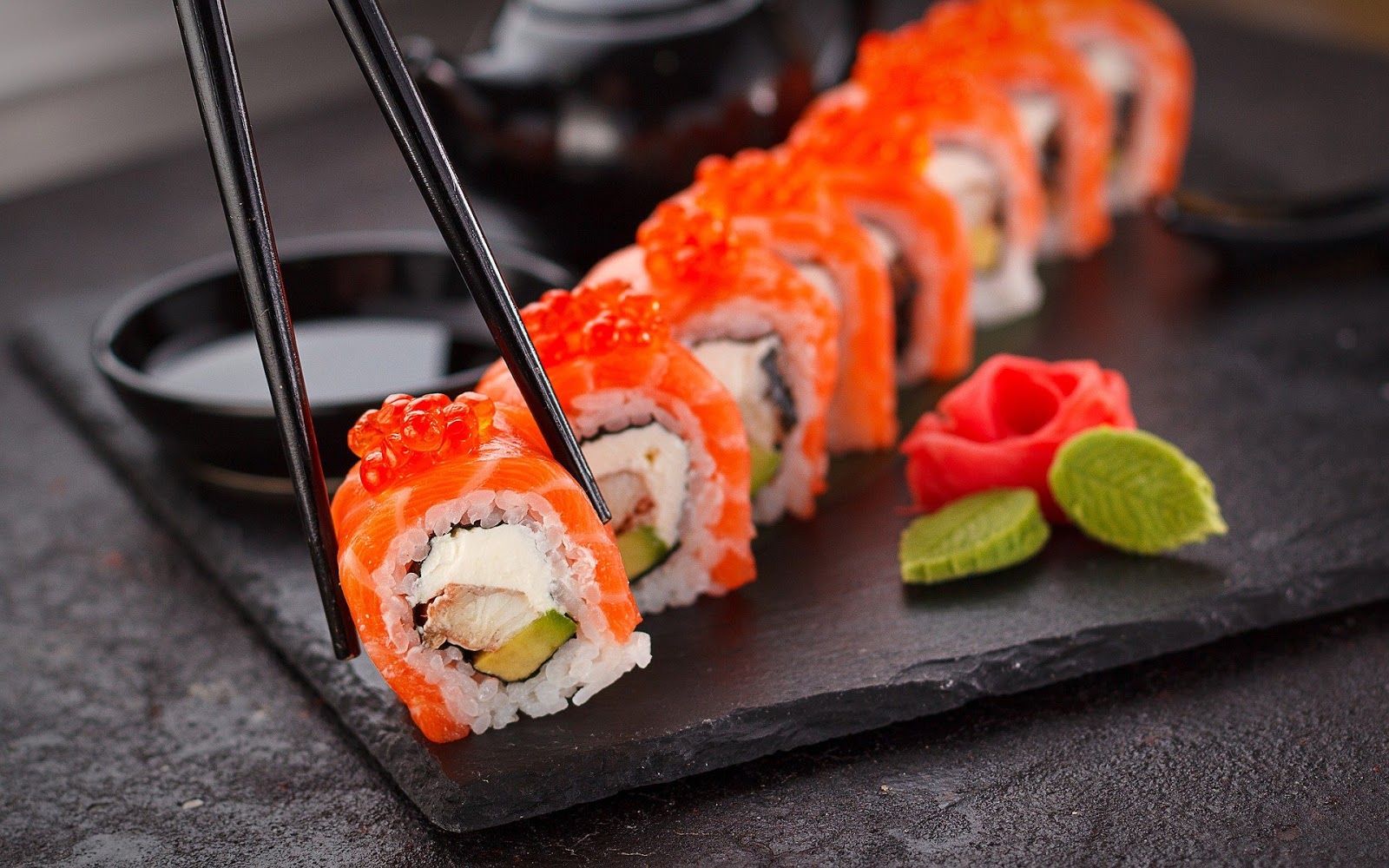 Another reason why Sawtelle is one of the best neighborhoods for young professionals is its thriving nightlife. You can expect to find plenty of cocktail bars, live music and dancing spots at every corner.
Quiet Study Spots and Coffee Shops
Since a good portion of Sawtelle's population is made up of students and young professionals, there's no shortage of coffee shops in the neighborhood. Chitchat Coffee + Matcha and Coffee Tomo are among the most popular places to hangout. Both shops are excellent for students studying or young professionals who are working remotely.
The Neighborhood's Rich History
Sawtelle's rich history makes it one of the most interesting places in LA. Sawtelle Japantown, formerly known as Little Osaka, is where a large number of Japanese Americans settled back into society after their internment during World War II.
The neighborhood's Japanese American roots give way to a multicultural community that is a pleasure to be a part of.
How Much Is Rent In Sawtelle?
The average rent in Sawtelle is $2,883. Since Sawtelle is one of the bestneighborhoods in LA for students, rent can end up being quite pricey, especially when you factor in the hidden costs of utilities, parking and WiFi.
This is why one of the most cost effective solutions for students and young professionals looking for an apartment to rent in LA is to look into co-living. Tripalink is a coliving company that offers private rooms in fully furnished apartments throughout Los Angeles.
Why You Should Consider Coliving
When you rent a room at one of Tripalink's properties, you get the benefit of living in a wonderful neighborhood at a more affordable rate. Not only do Tripalink's apartments already come fully furnished, but they also include WiFi and other utility bills in the price of your rent.
Co-living is a fantastic option for both students and young professionals looking to live in a great neighborhood but keep costs low. Check out Tripalink's West LA apartments here.