Coliving continues to be one of the most reasonable options for those searching for long-term housing in West Los Angeles also known as West Hollywood. West LA has become increasingly popular thanks to tons of new restaurants and unexpected entertainment right around every corner. With price increases making their way across most of the Los Angeles area, West LA apartments offer an affordable neighborhood immersed in culture and convenience.
Wondering which coliving companies should be on your radar? As the industry continues to grow, it can be challenging to know which companies will best meet your needs for coliving in West LA. With offerings like free Wi-Fi, cleaning services, and other amenities included in rent — it's easy to see why jumping at the best coliving opportunity may be tempting.
After a little deep digging, this top 5 list of the most popular West LA coliving companies should help narrow your search with a bit more ease.
SOTA Coliving in Westwood Co-living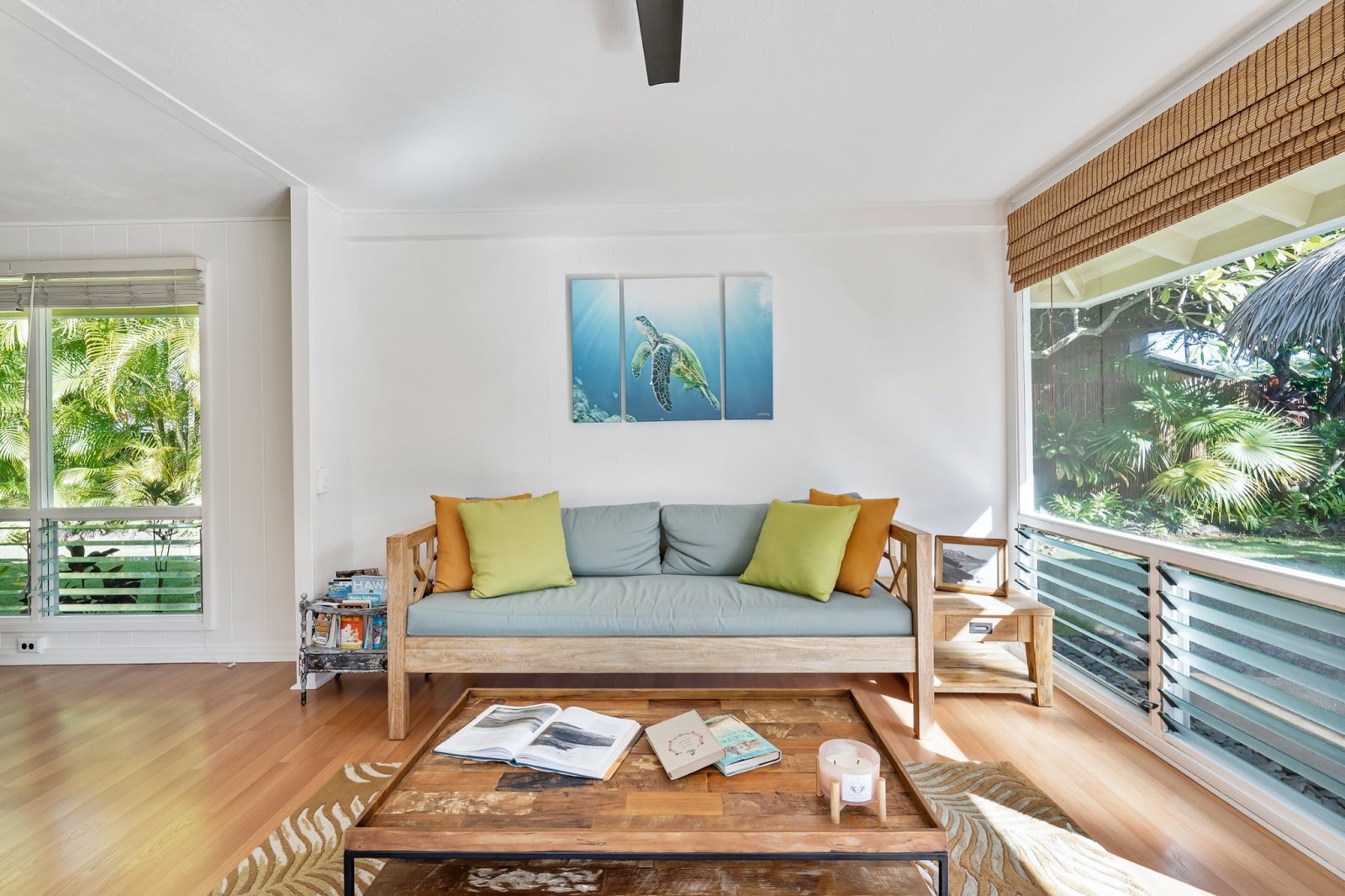 SOTA Coliving in Westwood offers some amenities such as onsite parking, and, interestingly, fundamental supplies like toilet paper, soap, and hair dryers. The downside is their arrangements feel more like temporary Airbnb arrangements versus a longer lease apartment home feel. They offer short term leases, meaning minimal opportunity to feel like your living space is truly yours. The apartments look older and less modern than what the average student or young professional may be seeking.
Common Co-living Spaces
With locations across the country, Los Angeles included, Common offers a wide array of perks, including furnished apartments, co-working community lounges, and events. Leases range from 3 to 12 months and offer a community app to help keep residents connected. The downside can be that leases allow for frequent turnover of roommates making your new home feel less permanent and lacking connection with your roommates. I found their website wasn't easy to navigate, making the search for available coliving apartments in the West LA areas frustrating. Once I did locate West LA coliving spaces, options were limited.
MySuite Apartments Co-living Spaces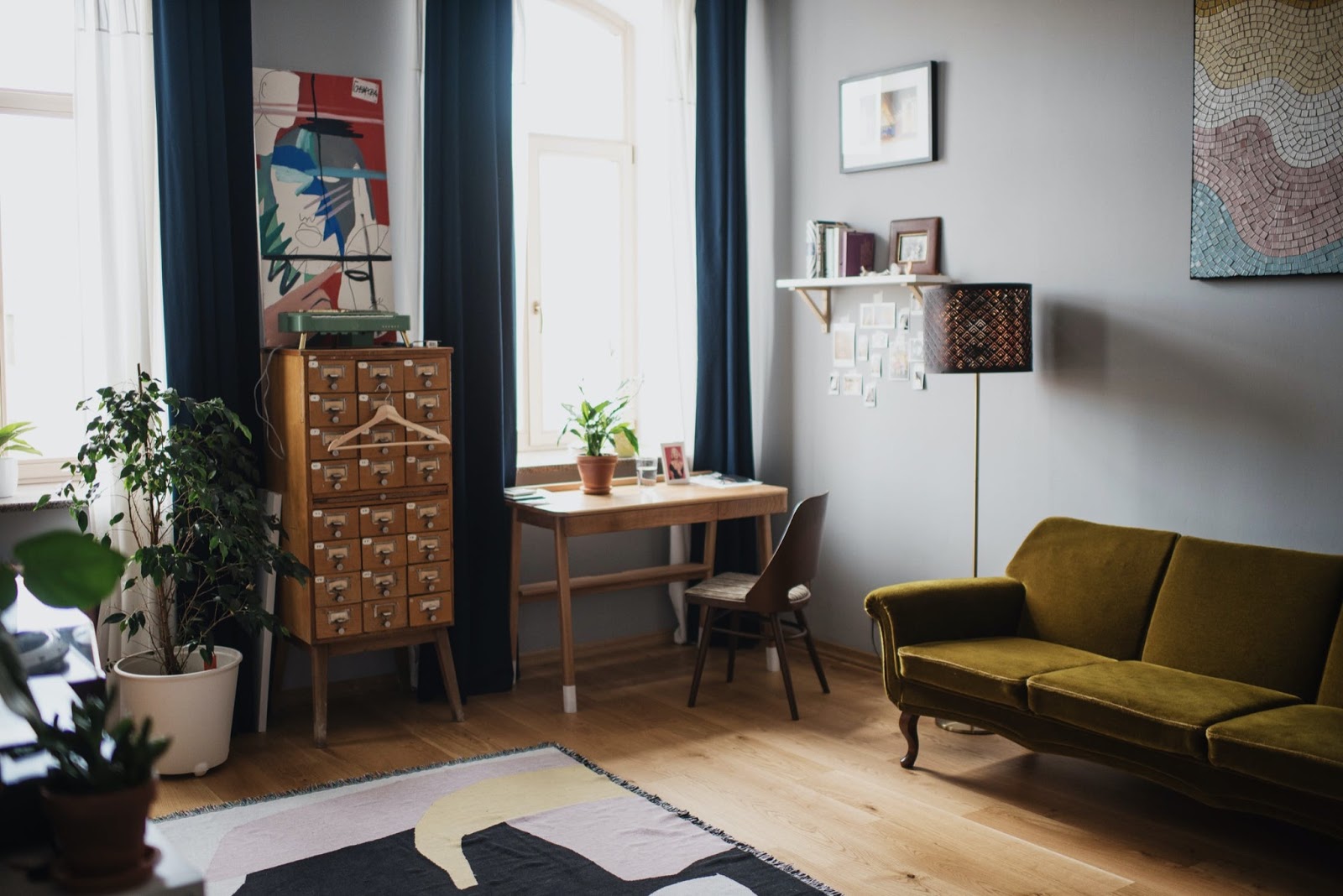 MySuite has a user-friendly website that offers easy navigation and extensive information on their coliving West LA amenities, which include roommate matching services, bike storage, and onsite management, to name a few. Despite the upside of what they offer, it appears they only offer one West LA location, and utilities are not included. And because their spaces are suites, the prices are on the high-end of the spectrum, making them less budget-friendly for students seeking an affordable, convenient location.
Bungalow Co-living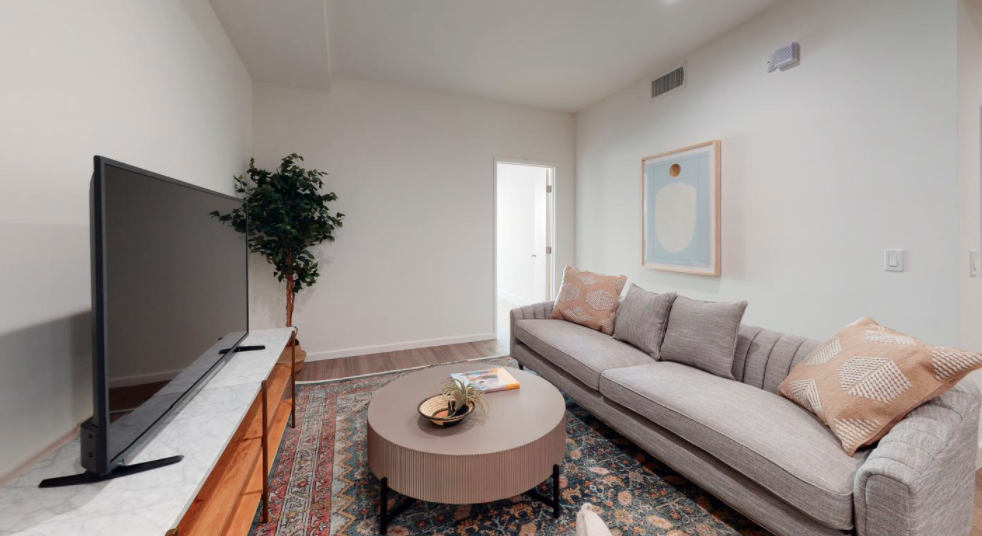 Bungalow comes in at number 2 with a solid array of coliving West LA options, although most appear to be in Sawtelle. Coliving rent ranges from just under $1000 to as high as $1500. Their website is clean and easy to use, with clearly listed amenities such as a roommate matching service, high-speed Wi-Fi, and furnished common spaces. They, like Common, offer an app that allows you to keep connected to the Bungalow community in your area. Disappointments include unfurnished bedroom spaces and no mention of included utilities, which can make it difficult to plan your month-to-month budgets.
Tripalink Co-living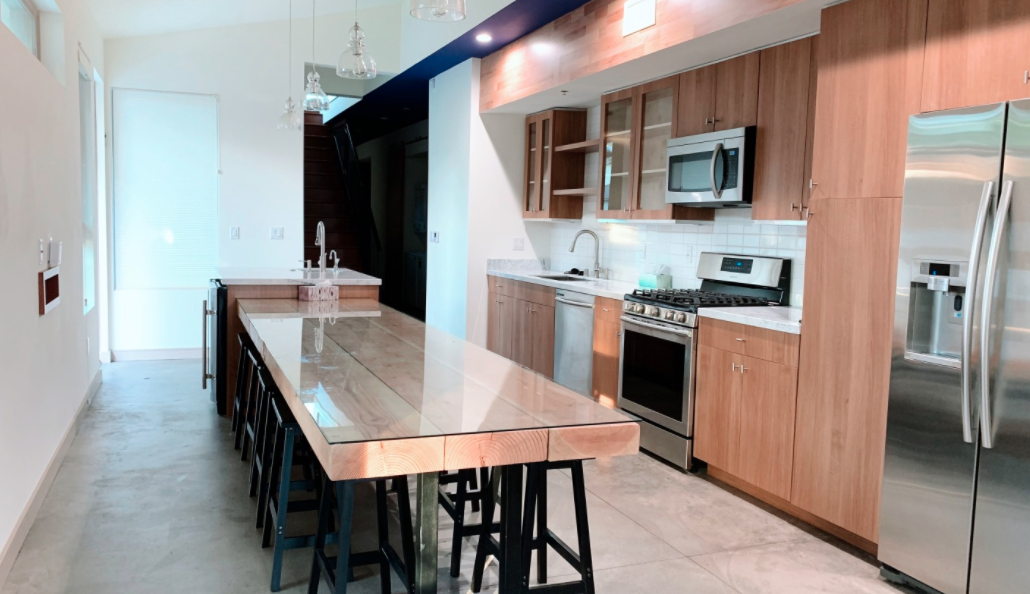 Tripalink comes up as one of the most popular options and with good reason. With a super slick, easy-to-navigate website, the options for West LA apartments are abundant and at budget-friendly prices. Their apartments are fully furnished with utilities, weekly cleaning services, high-end kitchens with up-to-date appliances, and onsite property management.
The best part in addition to other amenities, they cater specifically to students and young professionals, meaning their roommate matching service will pair you with people that have similar lifestyles. For example, if you're a student at the University of California Los Angeles then you have the option to find housing with other like minded students. Lastly, it was great to learn that Tripalink has trained real estate managers who guarantee that every tenant is happy with their living arrangement!
Tripalink even recently put out a survey on their Instagram story asking their followers what they value in coliving spaces. The results were as follows: 75% preferred roommates from a creative field over a STEM field, 78% were fine with roommates from any major over someone in their major, and 65% wanted roommates who love to hang out as opposed to ones that keep to themselves. Tripalink uses all this data to update their roommate matching services and to improve their coliving accommodations.
Tripalink makes it easy to find fully furnished, affordable and spacious West LA apartments and easily leads the pack on the top five list. They currently have two-bedroom private apartment coliving units and four-bedroom co-living units ready and available immediately too. With convenient locations such as West Hollywood and sponsored community events, you'll find an ideal social life/school/work balance making your transition to a new town easier and stress-free!