Dreaming of attending college in one of the most dynamic and opportunity filled cities in the United States? Then the University of Southern California (USC), located in the heart of Los Angeles, may be the destination for you.
USC may not be the most economical or attainable option for many high school seniors. However, attending community college and undergoing the transfer process is a reasonable alternative to achieve your goal of attending USC! As a fellow transfer student, here are some of my tips on how to successfully transfer.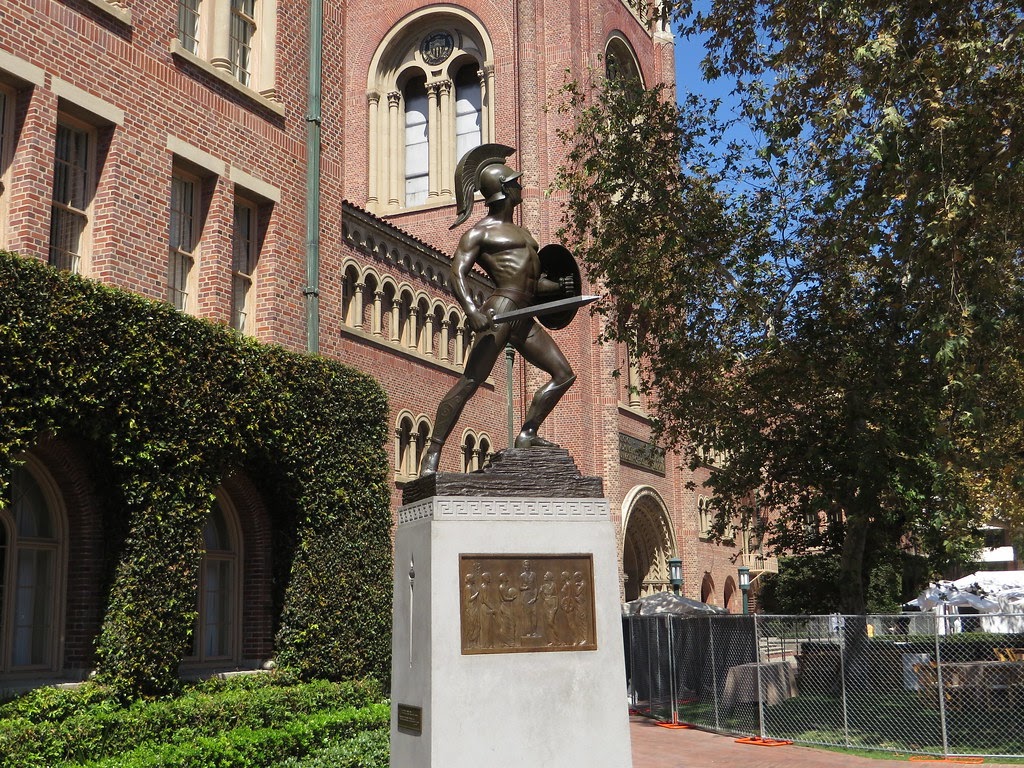 Know the Requirements
It is imperative to understand the requirements of your intended transfer program in order to be considered for admission. During this time, you should visit the USC admissions website to download the "Transferring to USC Brochure" to identify the variety of major options available. This brochure not only includes detailed information on the transfer requirements for each major, but it also provides essential information on transfer credit policies, financial aid programs, and an elaborate FAQ column.
Every successful transfer student must complete a lower division writing and minimum mathematics requirement. As for general education, there is a page dedicated to recommended courses that may strengthen your chances for admission. This section also includes a foreign language requirement that varies upon major to be considered for acceptance.
Lastly, it may be useful to research the average statistics of transfer admits from previous years. For example, the average GPA of fall 2019 transfer admits amounted to a 3.7. By completing this research, you will be able to set goals for your academic performance.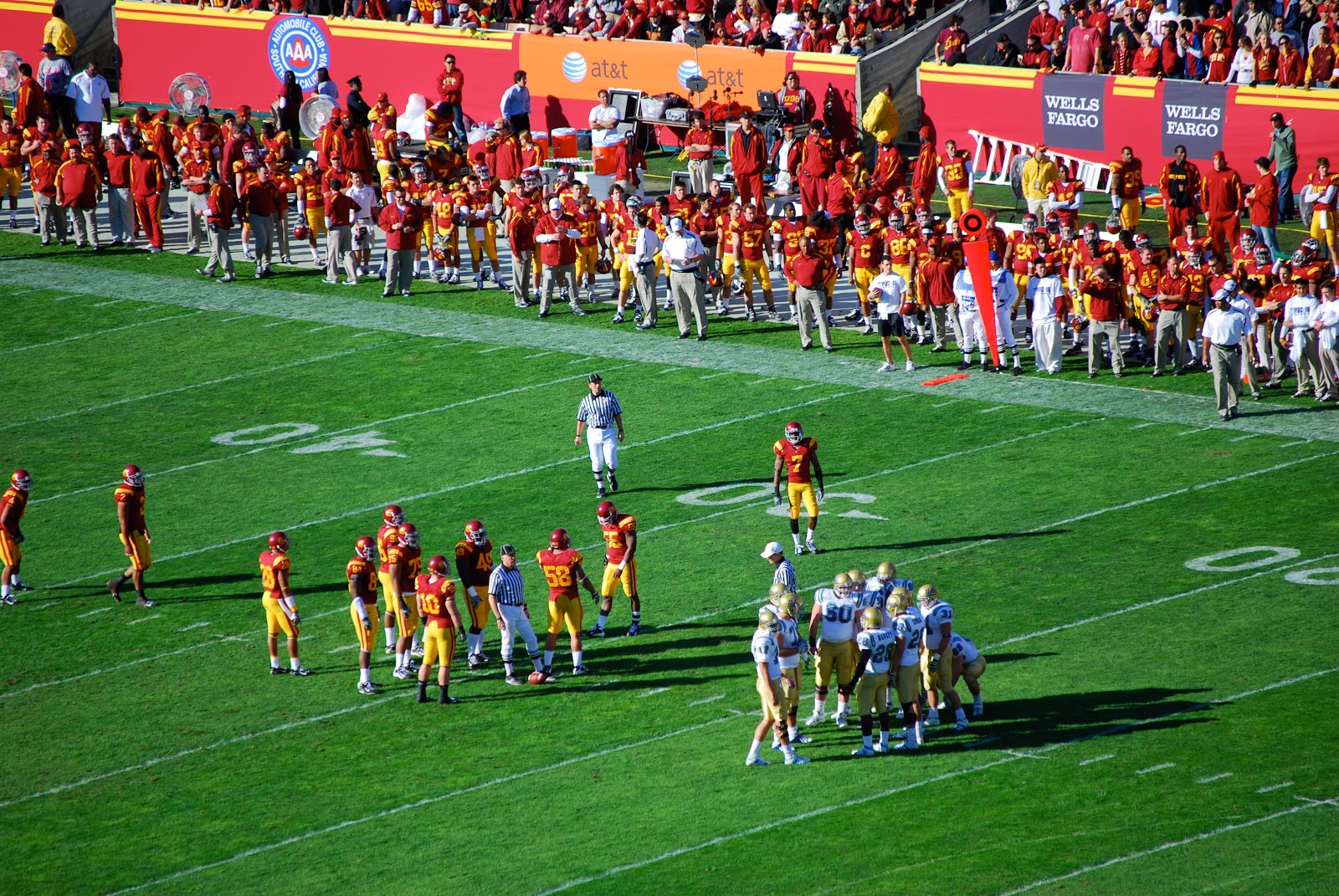 Develop a Game Plan
Once you have established your requirements for transfer, you should develop a game plan to meet your application deadlines. It is important to meet with a counselor to create a detailed course plan to ensure you complete major requirements.
You can utilize this website to determine whether or not your courses at community college or a four-year university will transfer to USC. Although USC does not require a minimum number of transfer units, if you have completed fewer than 30 credits then you will be required to submit your high school GPA and SAT or ACT score.
You may also want to utilize a checklist to ensure you complete all the requirements for your application! Your checklist may include completing the Common Application, submitting all community college transcripts, submitting high school transcript and SAT/ACT score if applicable.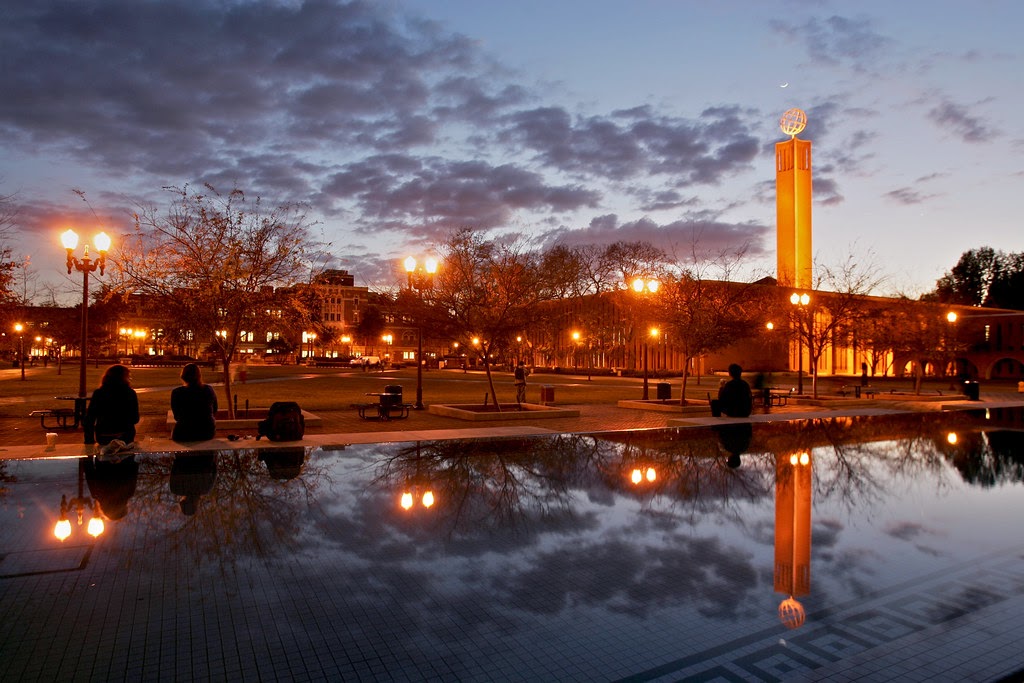 Spice Up Your Application
One of my biggest recommendations for transfer applicants is to start filling out the Common Application as soon as possible! USC values individuality. By starting your application early, you can brainstorm original ideas for your essays as well as allocate substantial time to ensure quality. USC's application process is designed to uncover your personal story as well as your strengths, interests, and achievements.
Spruce up your application by involving yourself in your community and engaging in extracurricular activities to set yourself apart from other candidates. USC also includes a variety of short answer questions which includes fun prompts such as: "what is your theme song?" and "hashtag to describe yourself." Although these supplemental questions are not major determinants for acceptance, this is your chance to be cheeky and show off your personality!
Although it is not required for every major, you may want to include a letter of recommendation from a respected professor or professional to enhance your application.
Keep an Eye Out for Updates
Once you have submitted your application remember to be patient and remain hopeful. USC often releases decisions on a rolling basis, so do not be discouraged if you hear back later than other applicants. Make sure to keep an eye on your USC application portal and application email for any updates or supplemental information that may be requested for further consideration.
Transferring to USC is a rigorous process that requires a lot of hard work. In times that you feel discouraged or overwhelmed, remember to be patient, don't give up, and to fight on!
If you're looking for housing near USC check out Tripalink's housing options near campus! You'll have a comfortable living situation in addition to being able to meet new friends. If you'd like to hear more about USC famous alumni and current Trojans about their housing experience with Tripalink, you can check out more of our blogs.
In conclusion, transferring to USC can be a challenging yet rewarding experience. By following the tips mentioned above and utilizing the resources available, such as the Transfer Student Program and academic advisors, you can make a smooth transition and thrive academically and socially at USC. Remember to stay focused on your goals, stay organized, and stay connected to the Trojan community. Good luck on your journey to becoming a Trojan!