Located in the youthful, bustling area of University City and next-door neighbors with Drexel University, attending the University of Pennsylvania means that you'll be taking classes and making memories in a location filled with hidden-gem restaurants, old libraries, and plenty of easy SEPTA access to get into Center City.
Thankfully, Philly is such a fun and lively place to live with lots of do. One of the first questions on your mind before coming to campus should be whether you choose to live in an on-campus dorm or Upenn off-campus housing. After all, you'll need a top-notch place to stay as a part of your amazing UPenn experience!
There are pros and cons for both and it can be hard to know what to do without the inside scoop so to make sure that you make the most informed decision possible, here are my tips on the best housing options.
Dorm Living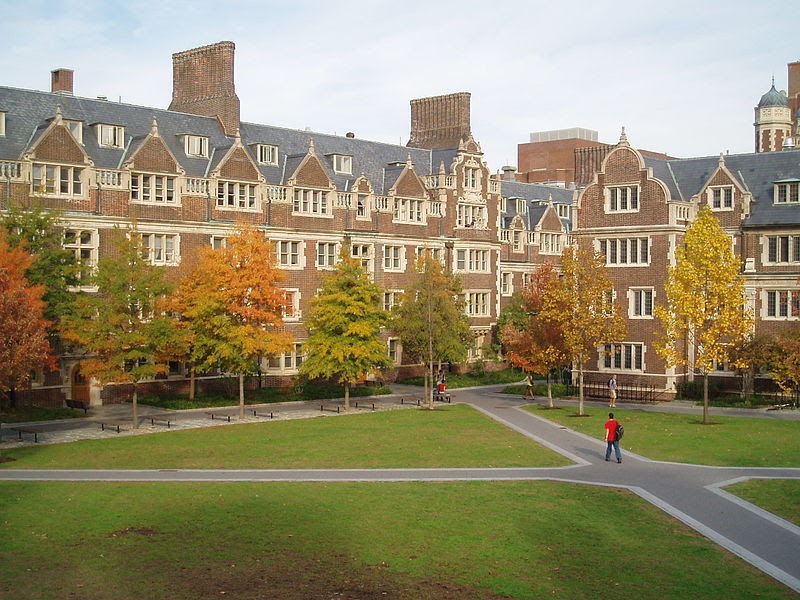 The University of Pennsylvania has various options for student dorm housing including Lauder, Hill, Ware, Riepe, Fisher Hassendeld, Harnwell, Harrison, Rodin, Dubois, Kings Court English, Stouffer/Mayer, and Gregory.
The buildings are spread out throughout Penn's sprawling campus (though some are closer together than others) but they all provide easy access to on-campus buildings where you'll take classes, grab meals and meet up with friends. You'll have a wide variety of options for room styles including traditional single rooms and double rooms that are connected by a hallway and bathroom.
You'll have a resident assistant (typically called an RA and usually your RA is an upperclassmen student who lives on your floor or in your building) as well as activities planned out specifically for residents. You'll also have the chance to meet other UPenn students that live in your building in common shared spaces.
However, you'll have to follow strict guidelines set by your RA that will include quiet hours (if you're a night owl or an early bird, keep these in mind!) and you'll be sharing a floor with dozens of other Upenn students in very close quarters which could lead to noise/cleanliness problems.
There are a lot of negative parts of the dorm experience so some people choose not to prolong their dorm days once they're upperclassmen because of the array of options that University City has to offer its students!
Off-Campus Housing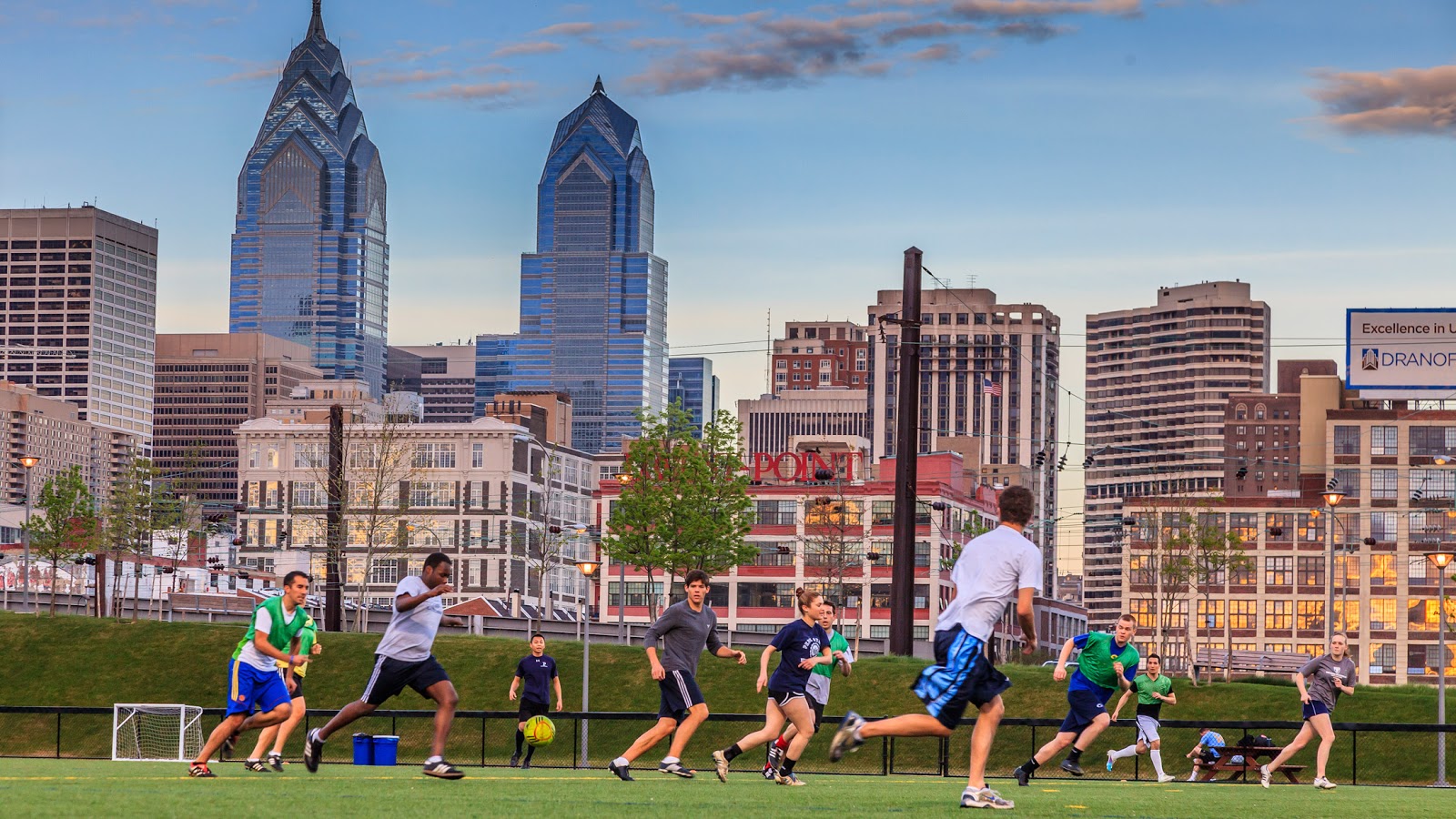 Most Penn students choose to find Upenn off-campus housing with their friends for a more flexible living situation. After all, living in UPenn off campus housing means that you'll have more freedom! Because the University of Pennsylvania is located in a city campus in Philly, you'll be able to an apartment easily that's walking distance to classes, restaurants, grocery stores, etc.
Leasing your own room comes with benefits like larger living spaces and increased independence while still mimicking the dorm benefit of allowing you to live with the roommates of your choice. Oftentimes, Upenn off campus housing can be cheaper than UPenn on campus housing because it doesn't require a meal plan and other miscellaneous fees.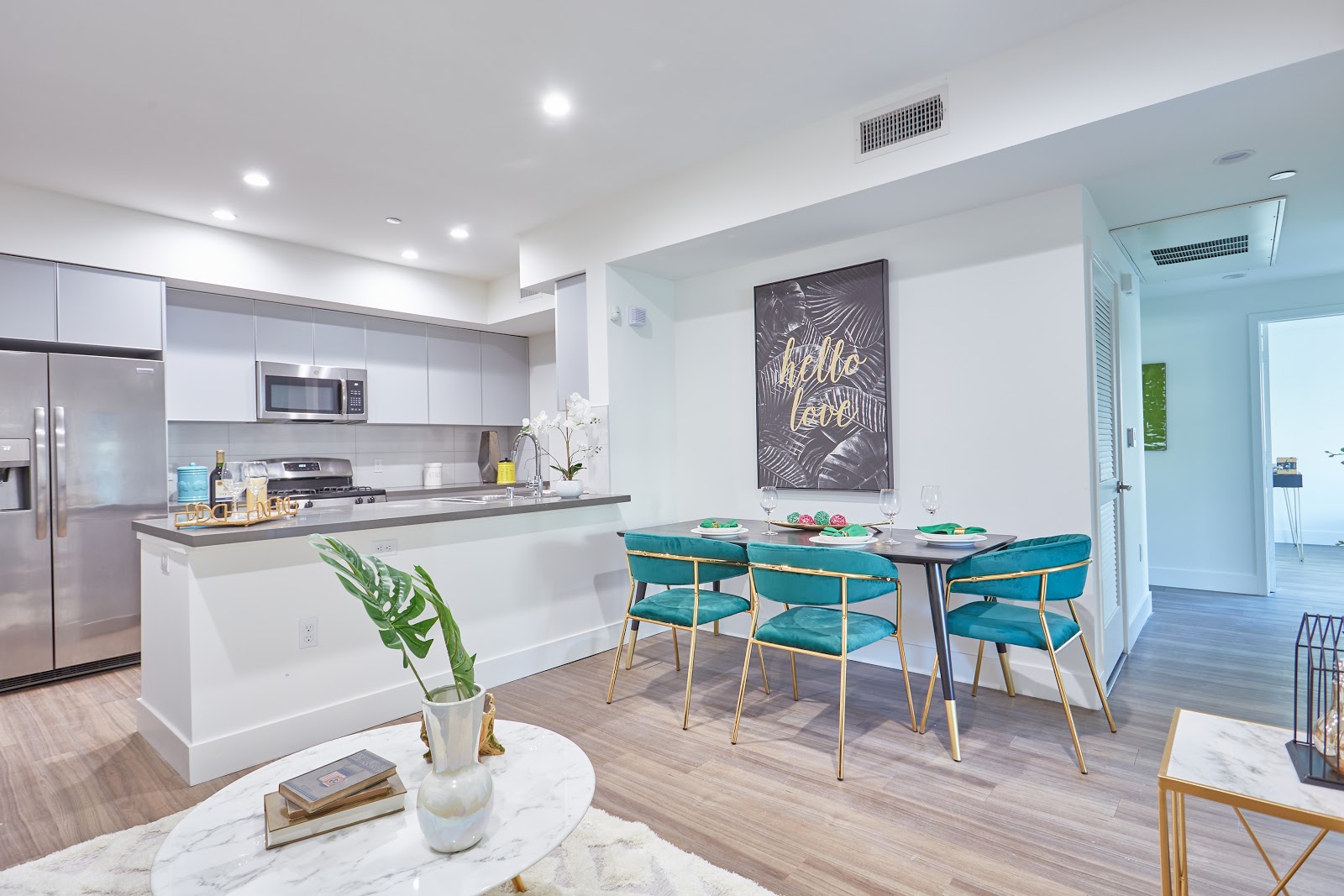 If you're stressed about finding UPenn off campus housing, it doesn't have to be hard with Tripalink coliving communities. They have fully furnished apartments for students in the Philadelphia area. They have a roommate matching service that's a great way to be paired with compatible people to live with. You get the benefits of dorm life without the limitations of living in a UPenn dorm as Tripalink offers beautiful common areas, updated kitchens, weekly cleaning services, property maintenance and all of your utilities included in your rent!
Leasing an apartment of your own can be an intimidating process but it doesn't have to be with Tripalink as they'll accommodate and walk you through every step of the process. Tripalink was created specifically with college students and young professionals in mind, and their community-focused values based culture is perfect for students. You can visit their website to see a full list of properties available in the Philly area.