If you're a student at the University of Southern California questioning whether you should live in the dorms or off campus, this will offer you comprehensive information that will help you make your decision. I'm a Trojan and have lived both in the dorms and off campus in Los Angeles CA.
For many USC students, finding proper accommodations near campus can be tricky. There are many pros and cons that come with on and off campus housing, so it can be hard to know which is best for you.
On-campus housing has the perks of being close to campus, however, off-campus housing provides more flexibility for students looking to have more independence and space.
Many first year students choose to live on-campus in order to adjust to college life and be close to their classes and friends. However, once you students go into their second and later years, the question of whether or not they should live on or off campus becomes more important.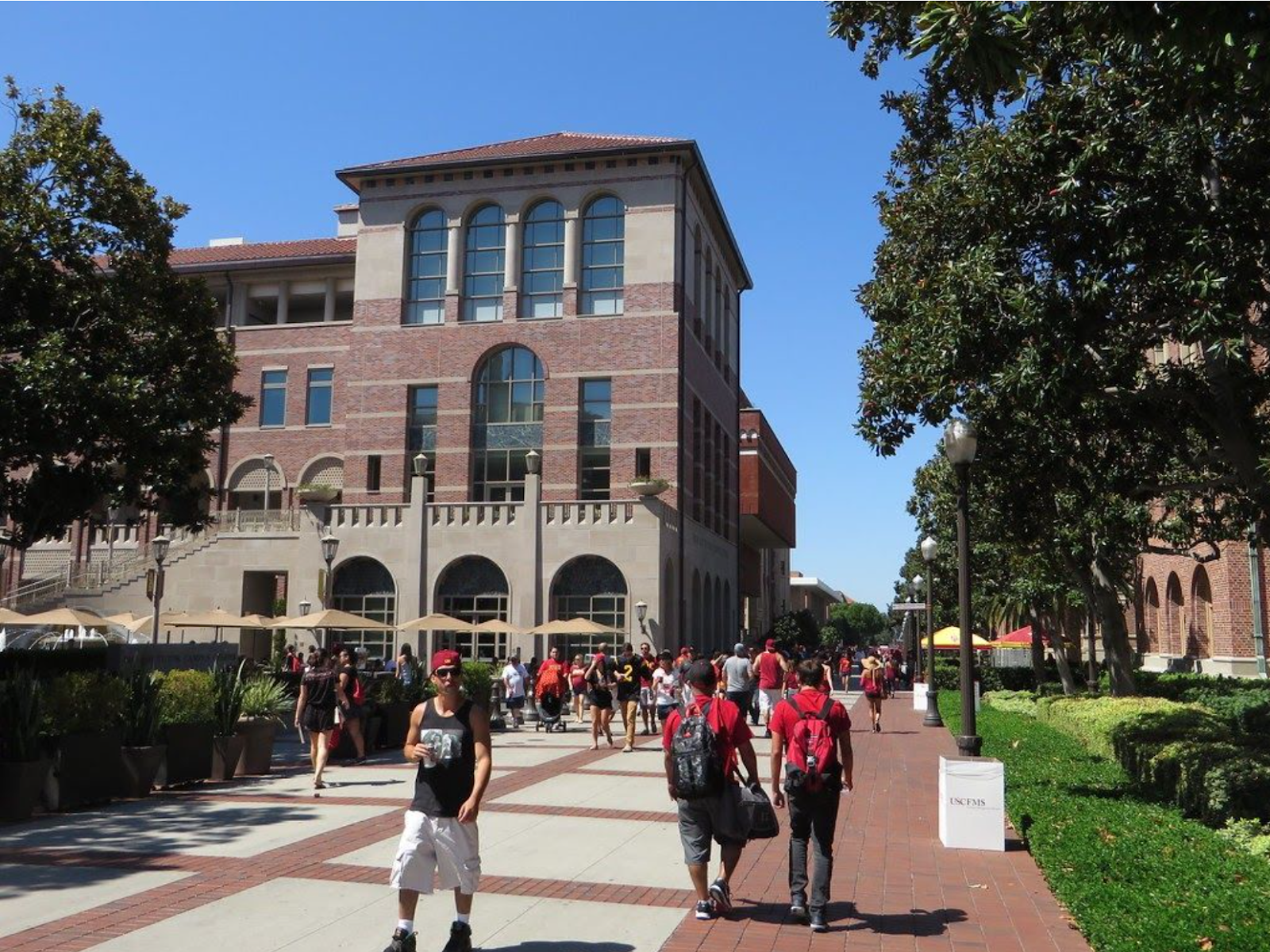 Dorms Offer the Typical College Experience
Many students say that living on campus their first year helped them make friends since they are surrounded by other students. The dorms offer events and workshops that many students find helpful in not only meeting people, but learning about campus life. Additionally, being close to campus is nice and reduces your commute to class.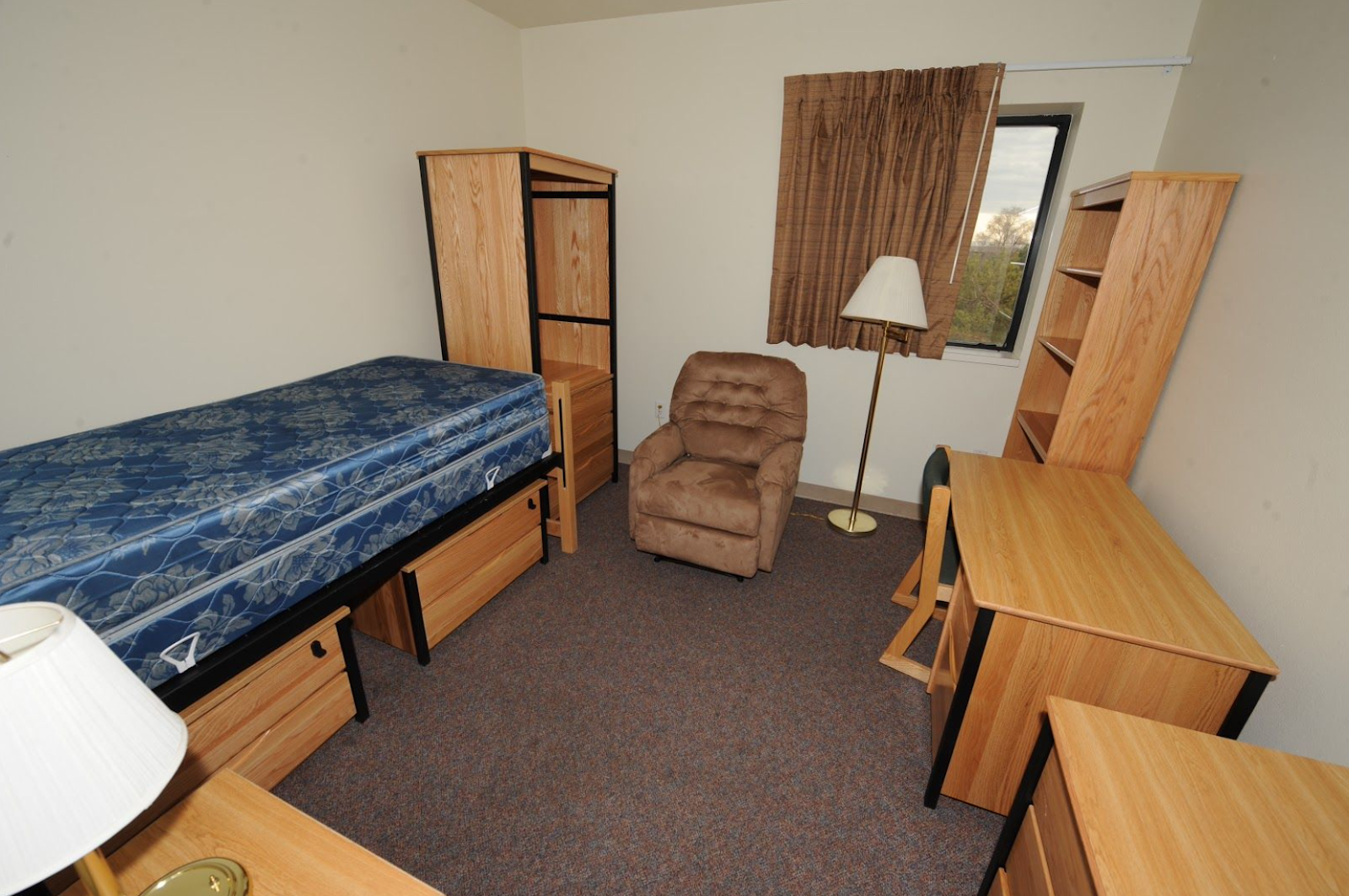 However, Dorms are Small and Cramped
Most of the dorms have one or two roommates in their room and the room itself is not very big. After a long day of classes, studying, and activities you might want to decompress and have some alone time, but your roommates will always be there.
Additionally, you might run into issues where they have different sleep schedules and want to turn the lights on or off at different times of day, or they come home while you're sleeping and aren't considerate. It can also be difficult to study in your room if your roommates keep talking to you, so you may have to go to the library to study.
The dining hall food is pretty good, however you might get tired of what they offer and want to cook healthier food for yourself. Additionally, there are a plethora of amazing restaurants near USC and if you always have the dining halls waiting for you, you'll be less likely to try them.
Another problem with the dorms is that you will always feel like you are at school or somehow involved with campus life. Living off-campus will give you some space and allow you to have a life outside of college.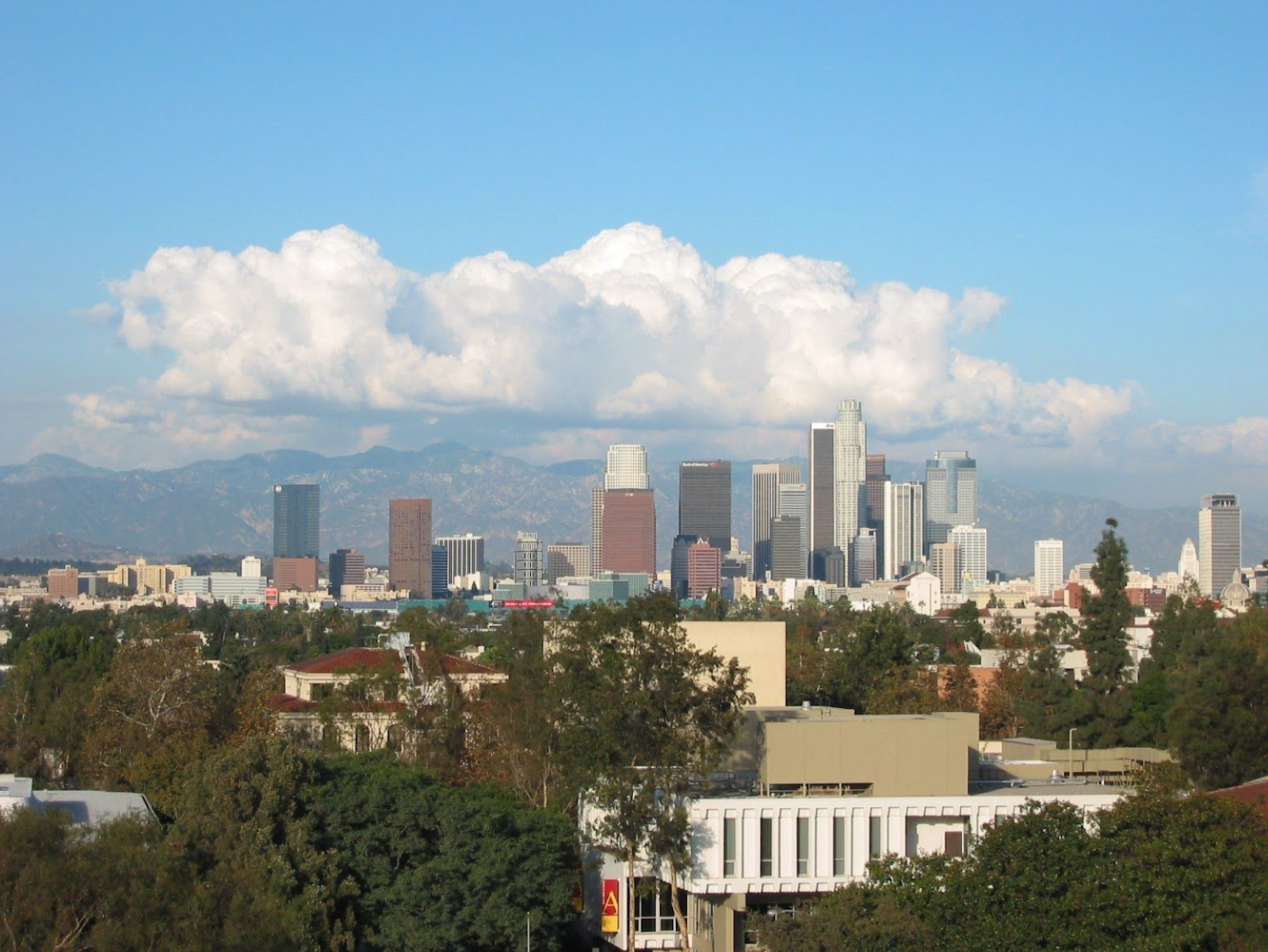 Off Campus Housing Offers More Space and Freedom
USC off campus housing has tons of benefits compared to living in the dorms. You'll have more space than in a tiny dorm, and can enjoy having a living room, dining room, and kitchen.
Additionally, many students opt to have their own room for additional privacy. You'll have more storage space than a dorm and you'll be able to decorate your apartment as you please. There are a ton of renter-friendly ways to spice up your bedroom on a budget.
With a kitchen you'll be able to cook your own meals in the style you like best, instead of just hoping that the dining hall will make something that you like. You can also try the great restaurants near USC like Trio House, Northern Cafe, and Cafe Dulce.
Furthermore, off-campus leases provide the option of living with a larger group of friends. This allows you to spend your semesters with your immediate group of friends while also having your own space and living areas to enjoy each other's company. You can plan movie nights and game nights every week with your roommates!
Many apartments also come with parking and outdoor spaces as well. This makes it easy to leave the USC area for weekend trips and have barbeques or picnics with friends outside.
There are a ton of apartments and houses available for USC students just blocks away from campus, such as Tripalink, a co-living company that has a variety of room types to choose from in properties around the USC area.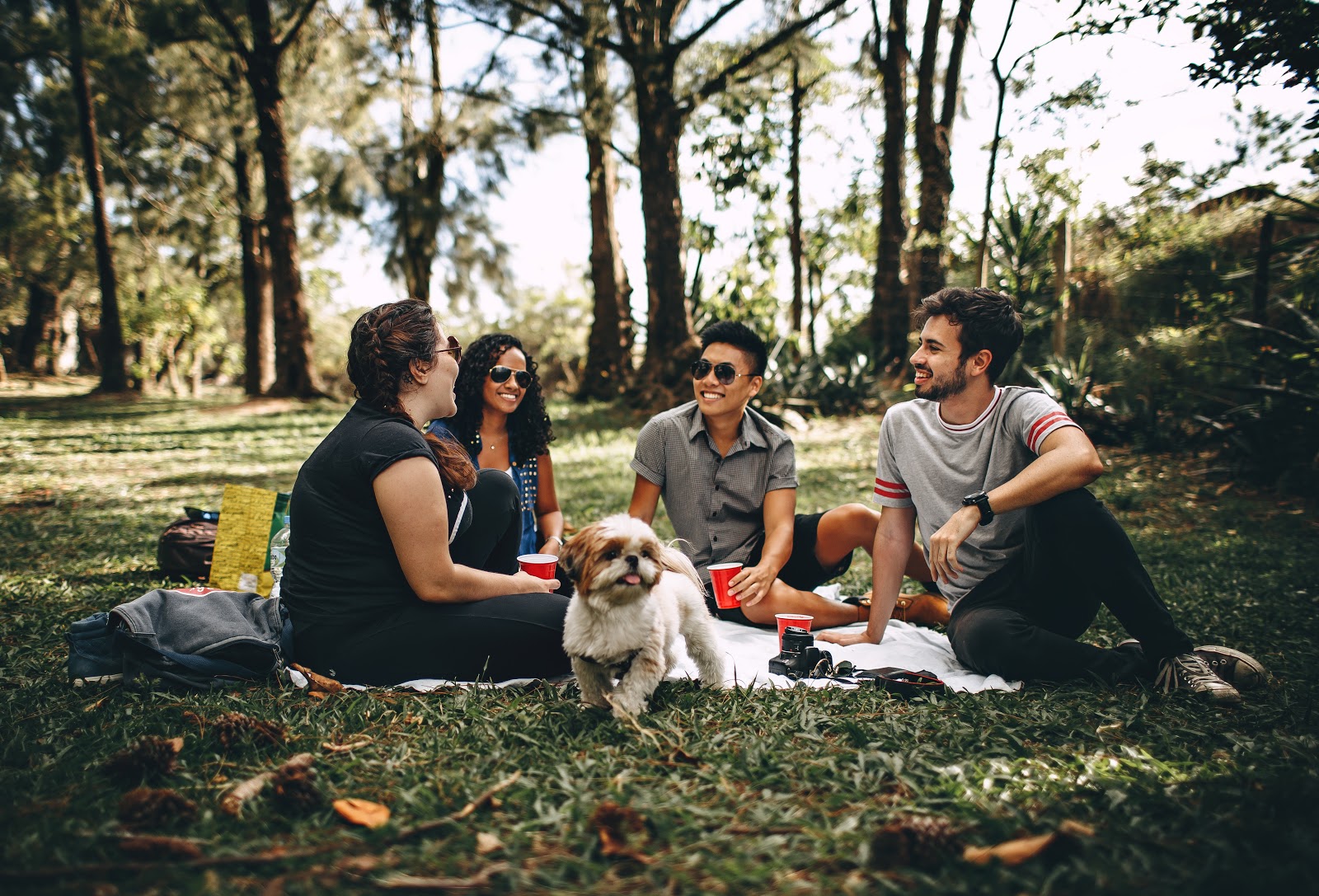 Tripalink Solves Potential Issues With Off Campus Housing
One of the cons of off-campus housing is that you have to furnish it yourself. However, this can be solved by choosing a fully furnished apartment like Tripalink.
Another issue that some students have is that cooking and cleaning can feel like overwhelming tasks when you are balancing the rigor of your education with your other activities. Putting off cleaning can also cause disagreements between roommates, and if that's ever been an issue for you be sure to read our article about handling roommate disagreements. Learning how to cook and clean are important skills to learn for post-grad life, however Tripalink does alleviate some of that stress by including a weekly/biweekly cleaning of shared spaces.
Another con of off-campus housing is that it might be difficult to find compatible roommates. If you need some tips for finding roommates during the pandemic, you should check out the article linked above.
Tripalink also hosts events for their entire buildings that allow you to meet other residents outside of your immediate apartment. These events include things like board games, and yoga classes with Active LA, so they'll have something that interests you. They also offer perks like discounts at local restaurants and shops. If you'd like to read about USC student's experience with Tripalink, you can check out Hayden's, Jasmine's, and Olivia's testimonies.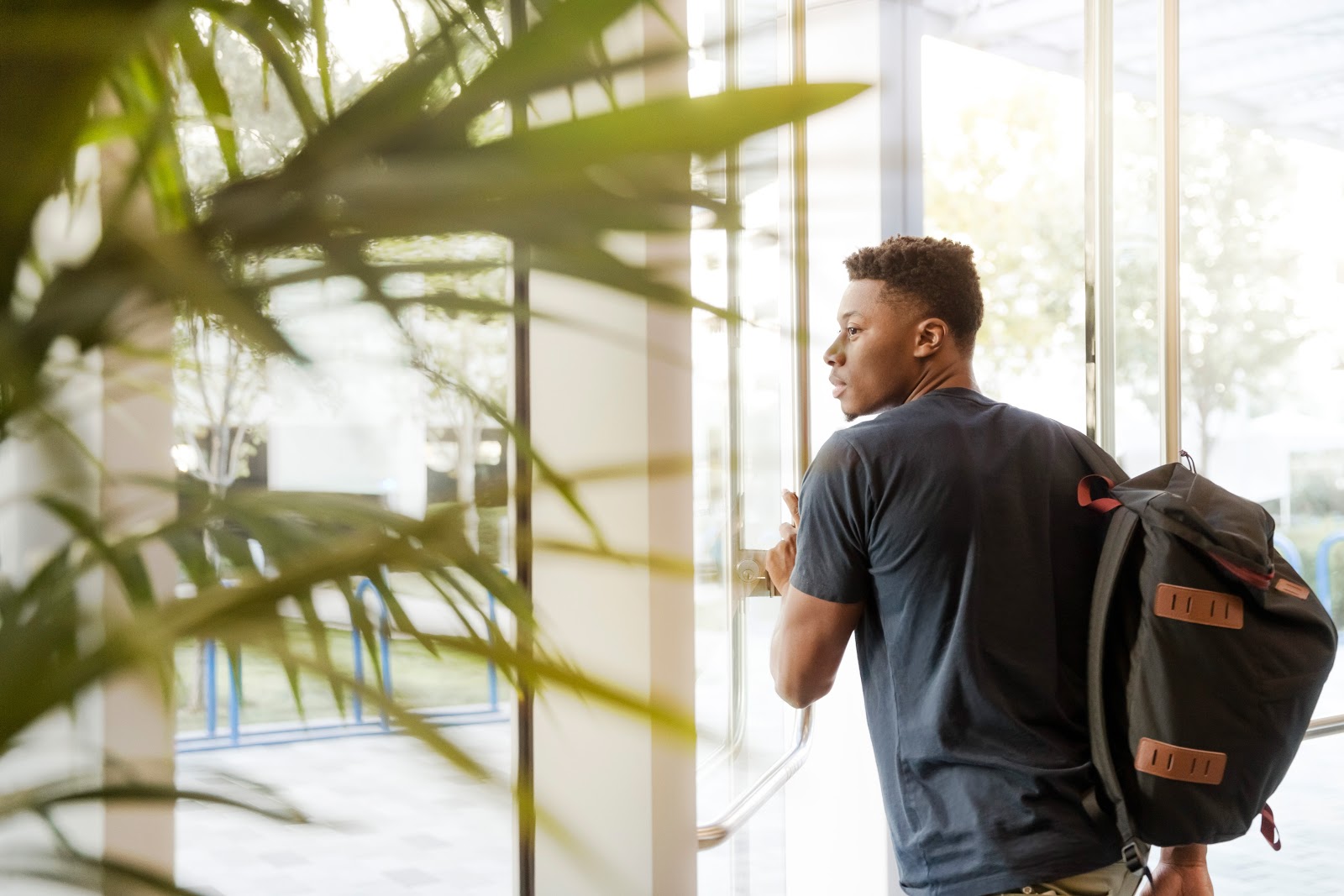 Make the Best Choice for Your Lifestyle
Whether you choose to live on campus or off campus depends on your personal preferences, but hopefully this article was able to provide you with a good understanding of the pros and cons of dorms and off-campus housing near USC.