With Valentine's Day right around the corner, the sugar-coated vibes of true love can feel a little overwhelming when you're living the single life. The good news is that Valentine's Day is a holiday intended to spread love and share with those that make your days just a little sweeter. Remember, Valentine's doesn't have to be all about couples!
Valentine's is the time to gather with your roommates and friends and celebrate the support you show for each other all year long. Co-living is perfect for those looking for roommates to celebrate the holidays with. If you don't know that much about co-living yet, check out our co-living blogs.
If you are short on celebratory ideas, take heart, I have some themed suggestions that bring the fun. You'll be happy to gather with those you share your days with and make this Valentine's Day a memorable one!
Valentine's Themed Picnic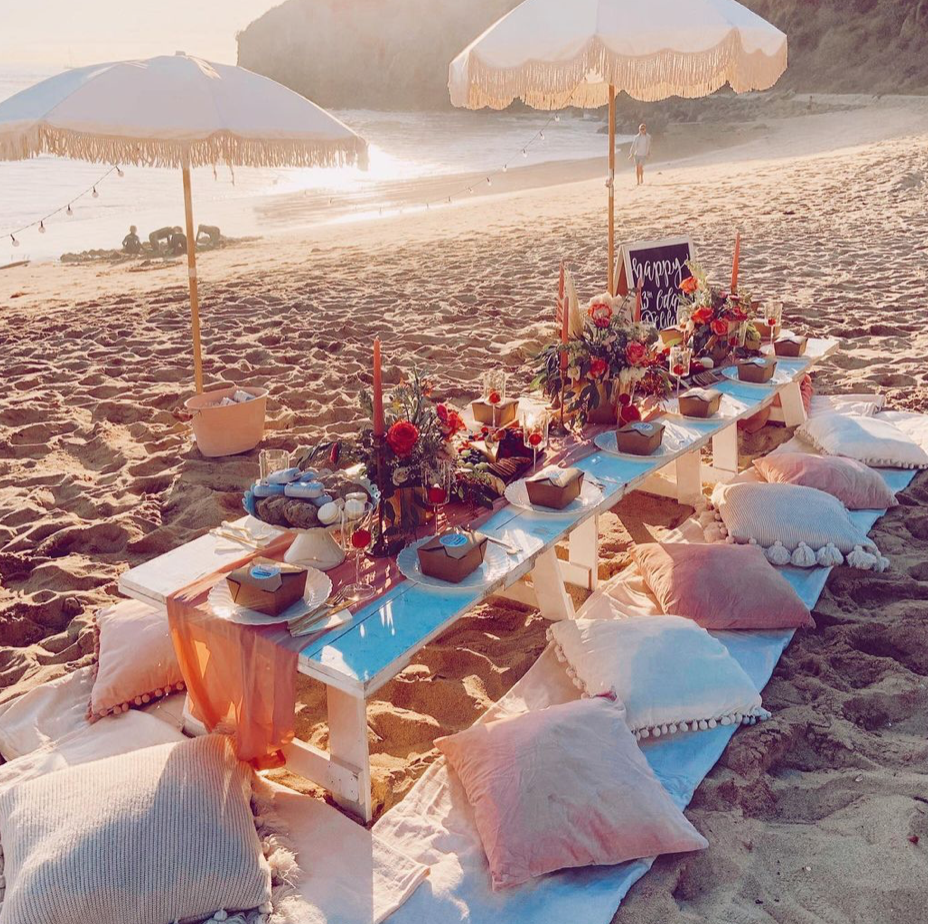 Who says picnics are only for romantic moments? Gather your roommates and enjoy a picnic made for more than two! Prepare a traditional charcuterie board stacked with your favorite cheeses and tasty crackers, and don't forget the grapes!
Red or pink paper goods embrace February's Valentine's theme. Add some pink fizzy park-friendly beverages, and you have a Valentine's Day picnic perfect for friends. P.S. Don't forget to bring something sweet like mini Valentine's themed cupcakes!
Bake a Heart-Shaped Cake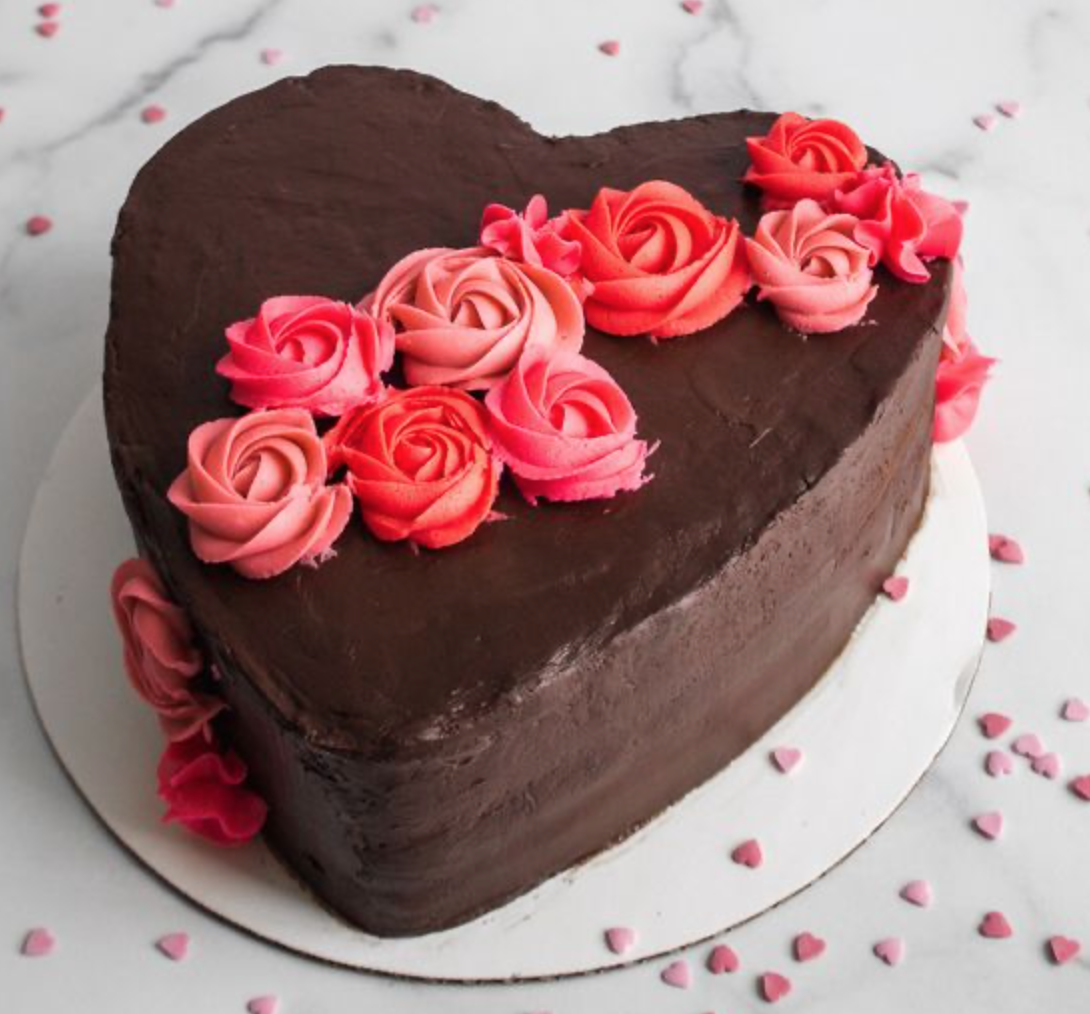 Show your appreciation for your roommates by baking a cake that carries the Valentine's theme! This recipe for a heart-shaped red velvet cake is the perfect way to indulge the holiday with those that make your days brighter. Want to step up the fun? Bake this delish dessert together and embrace your bonding time in the kitchen as you bring this heart-shaped cake to life!
TikTok Trend: Baked Feta Pasta
Few things show love and appreciation better than cooking and enjoying a good meal together. The latest TikTok Baked Feta Pasta dish is the perfect solution for a Valentine's Day dinner "date" with friends. If you are 21 and over, pair it with a bottle of red wine and celebrate friendship with the cheesy goodness that is Baked Feta Pasta!
Plan a Movie Night
Valentine's can be a perfect time to watch your favorite romantic comedies, but feel free to take it in any direction you like! Agree as a group on whether you want to go the traditional route for the night or instead take in classics like Breakfast at Tiffany's.
Whatever the choice, settle in for the night together, and remember you can make the movie night your own. No matter your preferences, you can still bring the Valentine's theme by supplying heart-shaped cookies as a sweet treat (but don't forget the popcorn!).
Valentine's Day Themed Cocktails
This one applies to the 21 and over crowd and is a favorite of mine! If you want to celebrate Valentine's with your friends but you are short on time, nothing makes it easier than Valentine's Day-themed cocktails! From Chocolate Martinis to Chocolate-Covered Strawberry Covered Jell-O Shots, there is no shortage of ways to raise a toast to those that share your days!
Share Your Dating Stories
When you are single during Valentine's, one of the best (and most humorous) ways to bond with friends is to share your dating stories! Grab one of the cocktails mentioned above (age permitting, of course) and settle in for a night of storytelling. Hindsight is always 20/20, and there is value in sharing some of your less than shining relationship moments and knowing you aren't alone. Strengthening your bond with your roommates will feel effortless after a night of swapping dating stories from the great beyond!
Create an Ice Cream Sundae Bar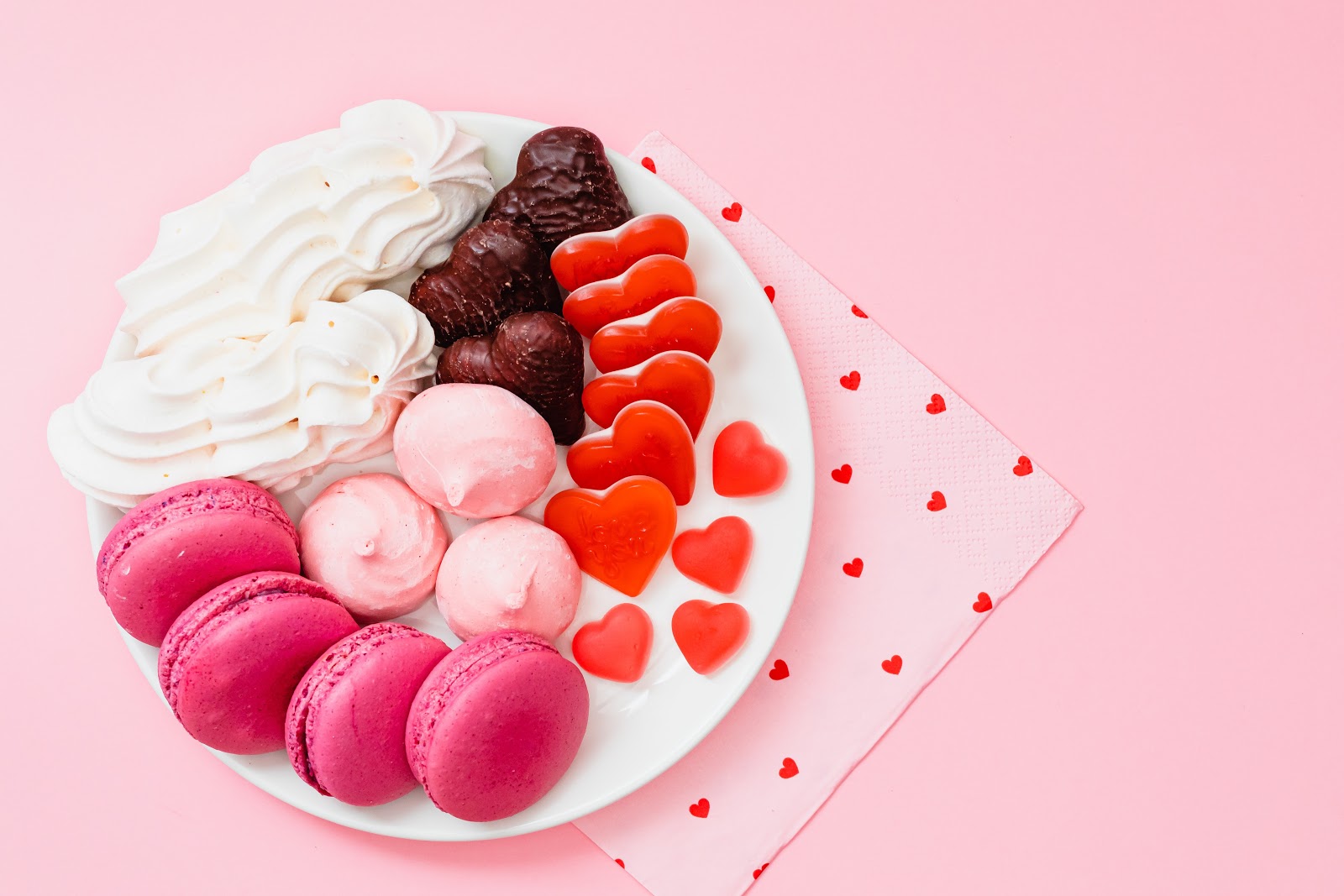 If you want to kick up the Valentine's Day celebration a notch or two, why not create an ice cream sundae bar? Create a delicious, themed sundae with all the fixings. Maraschino cherries, heart-shaped candies, strawberry, and chocolate-flavored syrups, and whip cream all expertly piled atop your favorite ice cream flavors makes for a very sweet Valentine's treat. You and roomies will have a blast creating these heart-themed creations and indulging in some good ole fashioned sundae stylings!
If celebrating Valentine's Day with roommates sounds like a perfect plan, and you're looking for a new place to call home, Tripalink has you covered with excellent co-living options. Their amazing co-living community is filled with kind and compassionate individuals ready to celebrate the holidays right along with you. Tripalink offers fully furnished spaces, included utilities, weekly cleaning services, and so much more. And with their spacious common areas, you and your new roommates will have plenty of space to gather for any holiday on the horizon.