Are you a new student coming to the University of Pennsylvania? Well, first congratulations! And second, we're going to give you some information you should know about what you need to know about moving to UPenn. You'll learn some background about the university, give you some tips about residential services including important housing information for freshmen and sophomores plus we'll give you some moving info before you live on campus along with some Penn traditions. Read along to learn more about campus.
Background About the University of Pennsylvania
The University of Pennsylvania dates back as early as 1740. It initially started off as plans for a charity school that would also serve as a house of worship but investors deemed the building cost too high and abandoned the project. It wasn't until 1749 when Benjamin Franklin published his essay, "Proposals Relating to the Education of Youth" that 24 trustees banded together to create a place of higher learning based on his proposals. With the building officially purchased in 1751, they were able to open the doors and Benjamin Franklin served as president from 1755 to his death in 1790. Penn obtained their college charter in 1755 and has expanded the campus since.
University of Pennsylvania Requirements for Residential Services
Living on campus is integral to any university student's college experience, especially as a freshman. First and second-year students are required to live on campus for their first four semesters at the university, excluding summer semesters. This requirement can't be waived with additional course credits or course standing, even sophomores that transfer have to move in on campus for four semesters as well juniors that have transferred, they are only required to move in for the first two semesters.
The housing requirement can be waived only for the following reasons. This information is right from the Penn housing website and more details for exemption can be found here.
Transfer students who lived on campus their first year at their previous institution may count those semesters toward the requirement. Students will provide campus residence and contact information in their application.

Students who study abroad during their sophomore year may include that time toward the requirement.

A student who has taken a leave of absence during their first two years living on campus may apply for an exemption from the residency requirement. The exemption will be approved if a student lived on campus for three complete semesters.

Signing an off-campus lease or entering into a housing agreement within a fraternity or sorority house does not exempt the student from this policy.
Before You Move In: Info for Freshmen and Sophmore Students Living on Campus at Penn
All first-year students are required to live in college houses. The application process is designed to match students with their ideal room based on lifestyle questions and college house preferences and from there, students can choose between living in a first-year house or a four-year house to move in. There are a couple of options of for your first and second year for Penn housing. Take a look at the different college houses before you move in.
If you want the traditional freshmen to experience then first-year housing might be for you:
A four-year house has a mix of seniors, juniors, sophomores, and other first-year students:
Either way, you'll make great memories at whatever college house you choose to move in.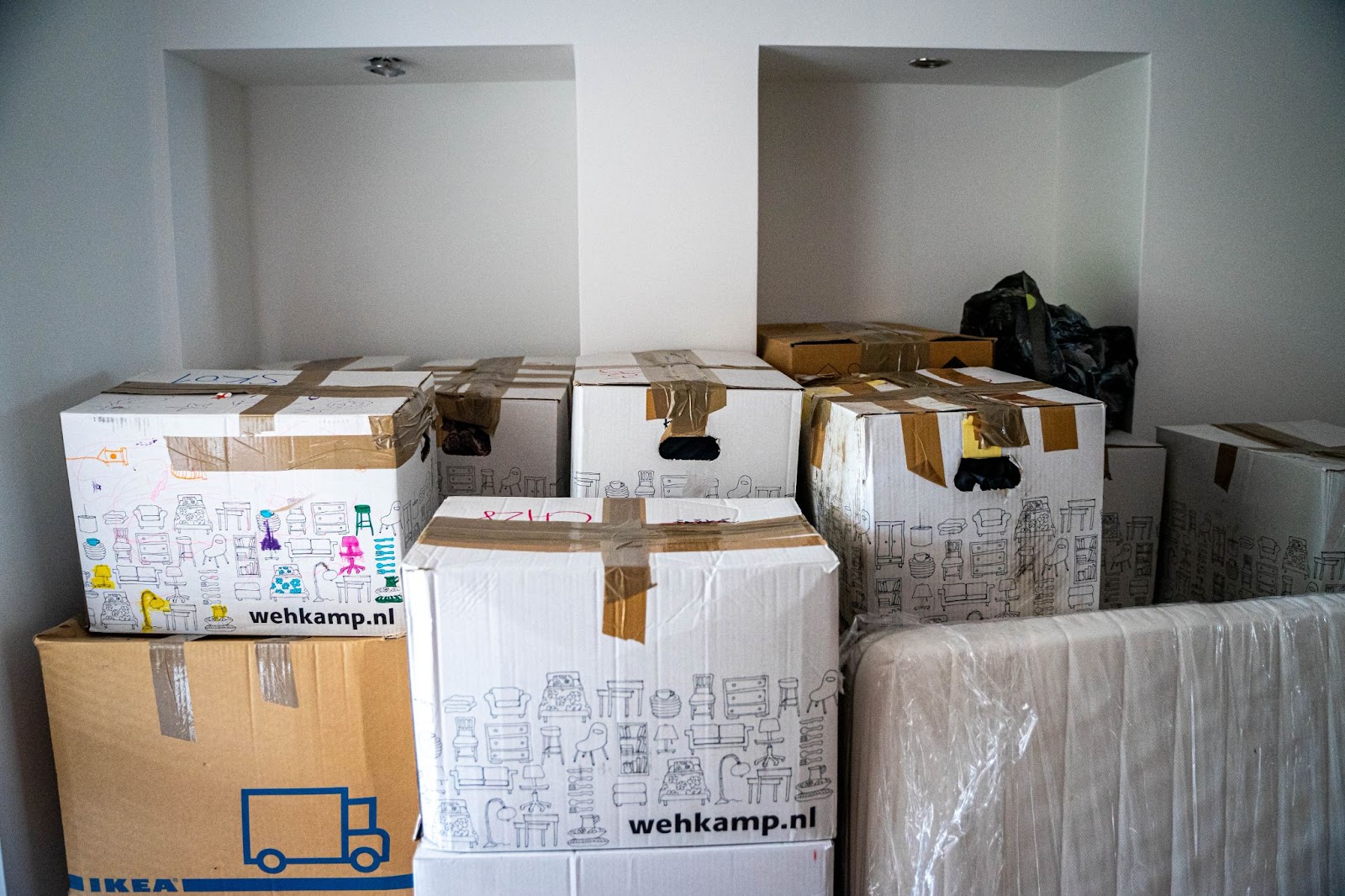 Dining Options at the University
All first-year students are also required to purchase a dining plan. The campus has 18 dining locations, including all-you-care-to-eat dining areas, all the food is made from scratch and is delicious with nutrition benefits. You can take a look at the different dining plans available for first-year students to see which one works best for you.
Here's a list of the different dining options for students:
Residential Dining
1920 Commons

English House

Falk at Penn Hillel

Hill House

Lauder College House

Quaker Kitchen
Retail Dining
Accenture Café

Café West

Joe's Café

Gourmet Grocer

Houston Market

Lauder College House Retail

McClelland Sushi and Market

Pret a Manger

Starbucks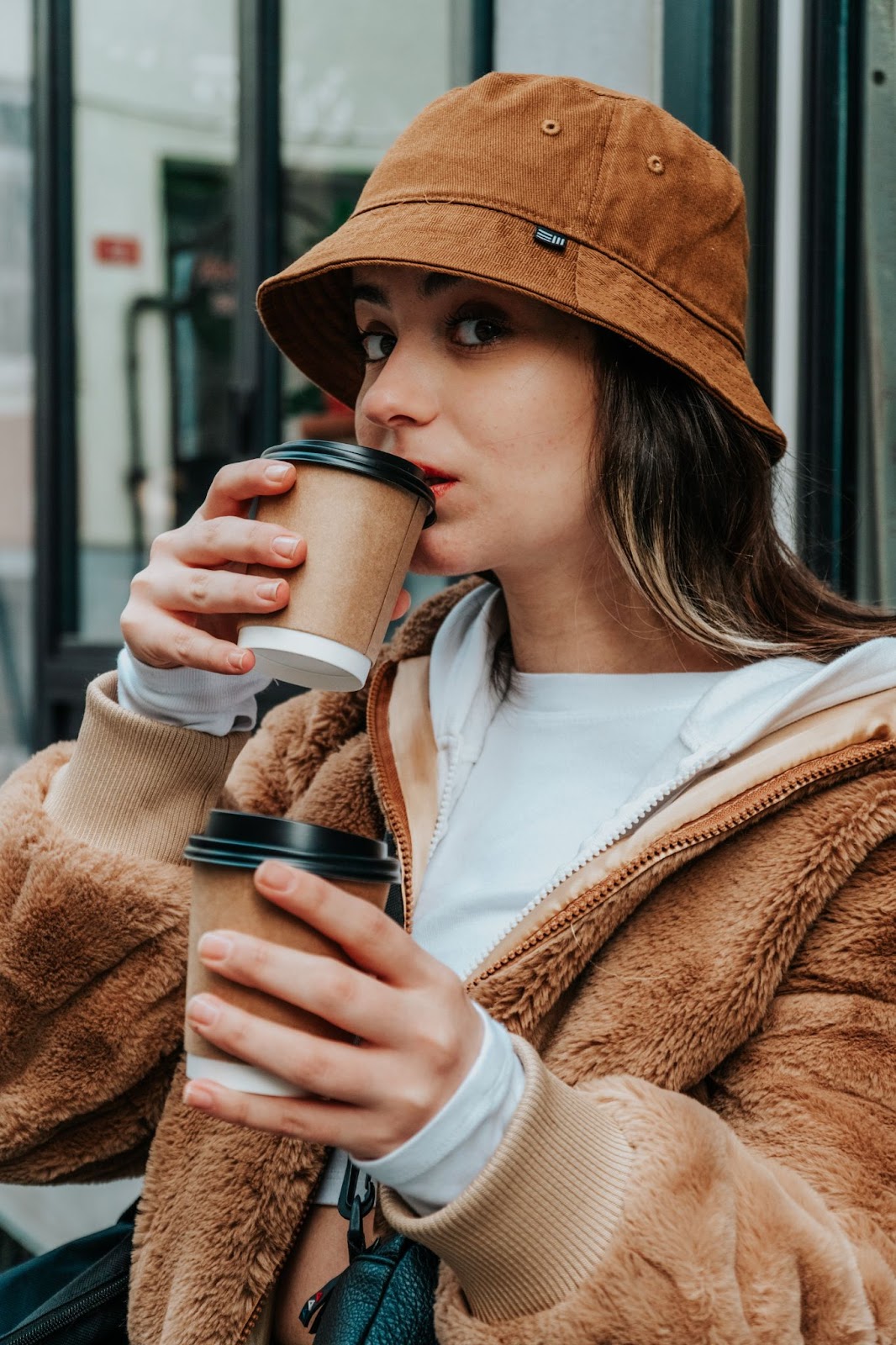 Living Options for Junior and Senior Students at Penn
Things are a little different when you get into your junior and senior year at the university. The housing requirement is waived so you have a lot more living options to choose from, you might be looking to move in to apartments off campus but there are upperclassmen housing available.
Juniors and seniors can choose to live in four-year housing or one of four upperclassmen college houses below.
There are three stages of room selection, program communities, return to house, and move to any house.
Living on Campus for New and Returning Graduates
New and graduate students can stay in the graduate-only college housing community, Sansom Place. Samson Place college house can only house 500 graduate students and gives them the convenience of being near their classes and research during this important time in their career.
This on-campus living option is perfect for students new to Pennsylvania who is in a one to two-year grad program at the university. The diverse community includes international students, which creates opportunities for engagement and networking with other students.
Priority is given to full-time grad students but part-time students may also move in into grad housing depending on space and at the discretion of the director.
Learn more about Samson Place housing, including floor plans to get a visual of what living here would be like.
Moving Info for Penn Housing
Moving day is here! Over 6500 undergraduates and graduates move in for the Fall semester. Whether it's your first time living on campus or if you're a pro at it now, rules do change so here's some moving info you should know before moving in. For new Penn students, you can start with the campus map to navigate campus easier and locate parking garages and street directions. Some of the college houses do come with a microfridge in the room but you do have the choice to bring your own but they must be no bigger than 4.5 cubic feet.
Plan For Your Arrival
Campus Express is your one-stop shop to know everything you need to know before you move in.

You can check your room diagrams and measurements along with the furnishings. This will help you plan what you should bring.

You can check to see if you have a roommate. You can reach out to them to coordinate decor, split cookware, and connect before getting to campus.

Make sure to apply for your Penn card before getting to campus. The deadline is updated every year.

If you're getting help with moving from friends and family then they'll need to get guest passes through the RHS portal.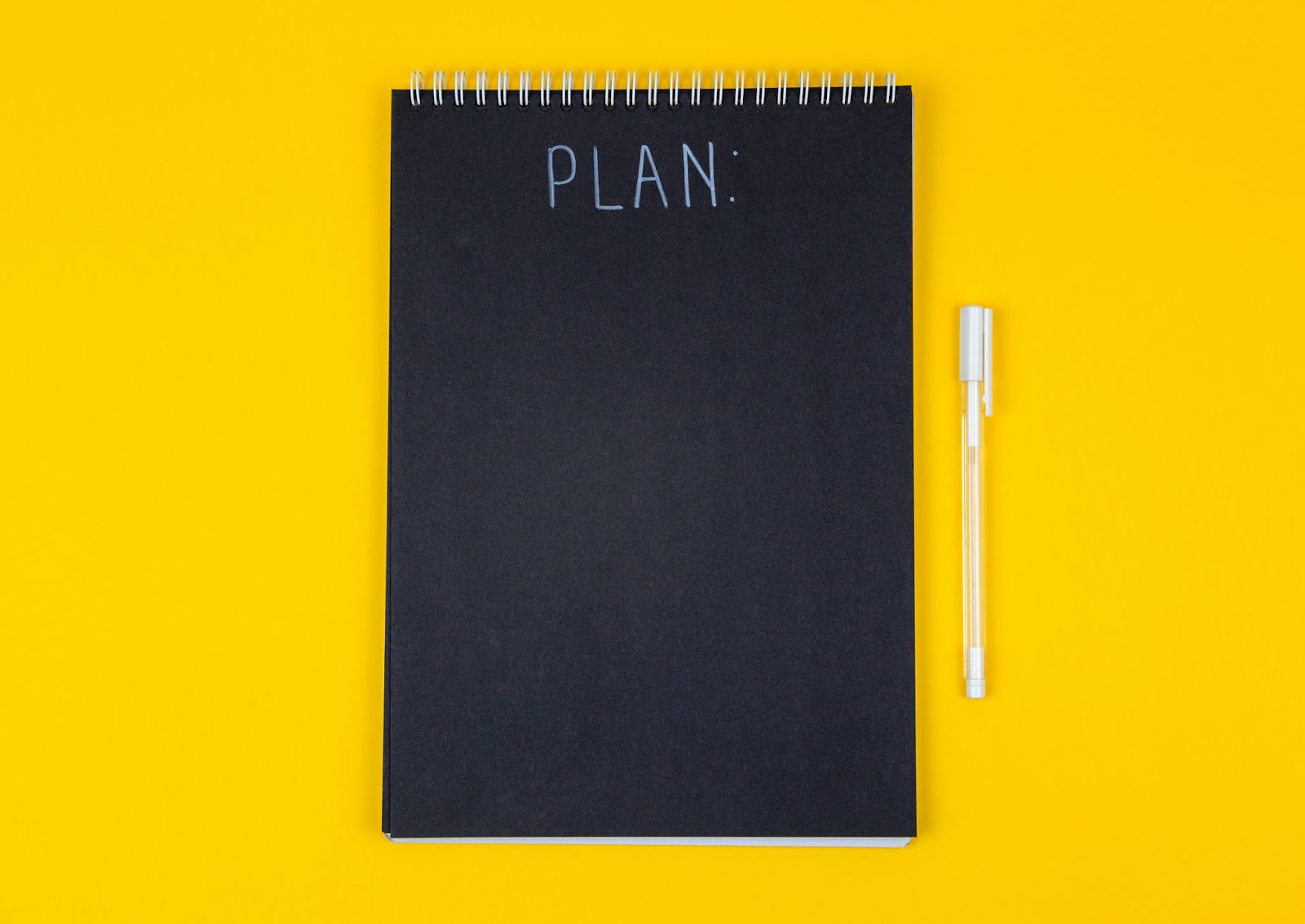 What Should You Pack
Lamps

Surge protectors

Decor with removable adhesives

Cleaning supplies

Toiletries (paper towels, bathroom tissue)

Linens

Storage containers for your dry food and canned products

Linens
Get a full list of what you should bring here.
What You Don't Need
Get a full list of prohibited items, including appliances not allowed in nonkitchen college houses.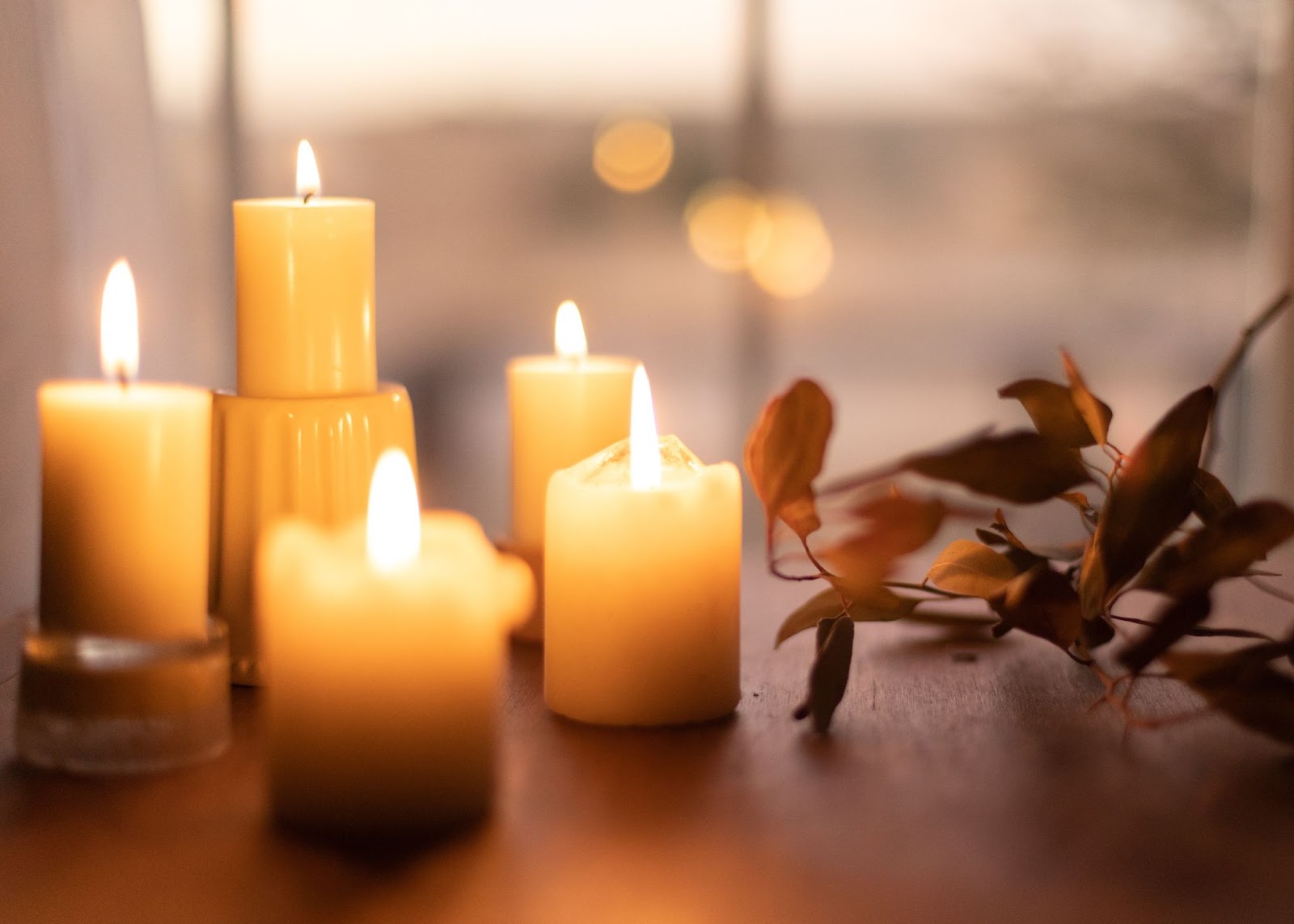 Penn Traditions
Convocation started around 1910. Freshmen are formally welcomed to the university where they march together just like a commencement ceremony. Different speakers give speeches, there are musical performances with lots of free food.
Hey Day is a seen as a moving up ceremony. Established in 1916, it celebrates the advancement of each class, especially for juniors going into their senior year. You can see marching students parading around campus in red shirts, carrying canes, and biting into fake straw hats.
Homecoming is one of the best traditions taking over two full days in the Fall semester. You can cheer on the football team (Go Quakers!) at Franklin Field and connect with alumni.
Spring Fling is the ultimate festival for students at Penn started in the 70s. It's a carnival with games, events, food, and performances bu high-profile bands.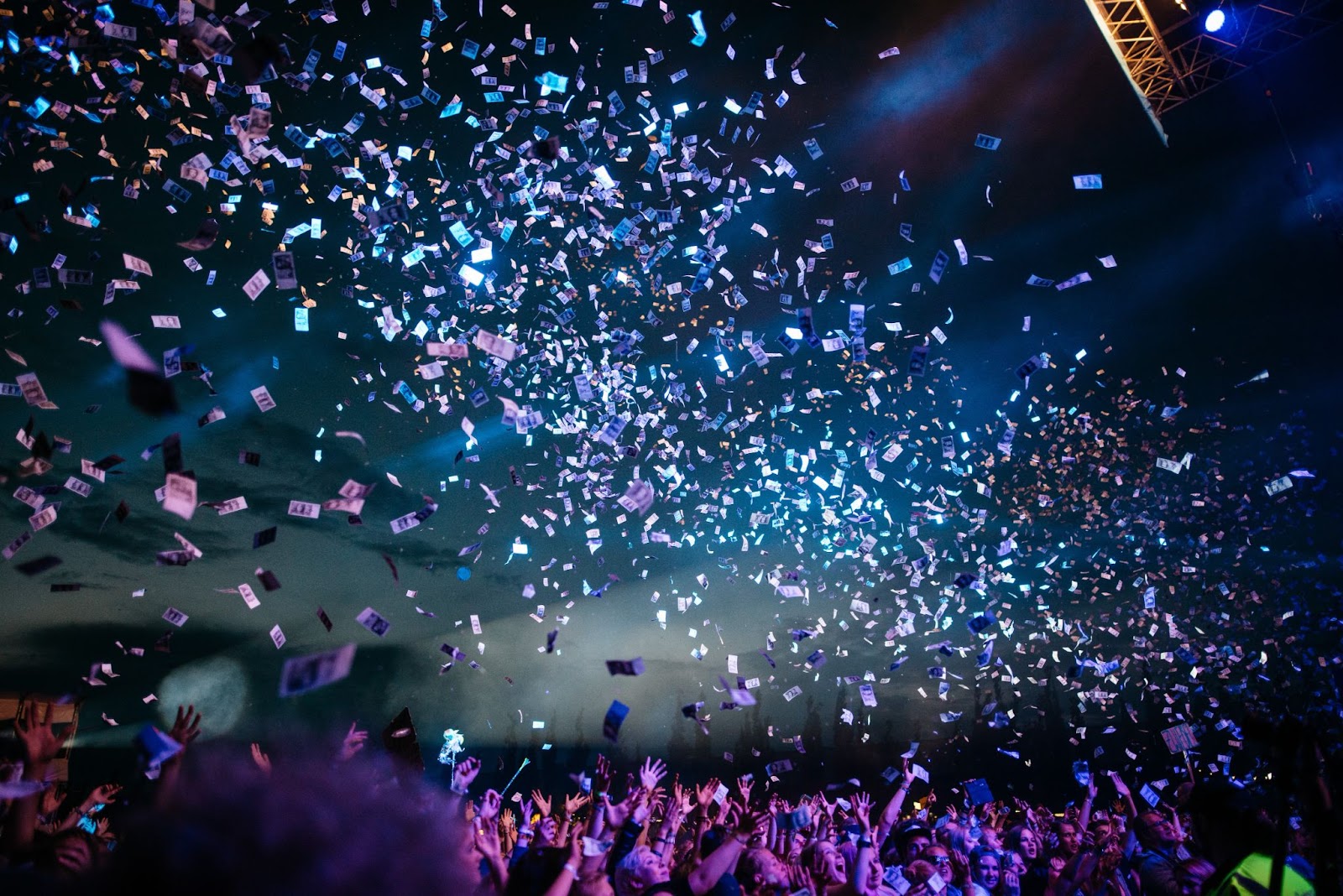 Learn more about Penn traditions on the site.
We hope you were able to get some useful moving info and tips before moving to campus housing. You can also take some of this moving info with you when you're ready for UPenn off-campus housing.