Where to Find the Best Markets in Koreatown, LA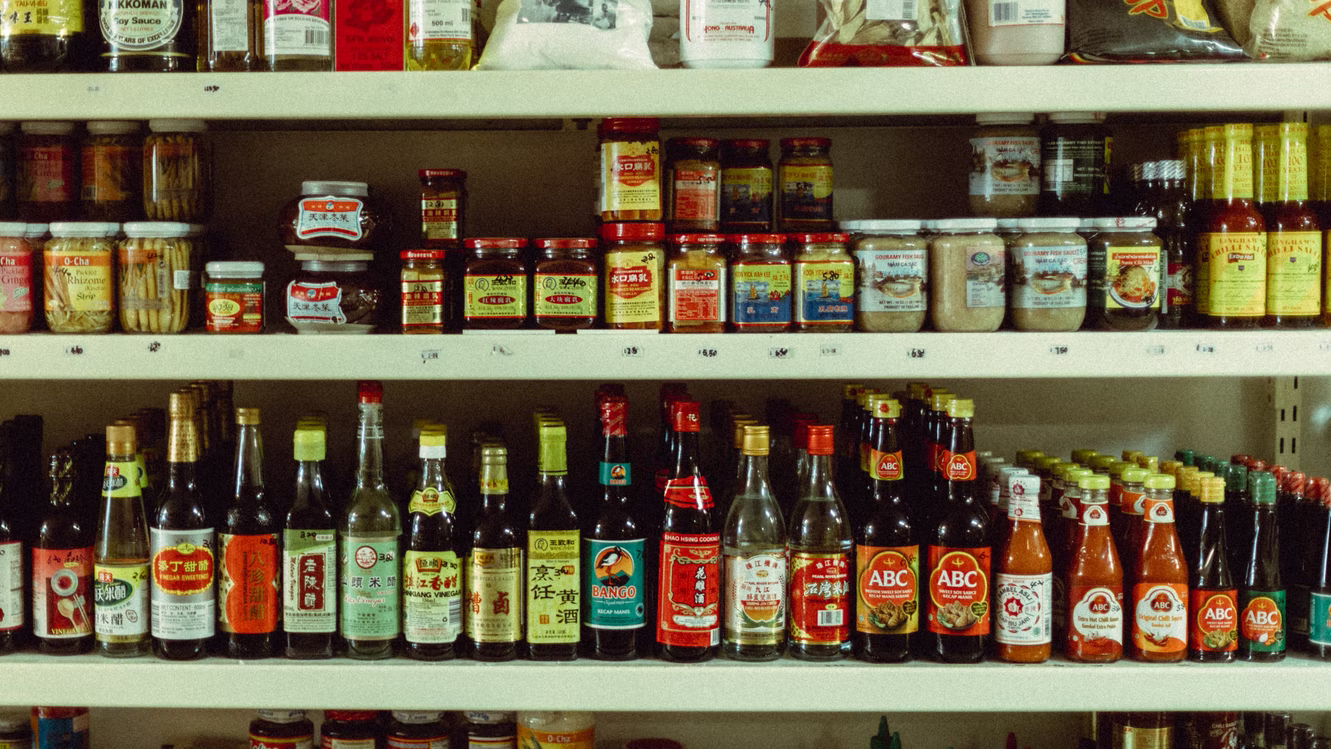 There is nothing like the fresh fruits, vegetables, and delicacies of Korean markets. Whether you are craving kimchi or bulgogi, Koreatown has plenty of stores and markets to choose from that will amaze your tastebuds and fill your stomach. Not only do these markets carry the best ingredients, but they remind us a little of how halmoni (or grandma) used to make it.
Located on the western side of downtown Los Angeles, Koreatown is just 3 square miles, but that doesn't mean it doesn't have a lot to offer. The streets are peppered with shops that include groceries, skincare, and restaurants to keep us busy for days.
Most consider Koreatown to be located in a square shape, with 3rd street at the north end and Vermont Avenue to the East. Olympic Avenue sits at the south end of Koreatown while Western Avenue rounds out the West side of the area.
Nearby streets and neighborhoods may also see the influence of Korea as there is no hard line where the perimeter starts and stops.
Koreatown is home to Robert F. Kennedy Community Schools as well as the Seoul International Park. St. Basil's Catholic Church, the Aroma Golf Range, and the Wilshire Boulevard Temple are all located in Koreatown as well.
There are plenty of apartments and other shopping options available Koreatown too, making this area of Los Angeles a popular and busy spot!
Whether you are curious about Korean food or need to stock up on your favorite asian ingredients, there are plenty of choices in the area. Many of the Korean stores are smaller and offer fresh and hot food for a quick bite to eat on a busy weekday night.
Check out where to find the best markets in Koreatown this year.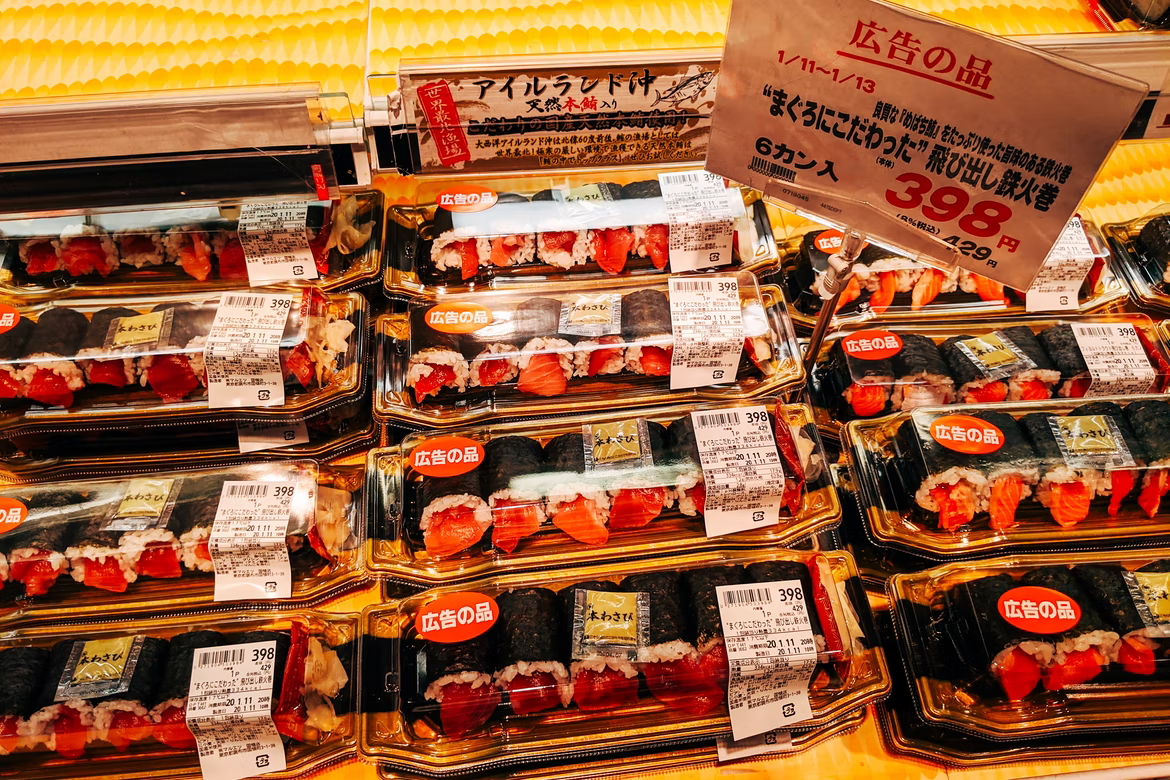 H Mart in Madang Plaza
Check out the well-loved H Mart Korean grocery store located underneath Madang Plaza. This location has a wide variety of Korean food staples and also offers ready-made food if you don't feel like cooking.
You can find live seafood, sushi, and meats here as well. Don't miss out on the beloved McConnell's ice cream in the freezer section too! While the ice cream is spendy, it is worth every cent!
Note that H Mart doesn't sell beer or hard alcohol, which is nice for those of us who want to steer clear of hard drinks. There are also other store locations around Koreatown, located at Koreatown Plaza and City Center.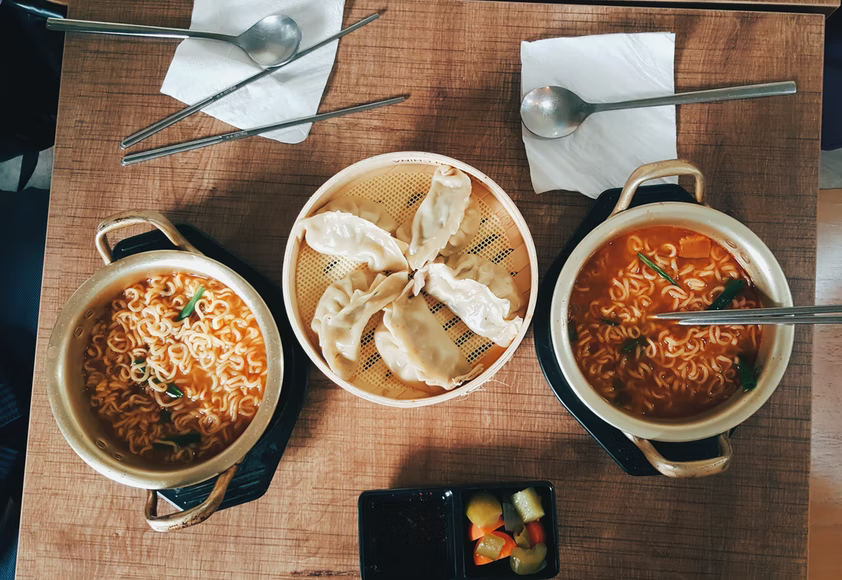 California Market
Sitting on the border of Hollywood and Koreatown on Beverly Boulevard in Los Angeles, CA, is the California Market. This grocery store pulls double duty with plenty of Korean and Latino inspired food items. You'll find the best of both cuisines in this store that offers fresh produce and just about any food item you'll need.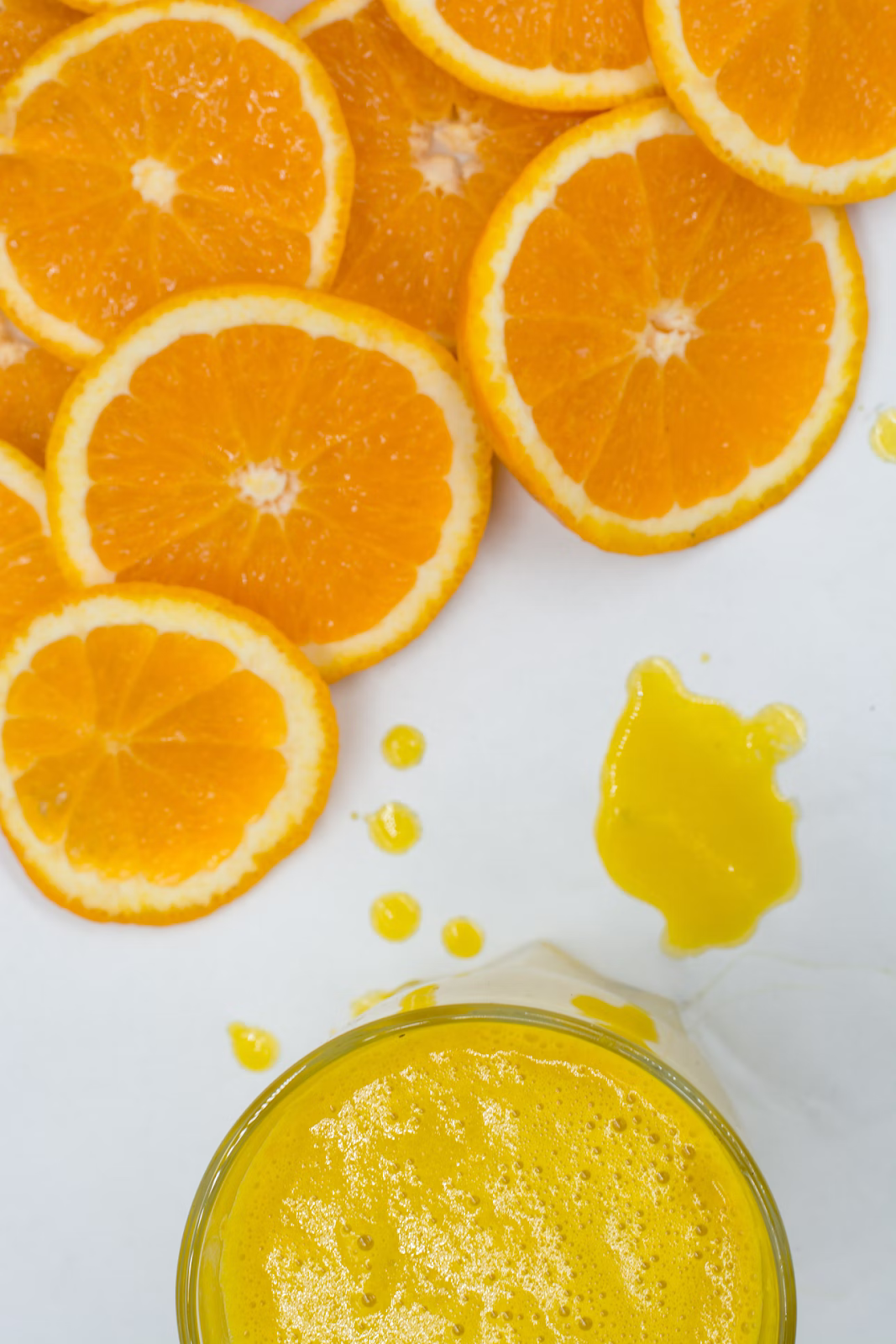 The star of the California Market is the juice stand that offers pressed orange juice to fancy vegetable combinations to sip while you shop. We love how this store mixes the best of both worlds to provide both cultures a place to find their favorite items that remind them of the homeland. Grab an order of gimbap and enjoy the fresh air on the outside roof deck as an impromptu night out as well!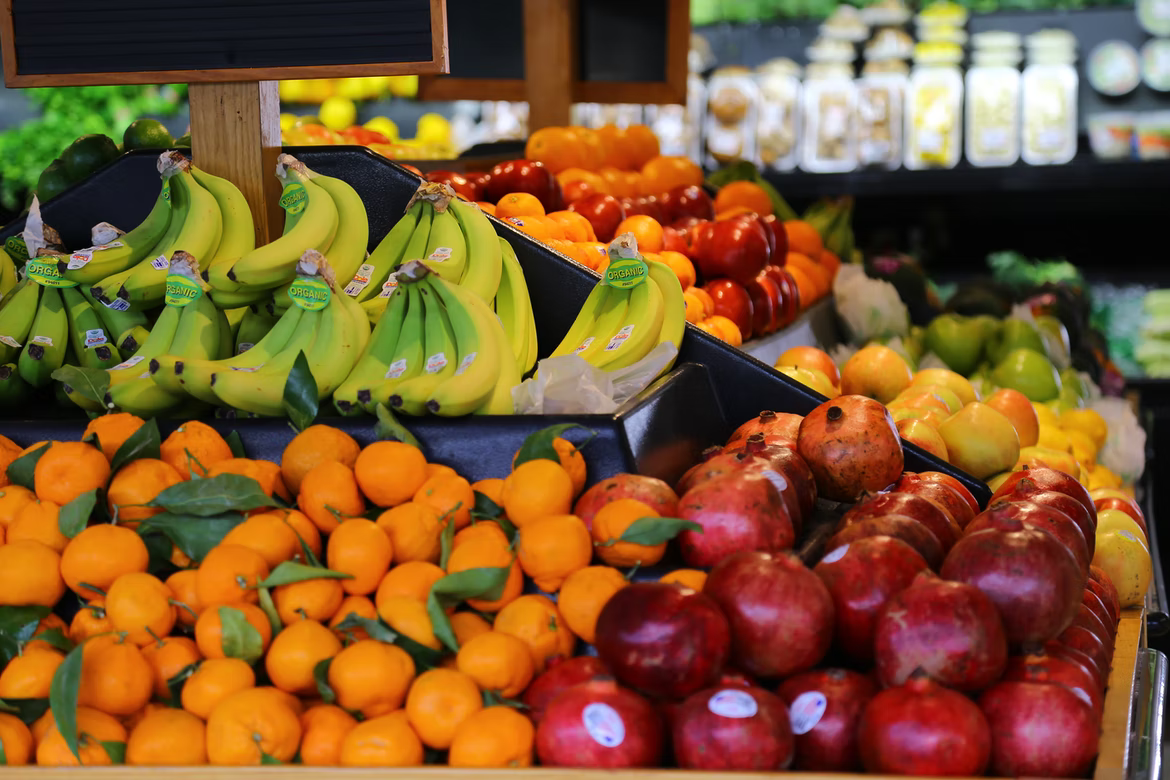 HK Market
Also known as Hankook Supermarket, this smaller Korean store is located at 124 N. Western Avenue in Los Angeles, CA. It features ready-to-eat sweet rice porridge and spicy rice cakes that are sure to satisfy the taste buds.
There is an amazing array of fresh produce with enough mushrooms and bean sprouts to keep every dish tasty. Shoppers also like the selection of dried seaweed that compares with larger Korean grocery stores.
We like that it has plenty of parking and offers single-serving options for those of us who want our Korean favorites but don't need to make enough to feed an army. The fresh food stands are also quite popular and keep empty bellies full while you shop.
Pop by HK Market after work to pick up fresh ingredients for dinner or to try something new.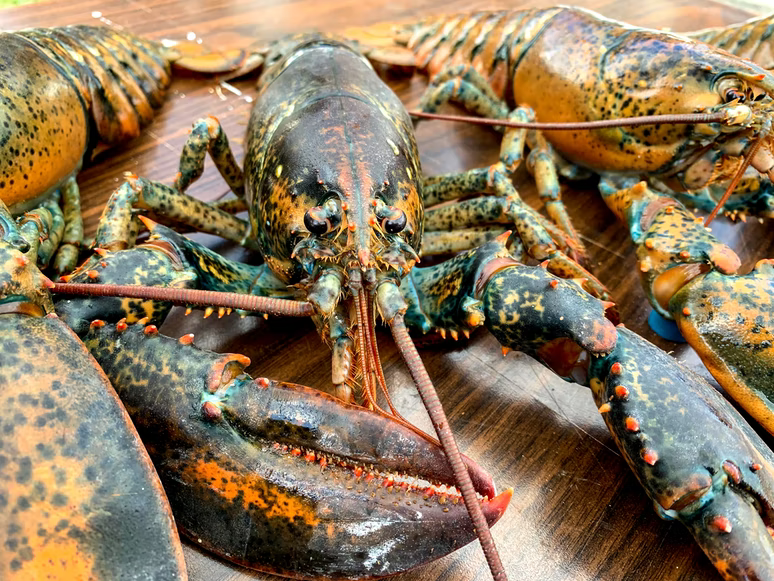 Hannam Chain
If you're looking for live, fresh seafood, the Hannam Chain store has just what you need. We like that they sell live lobster and crab for an ultra-fresh dinner option.
The rice cakes that are freshly steamed on-site also pose a snack solution and possible dessert option as well. Shoppers also rave about the store's fresh produce section and wide variety of colorful vegetables and fruits.
Check out the Hannam Chain store located at 2740 W. Olympic Boulevard for your own live lobster for dinner tonight! Parking is often busy, so consider parking on the street or go during off-peak hours so get a parking spot!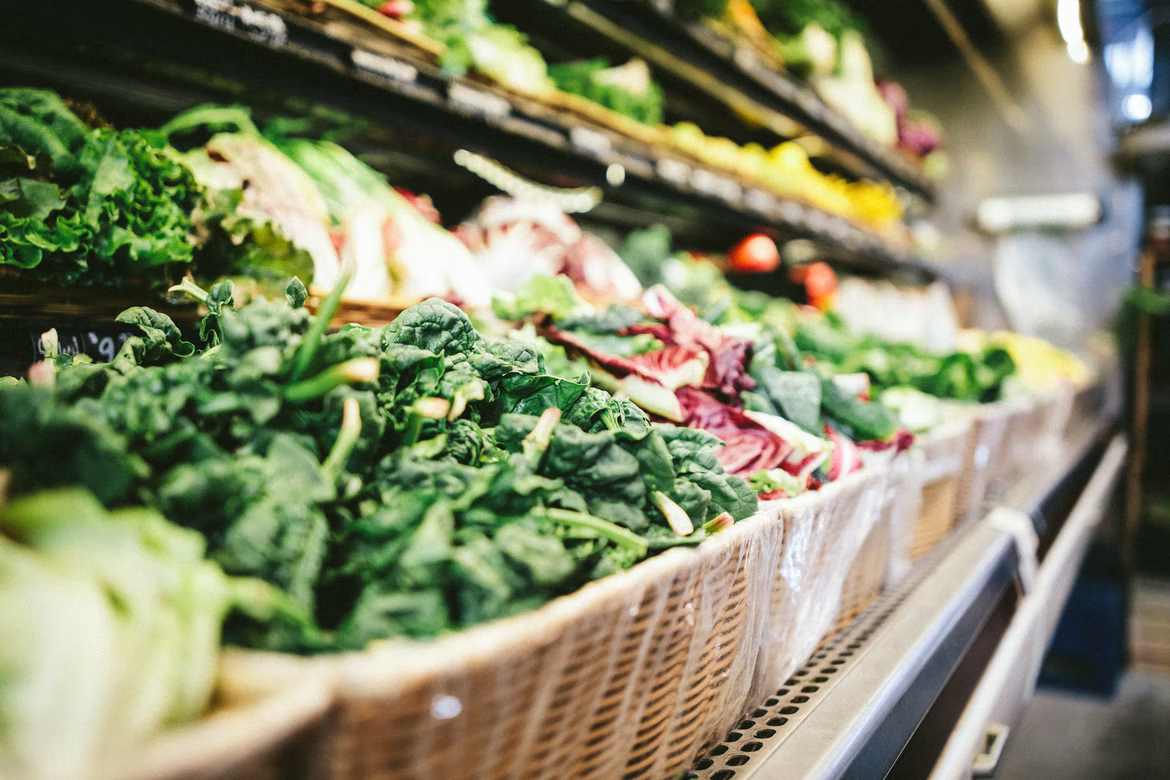 The Plaza Market
This beloved market could tell plenty of stories as one of the oldest Korean establishments to open up in Los Angeles, CA. Plaza Market, located at the bottom of Koreatown Plaza, opened its doors in the 1980s and has seen generations of Korean families grace its aisles.
This smaller shop features the best in Korean beer and is a great place to stop and pick up a few things after shopping in the plaza's other stores. As an older grocery store, the location is quite dated.
Still, parking is validated, and you can always check out one of the many other shops in the plaza that feature designer ware and authentic street-style food.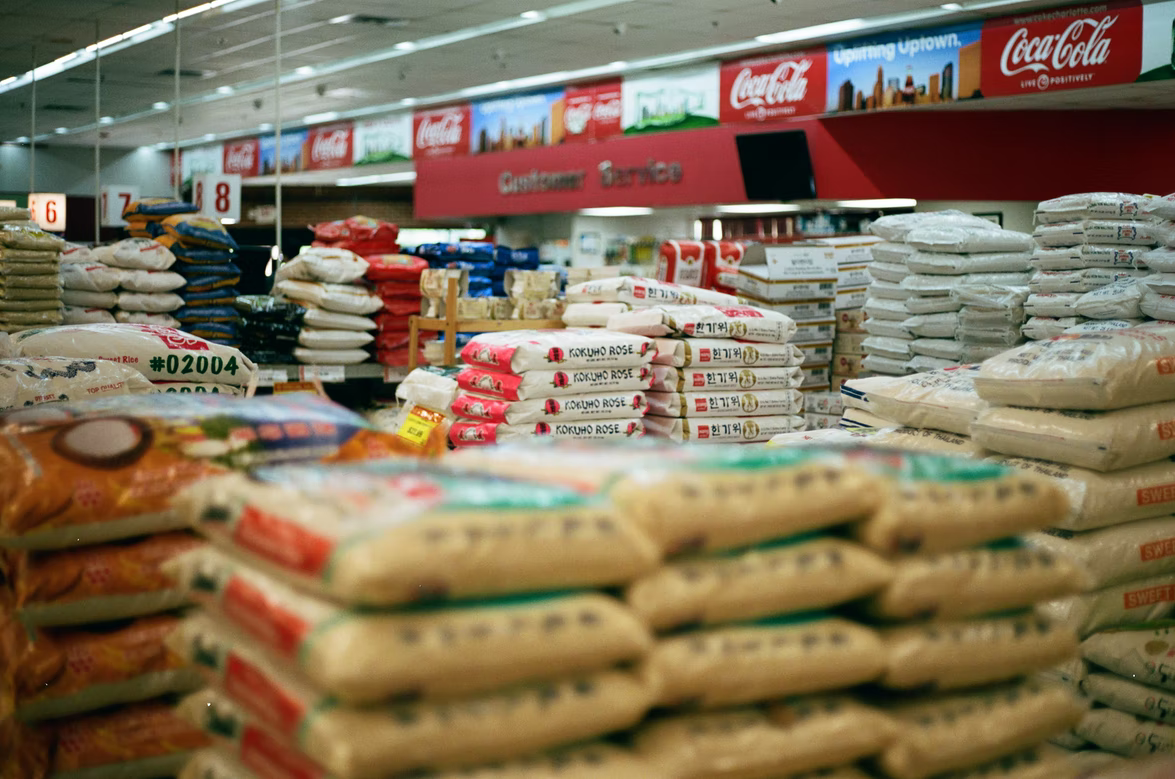 Zion Market
The look and feel of this grocery store gives off all the vibes of a condensed city market. The aisles are tight, and there are often stacks of popular products in the aisle to make the trip even harder.
However, Zion Market has plenty of stock to fill up your pantry and get those essentials that you use all of the time. Located on the ground floor of Koreatown's City Center, Zion Market features plenty of protein options and a fun bunggoppang stand that serves custard or red bean desserts.
As one of the more popular grocery stores, it is best to visit this k town grocery store on a weeknight.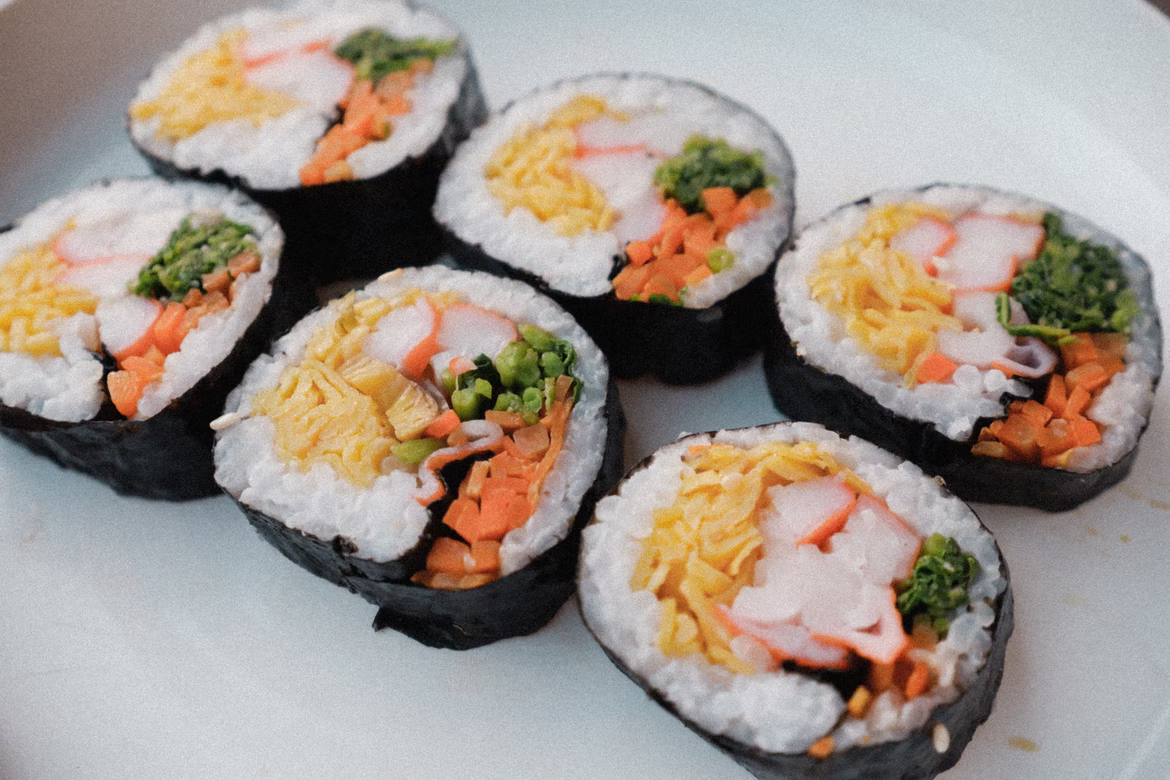 Galleria Market on Vermont
Make your weekly grocery haul by stopping by the Galleria Market at 440 South Vermont. This convenient location offers plenty of parking and room to fill your cart with everything you need.
We especially like the ready-to-eat restaurant windows within the store that sell gimbap and dumplings to snack on while we shop. Beautiful, fresh produce is always available and you won't have a hard time finding Korean favorites like green onions, cabbage, or Korean radish.
Galleria Market on Olympic
Size is king at the Galleria Market on Olympic in Koreatown, Los Angeles. This grocery store offers everything you could think of, from fresh produce to a rice cake shop and even a pharmacy.
We love the wide selection of items straight from Korea that offer a taste of home. The banchan buffet bar is a sight to see itself as customers load up clear containers of their pickled favorites.
We also liked the french-style bakery to load up on delicate pastries and breads that are often too hard to make at home. There is no need to worry about parking, either, as a parking structure is located conveniently next to the store.
Kae Sung Kimchi Market
If your heart is set on a great kimchi, look no further than the Kae Sung Kimchi Market located at 1010 South St. Andrews Place Los Angeles, CA. This tiny store only offers different varieties of kimchi at a reasonable price.
Many customers report letting the kimchi ripen in the fridge for a few days to a few weeks, depending on taste. Kimchi takes so much time and effort to make, so why not just pick some up on your way home tonight?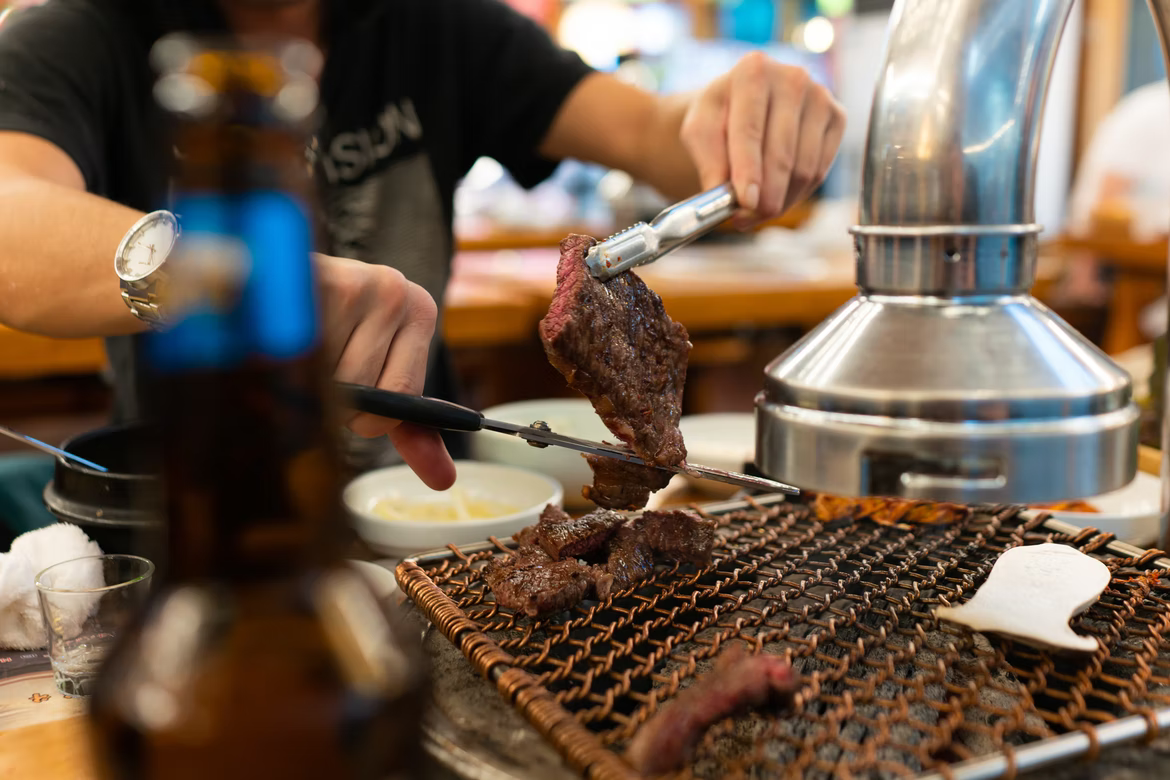 Choice Meat Market
Looking for a tasty brisket or the best of Korean BBQ? The Choice Meat Market, located at 301 South Western Avenue, is the place to find the perfect protein for your next meal.
While customers report that they often pay more for meat here, the quality and taste are what keep them coming back for more. This store is smaller and has limited parking, but the effort is worth it when you can do your own Korean BBQ at home with the same taste and quality.
When looking for the best Korean ingredients in Los Angeles, CA, look no further than the many grocery store options in Koreatown. You'll find the best ready-to-eat food options as well as those hard-to-find ingredients that make your home dish extra special.
Many of these stores have better produce and variety than their American counterparts, and supporting small businesses in Koreatown is a great way to help the local community.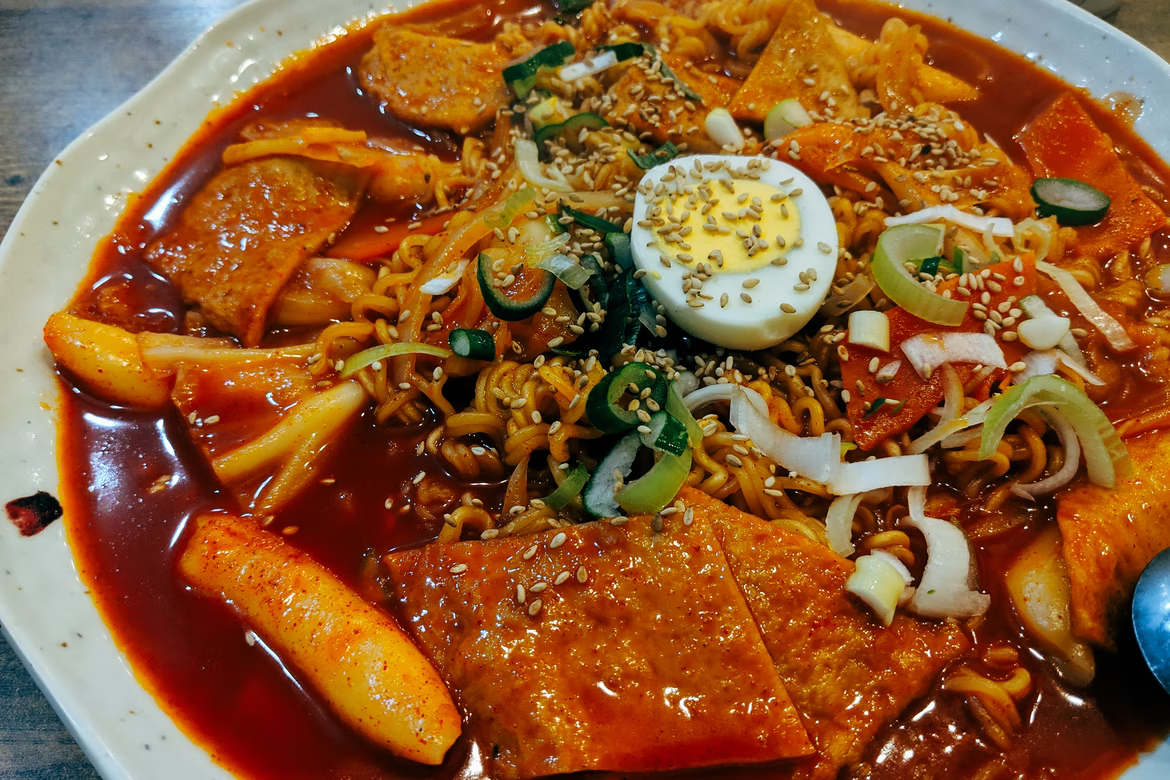 Try out a dish that you've never heard of before and consider the many benefits of eating fermented food like kimchi. You never know what you might find or new flavors you may love when shopping at a Korean grocery store.
The sky is the limit when it comes to the ultimate in flavor, spice, and overall taste with Korean cuisine. If you don't know what something is, consider asking an employee for help or another shopper that may be able to explain the item to you.
Whether you are on your way home from work or stopping off on your way home to one of the many apartments in Koreatown, there are plenty of great grocery stores to try out. From fresh produce to fresh protein, there is always something new to check out all of these k town grocery stores. Get out there and see what you can find this week!