The cost of rent for a studio apartment in Irvine has increased considerably in recent years, with rent prices across the board nearly doubling in the past decade alone. According to Zumper, the average studio in Irvine is currently priced at $1,962, significantly higher than the national average of $1,691 for a comparable size. That said, rent prices vary throughout the city, and a studio can cost anywhere from $1,650 to $2,400.
A one bedroom in Irvine costs about $1,955 on average, so if living alone is in your price range, living in a studio is most likely cheaper than a one bedroom. A studio in Irvine can range anywhere from 450 to 875 square feet, and a floor plan with a separate kitchen or small hallway can make the space feel more multi-dimensional without the price tag of an extra wall. If privacy is your top priority, a studio might be your best bet.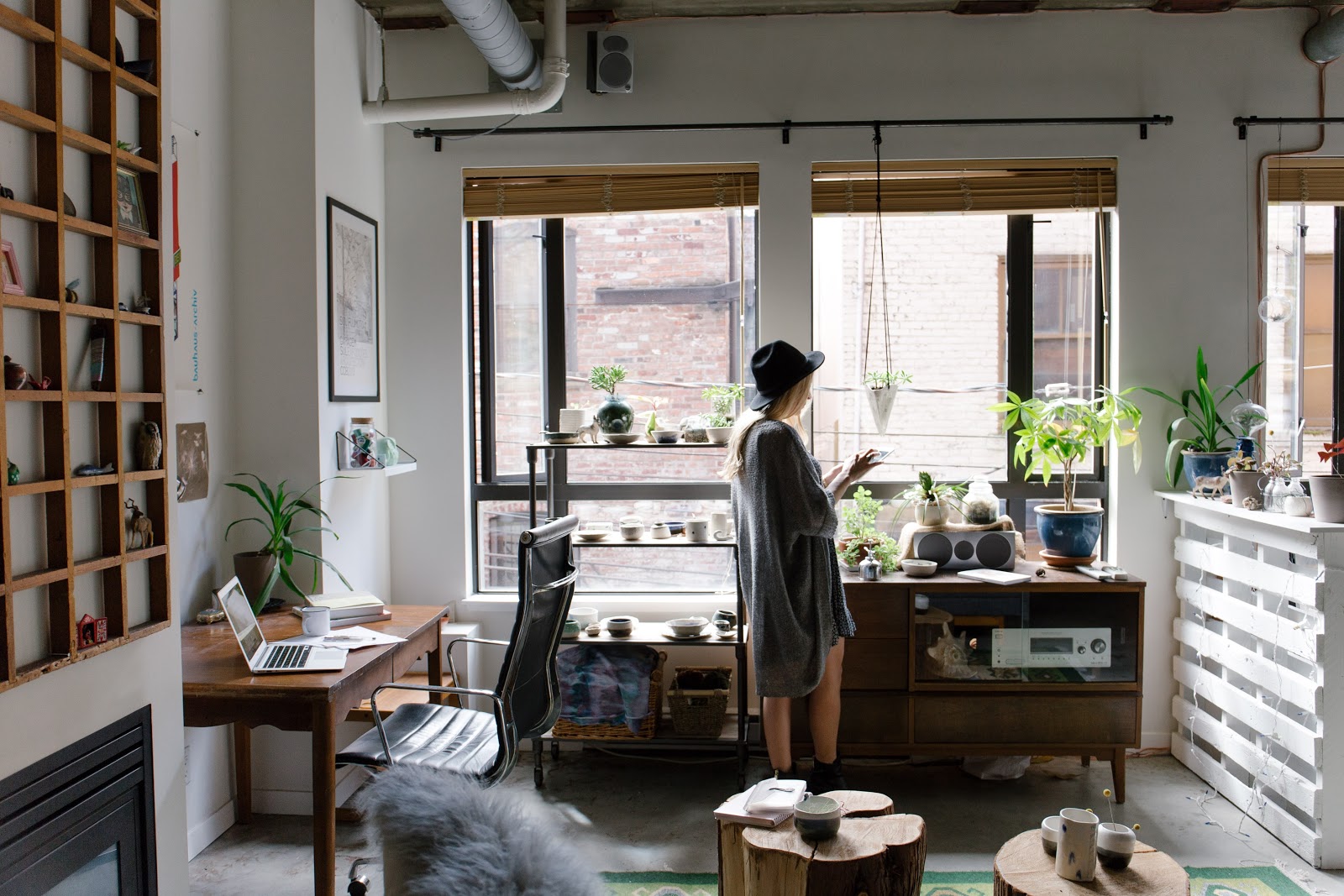 Cheapest Rent
You'll see the most significant price decrease just outside city limits in Costa Mesa. Here you'll find studios that average around $1,500 to $1,700, though your selection will be more limited.
Best for Restaurants and Nightlife
Typically the majority of studio apartments are concentrated in Irvine Business Complex and Irvine Spectrum Center, so you'll find the best selection in terms of apartment size, quality and price. Rent in these neighborhoods typically averages between $1,900 and $2,200. These areas tend to be popular among students and young professionals, so you'll never run out of restaurants and fun things to do.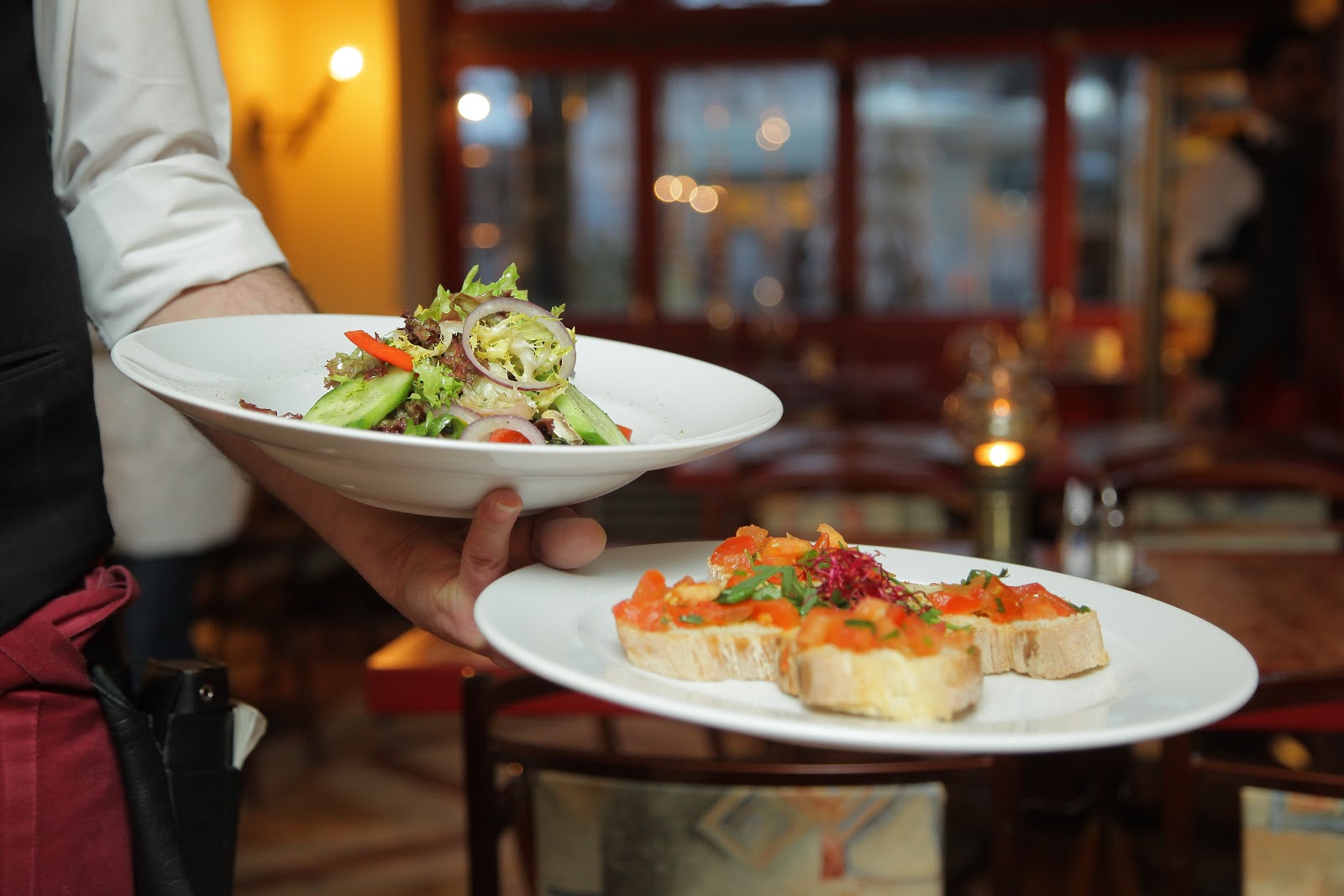 Best for Students at UC Irvine
San Joaquin Marsh near University Town Center is a great option if you're looking to live near the University of California Irvine, but these neighborhoods also tend to be the priciest parts of the city with average rent prices between $1,800 and $2,200.
That said, it's more than possible to find a studio apartment in Irvine as low as $1,650 per month in these neighborhoods if you're willing to sacrifice some amenities, and you may also find some listings in Turtle Rock or Woodbridge reserved for student housing.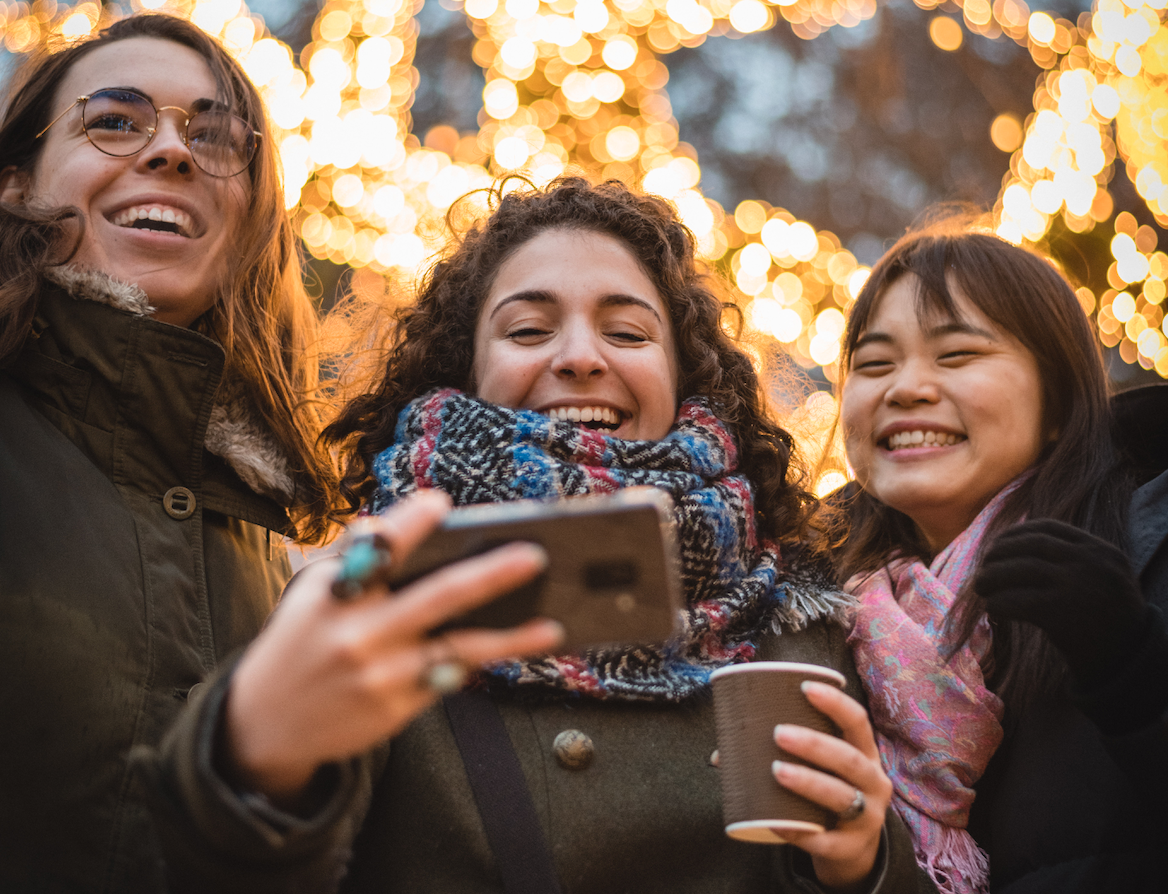 Co-Living
When budgeting your monthly expenses, remember to consider that most apartments do not cover additional expenses like utilities, WiFi and parking. If you're looking for an alternative affordable housing option, you might consider a co-living situation like Tripalink to help offset some of these monthly expenses.
Tripalink's average rent in Irvine is $990 per person with options as low as $900 for a room in a four to five bedroom fully furnished apartment. This offers a much more affordable alternative with a range of added benefits such as utilities, WiFi, security systems and weekly cleanings, all built into the cost of rent.
This might be a great alternative for you if living alone is a little out of your price range but you don't have roommates to sign a two or three bedroom lease with.
Tripalink also uses a matching system to ensure that you and your roommates have compatible living styles, providing a unique opportunity to connect with new people in the area.
Although the cost of living in Irvine is beginning to rival some of southern California's largest cities, if you can find an apartment that fits your budget, ultimately the pros of living in Irvine far outweigh the cons. Check out our blog on great outdoor activities in Irvine to start exploring your new city and the surrounding area.