As a college student, finding a suitable study spot can be a challenge, especially when distractions are abundant at home. Fortunately, there are numerous study spots available in Seattle near the University of Washington. Whether you prefer studying on campus or off, there are plenty of other location options to suit your needs.
University of Washington Study Spots
For those who prefer a more natural environment, the UW campus also features several outdoor study spots. The Quad, located at the center of campus, provides a picturesque setting with plenty of empty space, benches and tables for studying. The nearby Red Square and Drumheller Fountain are also popular outdoor study spots.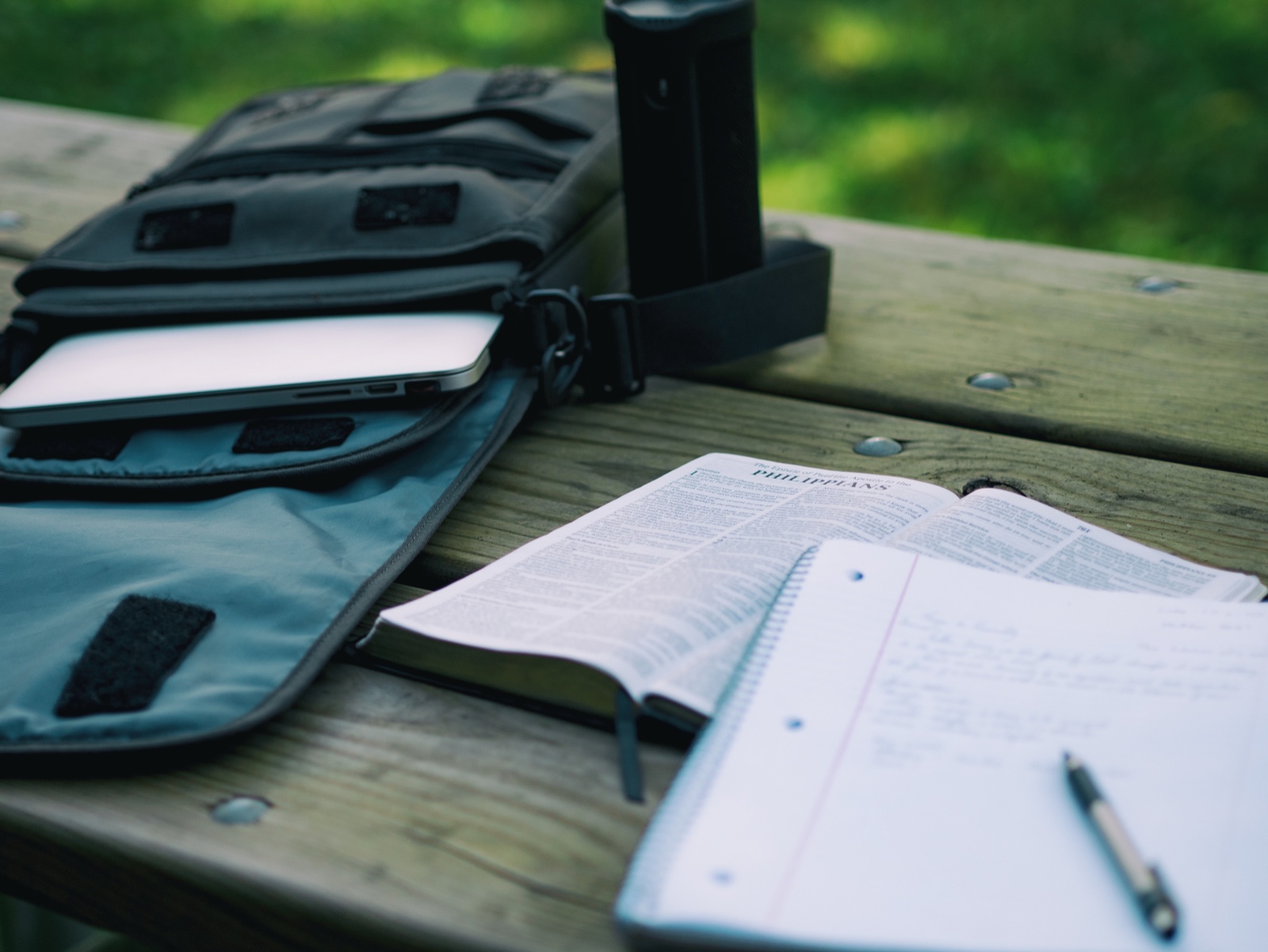 If you're looking for a study spot with a view, consider visiting the top floor of the Husky Union Building (HUB). The HUB offers stunning views of Lake Washington and the Cascade Mountains, along with a variety of seating options and study rooms.
Seattle Libraries
The Suzzallo and Allen Libraries are two of the oldest and most iconic buildings on campus, with stunning Gothic architecture, massive windows, and beautiful reading rooms. In addition to their extensive collections of books, both libraries offer quiet study spaces, group study rooms, and computer labs. The Suzzallo Library even has a designated Graduate Reading Room for graduate students.
The Odegaard Undergraduate Library is the largest library on campus and is open 24/7, making it a popular spot for late-night study sessions during summer off. The library has several floors with different types of study spaces, including group study rooms, quiet areas, and computer labs. The ground floor also features a popular cafe, the Odegaard Cafe, where you can grab a coffee or a snack while you study.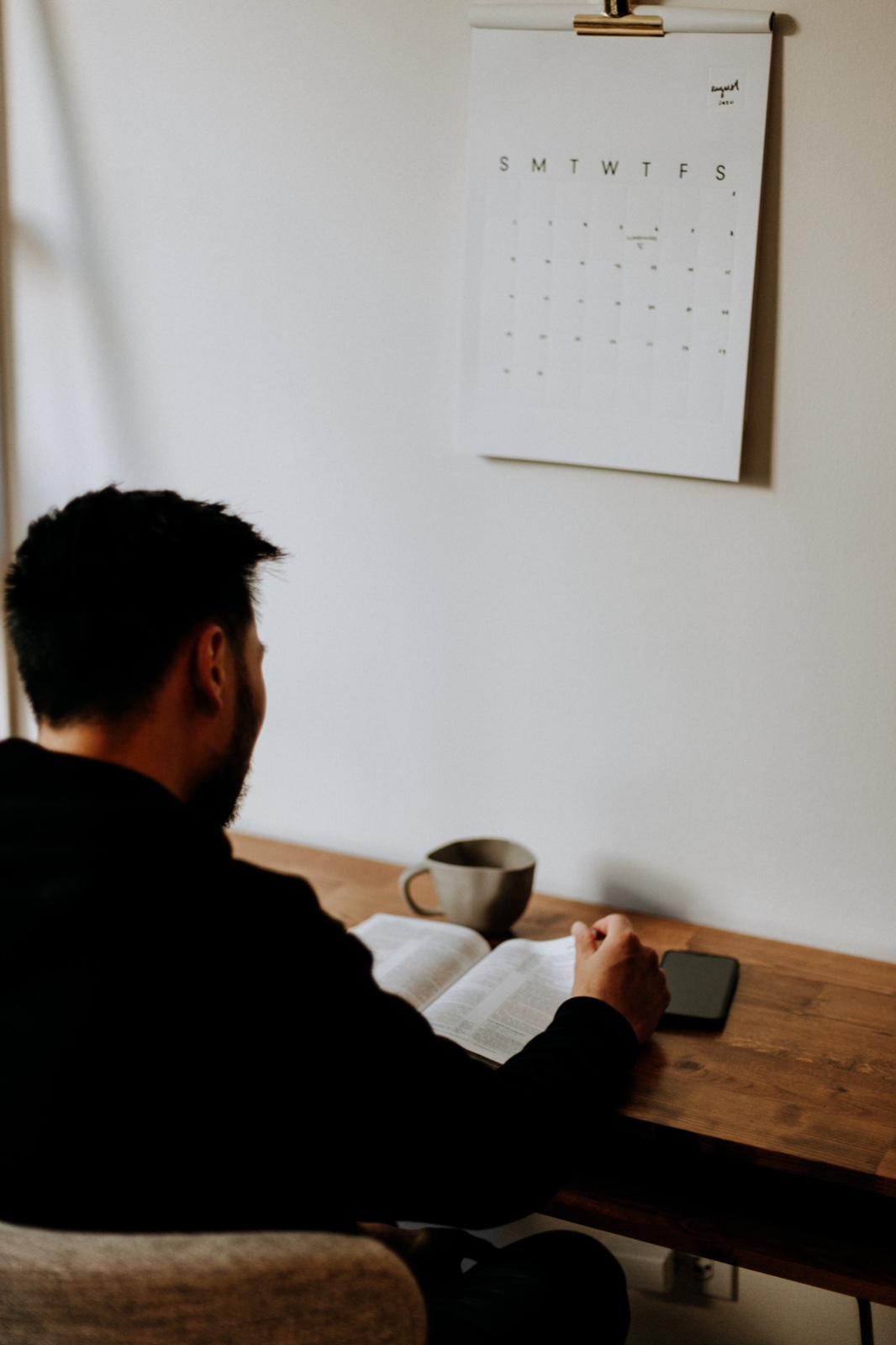 The Health Sciences Library is located on the Health Sciences campus and provides resources and study spaces for students in health-related fields. The library has designated quiet areas, as well as group study rooms and computer labs. Students also have access to a variety of online resources, including journals, databases, and ebooks.
Seattle Study Cafes
If you're looking for a more casual study spot, there are several cafes and lounges across campus that offer comfortable seating and a relaxed atmosphere. Some popular options include the Starbucks at the HUB, the UW Bookstore Cafe, and the Henry Art Gallery Cafe.
Foster Business Library
The University of Washington offers specialized study spaces for different departments and majors. For example, the Foster Business Library caters specifically to students in the business school, with access to industry publications and financial databases. The Engineering Library and Computing Commons provide resources and study spaces for engineering students.
Studying Away from the Campus
However, if you're tired of studying on campus, there are plenty of local cafes in the University District where you can support local businesses and get some work done. Café Solstice is a popular spot for students, friends and professors alike, with tasty Italian sodas and great sandwiches. Café on the Ave is another great option, with plenty of outlets and a wide variety of food and drink options to keep you fueled.
If you're an international student missing a taste of home, Henry's Taiwan Kitchen is a great option, with authentic Thai dishes and a welcoming atmosphere. And if you're looking for a caffeine substitute, Tea Republik is a great place to sit and try some delicious tea in a peaceful setting.
Studying at Home
For those who prefer studying at home, Tripalink is an excellent option. They provide fully furnished apartments with numerous amenities at an affordable price, all centrally located near the University of Washington. With Wi-Fi already set up and a laptop ready to connect, studying from home has never been easier.
When it comes to studying, finding the right environment can make all the difference. Some students prefer a quiet, distraction-free setting while others thrive in a bustling environment. Whatever your preference, Seattle has plenty of study spots to choose from.
Quieter Environments
For those who prefer to study room a quieter environment, libraries on campus are an excellent option. The University of Washington has multiple libraries to choose from, including the Odegaard Undergraduate Library, Suzzallo Library, and the Health Sciences Library. These libraries offer a range of study spaces, from quiet study rooms to group study areas. These quiet locations all over Seattle is why the university district is perfect for young professionals as well.
A Cup of Coffee to focus
If you prefer studying at a coffee shop, the University District has plenty of options. In addition to Café Solstice and Café on the Ave, there are many other coffee shops to choose from, including Starbucks, Tully's Coffee, and Cafe Allegro. Many of these coffee shops offer free Wi-Fi and comfortable seating, making them an excellent option for studying.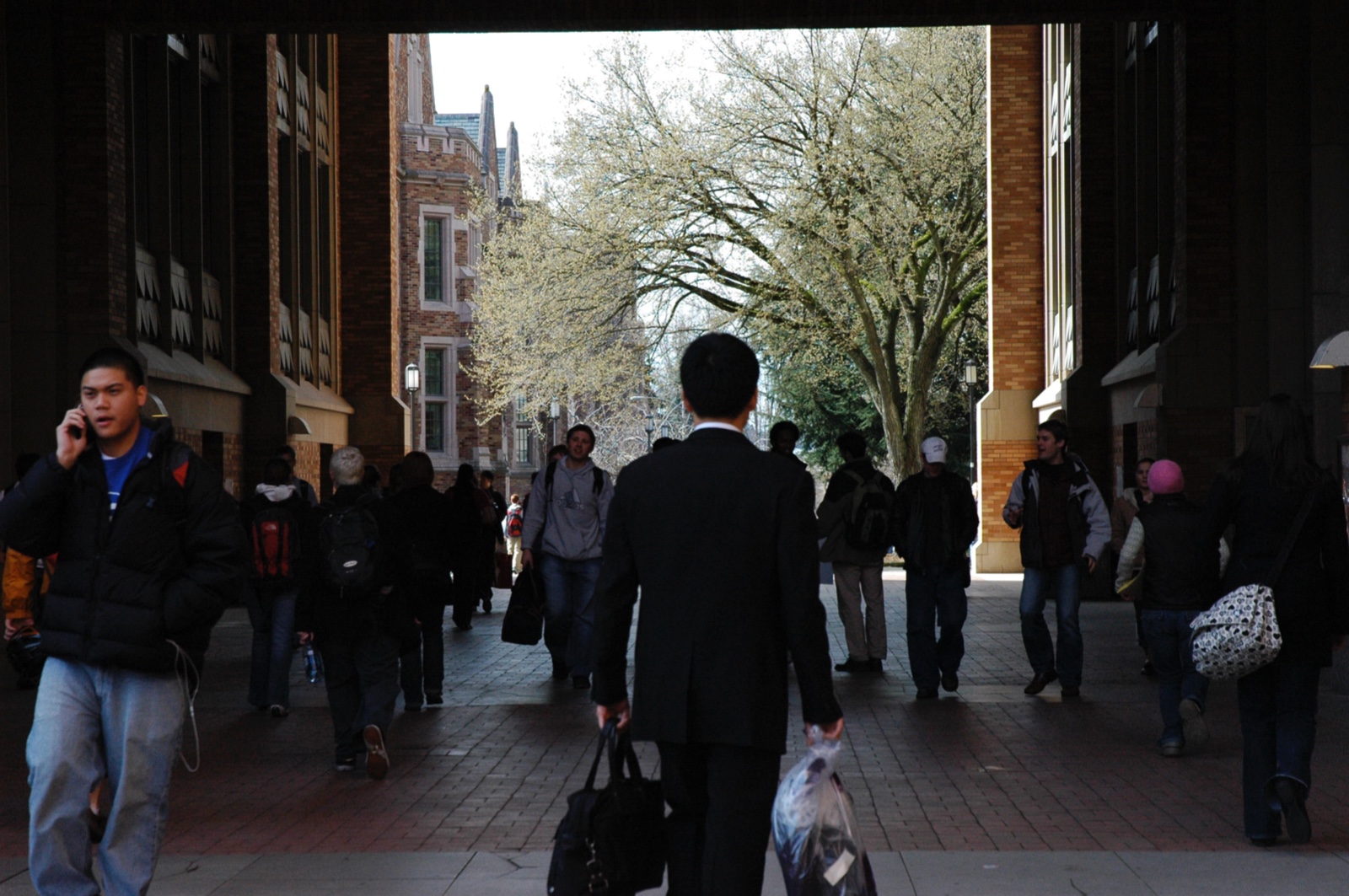 Another great study spot in Seattle is the public library. The Seattle Public Library has beautiful libraries in multiple locations throughout the city, each with its own unique atmosphere. Some libraries are designed for quiet study, while others offer more interactive spaces for group projects.
Outdoor Patios
If you're looking for an outdoor patio or a study spot with a view, Gas Works Park is an excellent option. This park offers stunning views of Lake Union and the Seattle skyline, making it a popular spot for picnics, outdoor activities, and studying. There are plenty of benches and grassy areas to choose from, as well as a bar and free Wi-Fi.
If you're in search of a study spot that provides more than just a serene ambiance, you'll be pleased to know that the University District boasts several community centers that may pique your interest. At the University District Community Center, you can take advantage of a diverse range of programs and classes, immerse yourself in music, and make use of a spacious community area for your studying needs.
Alternatively, the Magnuson Park Community Center not only offers study spaces but also a fitness center and pool for your physical activities. These are great tips for those looking to relocate to Seattle as well.
Finding the perfect spot
Ultimately, finding the perfect study spot comes down to personal preference. Whether you prefer studying on campus, at a local cafe, or from the comfort of your own home, there are plenty of options available in Seattle near the University of Washington. So, next time you're struggling to focus at home, consider exploring some of these best study spots in seattle and finding the perfect spot to get some work done.