Finding an affordable one bedroom apartment can be almost impossible in certain U.S. cities. Fortunately for that's not the case for residents of Pittsburgh, Pennsylvania, where the cost of living remains among the lowest in the country.
Despite reports that rent prices have increased in certain neighborhoods, Pittsburgh was ranked one of safest and most affordable places to live by Realtor.com last year, alongside Grand Rapids in Michigan and Port St. Lucia in Florida.
You may be wondering, "How much does a one bedroom apartment in Pittsburgh actually cost?" The average rent for a 1 bedroom apartment was $1,083 as of August 2020, according to apartment rental site Zumper.
If you're a student looking for an apartment near the UPitt, you may want to consider student-friendly neighborhoods like Shadyside, Oakland, Squirrel Hill and Bloomfield. These neighborhoods are well-connected to the university campus via public transportation and home to plenty of local restaurants, shops and amenities.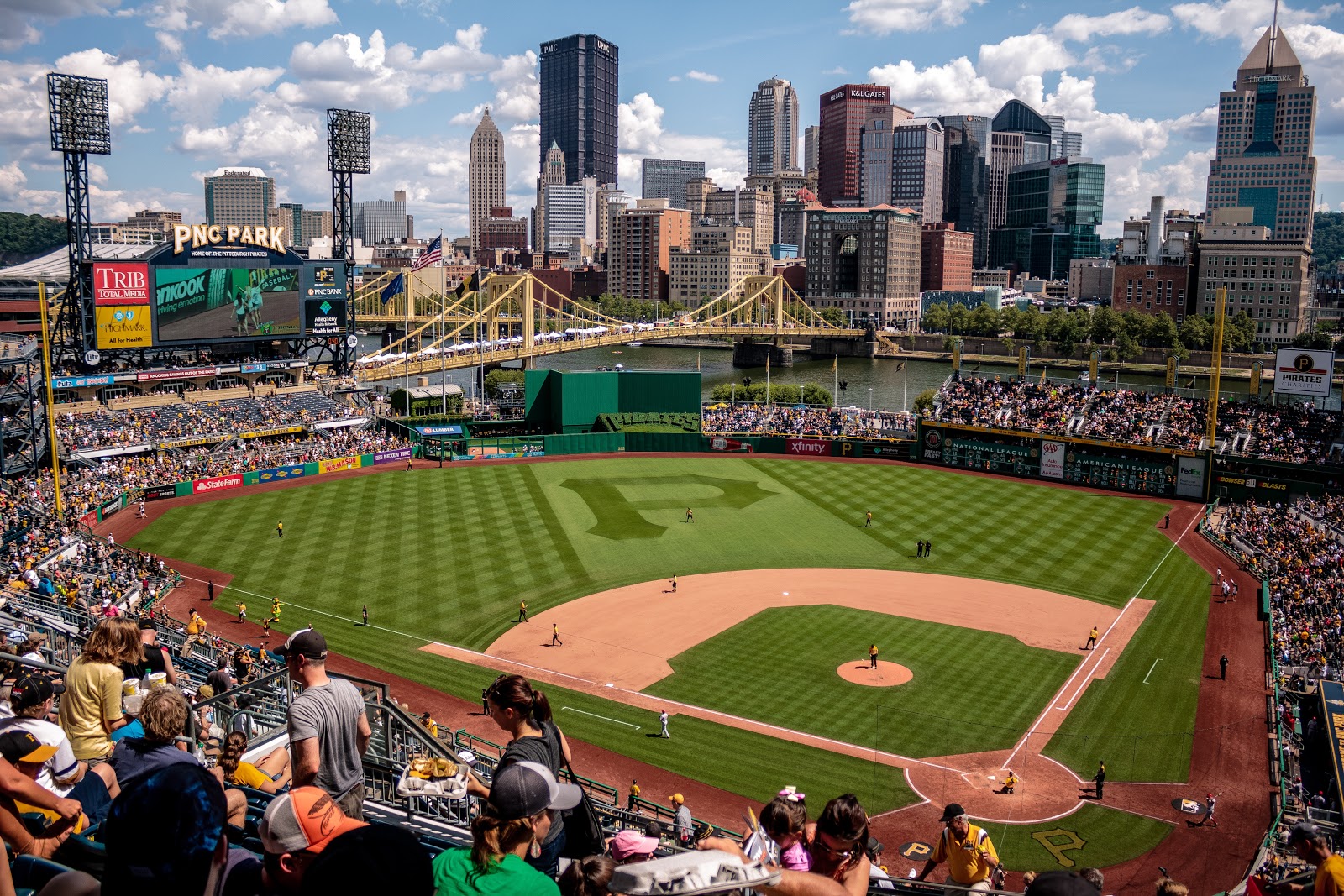 Renting a one bedroom apartment in any of these four neighborhoods can cost between $800 to $1,900, depending on where you look. You can find 1 bedroom apartments for under $900 in Central and South Oakland, with prices increasing the further west you get. Meanwhile, apartments in Squirrel Hill and Bloomfield range from $925 to $970. Rent in Shadyside can be steeper, with one bedroom apartments costing around $1,180.
Brookline, Lawrenceville and Oakwood are also among the best places to live in Pittsburgh.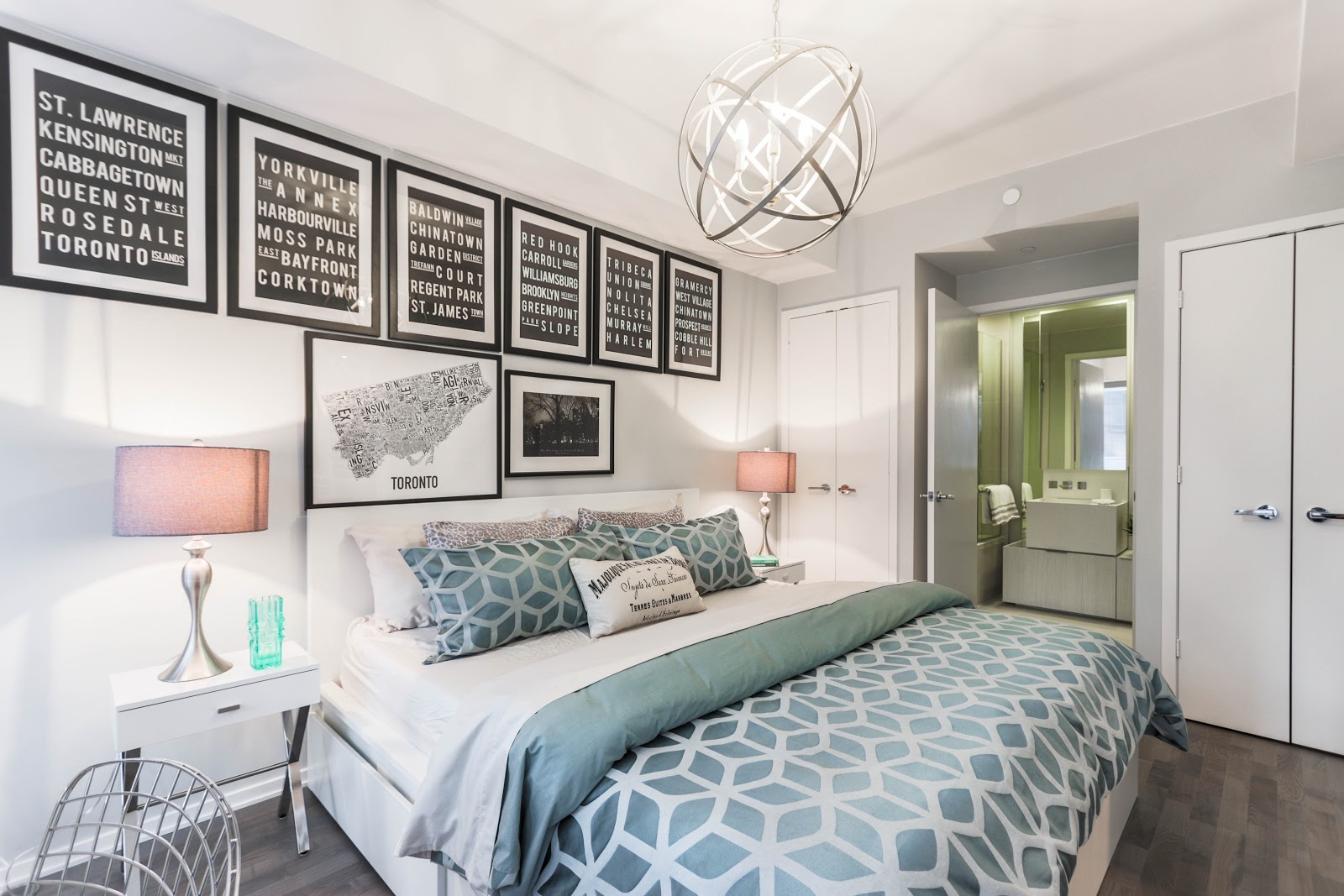 A 1 bedroom apartment in Pittsburgh is typically around 800 square feet, though smaller units between 500 and 600 square feet are also common. Keep in mind that renting a one bedroom apartment in Pittsburgh means you'll have to factor in hidden costs like a security deposit and credit check, as well as monthly fees for utilities, internet and TV.
It's a good idea to set a personal budget before beginning your search for a 1 bedroom apartment in Pittsburgh. This way you'll have a better idea of what you can afford and which neighborhood has the most viable options. Check out our articles on budgeting and saving money as a college student or recent grad!
Another tip to save on rent is to consider alternative living solutions. Tripalink's co-living apartments are a great way to save on fixed monthly costs — they're already factored into your rental rate – as well as make new friends in the city.
Tripalink offers spacious studios to three bedroom units in Squirrel Hill and Oakland in Pittsburgh. Rent in a three bedroom apartment can be as low as $660 per month.
When renting with Tripalink, you'll always be getting a private room in a fully furnished apartment, which also helps eliminate the costs associated with buying new furniture. Utilities, a security system and weekly cleaning services are also included in your rent. If you're looking for a one bedroom apartment, be sure to check out Tripalink's Pittsburgh properties.