As the 16th most expensive retail market in the US, you might be wondering what the average rent in Philadelphia is. If you're moving to the The City of Brotherly Love for a new job or to start at UPenn or Drexel, Tripalink has you covered in understanding the rental market for such expensive cities as well.
What to expect in terms of monthly rent:
According to Zumper, the average monthly rent for a studio in Philadelphia is $1,095, a one-bedroom apartment is $1,490, and a two-bedroom apartment is $1,725. However, the rent of a two-bedroom apartment could be split with a roommate so that your rent would only be $862.50 a month.
Splitting the rent between roomates is a very popular options for those looking for student housing.
These totals come in slightly higher than the national average rent of $1,216 according to Business Insider. The good news is that these rent prices have been coming down, from 2019 to 2020 Philadelphia saw a 3% drop in rent prices. This might not seem like much, but when you're paying for it every month it can add up to some serious savings.
You'll also enjoy the low income taxes in Pennsylvania, of only 3.07%.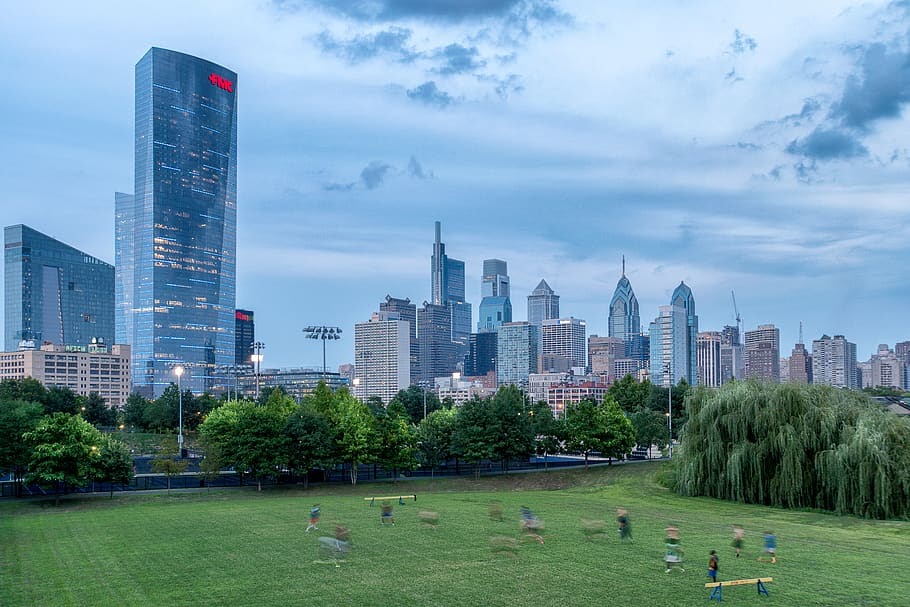 The best neighborhoods for your buck:
Like all cities, aside from the expensive neighborhoods in Philadelphia some neighborhoods are going to be cheaper than others. The cheapest neighborhoods are North Philadelphia West, Spruce Hill, East Falls, Germantown, and West Mount Airy.
In North Philadelphia West the average rent for a studio is $850, for a one-bedroom is $1,300, and for a two-bedroom is $1,500.
In Spruce Hill the average rent for a studio is $895, for a one-bedroom is $1,095, and for a two-bedroom is $1,600.
In East Falls the average rent for a studio is $906, for a one-bedroom is $1,350, and for a two-bedroom is $1,500.
In Germantown the average rent for a studio is $900, for a one-bedroom is $1,296, and for a two-bedroom is $1,498.
In West Mount Airy the average rent for a studio is $910, for a one-bedroom is $1,120, and for a two-bedroom is $1,350.
Some of the most expensive cities in the area include center city and a few others.
How to calculate your rent budget:
Your rent budget will be determined based on your personal finances and situation, however a good rule of thumb is that your apartment should be 30% of your monthly income or less. Check out a few of our blogs about budgeting and saving money.
You should also factor in hidden costs like utilities, parking, furniture, and moving costs. According to Numbeo.com's May 2019 data, the average monthly utility bill in Philadelphia is $158.40, which is above the national average of $152.11.
The average monthly wifi bill is about $67.50, which is higher than the national average of $63.97.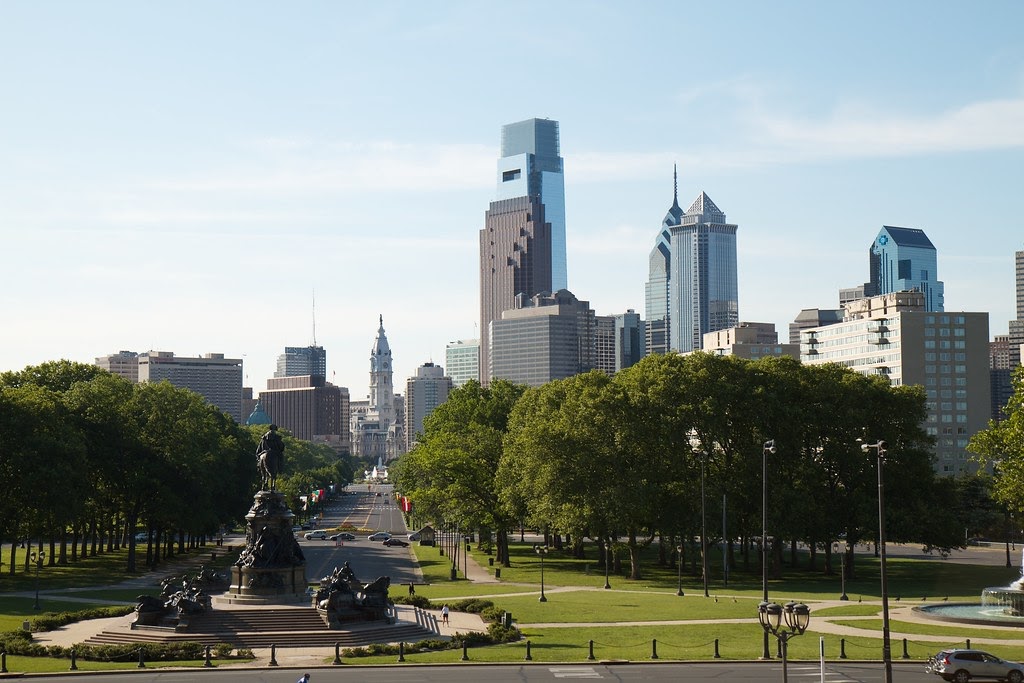 Living off-campus but close:
If you're a student looking for an apartment close to University of Pennsylvania or Drexel University, both price and location are important factors to you. The University of Pennsylvania has an off-campus services website that has listings that they recommend close to campus.
Drexel has a similar off-campus housing website that even allows you to find roommates on it!
Co-Living Communities
If finding roommates, paying for utilities, and keeping shared spaces clean sound like hassles that you don't want to deal with, be sure to look into co-living communities.
Brands like Tripalink create co-living communities in university and city centers that reduce the cost of living while giving you more amenities. Their reasonably priced apartments all come with the privacy of your own room, roommate matching services, and apartment-wide social events.
Additionally, all the utilities and Wifi included in the rent so there won't be any surprise costs!
Tripalink's average price for your own room in Philadelphia is $799 which is below average for having your own room plus all these amenities.