Pittsburgh remains one of the more affordable major cities on the east coast, despite rent prices noticeably ticking up in recent years. Real estate prices began increasing in the city between 2018 and 2019, in large part due to corporations like Google, Amazon and Apple setting up shop, putting average rent in pricier neighborhoods like North Shore as high as $1,697, according to a study conducted by Rent.com.
But don't let these numbers scare you. Instead of rising as they have in previous years, rent costs in Pittsburghhave held steady. As of July 2020, the cost of a one bedroom apartment averages $1,080, which is well below the national average of $1,229 for a one bedroom.
This price drop can largely be attributed to the COVID-19 pandemic and subsequent decrease in demand for student housing. As a result, plenty of options have opened up in the areas surrounding the University of Pittsburgh, Carnegie Mellon University, and Chatham University.
Cost by Neighborhood
Neighborhoods like North Oakland, Shadyside and Squirrel Hill are popular amongst students, making them a bit more expensive than other parts of the city but still below the city's average. To live alone, you can expect to pay anywhere from $650 to $950 for a studio or $900 to $1,300 for a one bedroom in these areas. Living with roommates in a two or three bedroom apartment, you could be paying roughly between $500 to $800 per person.
Depending on how far you're willing to venture away from campus, prices in Squirrel Hill are typically on the lower end, but rise considerably the further you move into Downtown Pittsburgh and Polish Hill, which are more popular amongst young professionals. It's not impossible to find apartments in a similar price range as the ones listed above, but prepare to get less bang for your buck with a $1,630 average.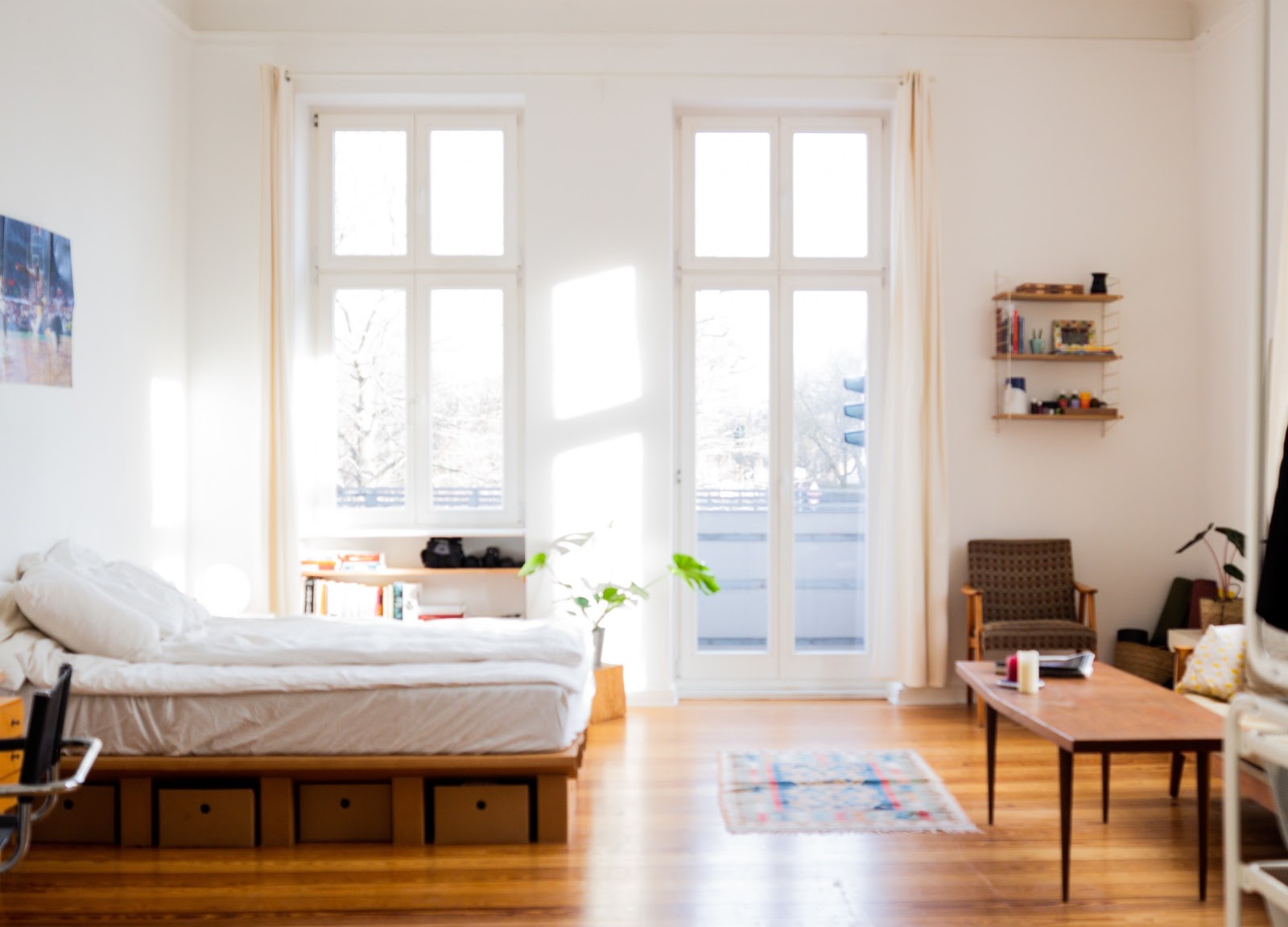 Budgeting
When calculating your monthly budget, it's important to factor more than just the base cost of rent into your living expenses. In most apartments, you will also be responsible for additional costs such as utilities, WiFi and parking, which could average up to $170 per month. Check out our articles about budgeting and saving money.
For the actual cost of rent, a good rule of thumb is to pay no more than 30% of your income (before taxes) in rent. So, if your income is $40,000 annually, $1,000 per month should be the top of your rent budget.
But this is an unrealistic goal for many, especially students. Considering a co-living situation like Tripalink can help significantly offset some of your monthly expenses. Tripalink's average rent in Pittsburgh is $846 per person, though you could also find rooms as low as $660 per person in a shared apartment. In addition, expenses such as utilities, WiFi, property maintenance, security systems and weekly cleanings are all built into the cost of rent in these fully furnished apartments.
In addition to the cost benefits, co-living also provides a unique opportunity to connect with new people. Tripalink uses a roommate matching system to ensure you and your cohabitant are compatible, which is particularly comforting now that we're all spending an inordinate amount of time indoors.
Although the cost of living in Pittsburgh is beginning to rival that of other big cities, where and how you choose to live can hugely impact what you pay in rent every month—instead of the other way around.