Working and studying from home can make anyone feel pretty unmotivated. You no longer have the support of your academic peers around you, coffee breaks in the lunchroom, or group study seshes with friends in between classes.
Without these in-person interactions we're all used to having, your at-home routine might feel mundane and boring. This lackluster environment might make it harder for you to find motivation and focus on your school work or 9-to-5 job.
Yet not all hope is lost!
I've cultivated some habits over the years that can help you break out of that zero-motivation rut and get you back on track. Today, I'm sharing all my best motivational tips with you. I promise that if you follow these strategies, you'll get your motivation and focus back in no time.
Decorate Your Work Space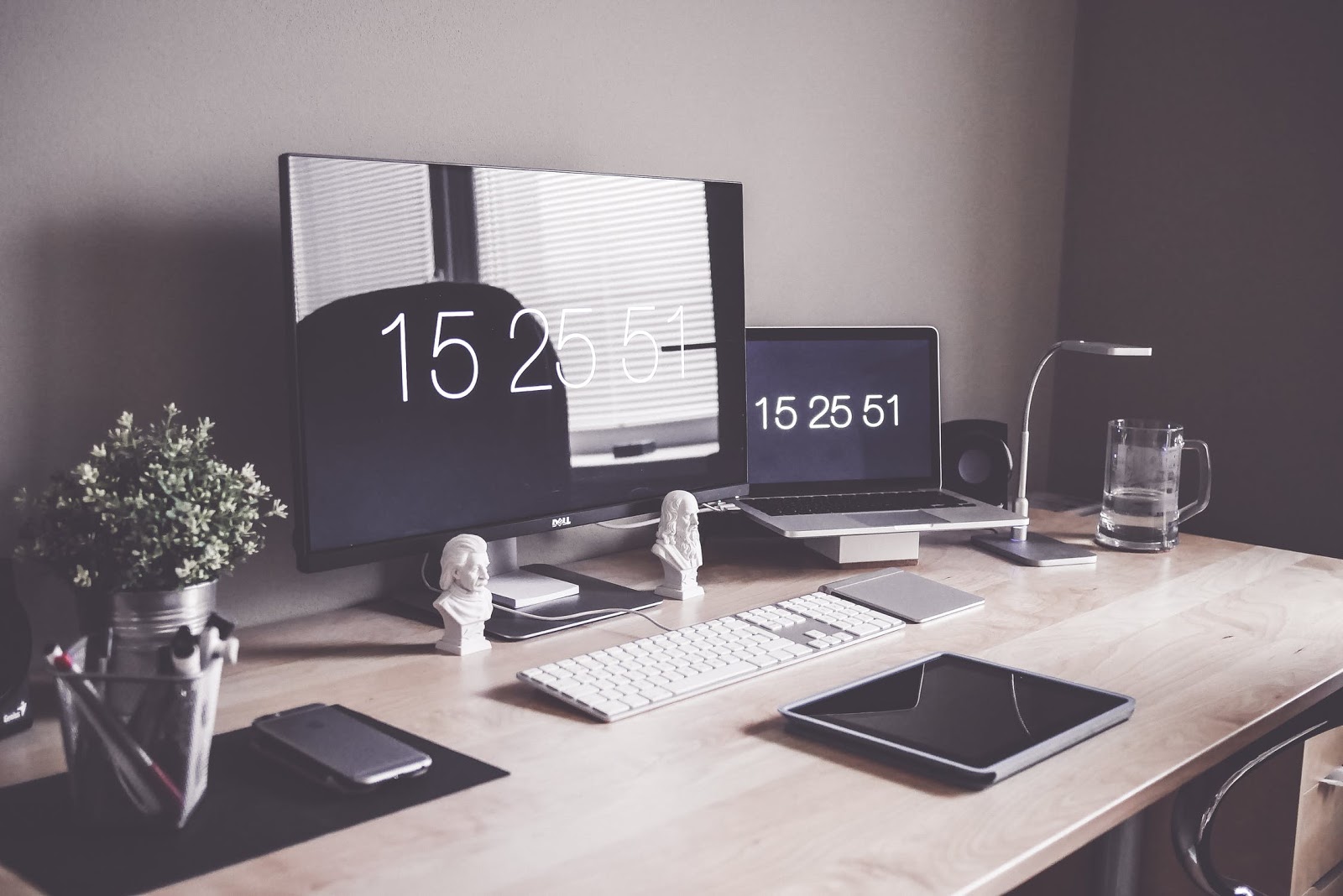 You know what makes a work-from-home routine even more boring? A boring workspace.
It's time to spruce up your desk! When we feel good, it's that much easier to feel motivated and focus on our work. That being said, consider adding decor items that bring you joy, such as photos of your family and friends. Filling your space with pictures of your loved ones is sure to make you smile when you look up at them.
Feel free to bring anything that brings you a feeling of calmness, too. If you like candles, bring one in and light it during a slow morning. An essential oil diffuser can also be a great addition, especially since the soothing aroma can help you better focus on a particularly challenging day.
Give Yourself Plenty of Breaks
It's easy to forget to take a break when studying from home, especially since there's no need to move from your desk in between classes. The same goes for working from home. In fact, it can be harder to end your work day when you don't have to physically leave the office — the hours can pass you by without you even noticing.
But overworking yourself can lead to a lack of motivation and focus.
To avoid feeling overworked and overwhelmed, make sure you give yourself plenty of breaks throughout the day. Every other hour, take a snack break away from your workstation or a walk around the block to get some fresh air.
You deserve to take some time for your physical and mental wellbeing while working from home. Taking breaks can actually increase your motivation and focus, benefiting everyone in return.
Manifest Your Dream Life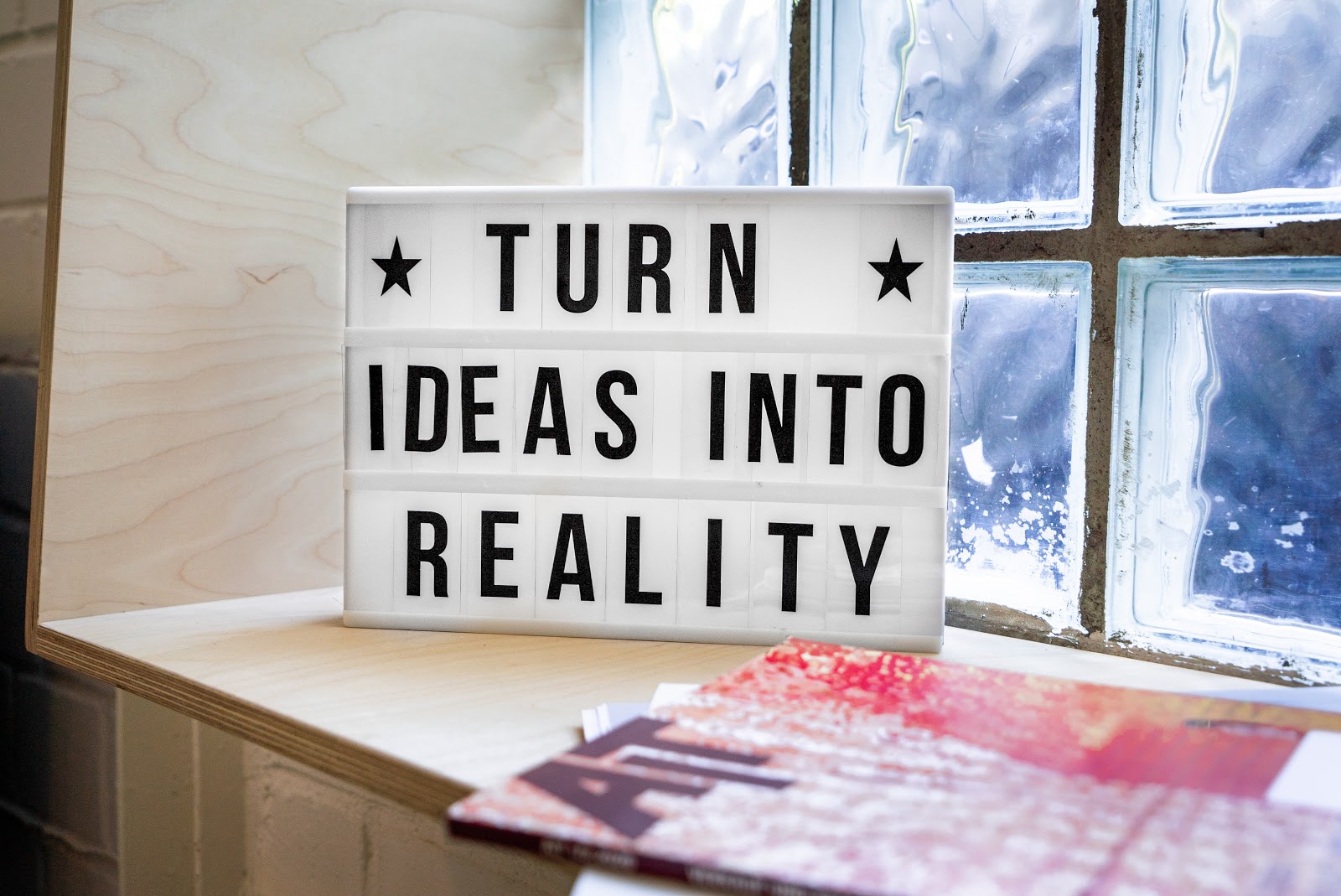 One of the best ways to feel motivated and focused at home is to constantly envision your dream life. Where do you hope to be in five or 10 years? Visualizing your goals every morning is a wonderful way to manifest them into reality.
An even better way to practice manifestation is to create a physical dream board. Head to Pinterest and gather images that represent your future. Print these photos out and create a motivational dream board that you can look at every morning.
This board is sure to keep you motivated and focused on your long-term goals throughout the day.
Move Your Body
Now that you're working from home, it's more important than ever to remind yourself to move your body.
Exercising can be a huge source of motivation and focus. Moving your body stimulates the release of serotonin, which can positively impact your mood.
Whether it's a walk around the block or going to the gym, exercising regularly will keep you healthy and feeling good. And it's much easier to focus and motivate yourself while working from home when you feel good.
Use a Planner
A good way to remain focused on your work is to organize yourself with a planner. You can use a planner to jot down your weekly to-do lists for your professional, college and personal life.
As you complete the items on your to-do list, give yourself the pleasure of crossing them off. Seeing items crossed off your list can motivate you to keep working hard through the remainder of the week. When you see everything completed on your to-do list at the end of the week, it can be a great sense of accomplishment.
Rest and Restore
Just because you're studying or working from home doesn't mean your work isn't as mentally and physically exhausting as it was in person.
It's important to make sure you're getting enough sleep. When you're well rested, it's automatically easier to focus on your work. If you have a hard time disconnecting and falling asleep, try listening to relaxing music, lighting a candle or taking a small amount of melatonin when you're winding down for bed.
Find whatever works best to help you feel more relaxed at night.
Getting a good night of rest is one of the most important factors in feeling motivated and focused throughout the day.
If you're looking for an apartment with roommates who will help keep you motivated, co-living may be a wonderful solution.
Tripalink matches you with like-minded roommates in beautifully furnished apartments that also provide the private space you need to stay focused on your work. When you live with Tripalink, you and your roommates can help each other stay motivated and focused daily. Here are some suggestions on how to better manage your online classes and work from home in co-living spaces.
The best part about it all is that you can get a wonderful apartment and loads of amenities for a more affordable rent price than you'd find elsewhere. Not having to worry about making your pricey rent every month will let you focus on the more important things in your life.