Figuring out how to find off-campus housing near the University of Washington (UW) is daunting, but the feeling of accomplishment and independence once you find a home away from home is great.
I am a UW student so I know the ins and outs. I have been very fortunate to live in both on- and off-campus housing during my time at UW. There are a lot of factors to consider when looking for an off-campus apartment near UW.
On-campus housing is great for convenience however as you get into your upperclassmen years you'll want to move out of the dorms because the rules and regulations can be very restricting. Developing your life skills such as learning how to look after and feed yourself, living with roommates, and figuring out how and when to pay bills helps you prepare for life after college.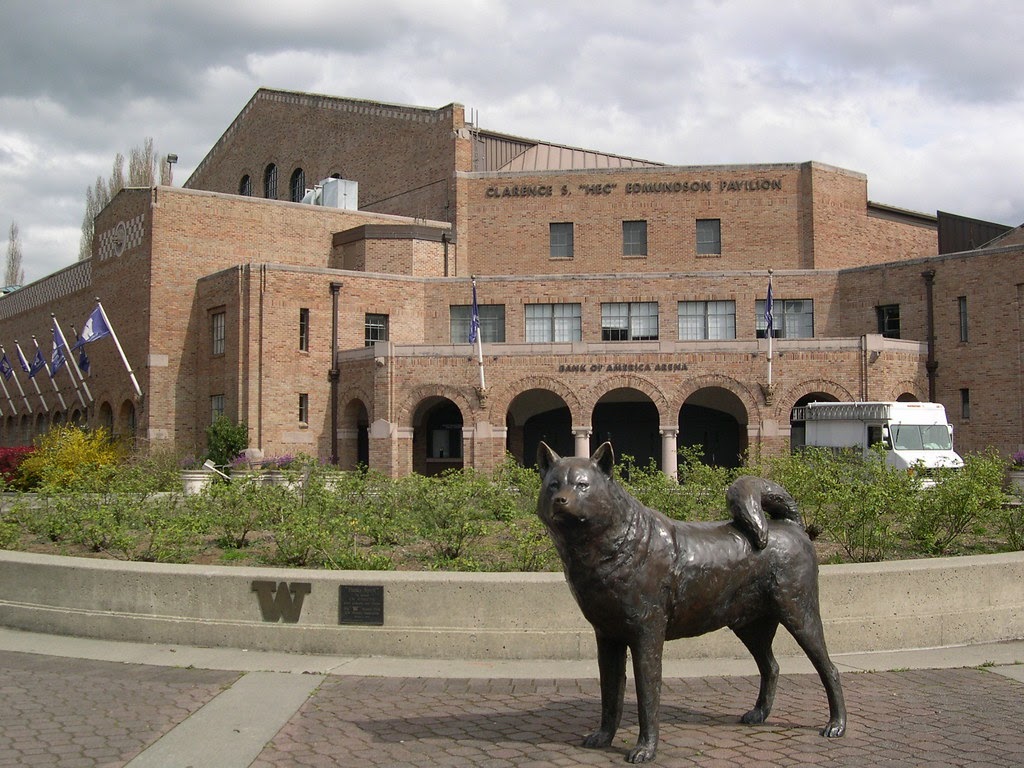 Starting the Search
Starting the search process might be the biggest hurdle but I'm here to help. The most important thing to keep in mind is timing. If you want more choices for housing and better prices, start your search for off-campus housing early.
Most of the time, the year long leases will begin in September so I recommend starting your search in February or March. If you start your search too late, the better housing choices might be claimed by other students.
Location vs. Price
Another important thing to take into consideration is deciding between the tradeoff between location and price. The U District has very costly housing options. The further you live from the university, the cheaper your rent might be. Once you've found a potential place, make sure to contact the agent listed and tour as soon as possible.
While the pictures give you a general idea of what the inside looks like, it does not replace standing inside yourself. Get a feel for the place in person.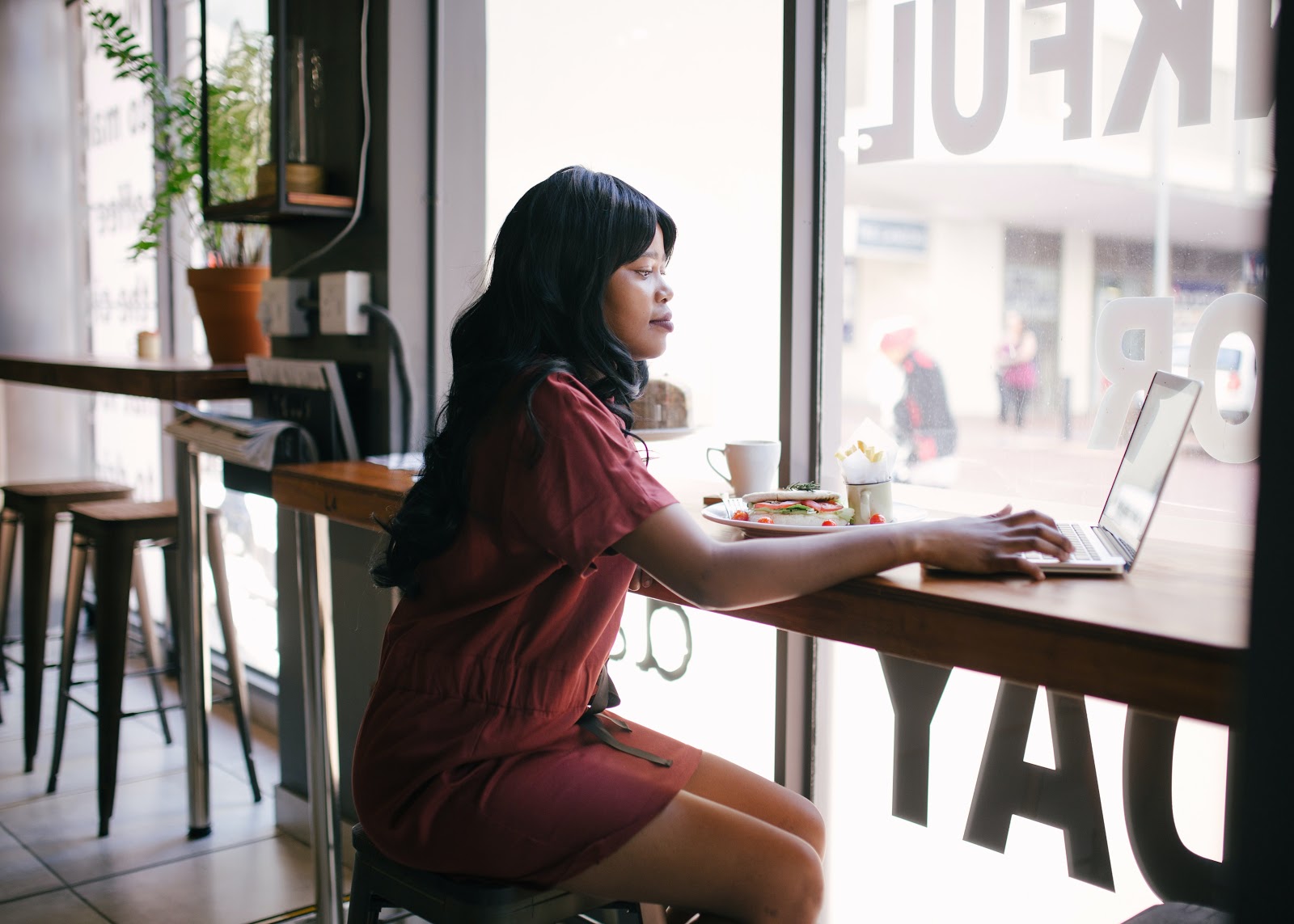 Apartment Hunting Resources
There are also housing types you can choose from, which come with their own tradeoffs. A common tactic to finding housing near the UW is just walking around looking at openings, because not all listings are always online. When I started looking for places to live, I started with Zillow so I could look at all the housing types. There are different ways you can filter to your desired size/roommate capacity housing choice.
Another similar website is Padmapper where you can search listings the same way. The UW has also provided some resources to help your search. This UW Page is dedicated to giving other helpful tips searching for off-campus housing near the university. Not only that, but there is a Registered Student Organization, FIUTS, that has a page dedicated to helping international students decide the best housing option for their unique situations.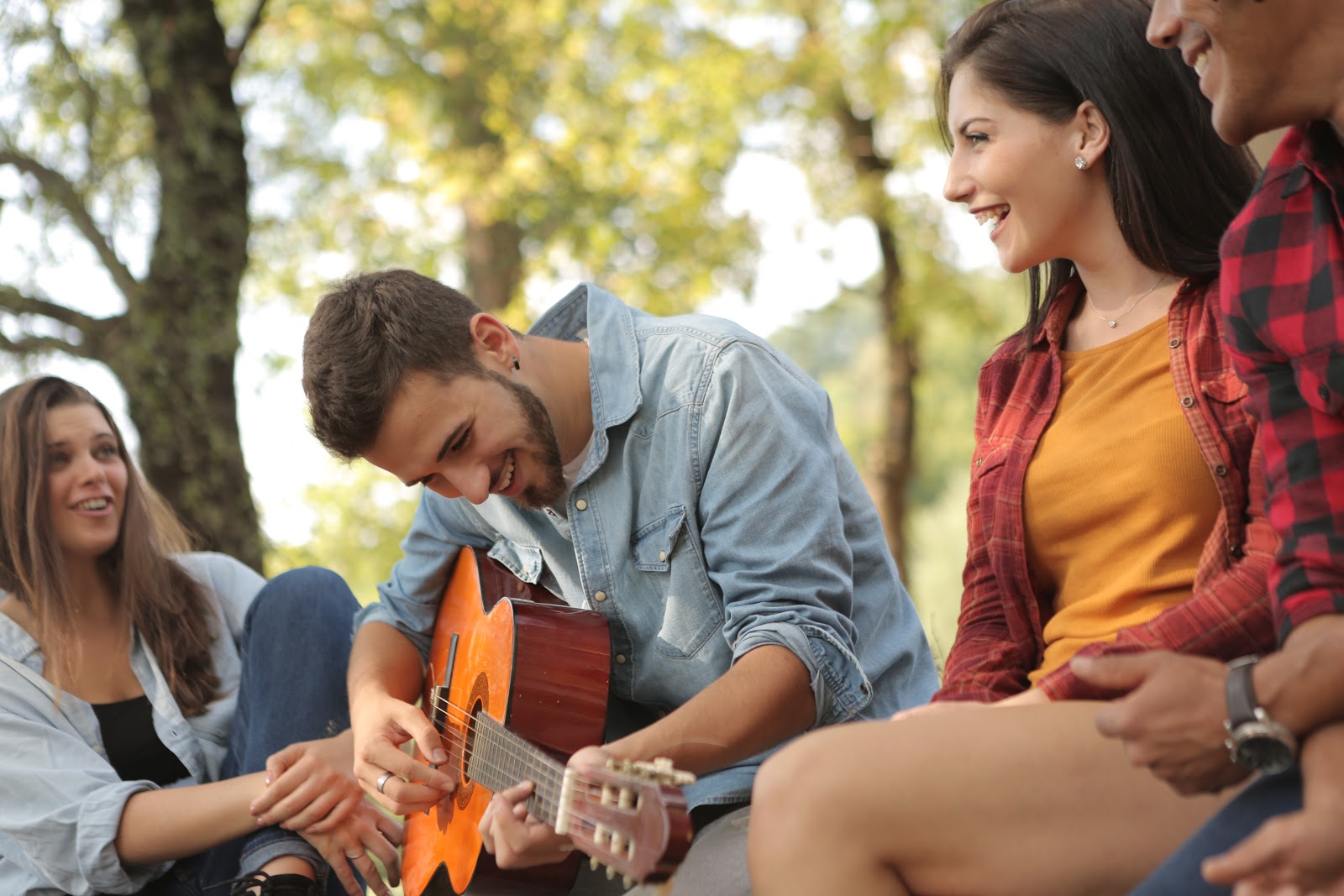 Co-living
If you want a fully furnished living space with all inclusive rent, Tripalink is a great company that offers a variety of options. They include private studios and coliving apartments and houses, all in the U District near UW.
Co-living provides the conveniences of on-campus housing at a cheaper price. There are co-living options in the U District, namely Tripalink, that provides everything I have mentioned and more, like cleaning services!
From my years living off campus, I have learned that the kitchen is the most important part of a living situation for me and Tripalink has high-end kitchens in each of their units. On top of that, they have a security system for the building that brings peace of mind, especially in the U District.
Their blog is also a great resource to those new to coliving or Seattle. Check out their blogs about outdoor activities in Seattle, how to handle issues with your roommates, and tips for coliving.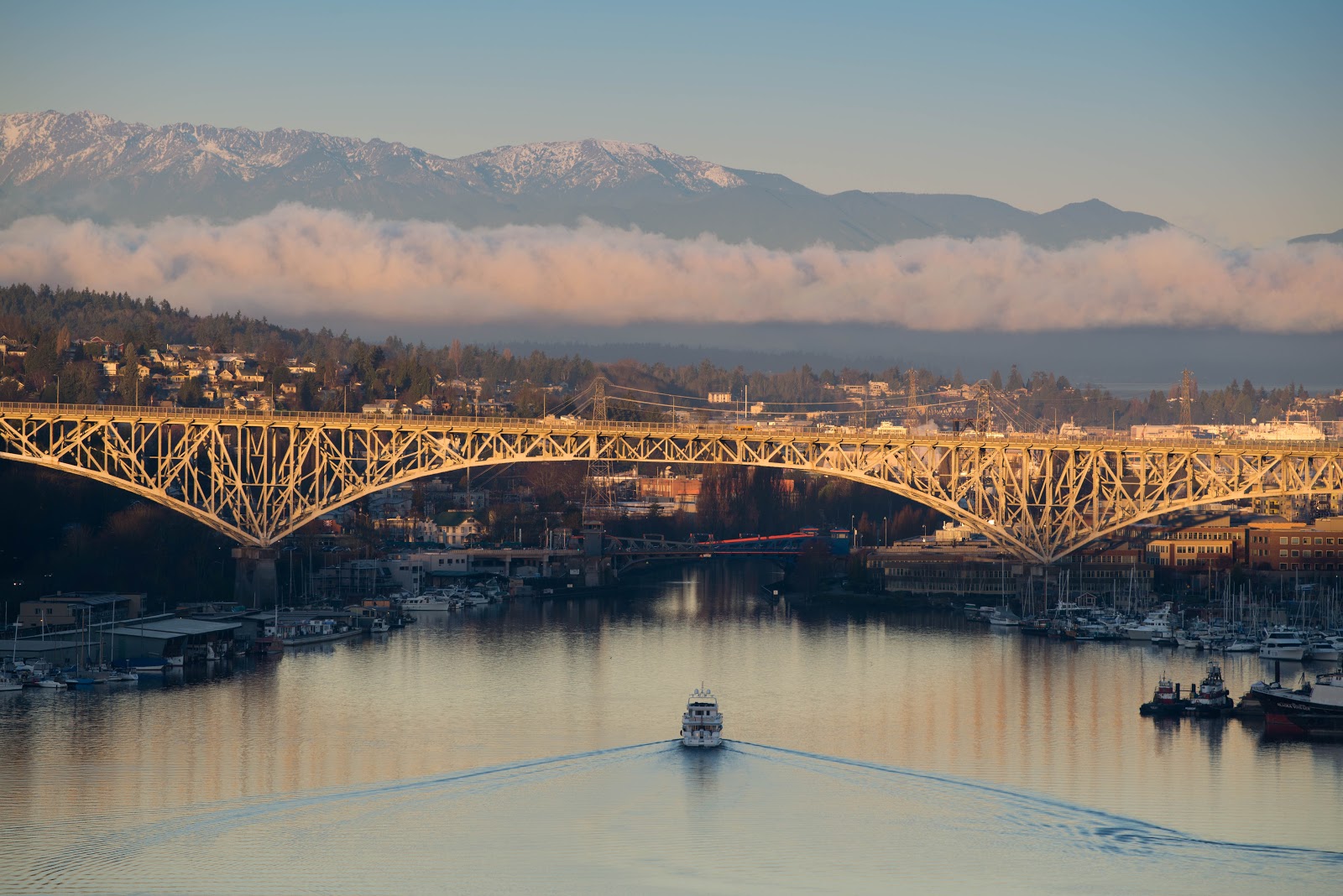 Conclusion
A phrase fitting for the housing hunt is, "you get out what you put in." If you want to find great housing, you have to put in the work to find the housing type that's best for you. If you don't, you get what you pay for and you might regret it a few months in.
There are always going to be tradeoffs between price and convenience. Remember to start your search early and use all the resources and tips that I, and the university, have provided. Good luck and Go Dawgs!