Known as "Steel City" for its industrial roots, Pittsburgh, Pennsylvania, is a diverse mid-size city with a rich cultural history. Once home to primarily steelworkers and coal miners, the city is now filled with foodies, art buffs and sports fans. If you're new to the area or planning a visit, we've rounded up some of the best things to do in Pittsburgh – a city like no other.
Food and Shopping
Pittsburgh is particularly proud of its burgeoning food scene, from its charming neighborhood dives to upscale bistros and eateries. If you're looking for a day filled with good food and even better shopping, (and let's be honest, who isn't?) Pittsburgh has you covered.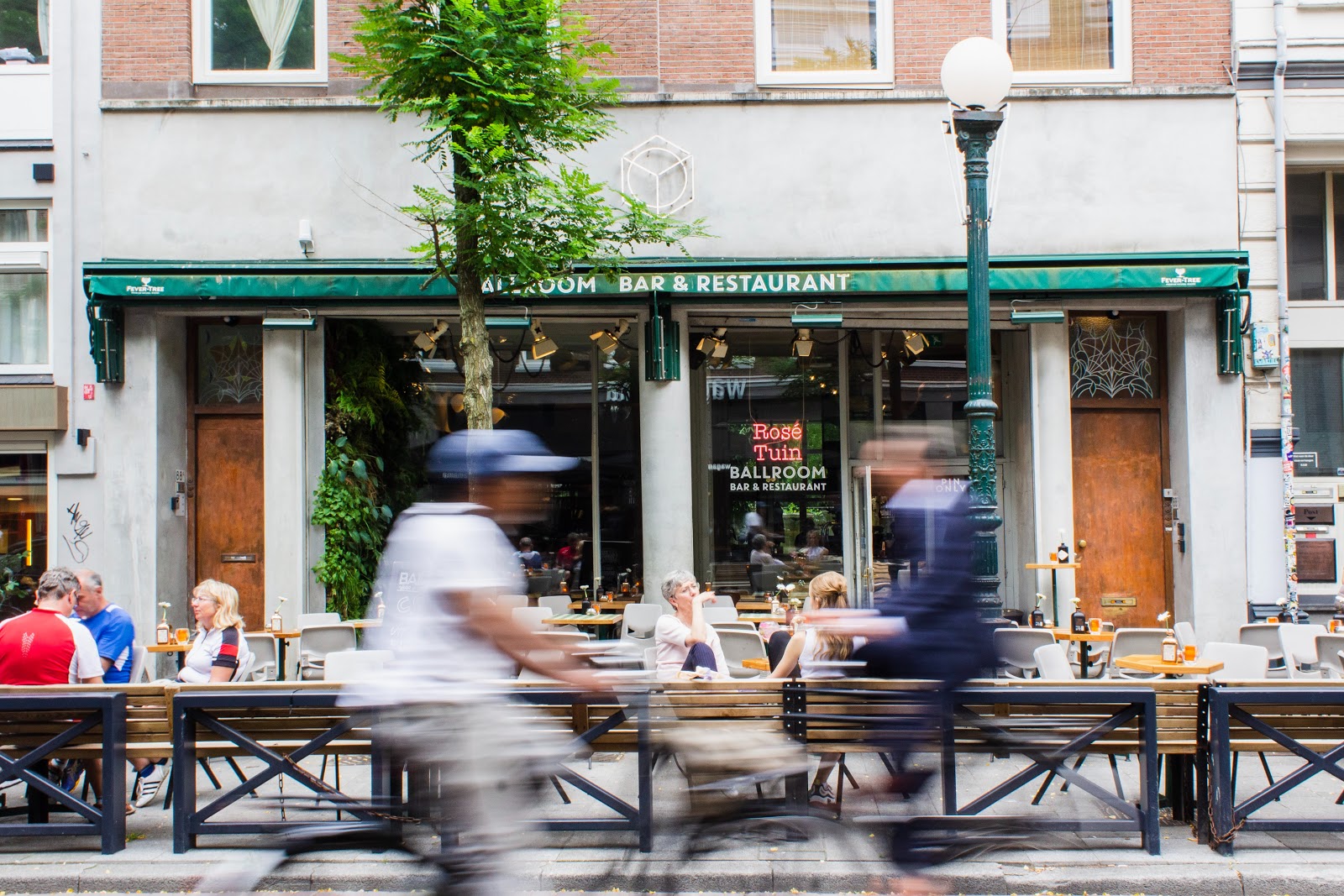 Located alongside the Allegheny River, The Strip District is a great place to spend some time browsing local shops and restaurants. The half square mile shopping district is filled with unique vendors, eateries and markets that you won't find anywhere else in the city.

An open-air market in downtown Pittsburgh, Market Square is surrounded by restaurants and shops, and is often a venue for large public events like farmers markets, sports rallies and political demonstrations.

If you're over the age of 21, you may also want to check out one of the city's many wineries, breweries and distilleries. (In fact, there are 67 breweries all within an hour of downtown Pittsburgh!)
Tourist Attractions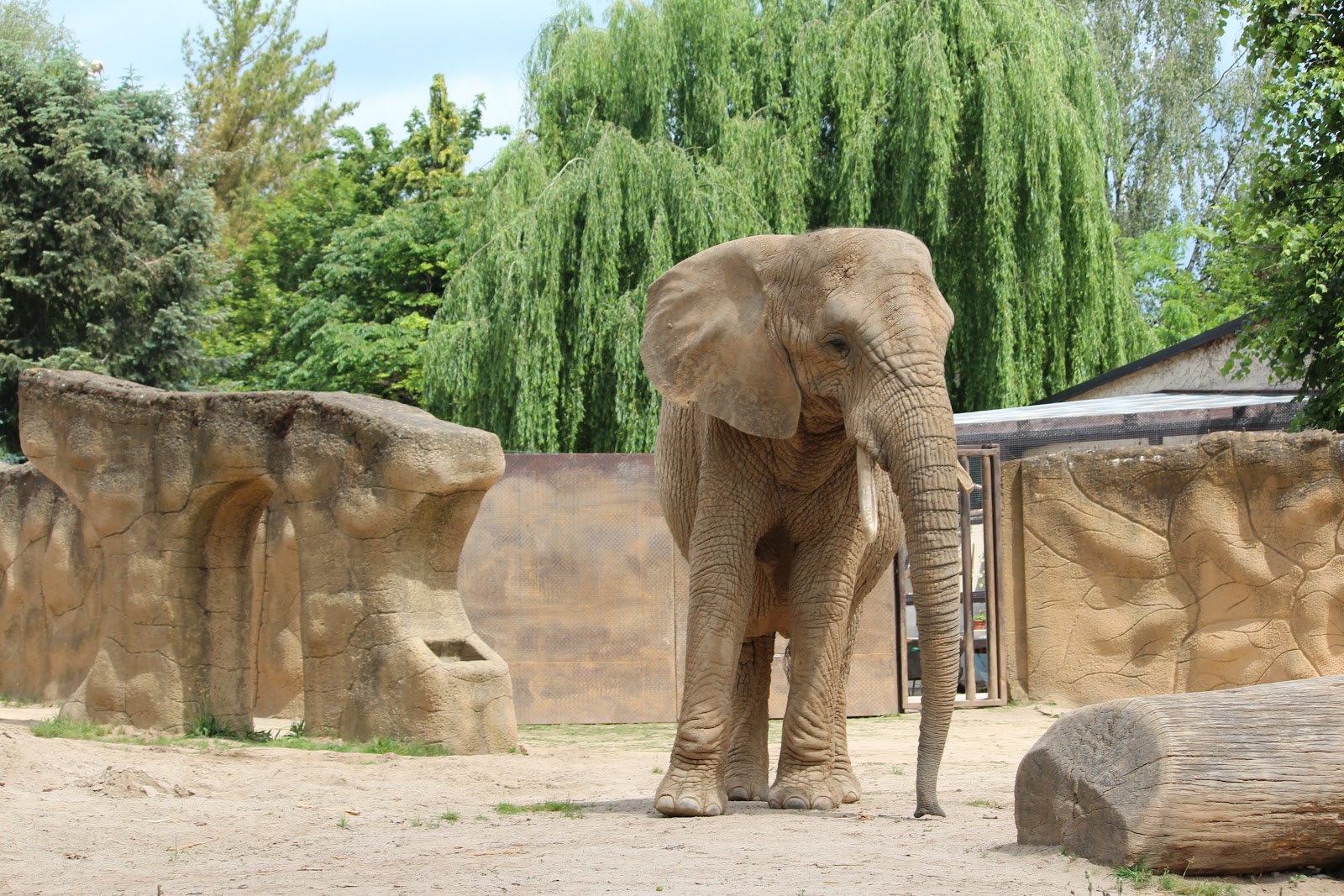 There's nothing better than taking a day to be a tourist in your own city! Pittsburgh offers a ton of outdoor activities as well as indoor attractions depending on your preferences. If you need something to do this weekend, check out this list of popular tourist attractions in Pittsburgh.
Dating back to 1877, the Duquesne Incline was previously used for both cargo and worker transport. Nowadays, it's a popular attraction for visitors, promising breathtaking views of Pittsburgh. Take it to the top of Mount Washington for spectacular views of the downtown skyline and the city's three rivers.

The Phipps Conservatory is the city's renowned conservatory and botanical gardens, spanning 15 acres including a 14-room glasshouse and 23 distinct gardens. If you're lucky, you may be able to catch one of their full-scale seasonal flower shows!

One of the city's top attractions, the Pittsburgh Zoo and Aquarium in Highland Park is one of only six major zoo and aquarium combinations in the United States. The zoo is home to 475 animal species, including 20 threatened or endangered species.

Pittsburgh is very passionate about its sports teams! Head over to Heinz Field to see the six-time Super Bowl Champion Pittsburgh Steelers in action, watch the Penguins take the ice at the PPG Paints Arena, or check out a Pirates baseball game at PNC Park.

A little known fact about Pittsburgh is that it has a thriving music and theatre scene! Catch a show at one of the many live music venues throughout the city, get tickets for the symphony, or take in a show at the theatre.

Learn more about the city's history by taking on of the many free walking tours available downtown. Or, if you want to experience Pittsburgh from a different perspective, Gateway Clipper offers a variety of dining and sightseeing tours on the city's three rivers.

Ready to escape the city for a day and reconnect with nature? Explore one of Pittsburgh's many walking and biking trails, spanning more than 180 miles through nine parks.



Art and History Museums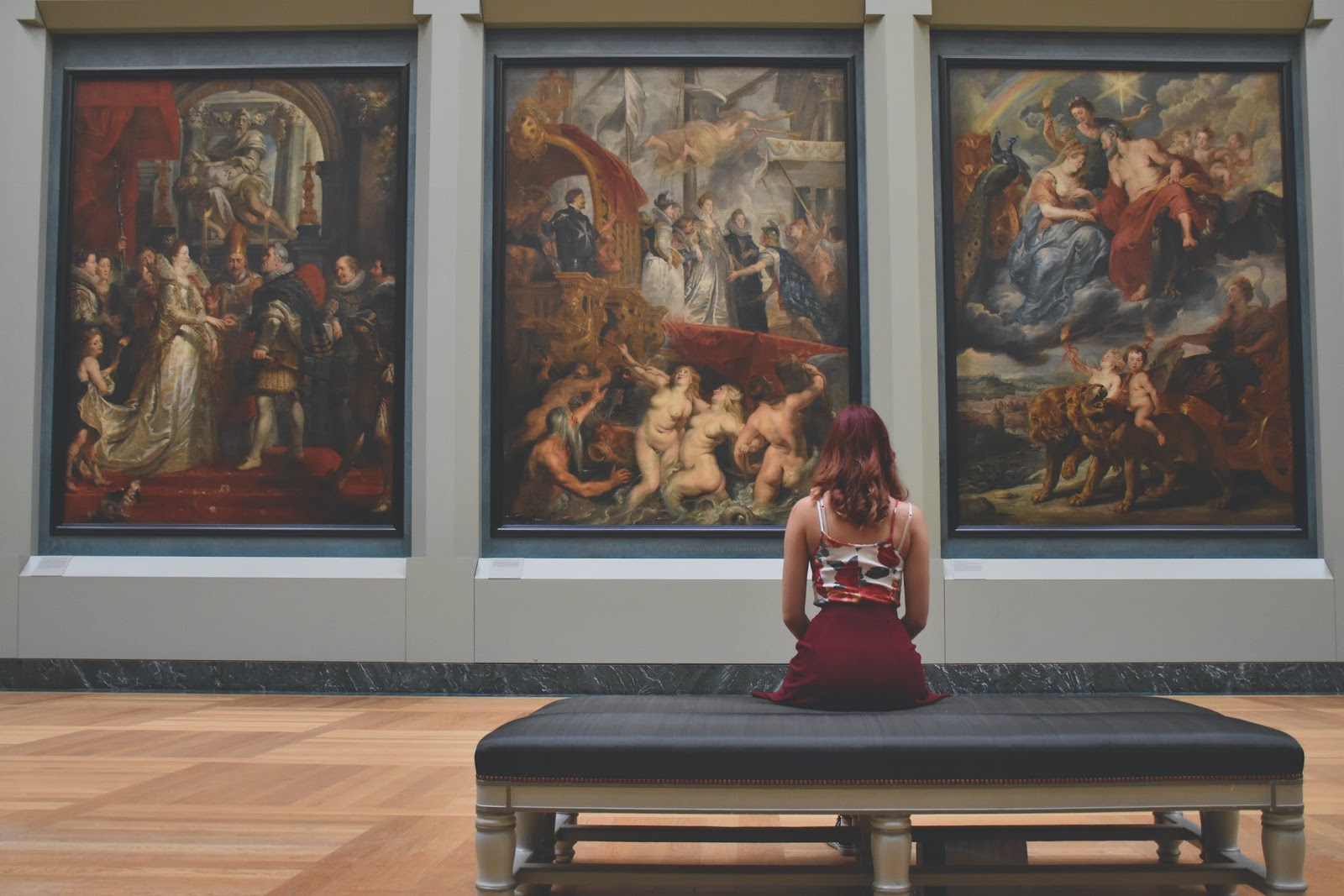 If you're an art buff or a history geek, Pittsburgh is the city for you! Home to a plethora of world-class museums, there's sure to be something to spark your interest.
The largest single-artist museum in the world, The Andy Warhol Museum houses some of the most famous works of art from the influential Pop artist. Visitors will get an intimate look at Warhol's personal and professional life throughout the seven-floor exhibit.

Pittsburgh is home to not one, not two, but four Carnegie museums. You can choose from the Carnegie Museum of Art, the Carnegie Museum of Natural History, the Carnegie Science Center, as well as the aforementioned Andy Warhol Museum.

Named after former Pennsylvania Senator H. John Heinz III, the Heinz History Center is dedicated to preserving the history of Western Pennsylvania. It's also the largest history museum in the state of Pennsylvania and an affiliate of the Smithsonian Institution.

Just outside of Pittsburgh, the Big Mac Museum is located inside a MacDonald's in North Huntingdon. Stop by to grab a burger and learn about the origins of the Big Mac, which was created in Pittsburgh in 1967.

If you're a fan of contemporary art, you won't want to miss the interactive exhibits at the Mattress Factory, described as "a laboratory where you can immerse yourself in the creative vision of artists from around the world."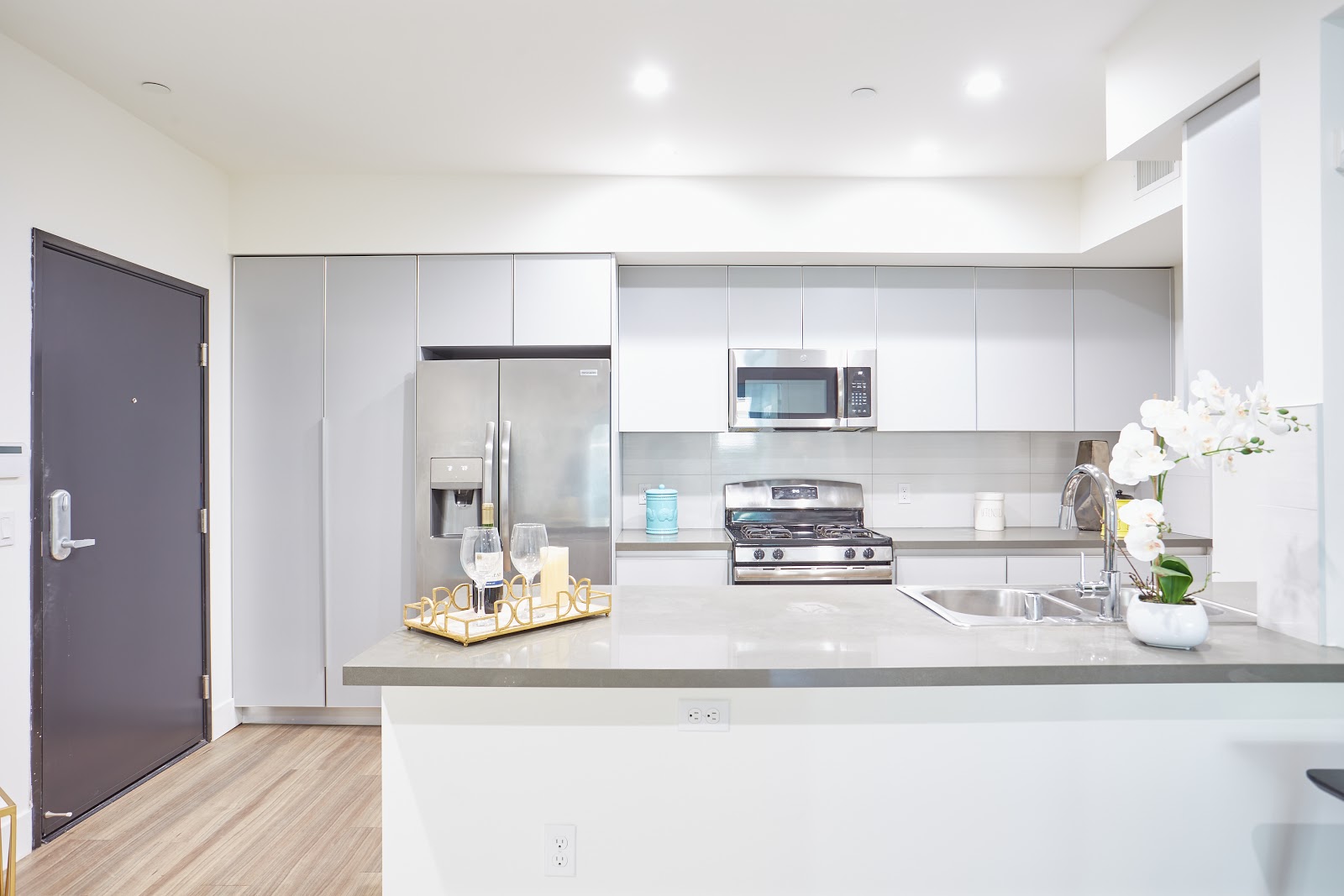 Pittsburgh is a vibrant and exciting city that will continue to grow in the years ahead. The average rent in Pittsburgh for a studio, one bedroom, two bedroom, and three bedroom apartment has been steadily on the rise because of it's growing popularity as a city.
If you're planning on making the move to Pittsburgh, or you're looking for an inexpensive (but still modern and lovely) apartment to rent in the area, you should take a look at Tripalink's available properties. They have properties in the Squirrel Hill and Oakland neighborhoods. Tripalink offers affordable living options in convenient locations with on-site management, weekly cleaning services, and more benefits.