There's no shortage of stunning beaches near Irvine. There are some of the most beautiful beaches in all of California! If you're a young professional or college student at the University of California Irvine (UCI) looking to move to the city, you'll never run out of coastline to explore from small local spots to popular water sports hubs. Whether you're looking to venture down the beach for sunset or run along the coast, there is certainly a perfect beach for you near Irvine.
Laguna Beach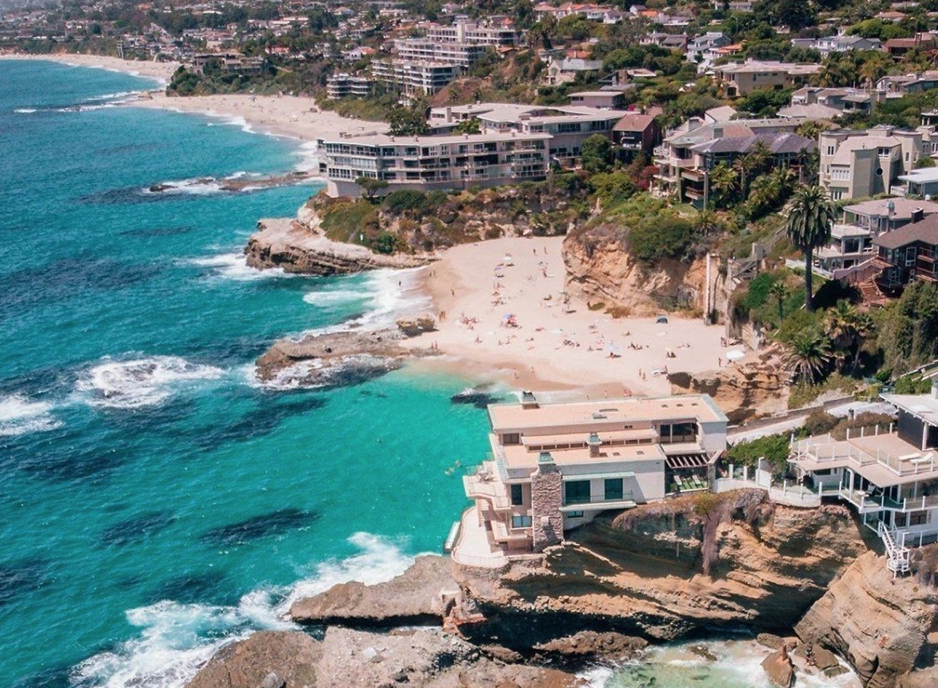 Laguna Beach is one of Orange County's more popular spots. It sits far enough from the hustle and bustle of the city to feel relaxing and remote. Laguna Beach is fairly expansive, and within it you can also find smaller areas like Thousand Steps Beach and Three Arch Bay.
And as an added bonus, Laguna Beach also offers Crystal Cove State Park with stunning views of the Southern California coastline. You can also access a multitude of walking trails; it's hard to beat the view on the Top of the World trail in Alta Laguna Park.
Newport Beach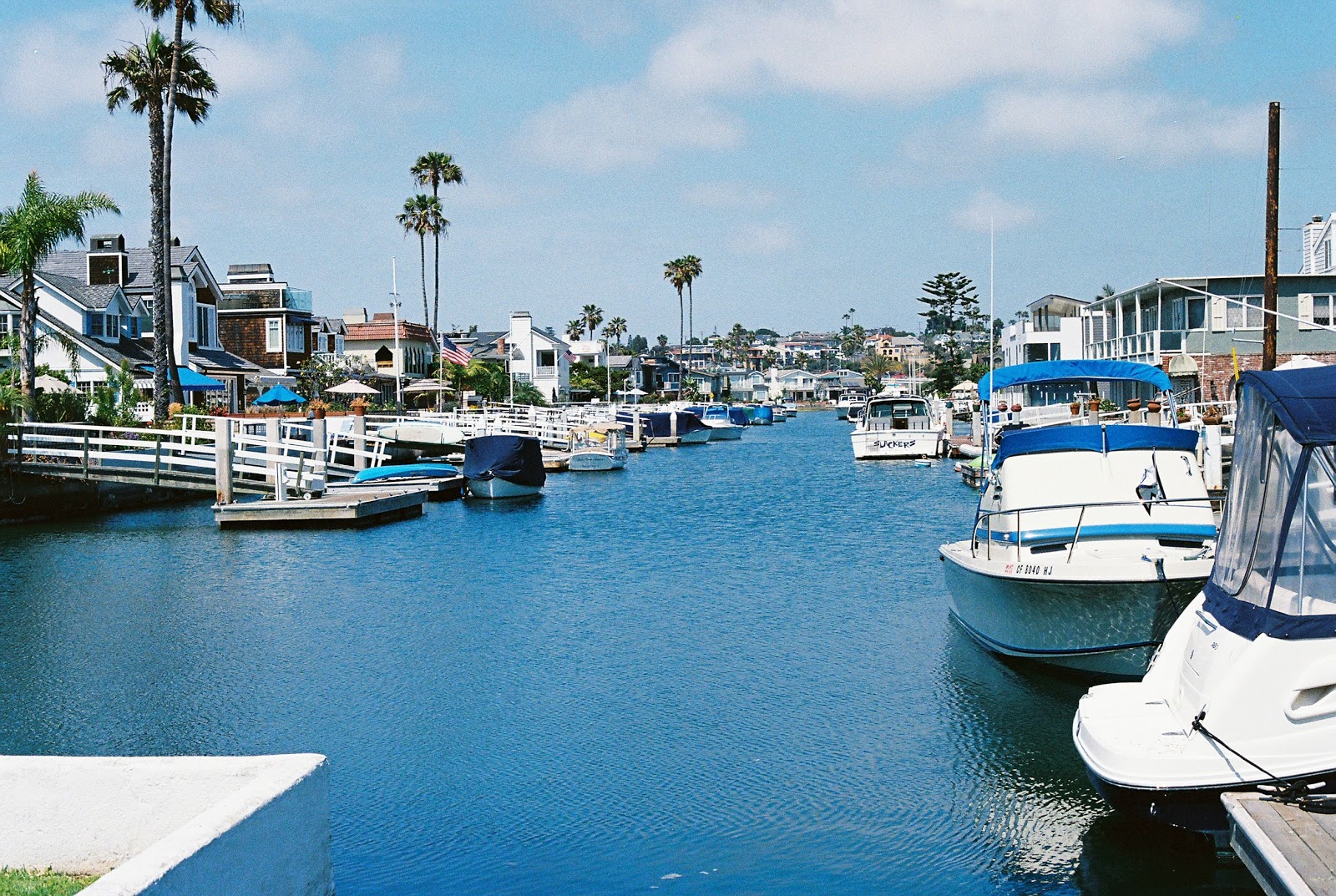 Regardless of your skill level, Newport Beach is the place to go for all things water sports. Newport Bay offers some more lowkey activities like kayaking and paddle boarding, or head down to the main beach to learn how to jet ski or scuba dive.
You can also make a visit to Balboa Island, a quaint beach community in Newport Beach that is accessible by ferry or car. There is also the option of renting a Duffy boat for a couple hours with your roommates! Newport is a popular spot for college students and young professionals, as it's the closest beach to University of California Irvine accessible by bus from the city center.
Huntington Beach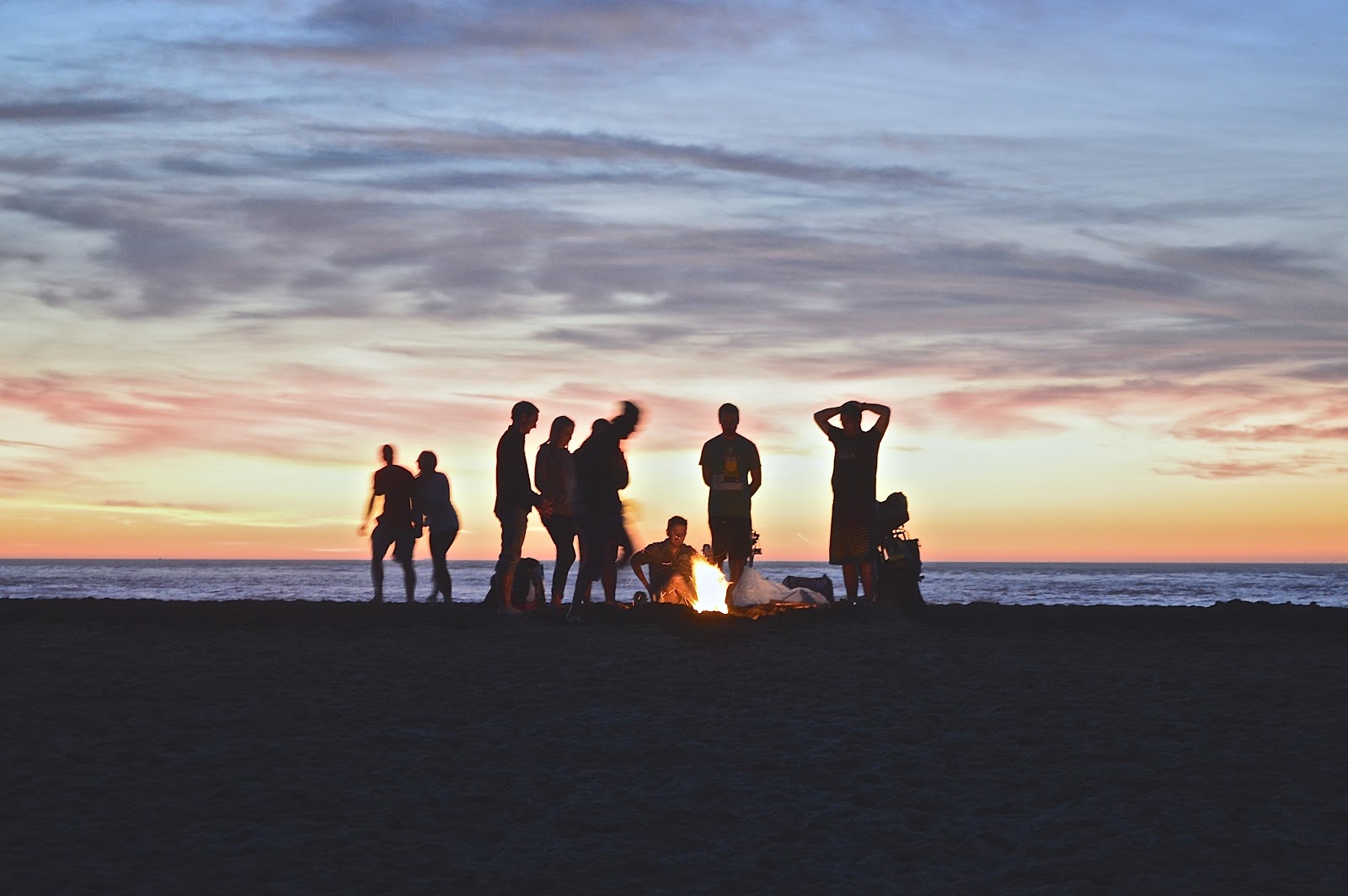 Huntington Beach is best known for its surfing, but this picturesque beach has something to offer for everyone. Though a bit further from Irvine than the rest of the beaches, Huntington Beach is perfect for a bonfire with friends since it is quite expansive and wide open. People love the culture and atmosphere of HB and it continues to be one of the more popular spots for young professionals.
Little Corona Del Mar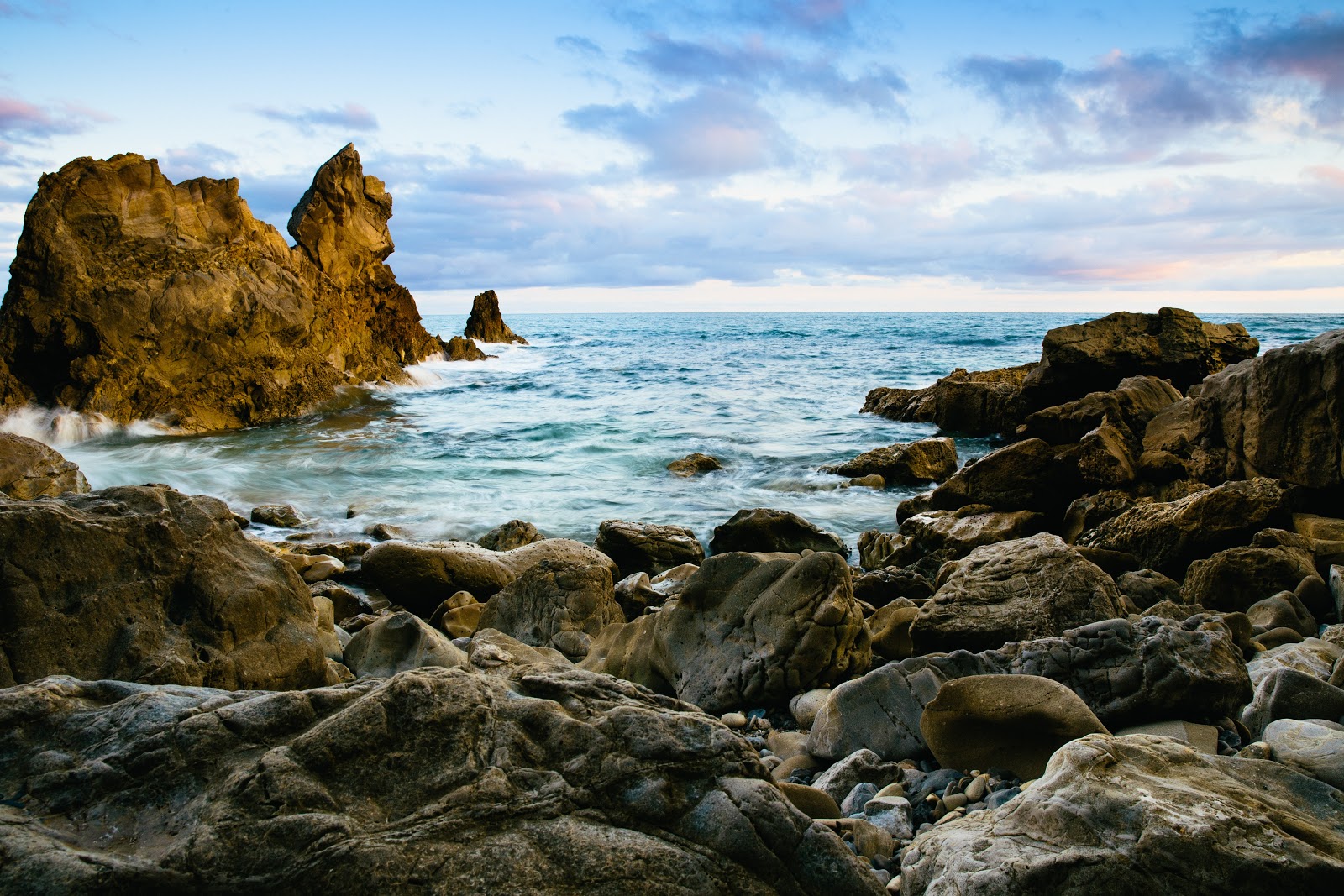 With so many beautiful smaller beaches speckling the coast, it's almost impossible to rank them, but Little Corona Del Mar might just edge out the rest. Corona Del Mar (or better known as CDM) boasts rocky shorelines and incredible sunsets. It's perfect for those with dogs and explorers alike looking to climb around the rocks and spot the sea creatures in the tide pools.
That being said, it would be wrong to leave out the other smaller, more secluded sights like Aliso Beach, Treasure Island, Table Rock, and Crescent Bay. CDM does not disappoint!
Housing in Irvine
If you're a college student or young professional looking to move to this gorgeous coastal city, you should consider a co-living situation like Tripalink. In addition having more affordable homes for rent, co-living is a great way to meet new people in the area to explore the outdoors with. You can check out a full list of outdoor activities you can do in Irvine here.
Take advantage of all that Irvine has to offer and check out Tripalink's Irvine rentals here!