Finding a new place to call home can be both exciting and stressful, but if you are moving to Irvine, California, you can count on nothing but brighter days ahead. Relocating has lots of upsides, like the opportunity for a fresh start, making new friends and finding ways to personalize your new living space.
When it's OC you're relocating to, there are even more reasons to get excited for this inspiring change of scenery. You'll uncover a host of amazing restaurants, activities, community benefits and not to mention big-name colleges and companies that call Irvine home.
If you are curious as to just what makes moving to Irvine the perfect fit for college students and young professionals alike, check out this jam-packed list of reasons!
Warm Sunny Days
Living in Irvine, you can expect mild winters and warm summers. Southern California has some of the most picture-perfect weather in the country. During the summer months, temperatures will see highs in the 80s, while winter lows will hover around the low 40s. For some people, the lack of extreme weather patterns alone is enough for them to pack their bags and leave their winter coats behind!
Irvine is also located near some of the best beaches in California so there's always a place to be when it's 75 and sunny. Living in Irvine is ideal for those who love to surf and tan. The only wardrobe you'll need is a ton of swimsuits and a good pair of flip flops.
Employment Opportunities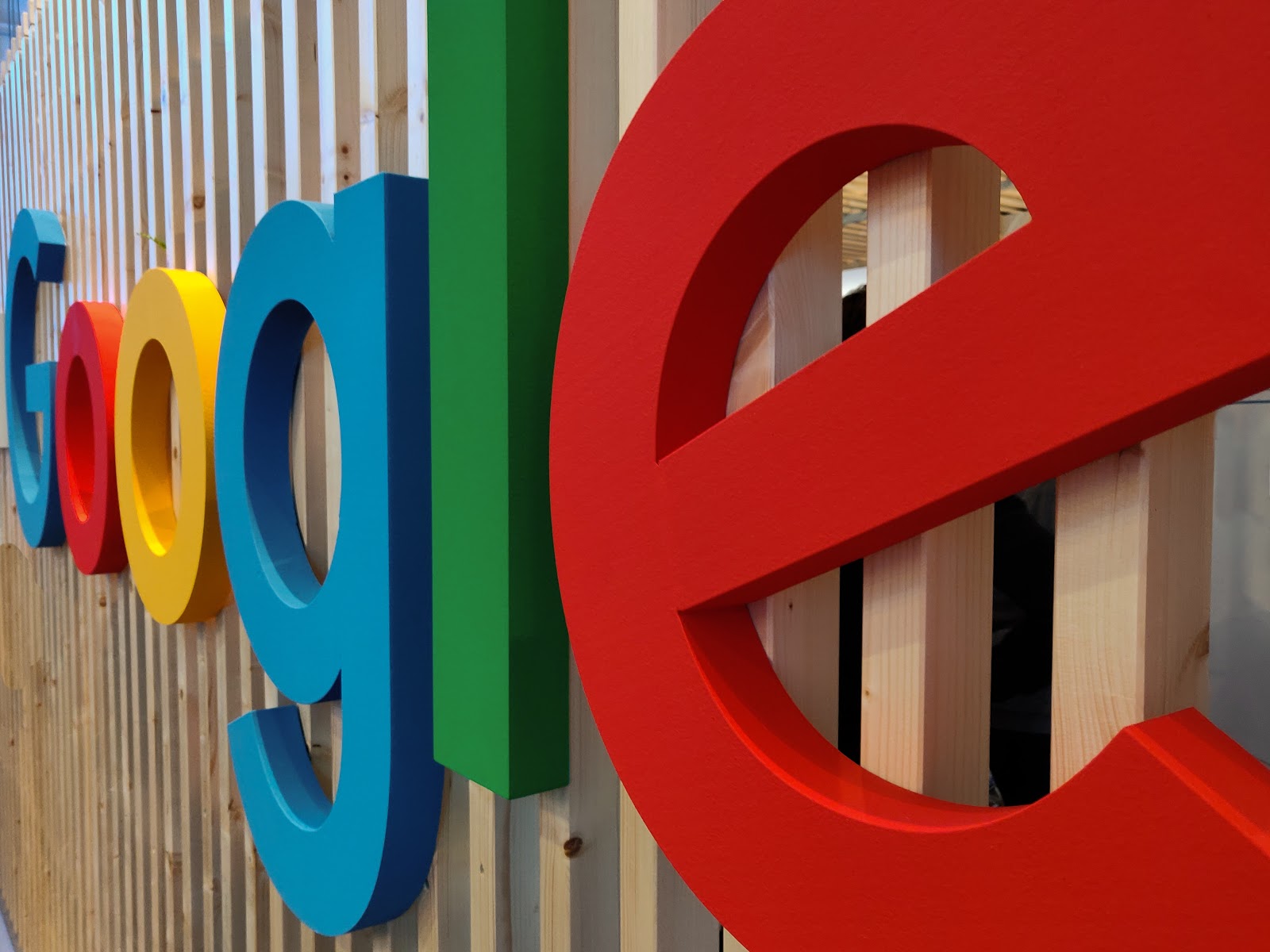 If you are a young professional looking for growth opportunities, then moving to Irvine is a step in the right direction. Irvine is among the 50 best U.S. cities for employment. Irvine boasts tech giants like Google and Blizzard Entertainment, major retailers like Amazon and Toshiba, and even healthcare companies like Endologix.
Irvine's job market continues to experience growth with a projected rate of 40.2%! This is a rate that easily exceeds the average U.S. projections, making a move to Irvine an ideal fit for anyone ready to launch their career.
Knowledge is Power
If furthering your education is your reason for moving to Irvine, you will find a long list of institutions to consider. The University of California Irvine, a prestigious public university that offers over 200-degree programs, is home to Anteater Stadium. At Irvine Valley College you can attain your prerequisites or earn a two-year degree in one of their 70+ majors available.
If faith-based learning is an experience you seek, take your classes at Concordia University Irvine (well known for its nursing programs). And if fashion is your calling, start your studies at the renowned Fashion Institute of Design and Merchandising's Orange County Campus.
Diversity in Dining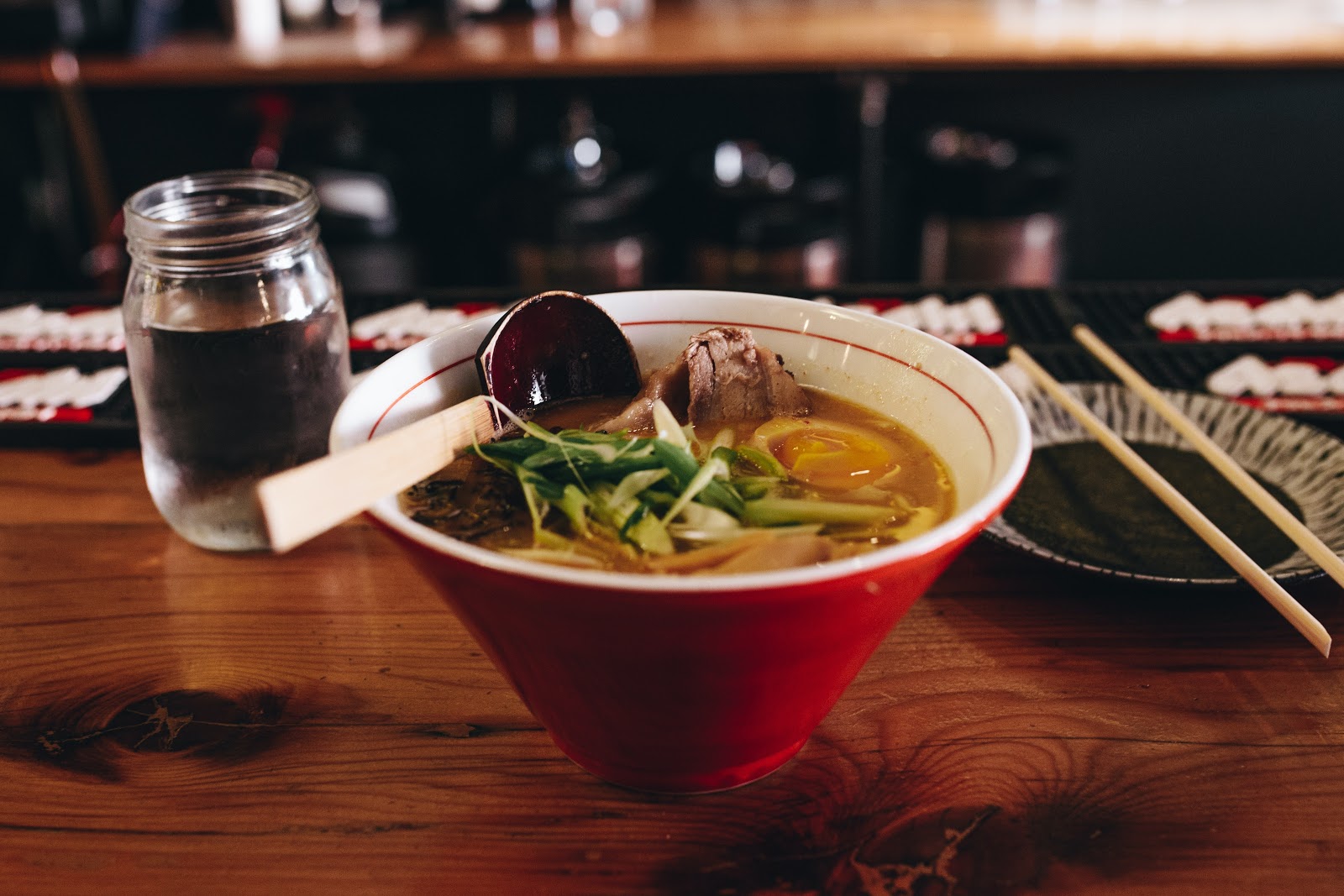 Is discovering new and exciting types of food your thing? Then Irvine will not disappoint! The dining scene's diversity will repeatedly tempt you to leave your new cozy kitchen and venture out. Irvine offers anything from traditional Vietnamese fare like Vegetable Pho to traditional American restaurants.
It will be easy to enjoy a plate of handmade Gnocchi Di Ricotta at a local Irvine Italian eatery if old world Italian is your favorite. Feeling extra fancy? Treat yourself to an authentic French Crepe. And if spicy is what you crave, sit down for some spicy noodles at one of Irvine's top Asian restaurants.
Safety First
Here's a fact you may not know. Irvine is known as one of the safest (and most inclusive) cities in the country. In fact, Irvine is rated by the FBI as the safest big city (population over 100,000) in the United States for nine years running.
With incredibly low crime rates and a smart roadways system that modulates traffic patterns, you can feel safe both on foot and by car. Diversity, inclusion, and safety are reasons alone to make Irvine a top relocation choice!
Check Out the Irvine Spectrum Center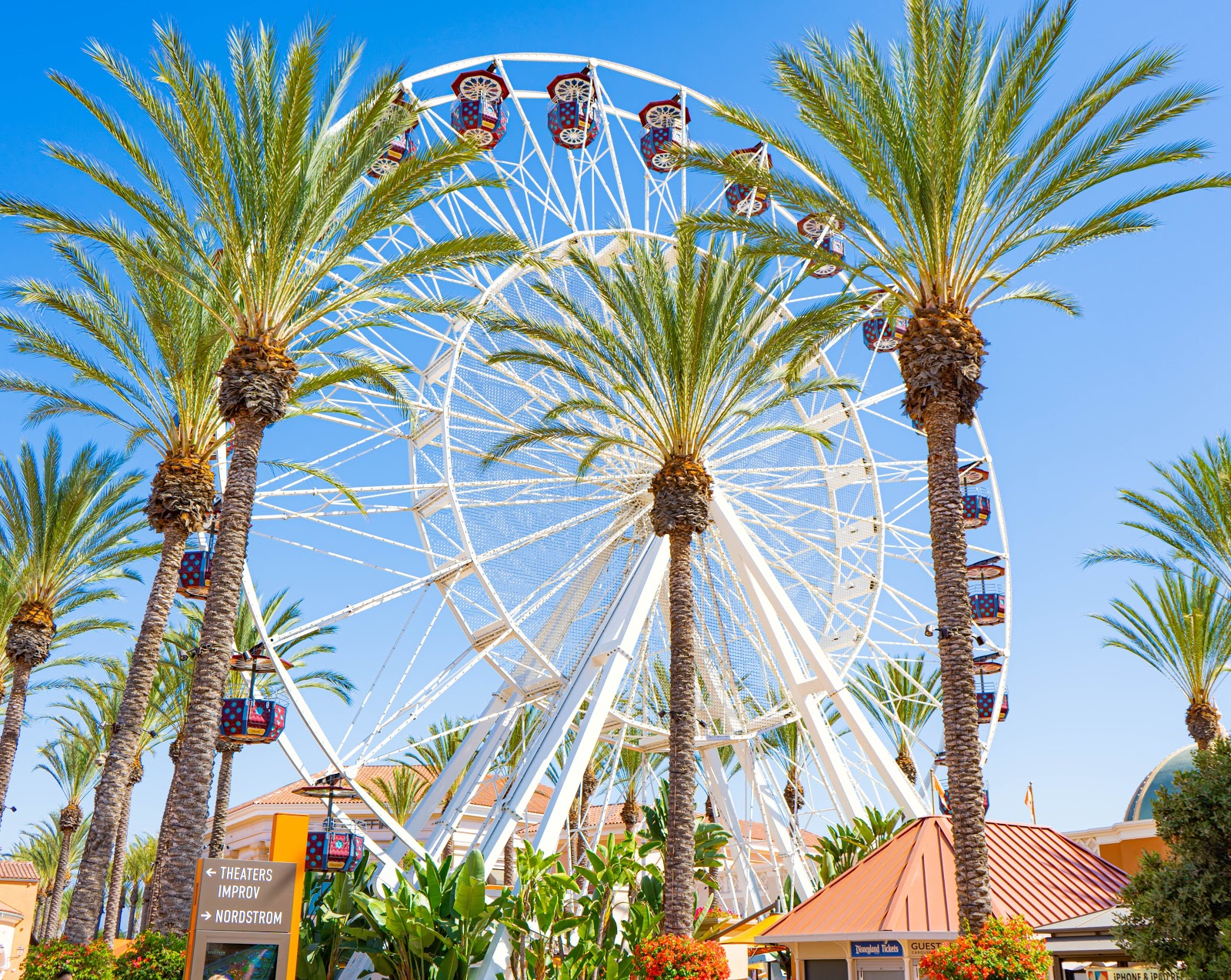 If you enjoy good old fashion fun, then the Irvine Spectrum Center will become a quick favorite. Whether you want to go for a ride on the Spectrum Center's Giant Wheel or take a spin on their antique carousel, there is no shortage of opportunities for childlike glee.
Looking to soak in some comedy? The Center has that too at the Irvine Improv. If you love live music, the Center boasts a usually full event calendar that you'll want to keep your eye on.
And if getting a little retail therapy keeps you happy, then the Center comes through on that too. There is absolutely no shortage of wants or needs for this jewel of a location in Irvine.
Connect with Nature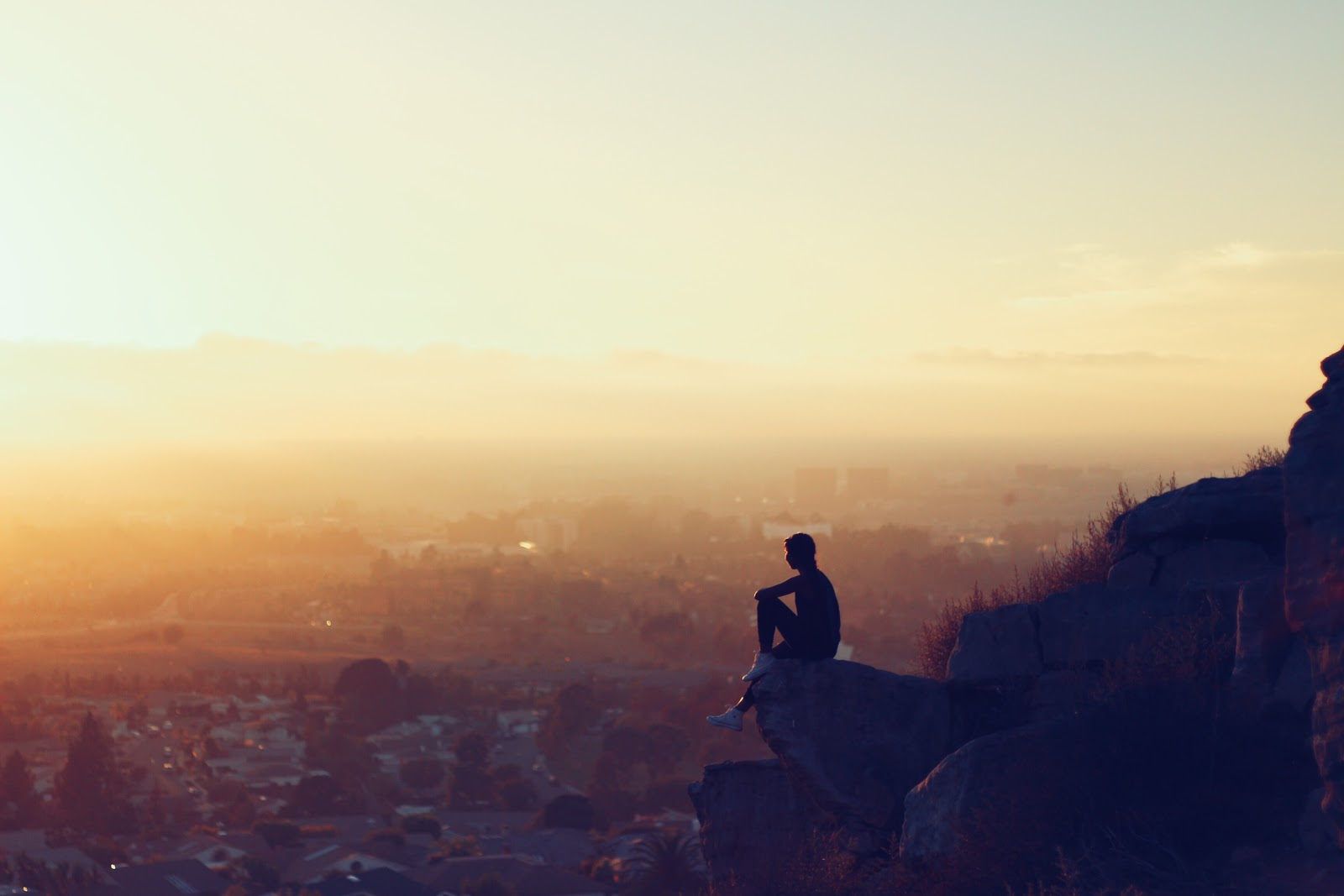 Moving to Irvine allows you not just incredible access to all the fantastic urban amenities, but the natural ones too! With an endless list of parks, preserves, and sanctuaries, you will never be at a loss for your next great outdoor adventure. You can join in on a tour at Turtle Rock, where you will observe local flora and fauna or see local wildlife like coyotes and deer on a bike ride through the expansive Irvine Open Space Preserve.
Opportunities to birdwatch by day (and bat-watch by night) are plentiful when you visit the San Joaquin Wildlife Sanctuary. You can even travel your way through nature, the old Californian way, and go horseback riding through the vastly scenic Bommer Canyon. Other "honorable mentions" on this list include the Great Park Balloon at Orange County Great Park, where a hot-air balloon ride awaits you.
Where to Live in Irvine
The average rent in Irvine can vary depending on what type of home in Irvine you choose; whether you want a studio, one bedroom, two bedroom, three bedroom, or a four bedroom apartment. Make sure you consider the most important factors for your move such as how much space you will need for your belongings, your financial budget, whether you will need a roommate, or if you're living with a pet. Determining these factors will help narrow down your search.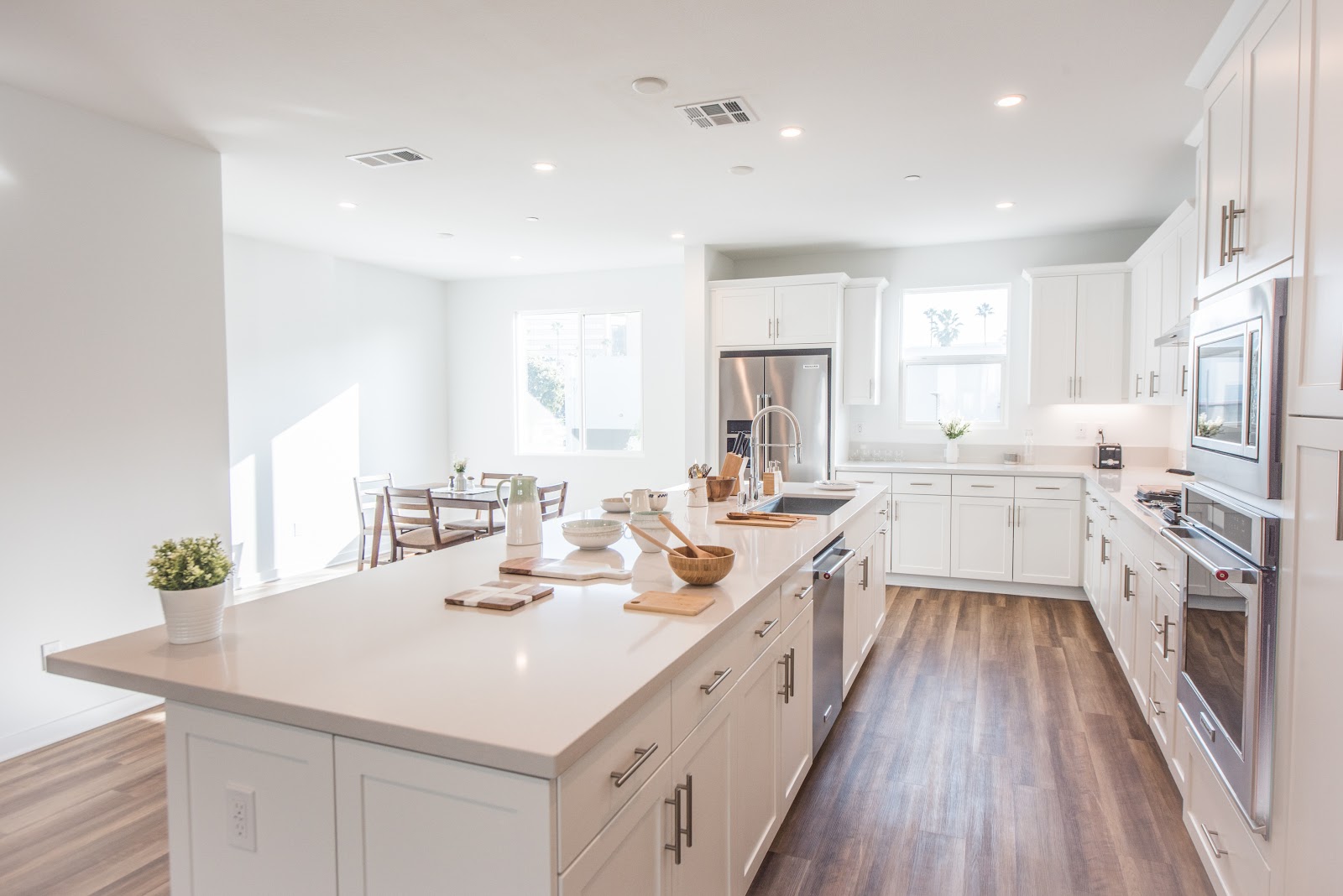 With one look at this exhaustive and inspiring list of reasons to move to Irvine, it is clear to see why it is a popular choice to call home. Speaking of home, Tripalink makes it straightforward and stress-free to start your relocation efforts. They offer amazing apartments for rent in Irvine for those ready to dive in and find the home of their dreams.
With their roommate matching system and transfer options, you never have to worry about a wrong fit roomie. Their property managers are invested in making sure all their tenants are happy which is a huge plus as well. Once you are settled into your private room in your fully furnished apartment (with weekly cleaning services), you will have plenty of free time to get outdoors and begin enjoying your new hometown!