USC move in day is one of the most exciting times of your life. Whether you are an eager freshman, an upperclassman, or a seasoned grad student, there is nothing quite like the fresh start of move-in day. If you are looking for all things USC, you've come to the right place. Here is everything you need to know about living near USC.
When Can I Move in USC?
Your move-in date will depend on a few things. Most on-campus housing move-in dates will start around the middle of August. Residents of McCarthy Honors College may have an opportunity to move in a few days early.
However, it's important to keep in mind that approximately 65% of USC students live off campus. Off-campus housing move-in dates will vary based on the housing community, your lease, and more. Some off campus housing will offer earlier or later move-in dates depending on your needs and what they have available.
Don't forget to check out when your meal plan kicks in if you plan to use one. Some on campus dining options may not open until the school year officially begins.
Can You Live off Campus Freshman Year at USC?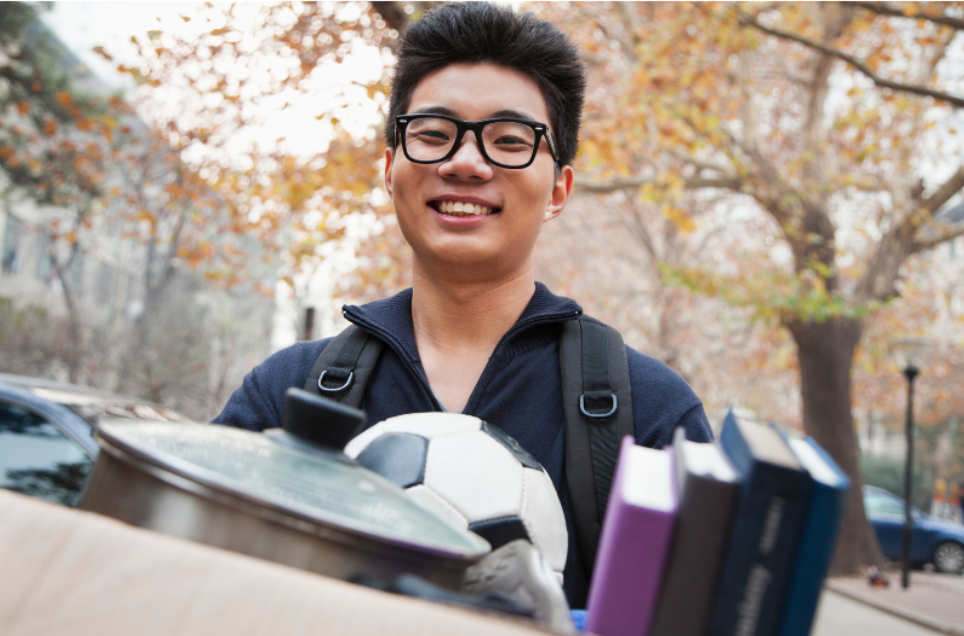 Yes! USC Freshman students are not required to live on campus. Many students prefer the flexibility and independence of living off campus. Forget awkward roommate matchups or someone eyeing your every move. With off campus housing, you will find yourself with more freedom and more privacy. If you are having a hard time deciding if on-campus living is the right fit, check out this article for a list of pros and cons.
Where Do Most USC Students Live Off Campus?
Many USC students who prefer to live off campus still want to be close enough to experience all the perks USC offers. From football games to social events and Greek life, being a USC student is an experience unlike any other.
Students often flock to residences on 28th and 29th street. Not only does the area offer easy access to campus, it's also nearby USC Village. USC Village offers shopping, dining, and retail. In this area, you can easily stroll through Target sipping on your favorite Starbucks and load up on all the back to school necessities. It's no wonder the USC Village is a Trojan favorite.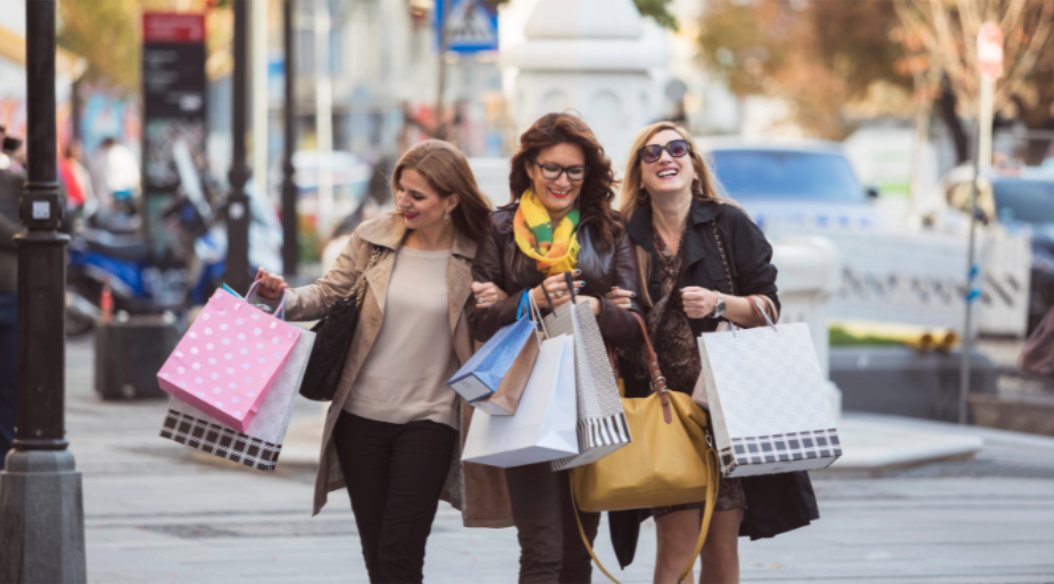 Another common area for off campus living is Figueroa Street. Figueroa Street offers a convenient location for students with majors on the east side of campus. It's also close to McCarthy Quad, USC Hotel, the Galen Center, the Coliseum, Exposition Park, and more.
Science and Engineering students often live near the west side of campus off Vermont Street. The west side of campus houses the Viterbi School of Engineering, Olin Hall of Engineering, the Science & Engineering Library, Department of Industrial and Systems Engineering, Computer Science Center, and more. This makes trips to campus quick and convenient. The west side of campus is also near numerous eateries and retail options.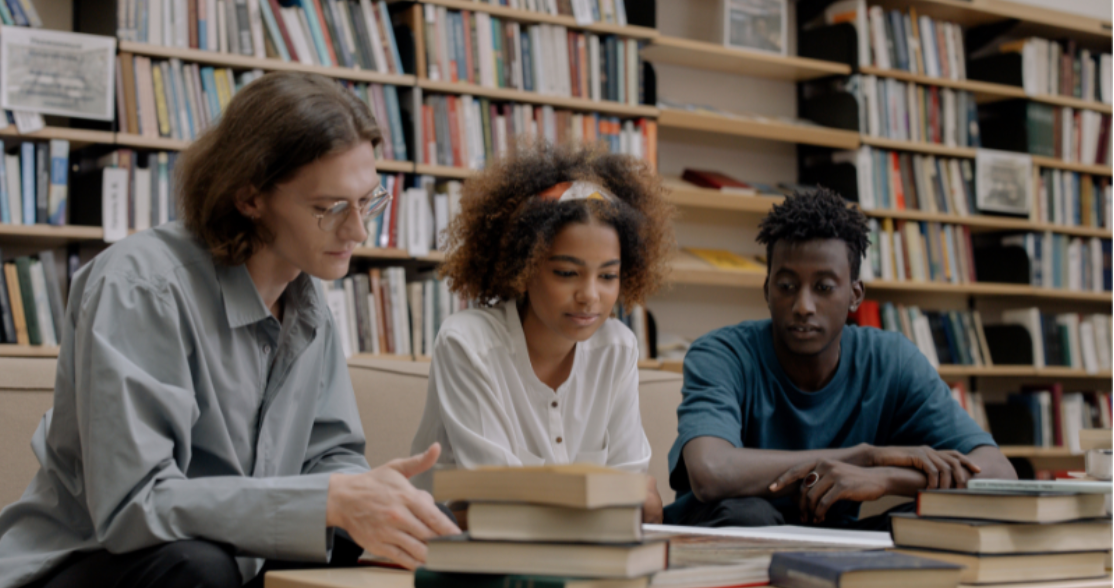 Can Off Campus USC Students Have a Meal Plan?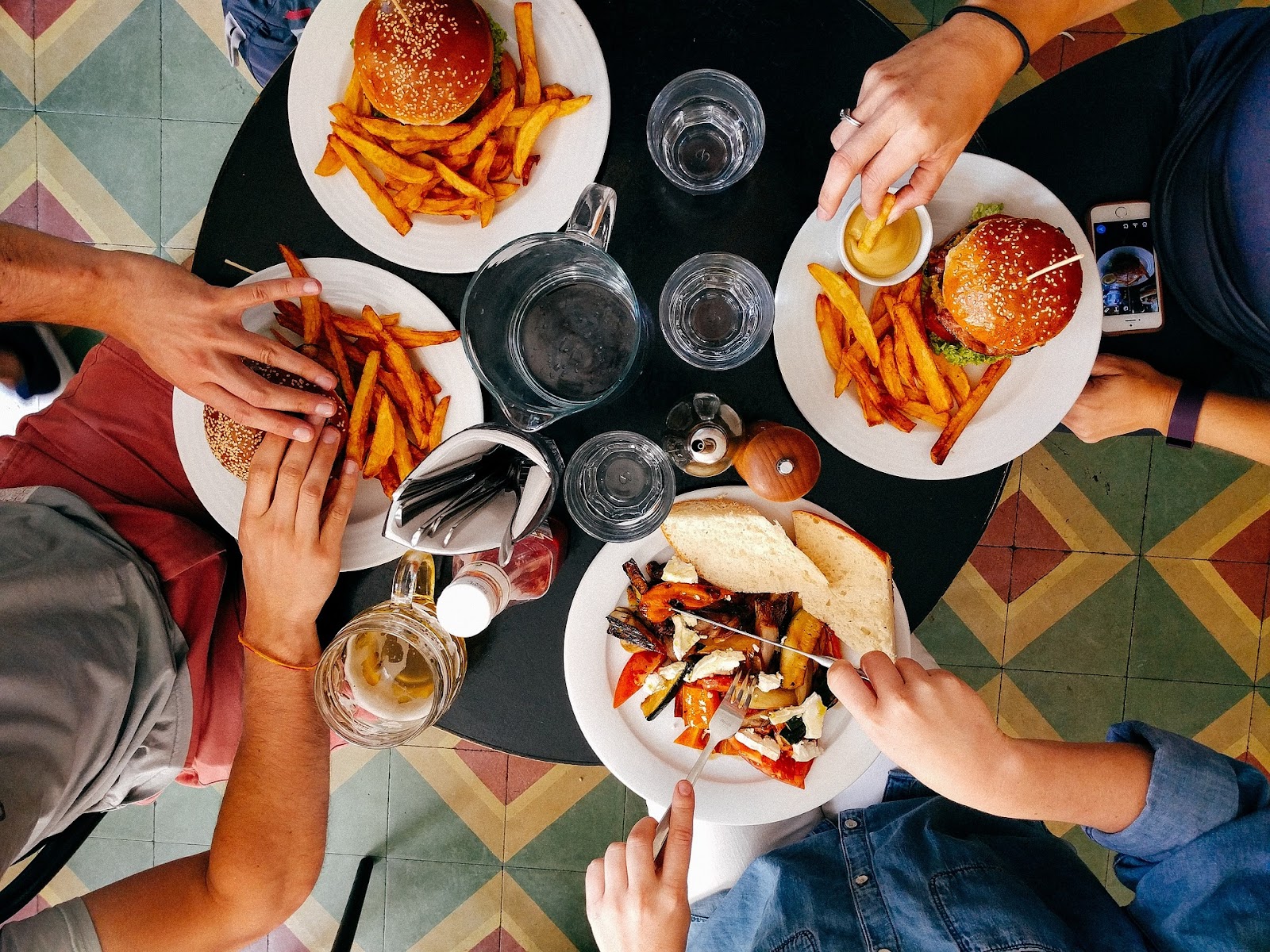 Yes! Living off campus doesn't mean you are on the hook to fend for yourself or live at USC Village for CAVA and City Tacos. Many off campus students have an on campus meal plan and take advantage of all that campus dining has to offer.
USC Hospitality has two campus cafes and three dining halls. In the UPC area there are four full service restaurants like The Lab Gastropub and Moreton Fig. UPC also has 17 quick service locations including Coffee Bean & Tea Leaf, Filone's Pasta Kitchen, and The Slice Shop for delicious Detroit style pizza. The HSC features one full service restaurant and three quick service hotspots like Panda Express and Taco-Taco. The buffet-style dining halls are also popular food options and offer something for everyone. The USC Village Dining Hall features a Flexitarian station, Vegan-friendly area, and dessert station, so you won't go hungry regardless of your diet.
With so many housing options close to campus, students can easily utilize on campus meal plans living off campus. USC Hospitality and USC Village are a great resource for hangry students looking for good eats.
USC Hospitality Quick Facts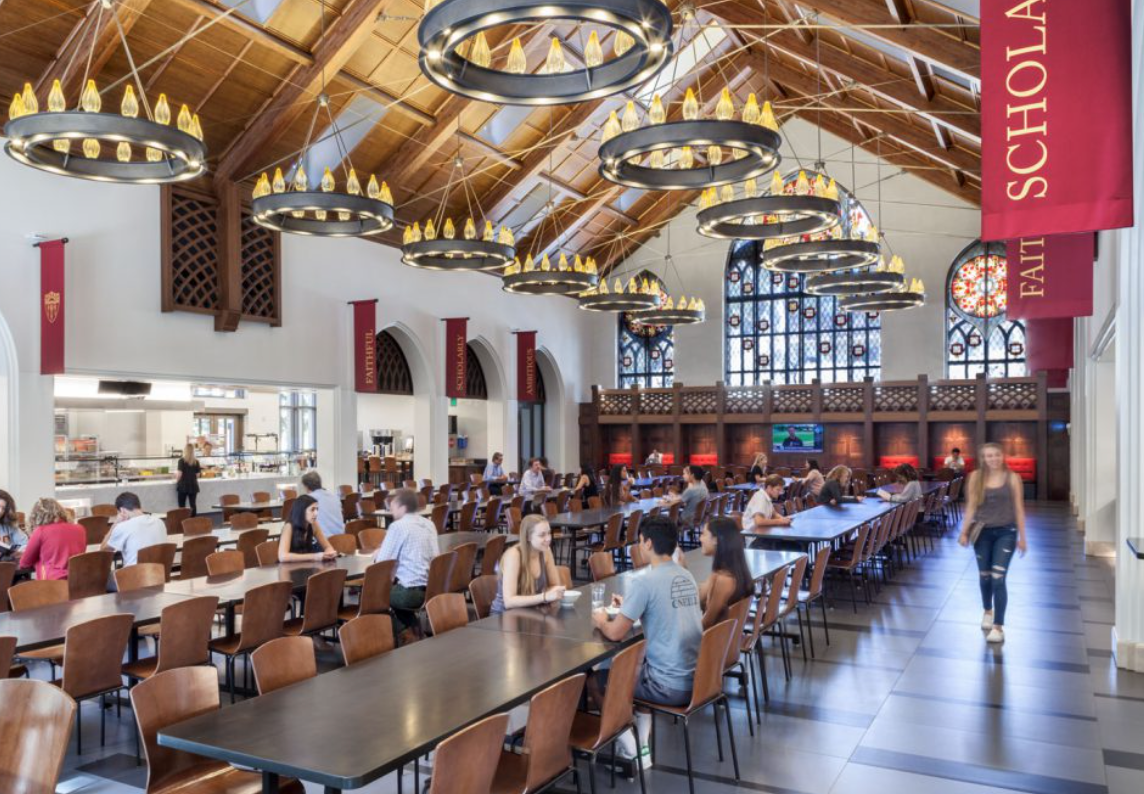 USC Hospitality offers seven different meal plans. The cost, availability, and price per semester ranges depending on what plan you get. Plans range from approximately $3,465 to $790 each semester. Be sure to consider how often you plan to eat on campus, your food budget, and any other factors important to your diet.
Top Tips for USC Off Campus Living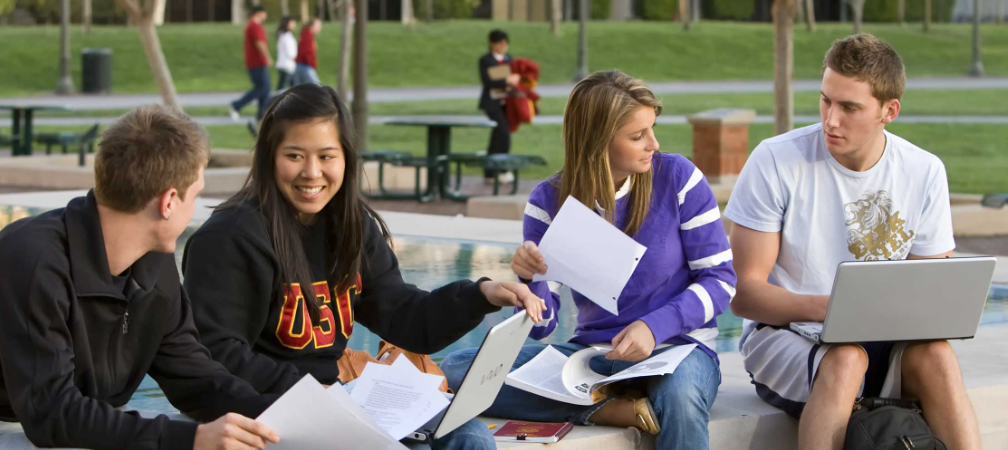 Research which areas of campus you want to be closest to. Whether you enjoy long trips to the library, prefer close access to classes, or want to be near USC Village or USC Hospitality, a little research can go a long way.

Find a community environment that meets your needs. Consider how you function best. Do you like to live in an active environment or prefer something a little more private? Either way, living off campus doesn't mean you have to be secluded unless you want it that way.

What is your meal plan preference? If you are a self proclaimed chef and love to whip up your own breakfast, make sure your living quarters offer a kitchen. If your cooking

experience is likened to pouring cereal in a bowl, you will want to make sure you purchase a meal plan and take advantage of all that USC Hospitality and campus dining has to offer.

Enjoy! College is meant to be one of the best times of your life. You will experience a journey filled with learning- both academically and socially. Your living community will play a large role in your day to day life so be sure it's a place you want to be.
Final Thoughts
Preparing for a new school year brings a lot of anxious excitement. Figuring out where to live, finding friends, community, navigating campus, and discovering all things USC Hospitality and dining is all part of the adventure. If you are considering living off campus, you can push many of these fears aside. USC off campus housing can be your ticket to freedom and fun. Each community offers something different. Some housing options such as Tripalink offer upscale amenities, fast response maintenance teams, residence events and more. With their convenient app you can find rentals, pay rent, manage your smart lock, access community perks, request maintenance, and more.
A solid living community allows you less stress, worry, and more time to spend enjoying the full college experience. Whether you are planning to spend hours at the library or hanging at USC Village, the glory of being a USC Trojan is yours for the taking.