No other city showcases America's past better than Philadelphia, PA. This city has an illustrious history that goes back to 1682. It played a central role in historical events that shaped America, including the crafting of the Constitution.
After the Revolution, the City of Brotherly Love became the temporary U.S. capital and has been a catalyst for change ever since. Whether you're a student or a young professional, you can visit tourist attractions in Philadelphia to learn or have some fun. Discover delicious local cuisines and make new friends as you tour this historical city.
What attractions should you visit in Philadelphia?
The past year was tough and everyone is itching for an adventure. As of September 2021, most attractions across Pennsylvania have reopened to the public with strict health guidelines. So, what tourist sites are open in Philadelphia? Here are the top ten attractions that you can visit in Philadelphia today:
1. Independence National Historical Park
Independence National Historical Park is the top tourist attraction in Philadelphia. It is America's most historic square mile, home to Independence Hall, the birthplace of the United States of America. This iconic hall hosted the adoption of the Declaration of Independence in 1776. In 1787, the Continental Congress met here to craft the U.S. Constitution.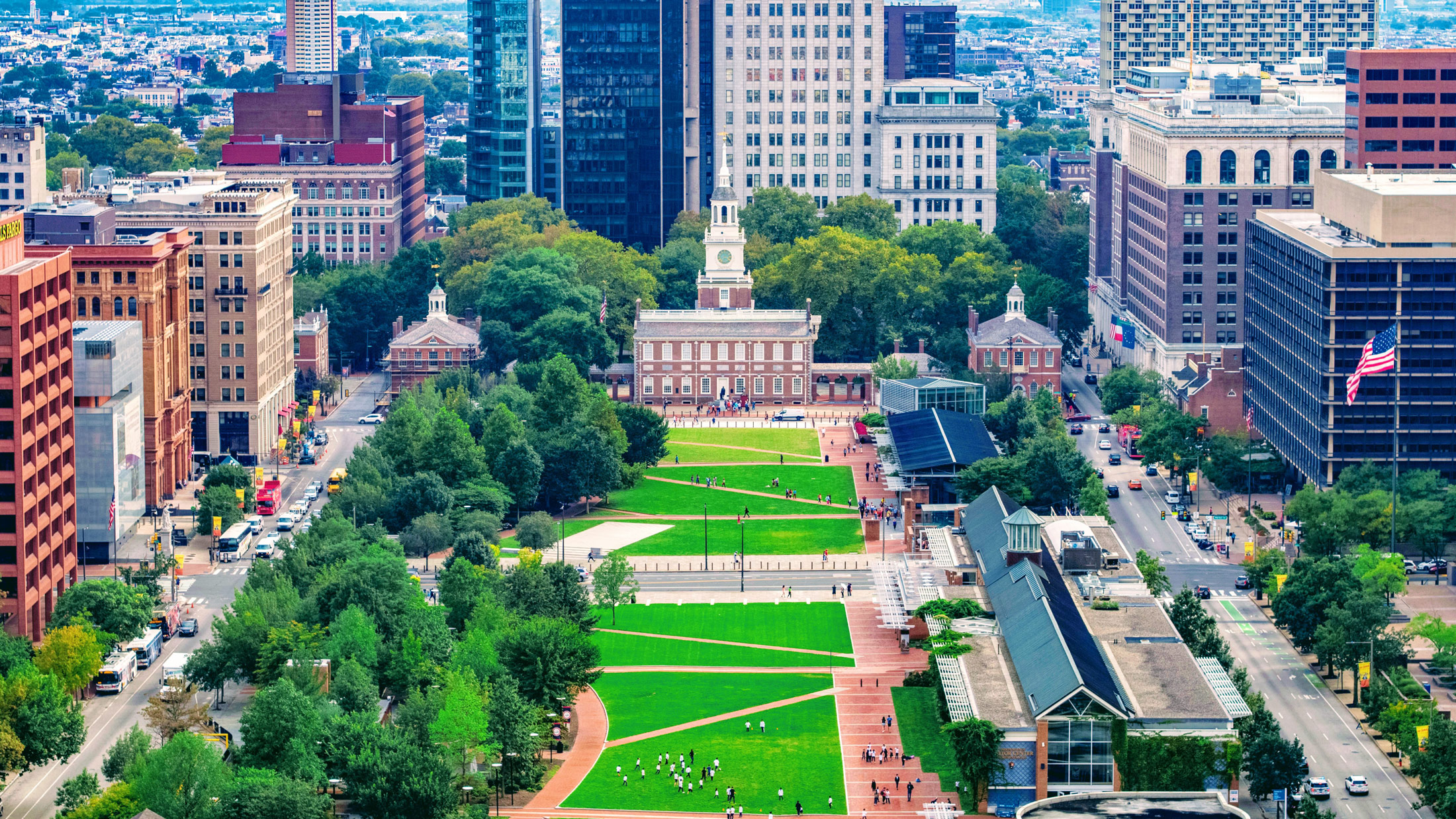 Across from Independence Hall is the Liberty Bell, a symbol of U.S. independence and freedom for all Americans. Independence Hall and the Liberty Bell Pavilion are open to the public from 9 AM-5 PM daily. Both attractions don't require an entry fee, but you'll need a free, timed ticket to enter Independence Hall.
Also, the capacity is limited to a few people. This historical park is located at 143 South Third Street, Philadelphia, PA, home to Old City Hall, the National Museum of American Jewish History, the Ben Franklin Museum, and many more. Your Philadelphia tour will not be complete without a trip to this national historical park.
2. Philadelphia Museum of Art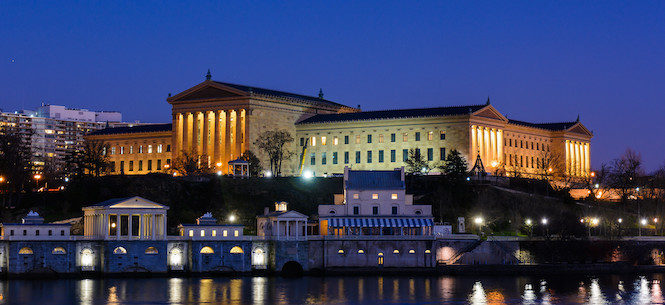 The Philadelphia Museum of Art is a treasure trove of artistic pieces at 2600 Benjamin Franklin Parkway, Philadelphia, PA. It features American, European, and Asian paintings and artworks from the 18th, 19th, and 20th centuries. Whether you're into Picasso, Van Gogh, Matisse, or Monet, this museum is the go-to tourist site for fine art and neoclassical paintings. Check out masterpieces by Philly's Thomas Eakins and Charles Peale and artworks by Renoir, Manet, Chagall, Cézanne, Miró, Paul Klee, Degas.
The museum's staircase is a tourist attraction on its own. Thousands of "Rocky" fans visit Philadelphia to reenact Rocky's triumphant run on the "Rocky Steps" outside the museum. Don't forget to strike a Rocky pose for your photo on this iconic staircase.
3. Philadelphia Zoo
The Philadelphia Zoo is a popular tourist attraction for all ages. It consists of several habitats for different animals, including Big Cat Falls, Outback Outpost, Bear Country, and the Carnivore Kingdom. The zoo's African Plains habitat is home to the world's largest animals, including rhinoceros, giraffes, and hippos.
If you're an enthusiast about wildlife conservation, visit the zoo's rare animal center to learn how you can help protect endangered species like rhinos. This tourist site at 3400 West Girard Avenue, Philadelphia, PA, has reopened to the public.
4. Fairmount Park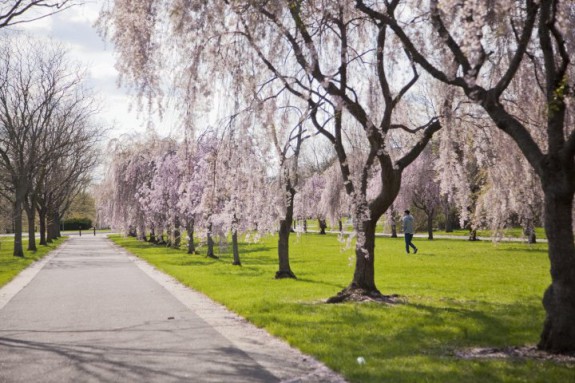 Fairmount Park is a National Historic Landmark on Reservoir Drive, Philadelphia, PA, close to the Philadelphia Museum of Art and the Philadelphia Zoo. With around 200-years' history, the 2,000-acre site is one of the nation's first public parks. After visiting the Philadelphia Museum of Art, you can have a picnic, relax, and cool off in this lovely park. You can also have a picnic and take Instagram-worthy photos at the Boathouse Row or the Shofuso Japanese house.
5. Pennsylvania Academy of Fine Arts Museum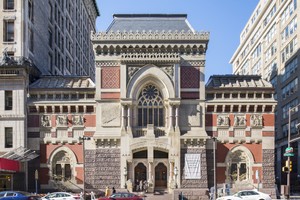 This Fine Arts Museum on 118 North Broad Street, Philadelphia, PA, takes visitors on a historical journey from the 18th, 19th, and 20th centuries. The museum is in a National Historic Landmark building and features contemporary and historical American art. Students can find tons of resources for school projects.
Did you know that the Pennsylvania Academy of Fine Arts is the oldest of its kind in America? The 1876 building features Renaissance Gothic architectural style by Frank Furness and George Hewitt. As an aspiring or practicing architect, visit this tourist attraction in Philadelphia to learn more about America's architectural journey.
6. The Franklin Institute Science Museum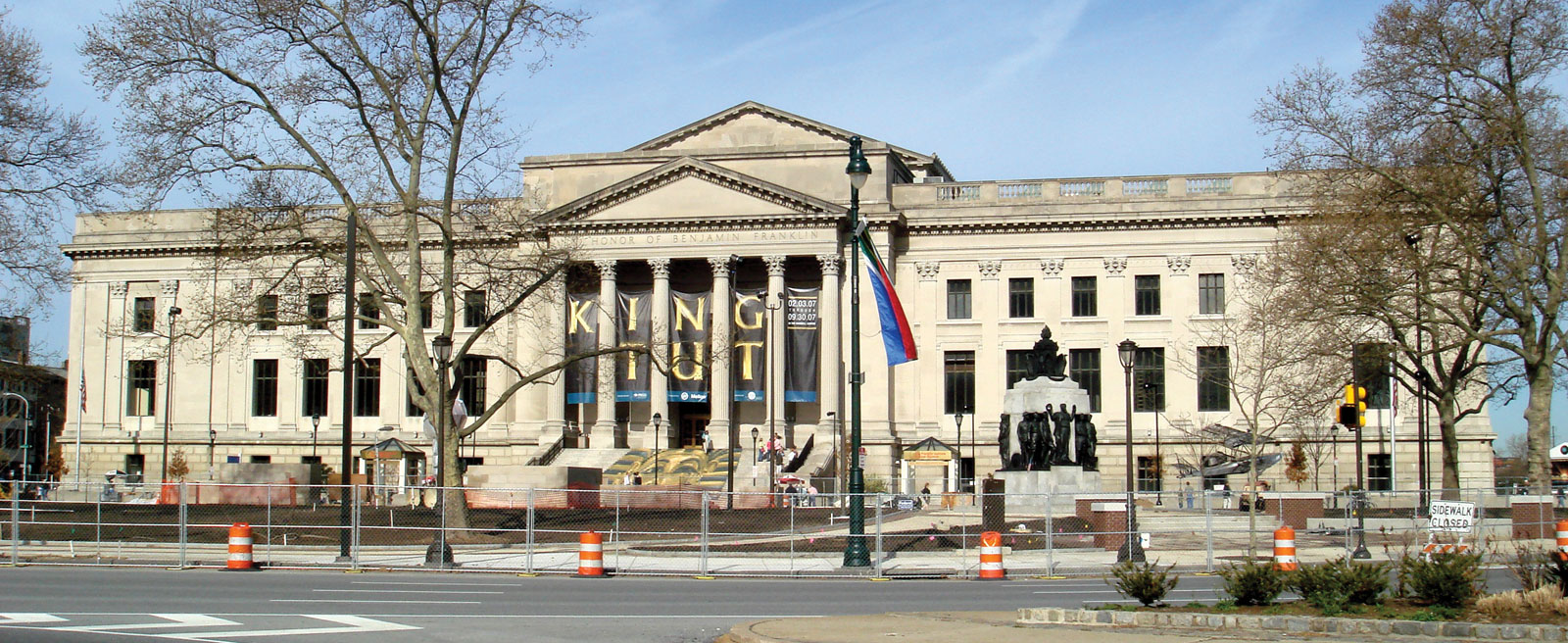 Located on 222 N 20th Street, Philadelphia, PA, this creative museum is a must-visit for students and young professionals in comp science, IT, space travel, astronomy, and oceanography. This tourist attraction consists of several museums and allows you to try your physics or tech experiments. You can also learn a thing or two from scientist Benjamin Franklin. Don't forget to check out the Fels Planetarium and take a photo with Franklin's giant statue.
7. Academy of Natural Sciences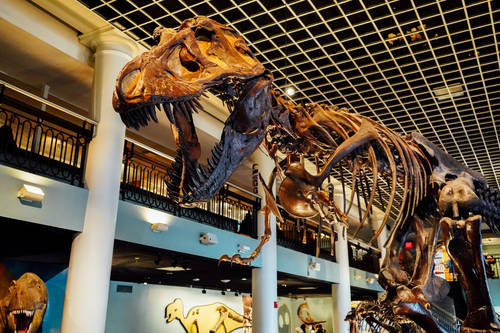 The Academy of Natural Sciences is open to the public from Wednesday to Sunday, 10 AM-5 PM. This tourist attraction is the first natural sciences institution in America and features the Permian Monsters exhibit.
Here, fossils of prehistoric land and sea beasts can teleport any visitor to millions of years ago. The museum also offers immersive experiences of prehistoric times with intricate full-size models of ancient beasts. To avoid last-minute surprises, book your reservation and get a ticket in advance.
8. LOVE Park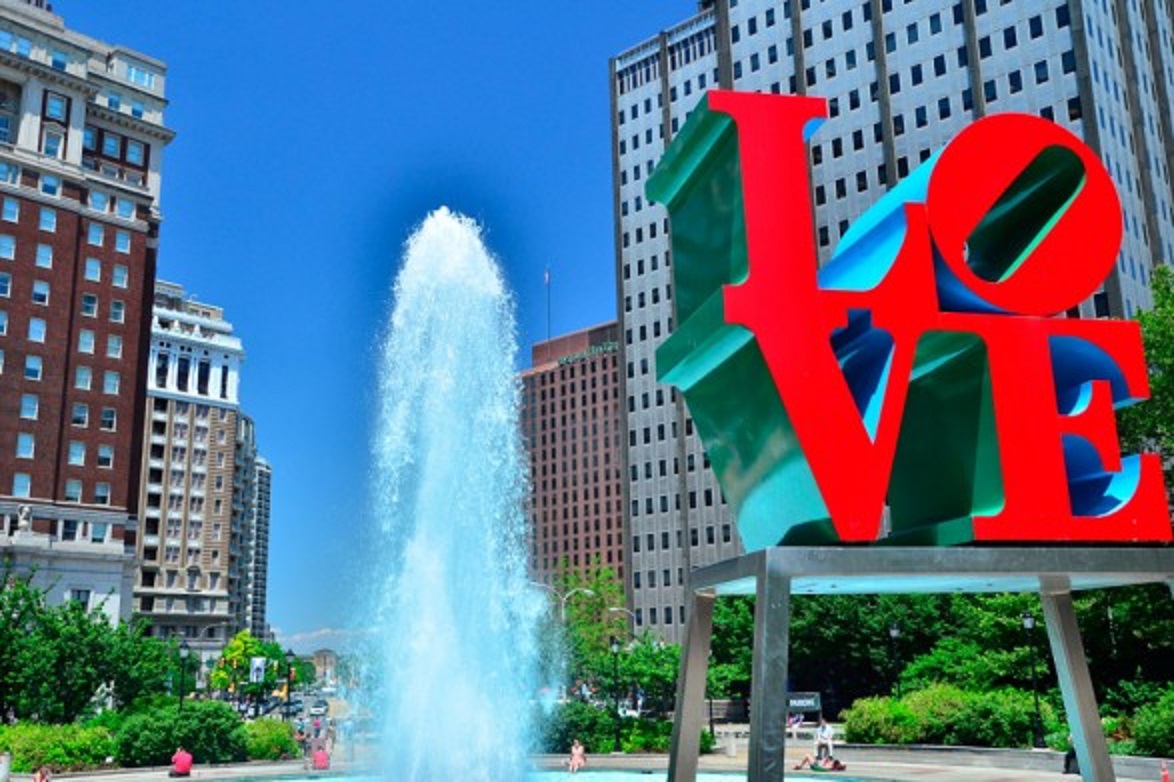 After visiting the Franklin Institute, take some time to celebrate the City of Brotherly Love. This tourist site in Philadelphia offers the perfect photo-op with the iconic LOVE sculpture in the background. The sculpture sits at the entrance to Philadelphia's Museum Mile and the Benjamin Franklin Parkway, home to the Franklin Institute, the Barnes Foundation, and many more.
You can create a one-day Philadelphia tour itinerary combining several attractions around LOVE Park. During your tour, watch out for pop-up events, parties, and festivals on this popular tourist site.
9. Science History Institute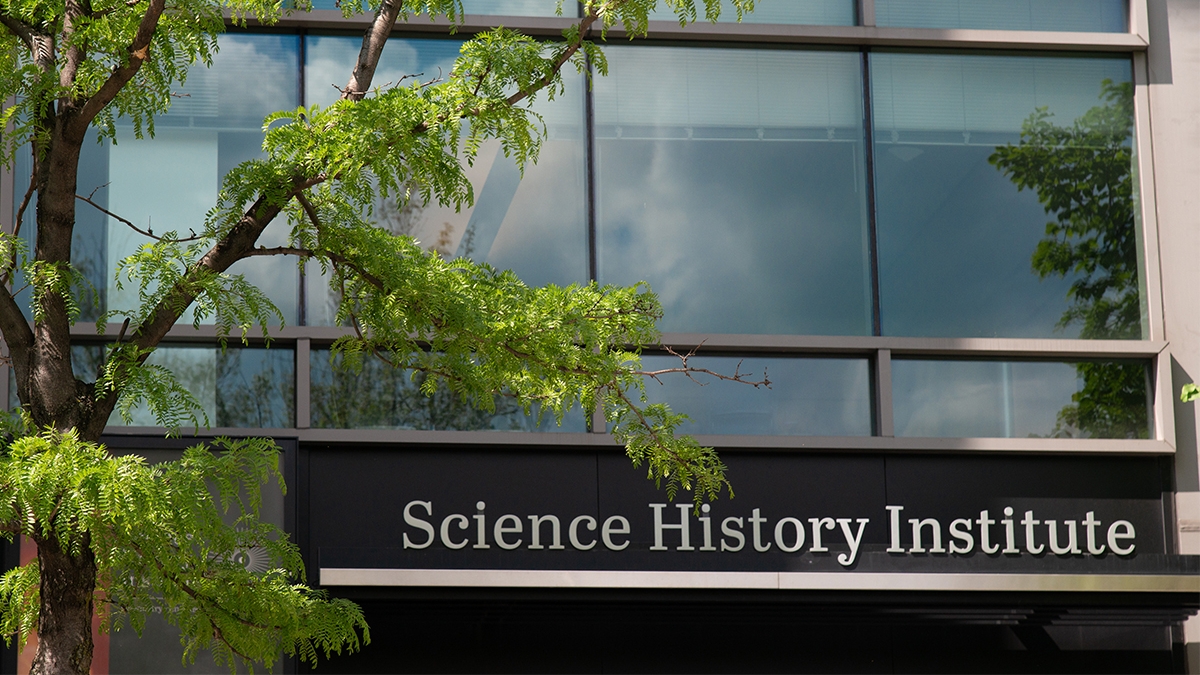 The Science History Institute is a free-to-visit museum featuring scientific objects and discoveries spanning several centuries. This tourist attraction in Philadelphia's Old City is open to the public for three days per week, from Thursday to Saturday, 10 AM–5 PM. Here, you'll learn the history of notable scientists and their innovations. The Science History Institute can answer your burning questions in science-related fields.
Who built the first electrospray ionization mass spectrometer? Have water protection strategies in the U.S. evolved over the past 200 years? Visit Philadelphia's science museum to learn and journey throughout science history.
10. Adventure Aquarium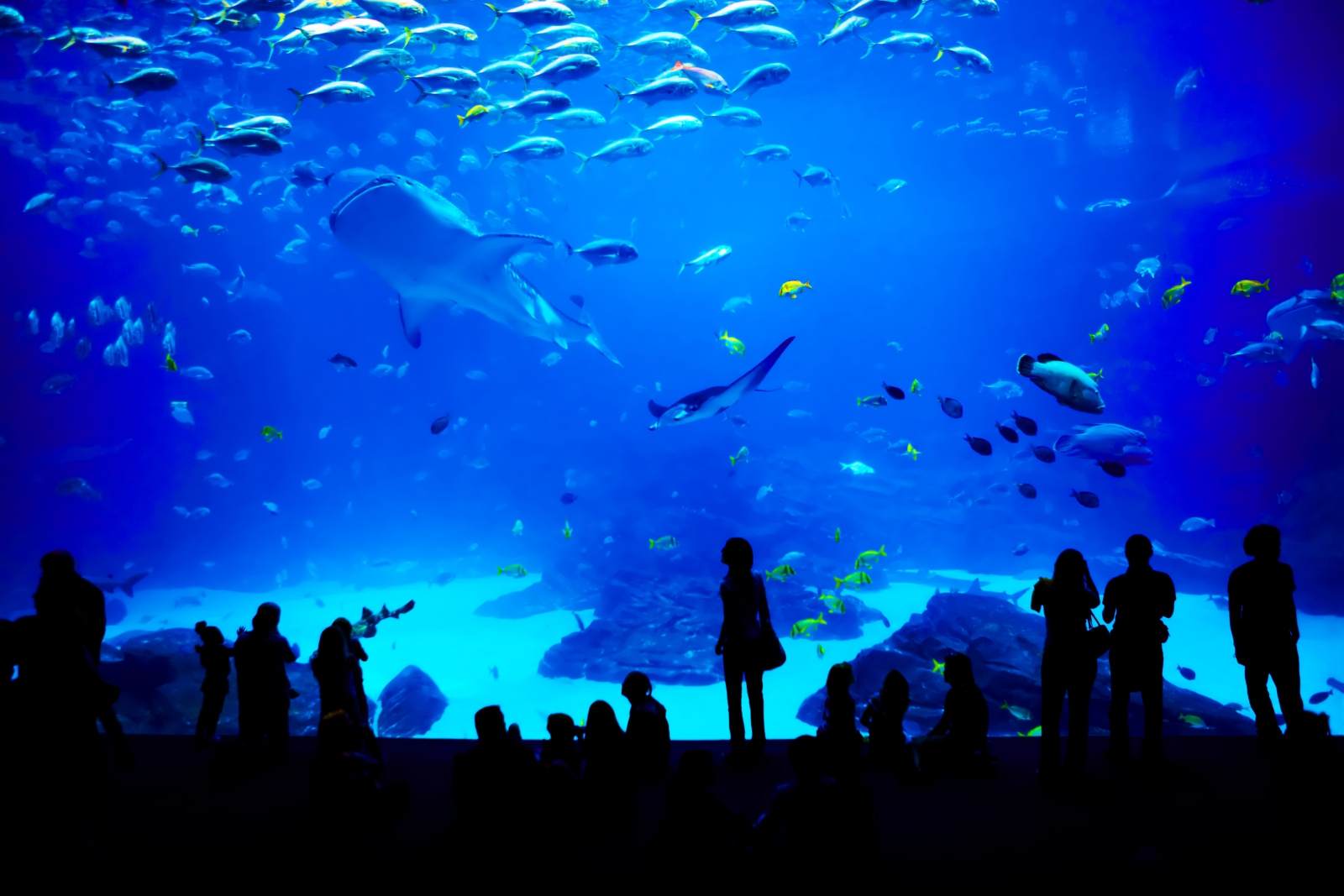 Adventure Aquarium on the Camden waterfront is home to over 15,000 aquatic species. You can get intimate with the sharks by walking on the aquarium's V-shaped rope bridge across the shark tank. Plan your tour beforehand to ensure you see all animals, including the majestic hippos. To discover the wonders of life underwater, visit Adventure Aquarium 10 AM-4 PM on weekdays or 9:30 AM-5:00 PM on weekends.
How can I spend a day in Philadelphia?
There's no shortage of tourist attractions in Philadelphia, PA. Joining an organized tour can help you hit as many sites as possible. Group tour organizers understand the city like the palms of their hands. They can cover more locations than solo tourists.
If you're visiting Philadelphia solo for a day, plan everything beforehand. You can't hit all tourist sites in Philadelphia in one day. Accept this reality and plan accordingly. Eat at Reading Terminal Market and combine several top tourist sites close to each.
You can visit attractions around Fairmount Park, Independence Historical National Park, and LOVE Park. These parks are gateways to more than half of the top tourist sites and other attractions like Eastern State Penitentiary. But hitting all tourist attractions around these sites in one day is not easy.
If you don't have enough time to complete the tour, squeeze in Independence Historical National Park. A two-hour tour around this historical square mile can cover Independence Hall, the Liberty Bell, Old City Hall, the Ben Franklin Museum, and many more. You'll walk in the footsteps of the Founding Fathers and learn about the U.S. Independence, the Constitution, the Revolution, American Jewish history, and freedom fighters.
Whether you're a history buff or not, your tour of Philadelphia won't be complete without visiting the birthplace of the U.S. It is a must-visit tourist site for students and young professionals.
If you're studying or working in Philadelphia, check out Tripalink's co-living properties! You can find the perfect place to live close to Philly's top attractions. Tripalink can eliminate the hassle of house hunting for you.