Tacoma, Washington, may not be as famous as its nearby neighbor Seattle, but it's a vibrant and exciting city that has plenty to offer visitors. From stunning parks and museums to world-class art galleries and historic landmarks, Tacoma has something for everyone. In this article, we'll explore some of the best tourist attractions that Tacoma has to offer.
Point Defiance Park
The Point Defiance Zoo and Aquarium is located at 5400 North Pearl Street, Tacoma. The zoo opened in 1905, while the aquarium opened later in 1935.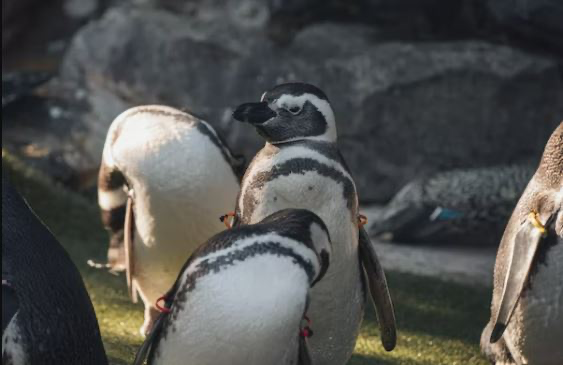 The zoo is usually open daily from 9am - 5pm, but you'll need to recheck with the website as specific dates have different operational hours.
The zoo's exhibits include a variety of animals from around the world, including penguins, polar bears, gorillas, orangutans, elephants, tigers, lions, leopards, cheetahs, giraffes, hippos, rhinos, bison, and other species.
There are about 10 habitats for you to explore, as follows: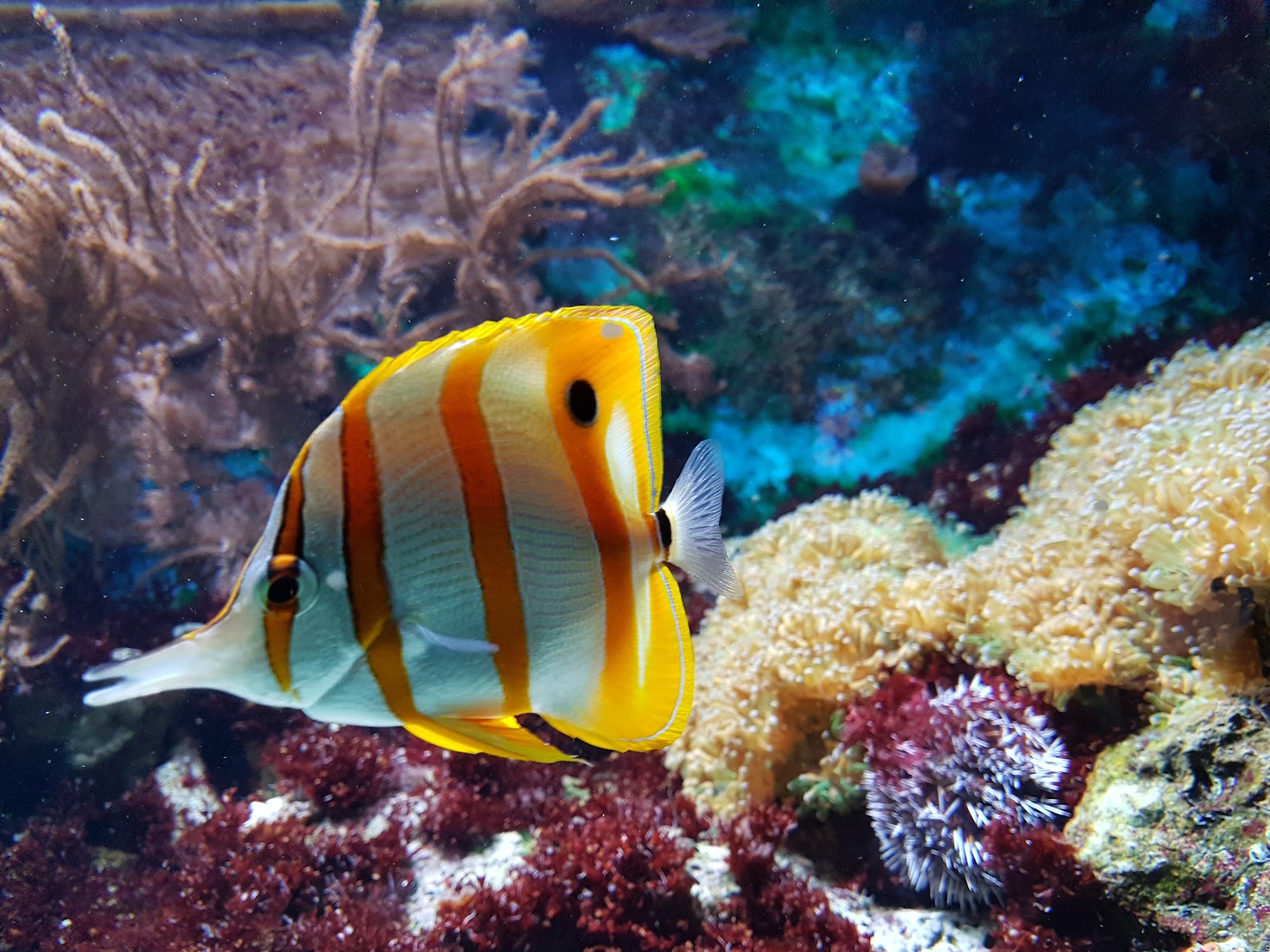 Before you visit Point Defiance Zoo and Aquarium, it is advisable to plan ahead to make the most of your time, whether by yourself or with friends from university or colleagues from work. Some key pointers are:
Purchase entrance tickets online.

Make sure your ticket is downloaded on your phone or printed out for it to be scanned at the attraction's entrance.

Check the opening hours, as well as which exhibits are temporarily closed.

If you want to see your favorite animal up close, check out the schedule for the daily presentations online.

Have the zoo map open on your phone
Chihuly Bridge of Glass
The Chihuly Bridge of Glass is an iconic landmark that spans 500 feet over the Thea Foss Waterway in Tacoma, Washington. This unique pedestrian bridge was designed by world-renowned glass artist Dale Chihuly and is a stunning showcase of his work.
The bridge features three installations, including the Seaform Pavilion, the Crystal Towers, and the Venetian Wall. Each installation is a breathtaking display of glass art, with colorful sculptures and intricate designs that reflect light in mesmerizing ways.
The Seaform Pavilion is a stunning display of Chihuly's signature glass-blown seaforms, which resemble delicate jellyfish and sea anemones. The Crystal Towers, on the other hand, are towering glass sculptures that seem to glow from within, and the Venetian Wall is a colorful and intricate mosaic of glass tiles that evoke the beauty of Venice.
Visitors to the Chihuly Bridge of Glass can walk through the installations and take in the beauty of Chihuly's glass art from up close, making it a must-visit attraction in Tacoma. The bridge serves as a testament to Chihuly's creativity and artistry, and it has become an iconic symbol of Tacoma's commitment to the arts.
Tacoma Art Museum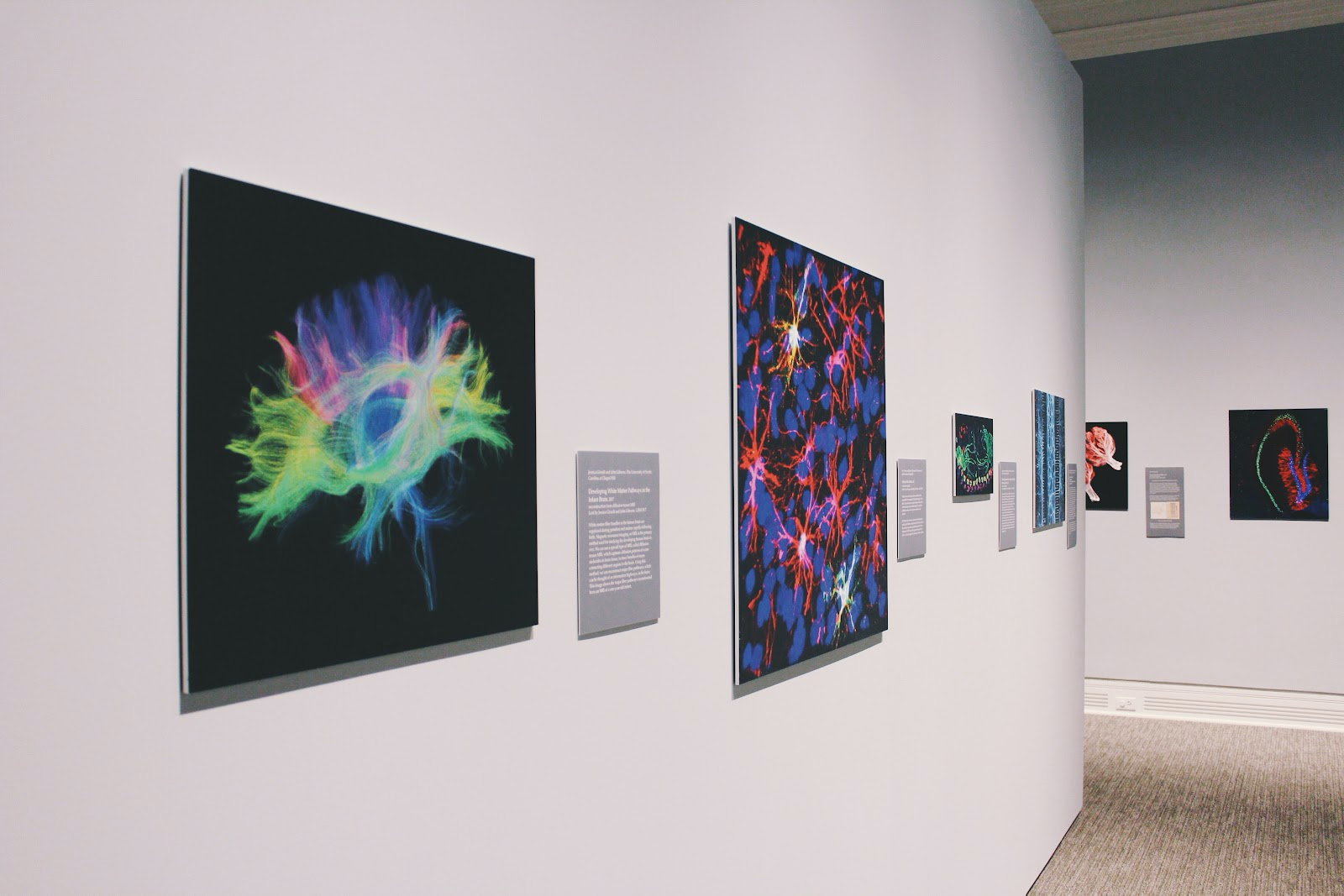 The Tacoma Art Museum is located near the waterfront of Tacoma's downtown, just across the street from the Tacoma Dome.
This museum houses over 30,000 pieces of art that can be seen during its operational hours of 10am to 5pm, from Tuesday to Sunday. Admission is free.
There are several different ways to tour the museum. You can take a self-guided audio tour or join a group tour led by a docent. Docents are knowledgeable about the collections and give visitors insight into the artists' work.
The Tacoma Art Museum has four galleries; Northwest Coast Native American Gallery, Contemporary Pacific Northwest Gallery, Modern & Contemporary Art Gallery, and the Sculpture Garden. Each gallery contains a variety of permanent exhibitions.
There are various temporary exhibitions held at the museum throughout the year, such as "Women Artists," "Artists' Books," and "Contemporary Ceramic."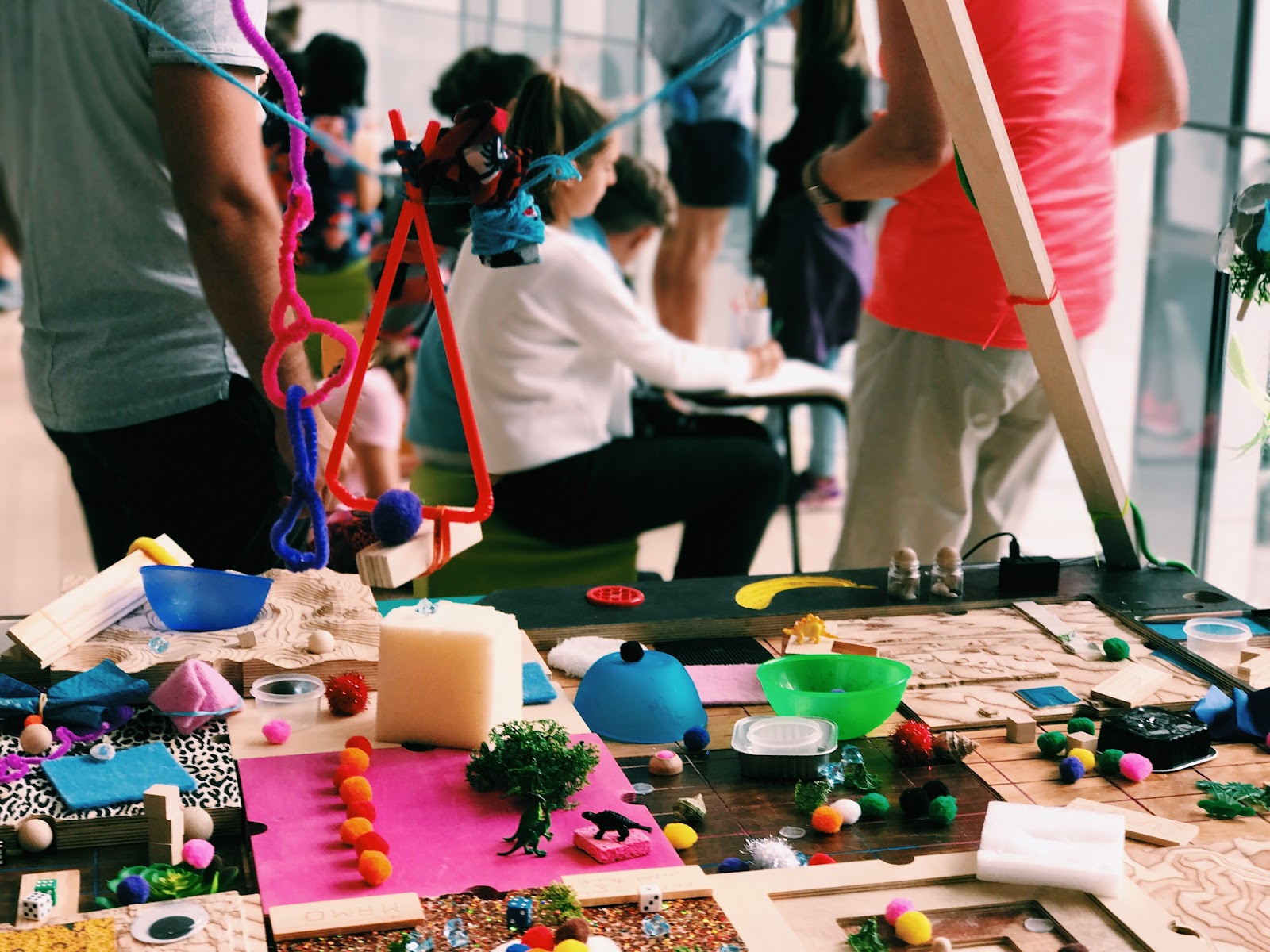 The museum also hosts many educational programs, including lectures and workshops, making it perfect for college students and young professionals interested in art.
You can check their online calendar, where you can find upcoming events, volunteer opportunities, and even purchase tickets for some of their popular events.
Washington State History Museum
The Washington State History Museum is another must-visit attraction in Tacoma. The museum features a range of exhibits that explore the state's history, from its Native American heritage to its industrial past. Visitors can explore the museum's interactive exhibits, watch historical films, and participate in hands-on activities.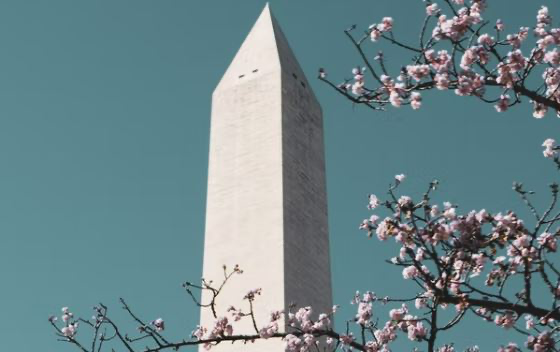 The Washington State History Museum features an extensive collection of over 200,000 objects, including photographs, maps, books, manuscripts, clothing, tools, weapons, furniture, artwork, and more.
Exhibitions are continually being updated, with newer ones being put on show for several months of the year, so you could return every other semester break and learn something new!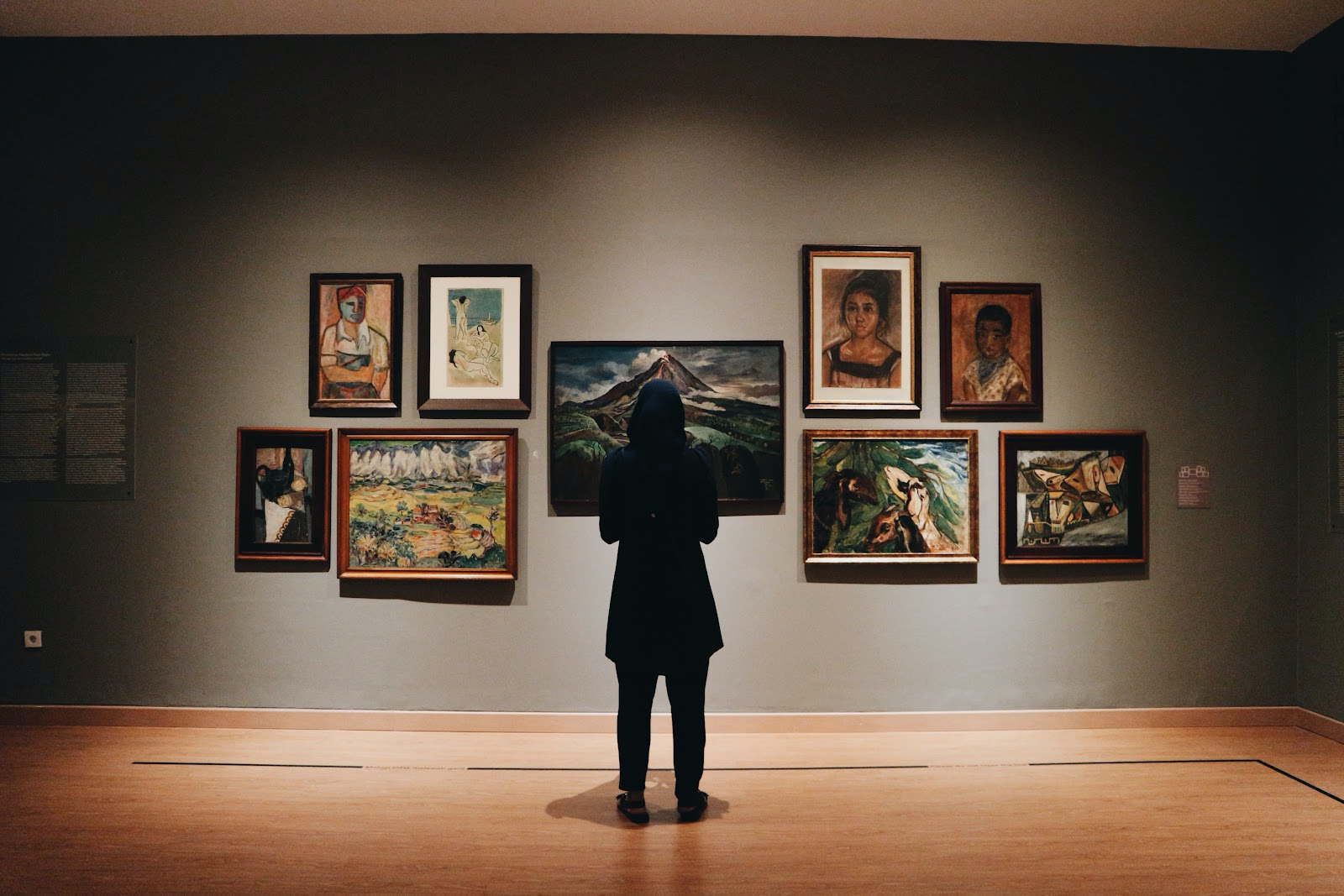 The museum opens from Monday to Saturday, between 10am and 4pm, with free admission. For more information, you can call 360-902-6400.
LeMay - America's Car Museum
If you're a car lover, a visit to LeMay - America's Car Museum is an absolute must. With over 300 vintage cars, trucks, and motorcycles on display, this museum is a treasure trove of automotive history.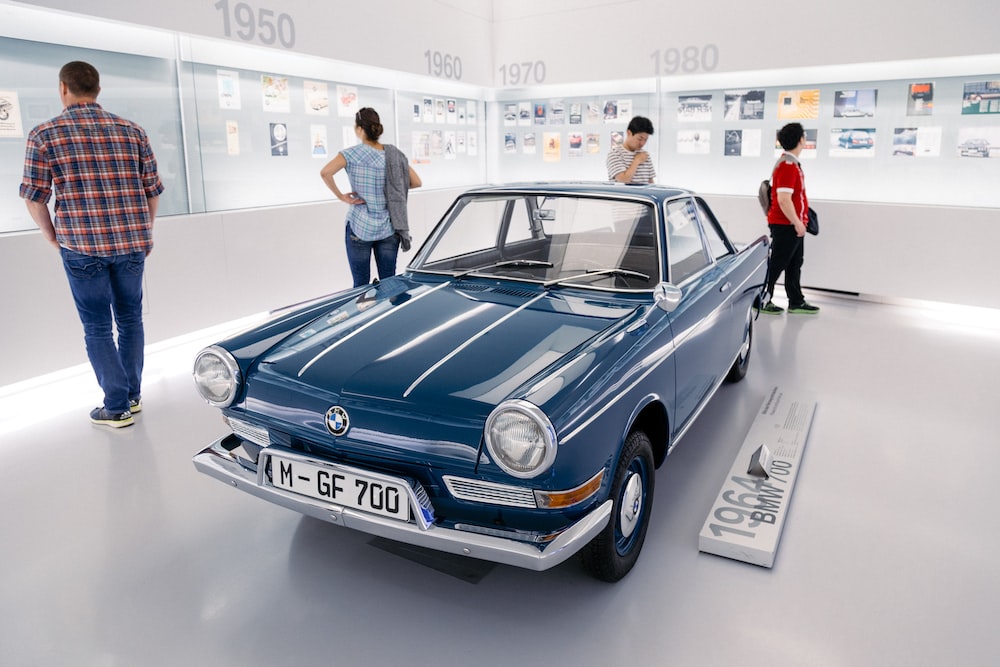 You'll find everything from classic cars and muscle cars to rare and exotic vehicles from around the world. Some of the museum's most notable exhibits include the "British Invasion," which features iconic British cars like the Jaguar E-Type and the Mini Cooper, and "American Muscle," which showcases legendary muscle cars like the Dodge Charger and the Ford Mustang.
But the LeMay - America's Car Museum isn't just about admiring beautiful vehicles. The museum also offers a range of interactive exhibits that provide a hands-on experience for visitors of all ages.
For example, the "Learners' Garage" allows visitors to explore the inner workings of an automobile and learn about the different parts and systems that make a car run. The museum also hosts a variety of special events throughout the year, including car shows, auctions, and educational programs.
One of the most impressive aspects of the LeMay - America's Car Museum is its commitment to preserving automotive history. The museum's collection includes not just rare and valuable cars, but also documents, photographs, and artifacts that help to tell the story of the automobile and its impact on American culture. As such, the museum serves as a fascinating and educational destination for car enthusiasts and history buffs alike.
Museum of Glass
Tacoma, Washington is a city that offers not only great weather but also a myriad of excellent sights that can captivate anyone's attention. The downtown area, in particular, is home to one of the most impressive and unique museums in North America: the Museum of Glass.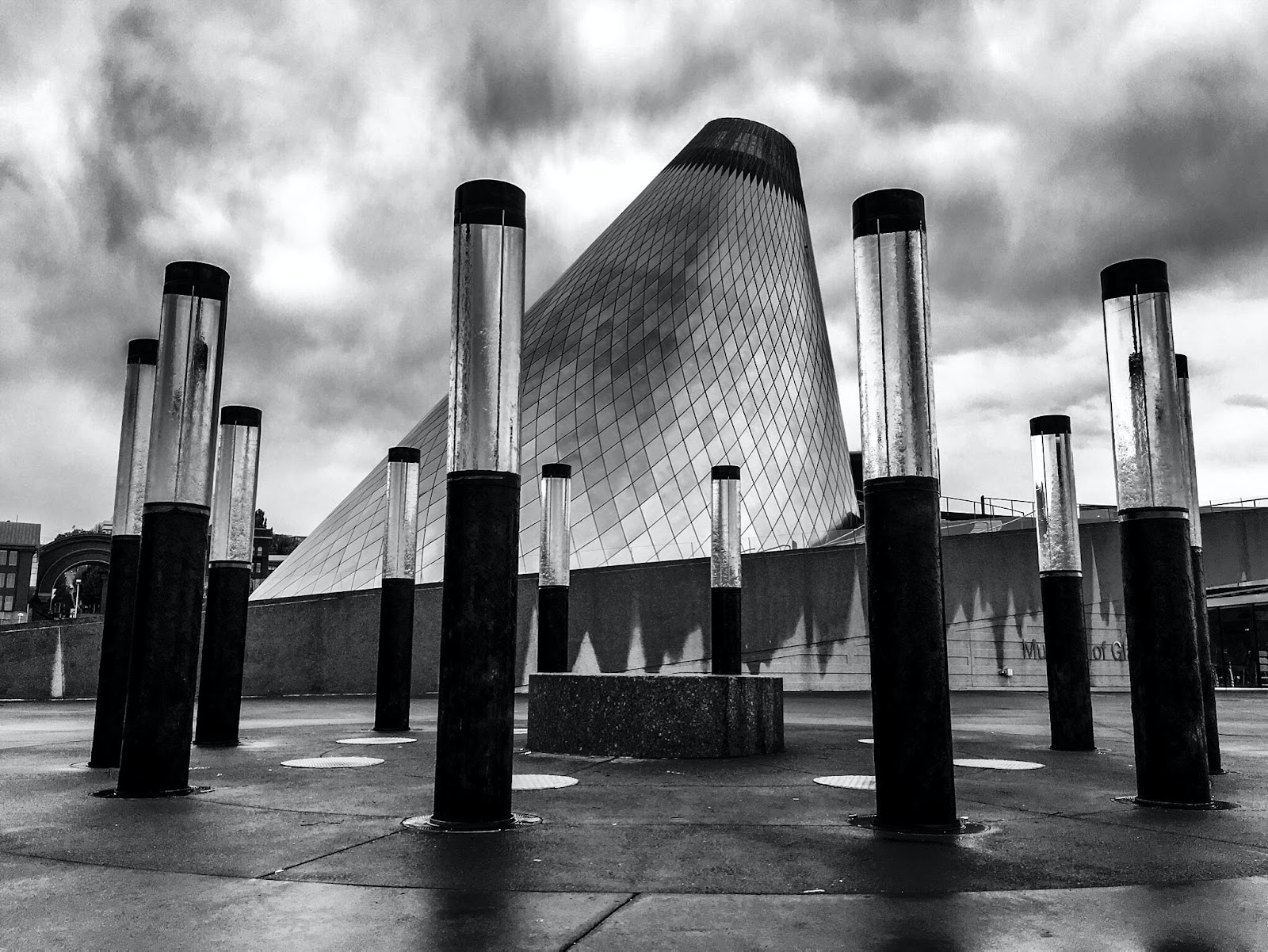 This museum stands out for being the largest and most comprehensive institution dedicated solely to glass art in the continent.
Visitors to the Museum of Glass will not only find a fascinating collection of glass pieces created by some of the most renowned glass artists but also have the opportunity to witness glassmaking in action. The museum's working hot shop is a true gem, where visitors can see talented glass artisans in action as they craft their masterpieces using traditional techniques.
The Museum of Glass is a must-see attraction for anyone visiting Tacoma or the Pacific Northwest. It not only provides an educational and enriching experience for art enthusiasts but also offers a unique perspective on the history and beauty of glass art. From its striking architecture to its impressive collection of glass art, the Museum of Glass is a testament to the creativity and innovation of this ancient art form.
How to Get Around Tacoma
While some of the attractions listed above are within walking distance of each other, others require transportation. Fortunately, Tacoma has several transportation options that visitors can use to get around the city, including:
Public Transportation: Pierce Transit provides bus services throughout Tacoma and the surrounding areas. Visitors can purchase single-use tickets or day passes to ride the buses.
Ride-Hailing Services: Services like Uber and Lyft are available in Tacoma and are convenient for visitors who prefer not to drive.
Rental Cars: Visitors can rent a car from one of the many car rental companies located in Tacoma, including Enterprise, Hertz, and Avis.
Biking: Tacoma is a bike-friendly city, and visitors can rent bikes from local rental shops to explore the city's parks and trails.
Where to Stay in Tacoma
Tacoma offers a range of accommodation options for visitors or those looking to relocate to the area, from budget-friendly hotels to luxurious resorts. Some of the best hotels in Tacoma include: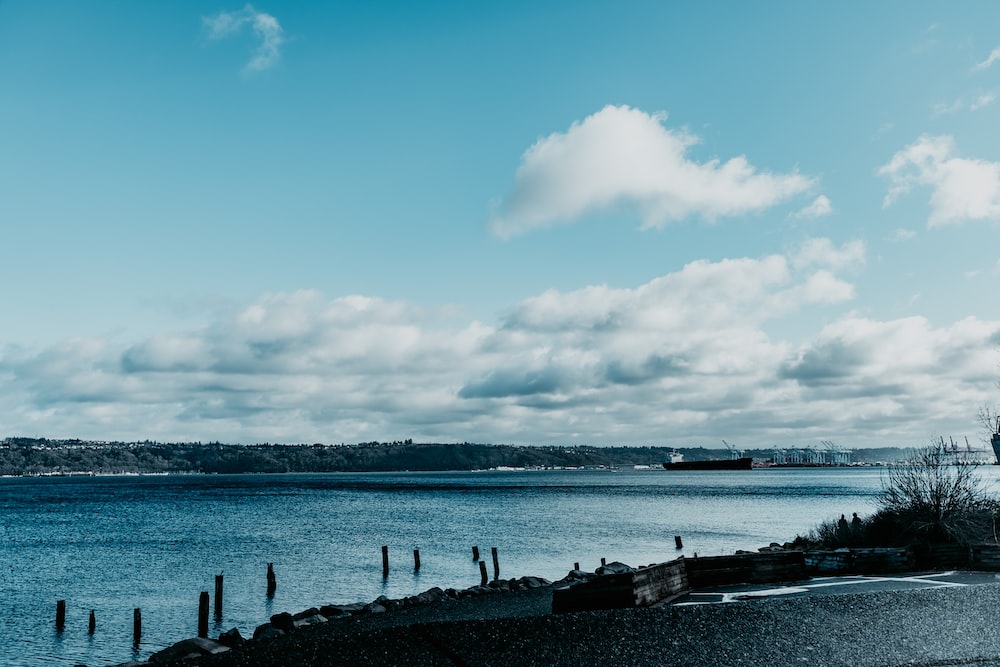 Hotel Murano: This stylish hotel features a collection of glass art throughout the property and is located in downtown Tacoma, within walking distance of several tourist attractions.
Silver Cloud Inn: This waterfront hotel offers stunning views of the Puget Sound and is located near several popular attractions, including Point Defiance Park.
Courtyard by Marriott Tacoma Downtown: This hotel is located in the heart of downtown Tacoma and offers easy access to several museums and galleries.
To make the most out of your trip to Tacoma, be sure to plan ahead and do some research on the city's top attractions. You can also consider purchasing a CityPASS, which includes admission to several of Tacoma's popular attractions at a discounted price.
Additionally, it's important to remember that Tacoma can experience a lot of rainfall, particularly in the fall and winter months. Be sure to pack accordingly and plan for indoor activities on rainy days.
Final Thoughts
Tacoma, WA, is a city that's often overlooked by visitors to the Pacific Northwest. However, with its beautiful parks, world-class museums, and stunning art galleries, Tacoma is a destination that's definitely worth exploring. Whether you're interested in history, art, or just want to relax and enjoy the beautiful surroundings, Tacoma has something for everyone.
So, the next time you're planning a trip to the Pacific Northwest, be sure to add Tacoma to your itinerary.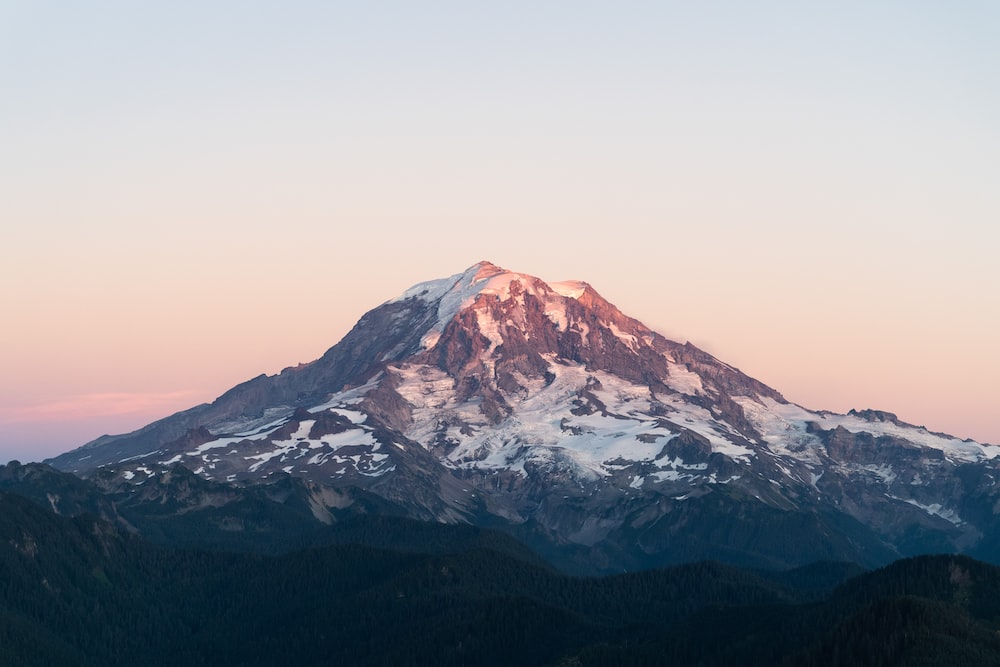 In conclusion, Tacoma, Washington, is a city with a lot to offer. From the beautiful parks and scenic waterfront to the world-class museums and art galleries, there's something for everyone in this Pacific Northwest gem.
The city's diverse cultural offerings and unique attractions make it a perfect destination for tourists who want to experience something new and different. So, whether you're interested in history, art, or just want to relax and enjoy the beautiful surroundings, Tacoma has something for you. Plan your trip today and discover all that Tacoma has to offer!