Tourist Attractions in Tacoma WA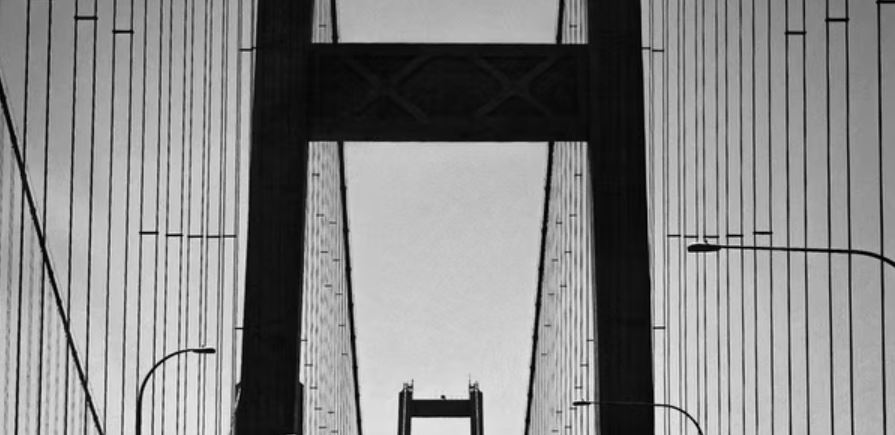 (Credit: Unsplash)
Are you looking for fun places to visit while in Washington?
Tacoma Washington is known for its Pacific Northwest charm, but it's also becoming a destination for travelers looking for something different. In fact, according to a recent survey conducted by Forbes Travel Guide, Tacoma ranks among the best cities in America to visit.
The city's location—just south of Seattle and north of Olympia—means that you can easily make day trips to both destinations, making Tacoma a convenient base camp when visiting Washington state, whether you're a college student on holiday or a professional dealing with business matters.
Do you love history and art? Tacoma Washington, has tons of great museums, attractions, parks, and historic sites.
Here are some of the best places to visit when traveling alone or with friends or colleagues!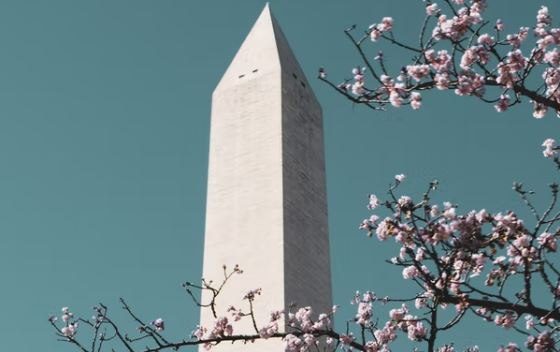 (Credit: Unsplash)
Founded in 1981, the Washington State Historical Society is a non-profit headquartered in Tacoma.
The Society is respectfully built on the traditional lands of the Puyallup People, who have safeguarded and maintained these lands for generations.
The Historical Society operates the Washington State History Museum.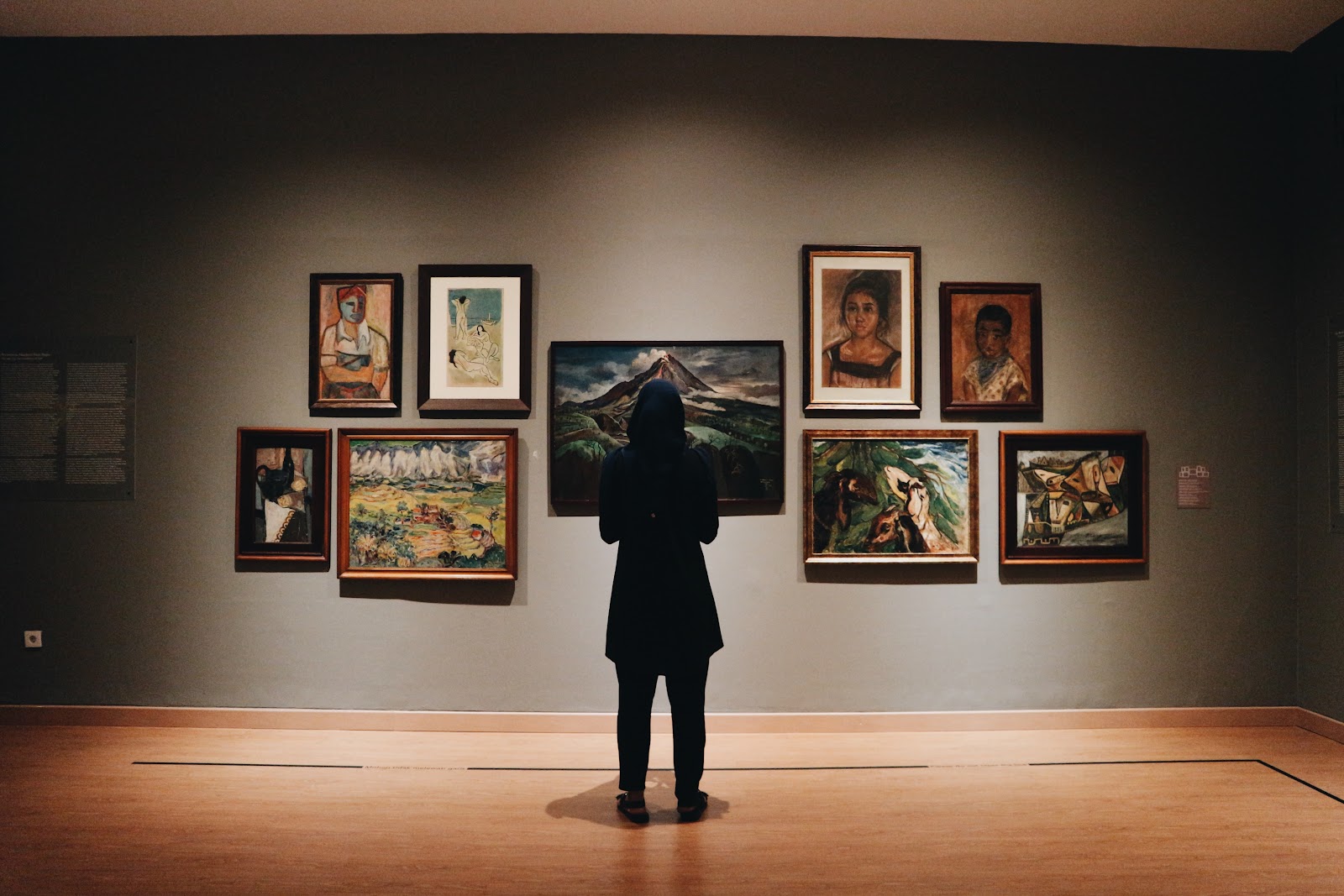 (Credit: Unsplash)
The Washington State History Museum features an extensive collection of over 200,000 objects, including photographs, maps, books, manuscripts, clothing, tools, weapons, furniture, artwork, and more.
Exhibitions are continually being updated, with newer ones being put on show for several months of the year, so you could return every other semester break and learn something new!
The museum opens from Monday to Saturday, between 10am and 4pm, with free admission. For more information, you can call 360-902-6400.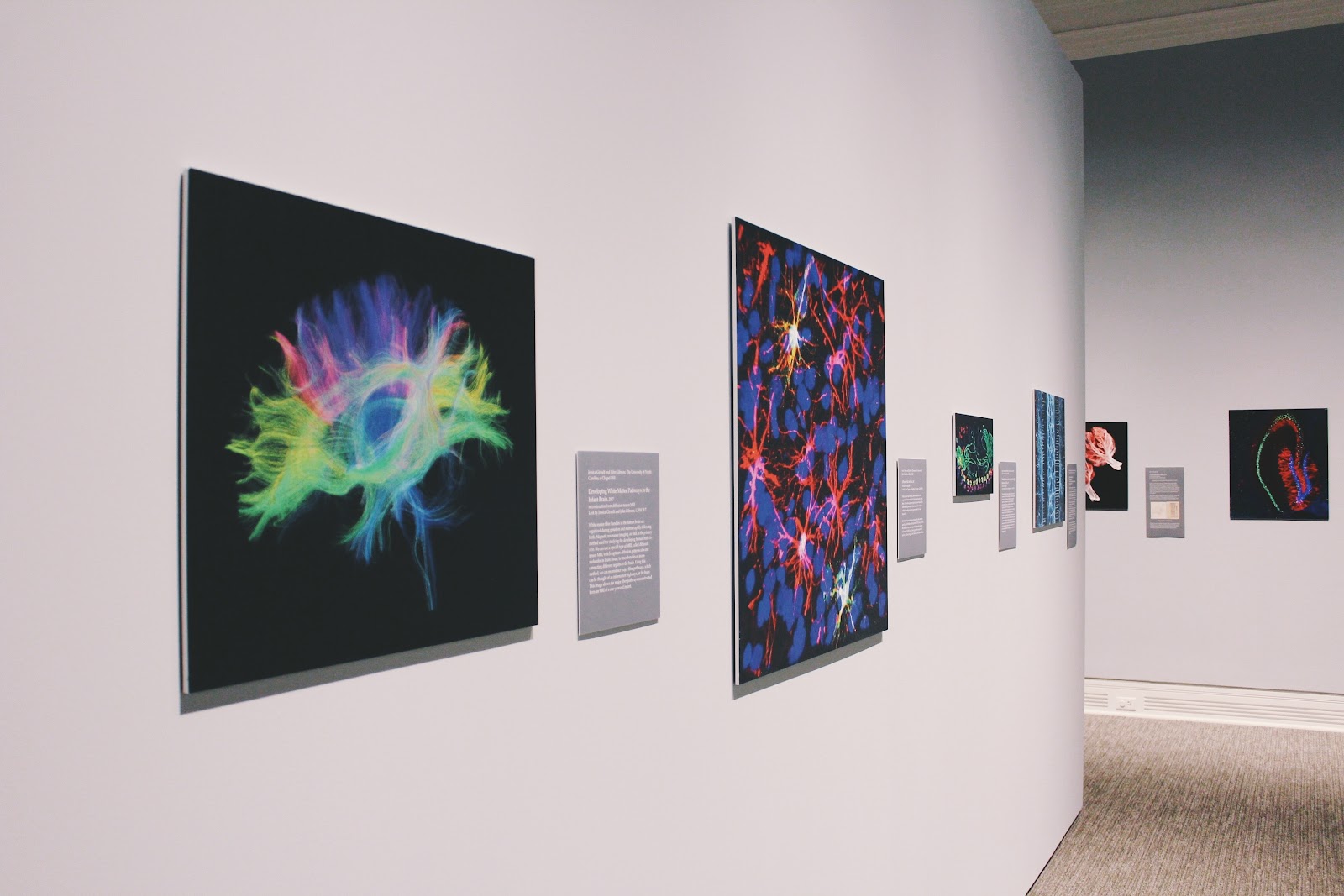 (Credit: Unsplash)
The Tacoma Art Museum is located near the waterfront of Tacoma's downtown, just across the street from the Tacoma Dome.
This museum houses over 30,000 pieces of art that can be seen during its operational hours of 10am to 5pm, from Tuesday to Sunday. Admission is free.
There are several different ways to tour the museum. You can take a self-guided audio tour or join a group tour led by a docent. Docents are knowledgeable about the collections and give visitors insight into the artists' work.
The Tacoma Art Museum has four galleries; Northwest Coast Native American Gallery, Contemporary Pacific Northwest Gallery, Modern & Contemporary Art Gallery, and the Sculpture Garden. Each gallery contains a variety of permanent exhibitions.
There are various temporary exhibitions held at the museum throughout the year, such as "Women Artists," "Artists' Books," and "Contemporary Ceramic."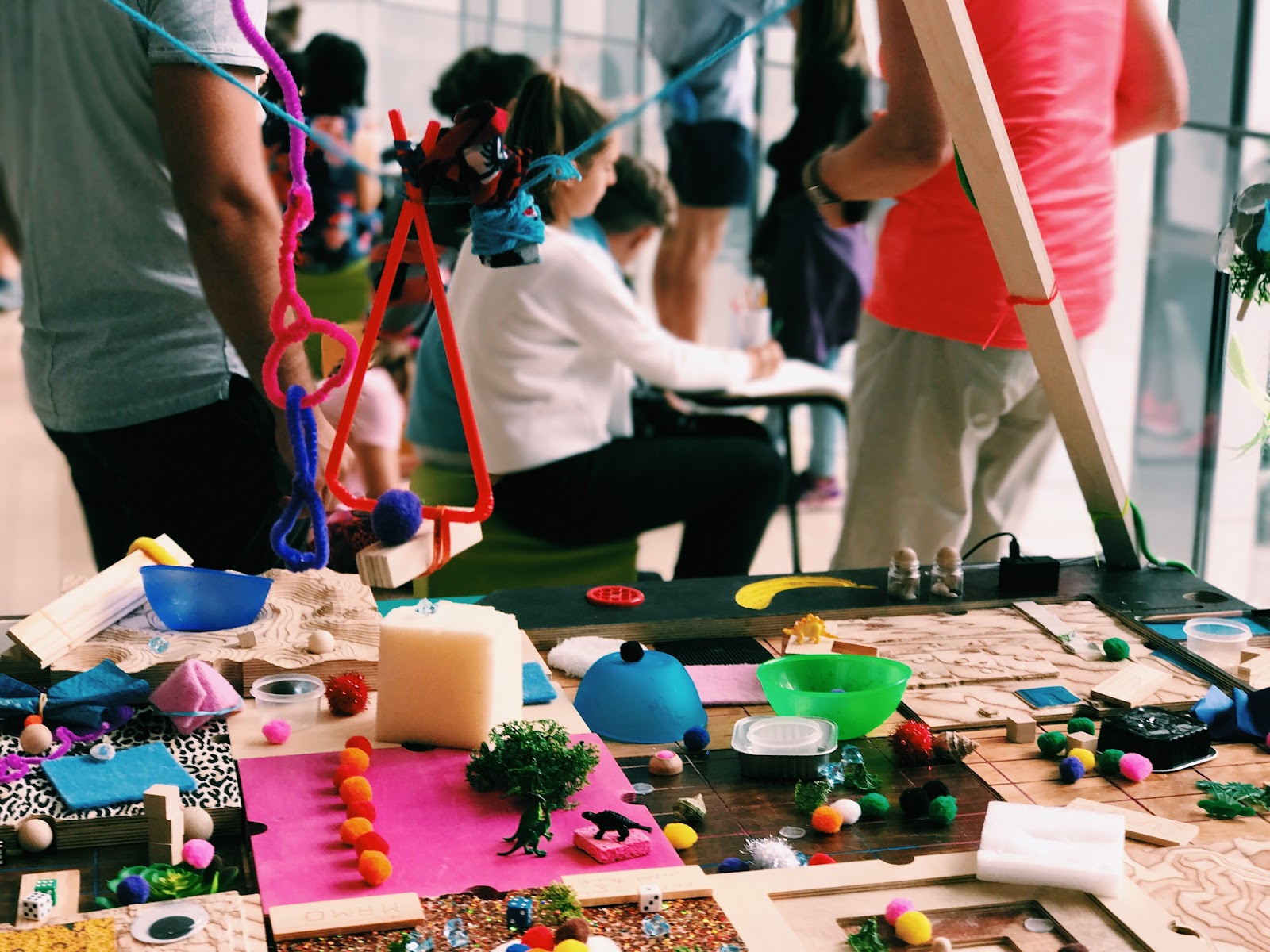 (Credit: Unsplash)
The museum also hosts many educational programs, including lectures and workshops, making it perfect for college students and young professionals interested in art.
You can check their online calendar, where you can find upcoming events, volunteer opportunities, and even purchase tickets for some of their popular events.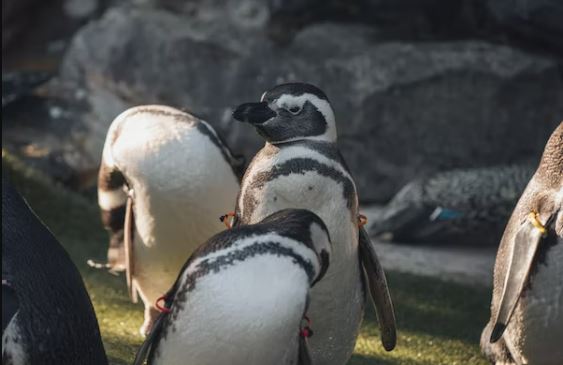 (Credit: Unsplash)
The Point Defiance Zoo and Aquarium is located at 5400 North Pearl Street, Tacoma. The zoo opened in 1905, while the aquarium opened later in 1935.
The zoo is usually open daily from 9am - 5pm, but you'll need to recheck with the website as specific dates have different operational hours.
The zoo's exhibits include a variety of animals from around the world, including penguins, polar bears, gorillas, orangutans, elephants, tigers, lions, leopards, cheetahs, giraffes, hippos, rhinos, bison, and other species.
There are about 10 habitats for you to explore, as follows:
Pacific Seas Aquarium.

South Pacific Aquarium.

Asian Forest Sanctuary.

Rocky Shores.

Arctic Tundra.

Kids' Zone.

Red Wolves.

Wild Wonders Outdoor Theater.

Budgie Buddies.

Penguin Point.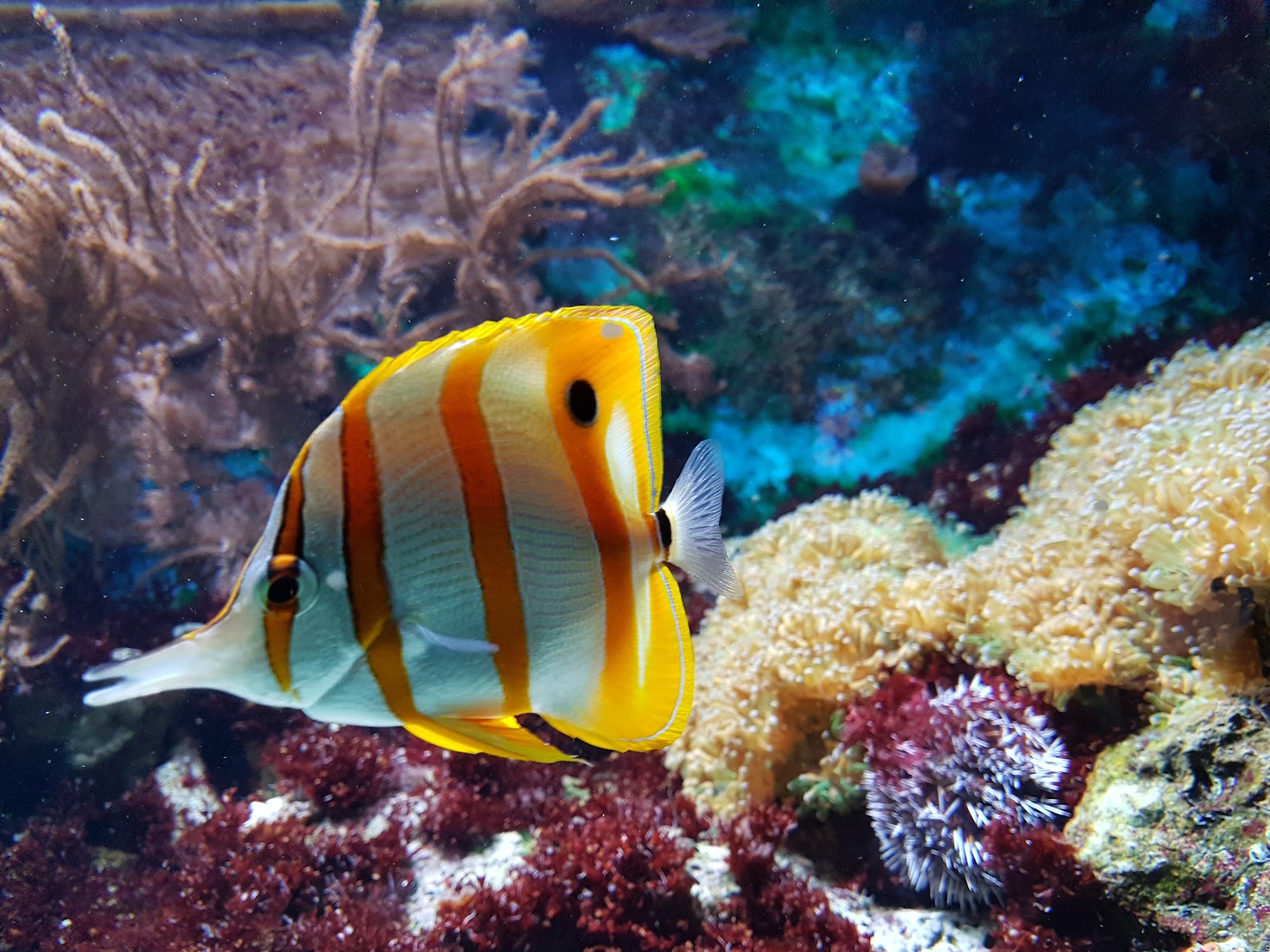 (Credit: Unsplash)
Before you visit Point Defiance Zoo and Aquarium, it is advisable to plan ahead to make the most of your time, whether by yourself or with friends from university or colleagues from work. Some key pointers are:
Purchase entrance tickets online.

Make sure your ticket is downloaded on your phone or printed out for it to be scanned at the attraction's entrance.

Check the opening hours, as well as which exhibits are temporarily closed.

If you want to see your favorite animal up close, check out the schedule for the daily presentations online.

Have the zoo map open on your phone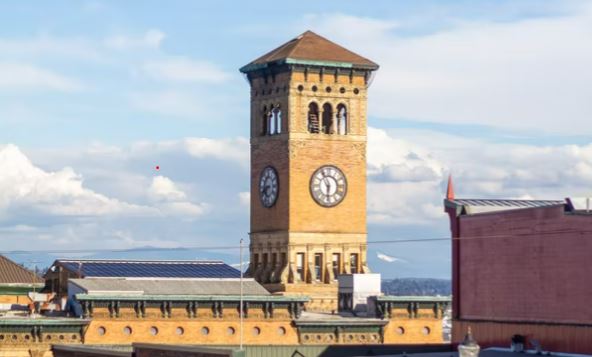 (Credit: Unsplash)
People enjoy visiting downtown Tacoma WA for several things. For starters, the population is about half that of Seattle. There are fewer people, so parking isn't an issue if you travel to Tacoma by car or rent a vehicle during your stay.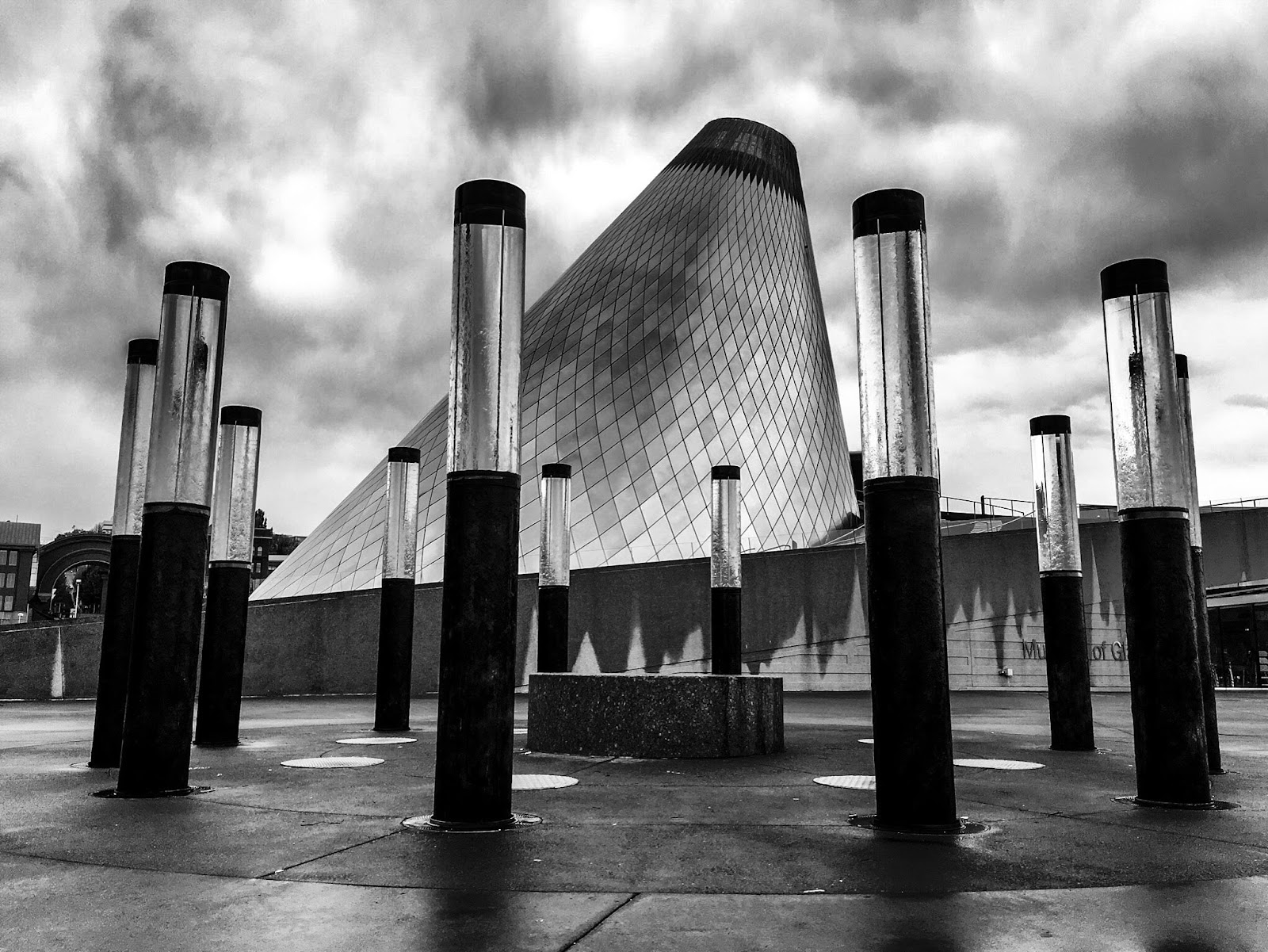 (Credit: Unsplash)
Museum of Glass
Tacoma, Washington, doesn't just offer great weather; it offers excellent sights, too. For example, downtown is home to the Museum of Glass, the largest museum dedicated solely to glass in North America.
The Museum of Glass not only showcases glass pieces by some of the biggest names but also has a working hot shop where visitors can watch glass artisans craft their creations.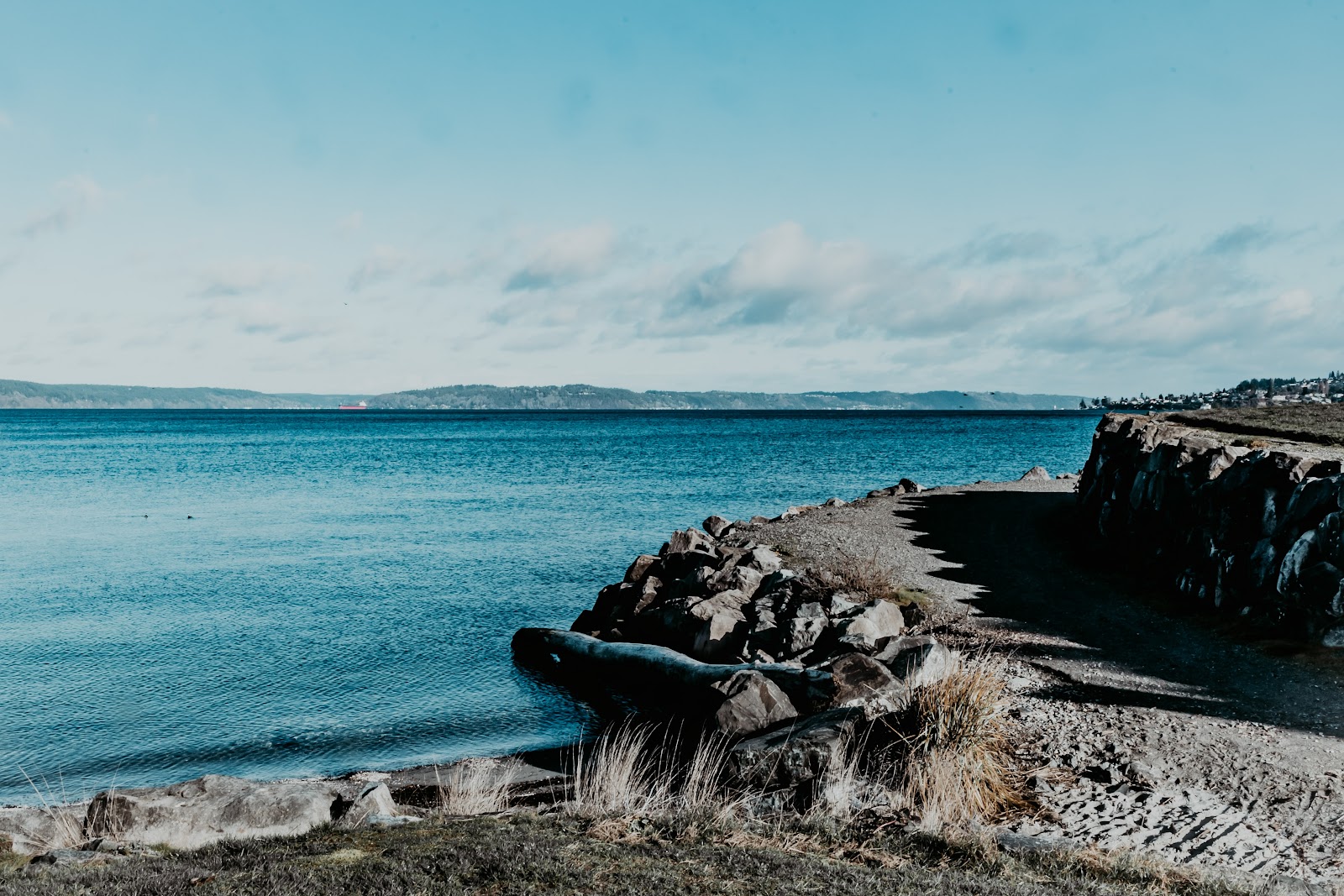 (Credit: Unsplash)
Downtown waterfront
Downtown Tacoma's main street glides smoothly into its downtown waterfront, marked by museums, and the esplanade, a beautiful waterfront walkway with access to restaurants, parks, and picnicking areas.
It is possible to rent kayaks and paddleboards there also.
You can also stroll along the waterfront and enjoy views of Mount Rainier, the Olympic Mountains, and Puget Sound.
If you want to get to the waterfront by walking from downtown, cross either Bridge of Glass or the Murray Morgan bridge at 11th Street, and take the glass elevators to Dock Street.
Pacific Avenue
Another notable place to take a walk is Tacoma's historic Pacific Avenue district. Pacific Avenue is home to many businesses and restaurants and has abundant historical architecture.
Located in a culturally diverse neighborhood, Pacific Ave is filled with colorful buildings housing a variety of ethnic groceries and restaurants.
There is an annual Pacific Avenue Spring Festival where residents and visitors alike can meet local artists, try out delicious foods, see classic cars and make new friends.
Universities
The city boasts three major colleges—Pacific Lutheran University, Western Washington University, and the University of Puget Sound.
These schools attract students from all over the world, meaning there are plenty of opportunities to mingle with fellow students from across the globe.
Entertainment
For those seeking entertainment, Tacoma WA is known for its live music scene, including venues like the Showbox and Barboza. Fairs and festivals are also hosted annually, such as the Tacoma Art Fair, which features more than 300 artists exhibiting their work.
The theater district here is the place for any visitor keen on learning the city's history.
You might not think of beaches when thinking of Tacoma, Washington, or things to enjoy in a city located near Puget Sound, but Tacoma does have several beaches, including Owen Beach and Titlow Beach.
Owen Beach, located at Point Defiance Park in North Tacoma, is quite popular. It has a unique sandy beach, as well as some rocks and some nearby grassy spaces too. There are usually lots of people relaxing on the beach on sunny days.
The beach is also an excellent place for paddleboarders. Kayaking is also fun any time of year, but if you're interested in doing some paddling when the water is warm, you can rent kayaks at the beach.
Picnic tables, a snack bar, and restrooms are available.
On the other hand, Titlow Beach is an attractive rocky beach, but it is nevertheless a pleasant place to spend time.
You can stroll on the boardwalk strewn along the water and enjoy a long stretch of beach if the tide is out. It's great for beachcombing and hiking. Kayakers and boaters frequently visit this area.
If there are shallow tides at Titlow Beach, it is one of the most beautiful spots for peeking into tide pools, as you might be able to see various sorts of marine life.
Conclusion
To sum up, if you haven't been to Tacoma yet, you should definitely check it out. There are many fun activities, from visiting the various museums to their zoo and aquarium.
Seeing the city during the cherry blossom season makes it even more worthwhile.
To make your visit even more memorable, check out Tacoma lofts for rent for affordable places to stay in at the most strategic locations to quickly access the tourist attractions of Tacoma!