For college students, getting the full college experience may feel limited right now. With many universities opting to offer online classes, and in-person options dwindling, college students face a host of new challenges. College life is supposed to be a unique time of growth, and spreading your wings is part of your new independence.
With the constraints of Covid-19 changing the college landscape, that sense of autonomy can feel lost. That is why it is more important than ever to live near your campus, despite the online classes' status you are facing.
Below are some key reasons to live close to campus and keep your college life experience alive and thriving.
Connect with Peers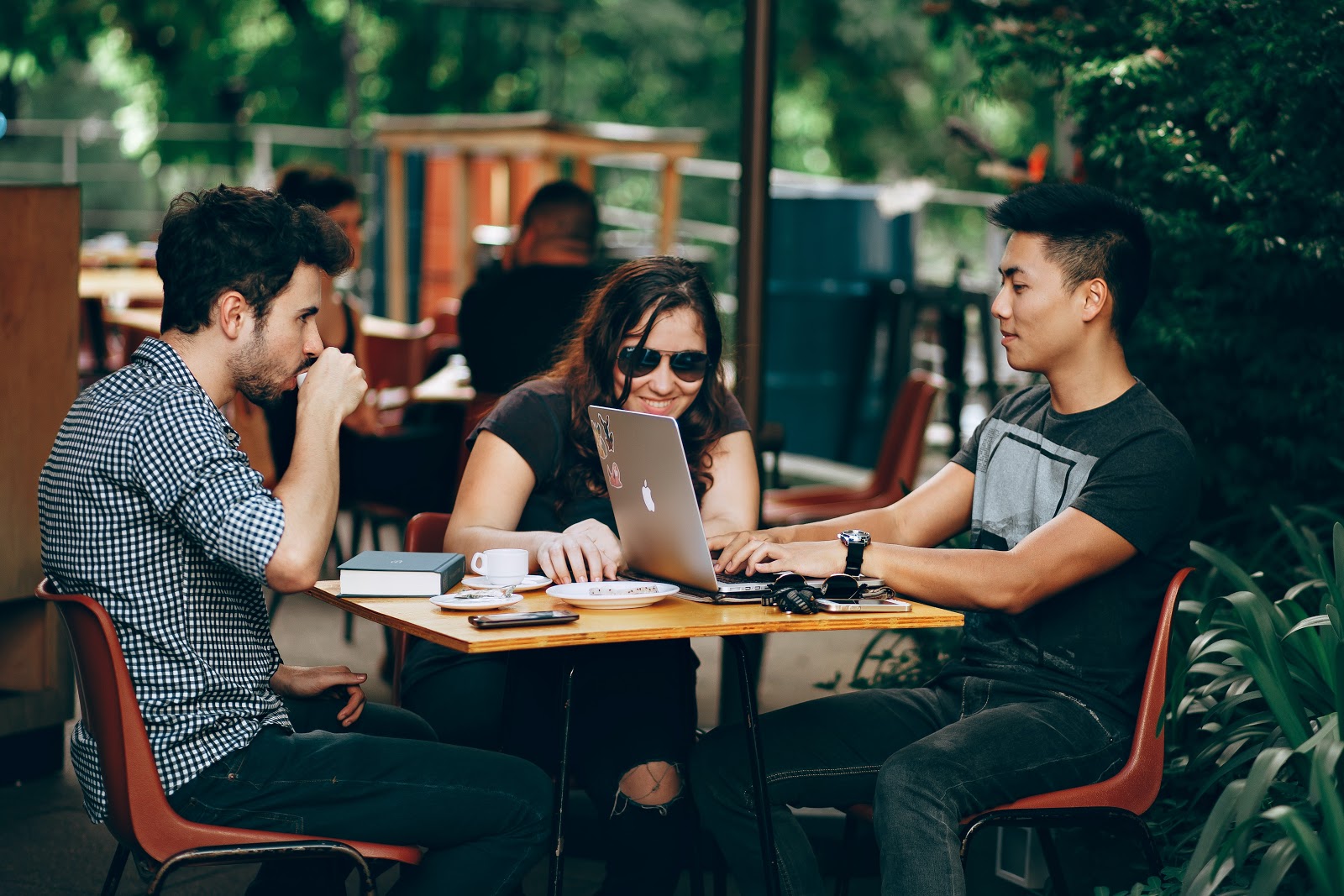 Staying connected to your peers is a critical piece of the college life puzzle. By living in an apartment with fellow college roomies and choosing co-living, you eliminate that sense of isolation that you may otherwise experience if you were still living at home. In your peers, you can find companionship and emotional support. And despite not having the four walls of a classroom, you can come together in study groups and work through everyday online class struggles.
Nights in for the Win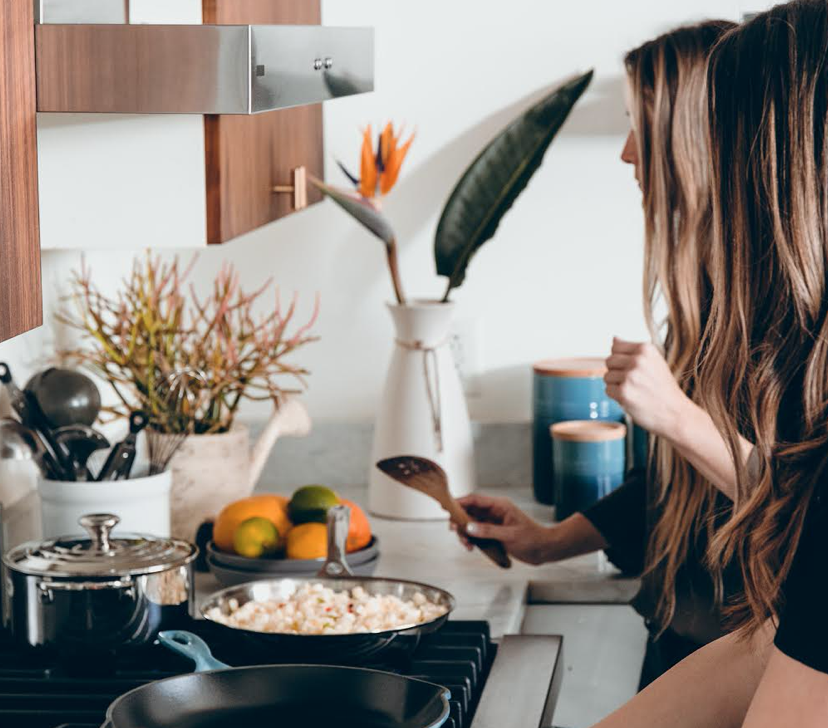 Quarantine conditions are more comfortable to move through when you have roommates experiencing it with you. Cooking meals, movie and game nights, even make-shift dance parties are all possible when staying in. All suitable, and entertaining solutions when playing it safe pops up as a necessary part of your day to day college life.
Academic Support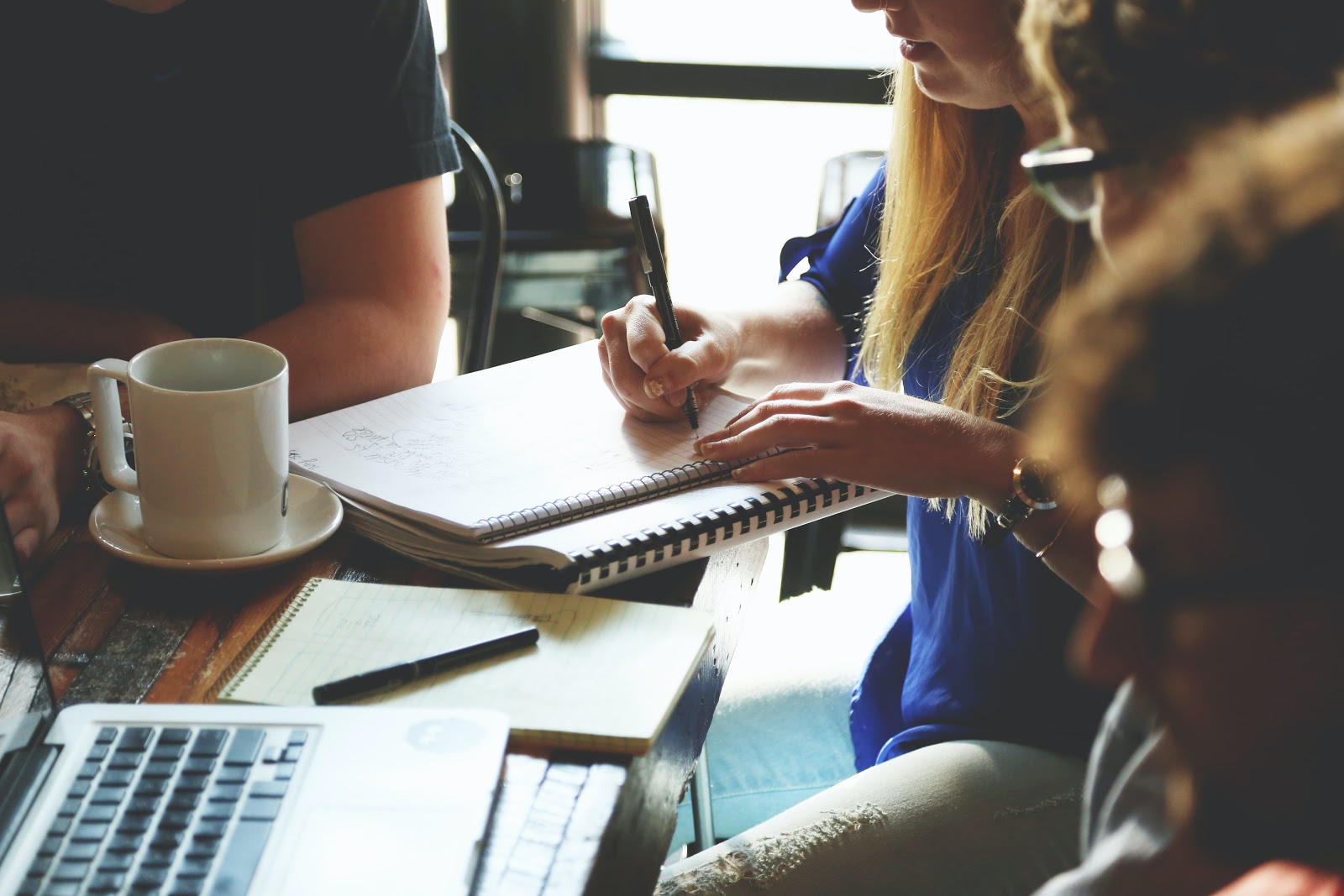 In addition to the social elements of college life, academics still reign supreme in feeling supported. Knowing you have the access and support needed to succeed academically is pivotal. Online classes may be happening from behind your laptop screen, but many areas of campus life are still up and running.
You'll want to check in with your college, but several have university staff onsite, including professors, tutoring departments, career counselors, and campus mental health professionals. These resources can be easily available to you only by living close to the campus and still gaining the benefit of a college life experience.
Make Your Space Your Own
If you've been staring at the same four childhood bedroom walls in your parent's home, then nothing will feel more freeing than making a new space your very own. You will finally know the joy of walking into a clean slate space and putting your original stamp on it. Every detail is yours to decide, and watching it come together can be a wonderful thing.
New City? Let's Go!
If you haven't known any other city or town than your own hometown, a big move like this can be just the thing to help give you the full college life feel. When you opt to move to a new city, you gain some significant wins that develop naturally with a big college move. Prepare for a boost in confidence as you learn to navigate a new blueprint for getting around and meeting new people in the process.
College Town Support!
You may not have football games or organized events to attend, but rest assured the town or city in which your college lives still needs you! If your campus town is open for business, visiting cafes and shopping at small businesses fosters a sense of community and contribution. More times than not, the college campus experience extends far beyond the perimeter of the campus itself; it is about the areas surrounding it too. By living near your college, you can still feel that sense of college life connection.
If you are ready to make the move to campus, Tripalink offers excellent co-living options for college students looking to live near their prospective university. They accommodate you every step of the way and take pride in making sure you are happy wherever you land. They have beautiful properties near USC, UCLA, UC Irvine, University of Arizona, University of Washington, Drexel University, and UPenn.
With their top-notch services and perks, Tripalink makes your transition to college life easier than ever. You can expect included utilities (WIFI too!), fully furnished apartments, spacious common areas for you and your perfectly matched roommates to share, and weekly cleaning services. Your classes may be online, but every other aspect of college life is waiting for you, and Tripalink is ready to help make it happen.