If you're looking for a four bedroom apartment in Seattle and have questions about what to expect in terms of pricing, we've got your answers right here. Here's a breakdown of everything you need to know about the average cost of a four bedroom and where you should start your search in Seattle: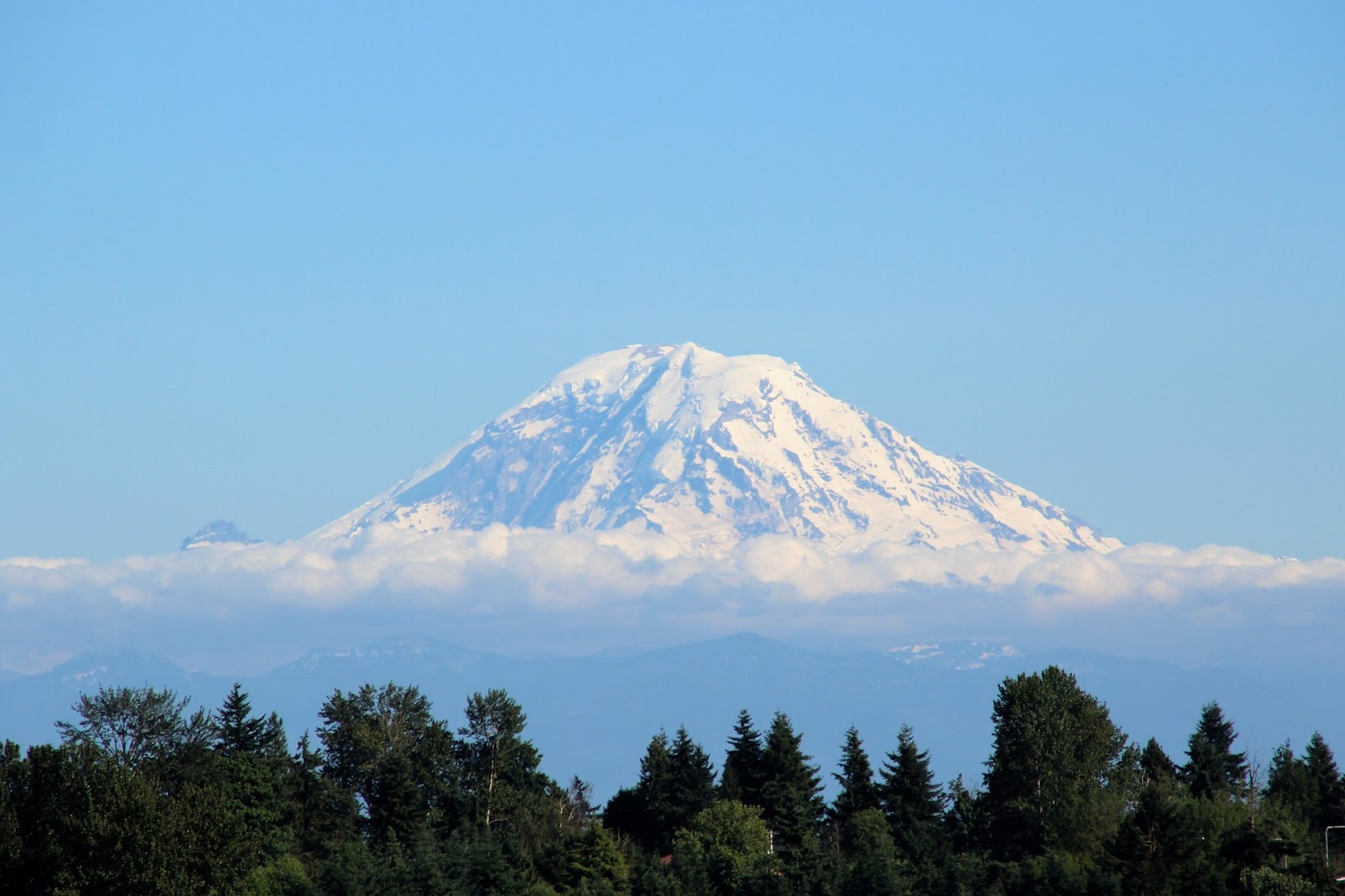 What you should know about Seattle:
Right now, Seattle is ranked the fifth most expensive city to live in the United States by Geekwire. But don't let the sound of that get you discouraged. You can plan your budget accordingly, explore different neighborhoods, or get a roommate (or several) to make living in Seattle happen. The average median rent for a four bedroom is typically around $3,600, but we have a few recommendations on some neighborhoods you might want to explore.
Rainier Beach:
The average rent of a 4-bedroom apartment in Rainier Beach is just $2,800 per month. That comes out to only $700 if you split the apartment with 3 other roommates. And the neighborhood hosts Kubota Gardens, a super cute spot to check out if you're into outdoor activities.
Loyal Heights:
With an average monthly rent of only $2,995 (or $758 per person) , Loyal Heights is another great neighborhood to explore. The neighborhood combines everything you love about the suburbs with everything great about the city. You'll find tons of cute shops and bars to explore—not to mention the Ballard SeafoodFest every year.
Gatewood:
Gatewood has bragging rights for some of the best parkland in all of Seattle with parks like Lowman Beach Park and Orchard Street Ravine. But another great thing to love about the neighborhood is its low rent prices. You can find a four bedroom for around $2,500 per month, coming in at $625 per person.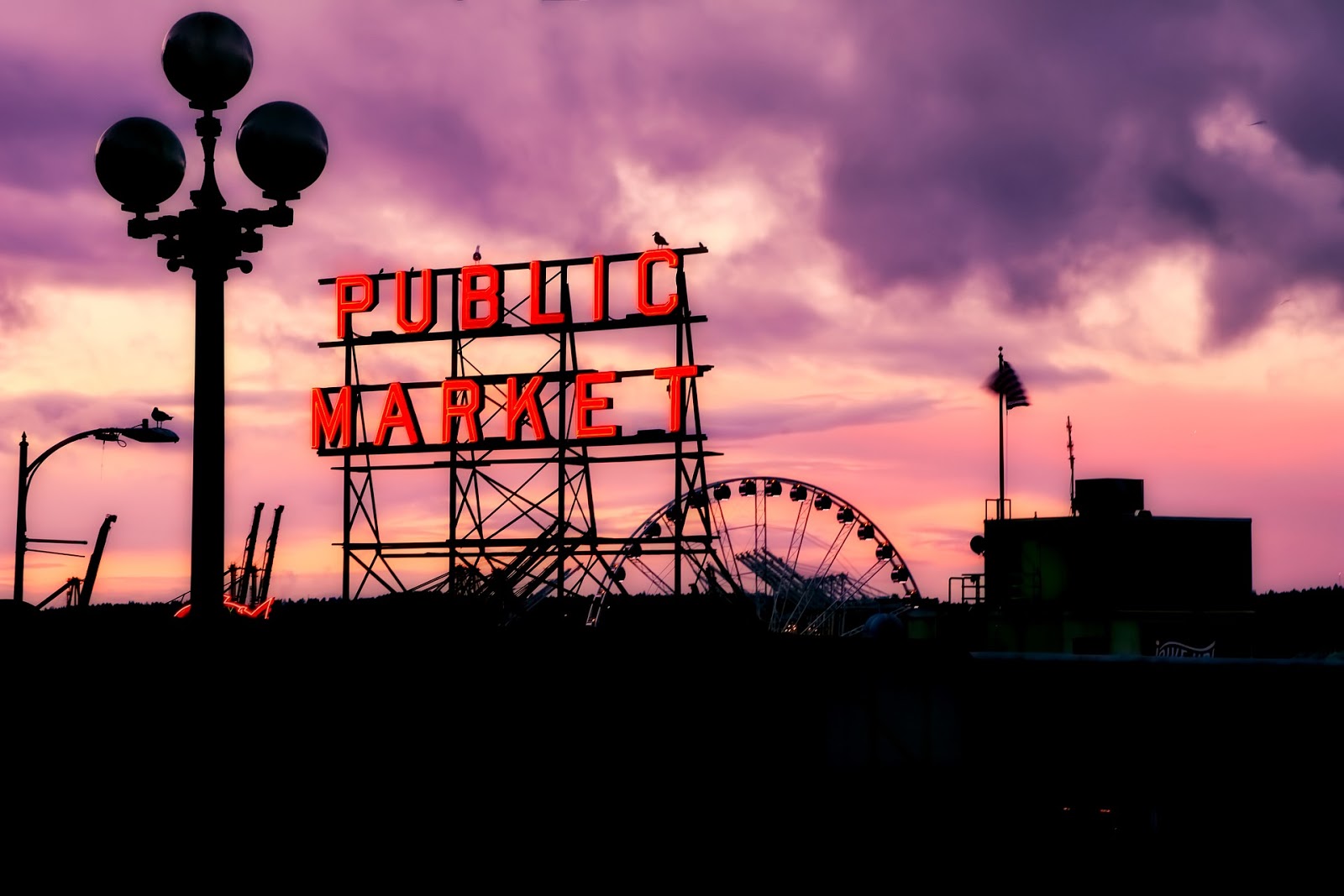 Our last apartment search tip:
Another great tip for your search for the perfect four bedroom apartment in Seattle? Check out Tripalink. They have apartments in the University District which can be particularly helpful if you're looking for an apartment near the University of Washington, Seattle.
Tripalink's team is dedicated to designing modern fully-furnished apartments and pairing you with roommates that you'll be compatible with. You'll also have your own private room, all utilities will be included, and you'll be invited to Tripalink's building wide events where you can make new friends!
Wherever you decide to live in Seattle, we hope you enjoy this beautiful city! Check out our blog on great outdoor activities to do nearby.